Production Aigumi announced that voice actor Shimaka Yuu passed away on July 28th, 2019. The cause of death was a heart attack.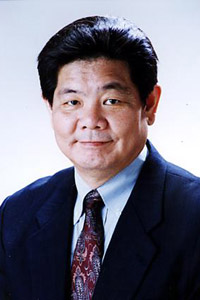 Shimaka Yuu, born May 6th, 1949 in Nagano Prefecture, was most known for his voice acting role as Disney character Goofy in Square Enix's Kingdom Hearts franchise. Other notable works of his include Code Geass: Lelouch of the Rebellion as Senba Ryouga, Mobile Suits Gundam 0080: War in the Pocket as Mikhail Kamineski as well as the Japanese Back to the Future dub as Biff Tannen.
A funeral service and vigil was held for him at Tokyo Announce Gakuin Performing Arts College, where Shimaka was a lecturer.
We send our condolences to Shimaka Yuu's family and friends.
May he rest in peace.
Original source: Comic Natalie, Production Aigumi
ad2
Latest posts by Phoebe Lin
(see all)