Nintendo and amusement park fans alike can now rejoice, as Universal Studios Japan's newest and most acclaimed installation, Super Nintendo World, officially comes to the United States this coming February!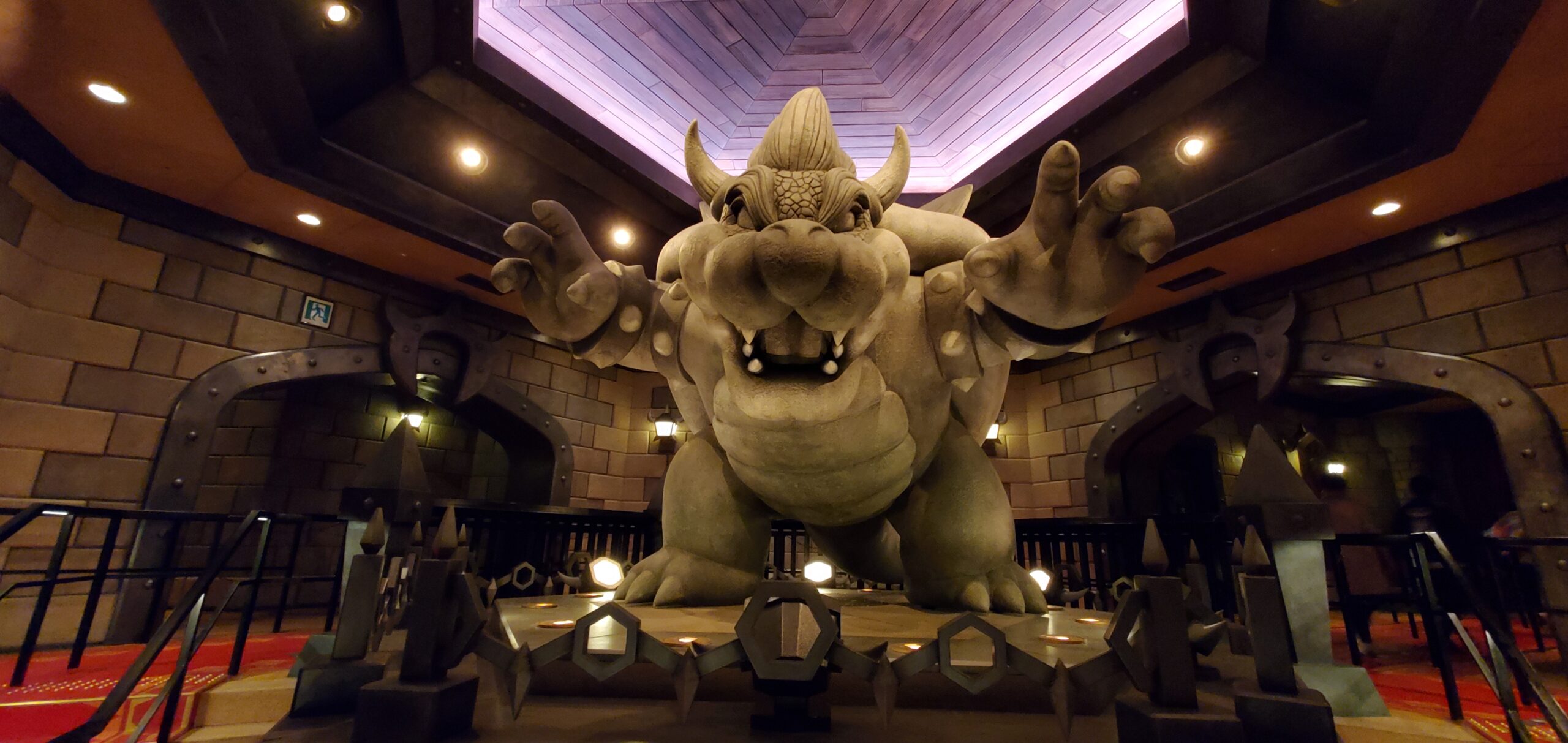 The park, which has received worldwide popularity for its extravagant park and immersive rides, opened originally several year back in Osaka's Universal Studios Japan, much to the dismay and anticipation of overseas fans. The new installation featured a massive central park area modeled to look like the world from the Super Mario Bros. franchise, featuring life-size blocks, mushrooms, piranha plants, and even warp pipes.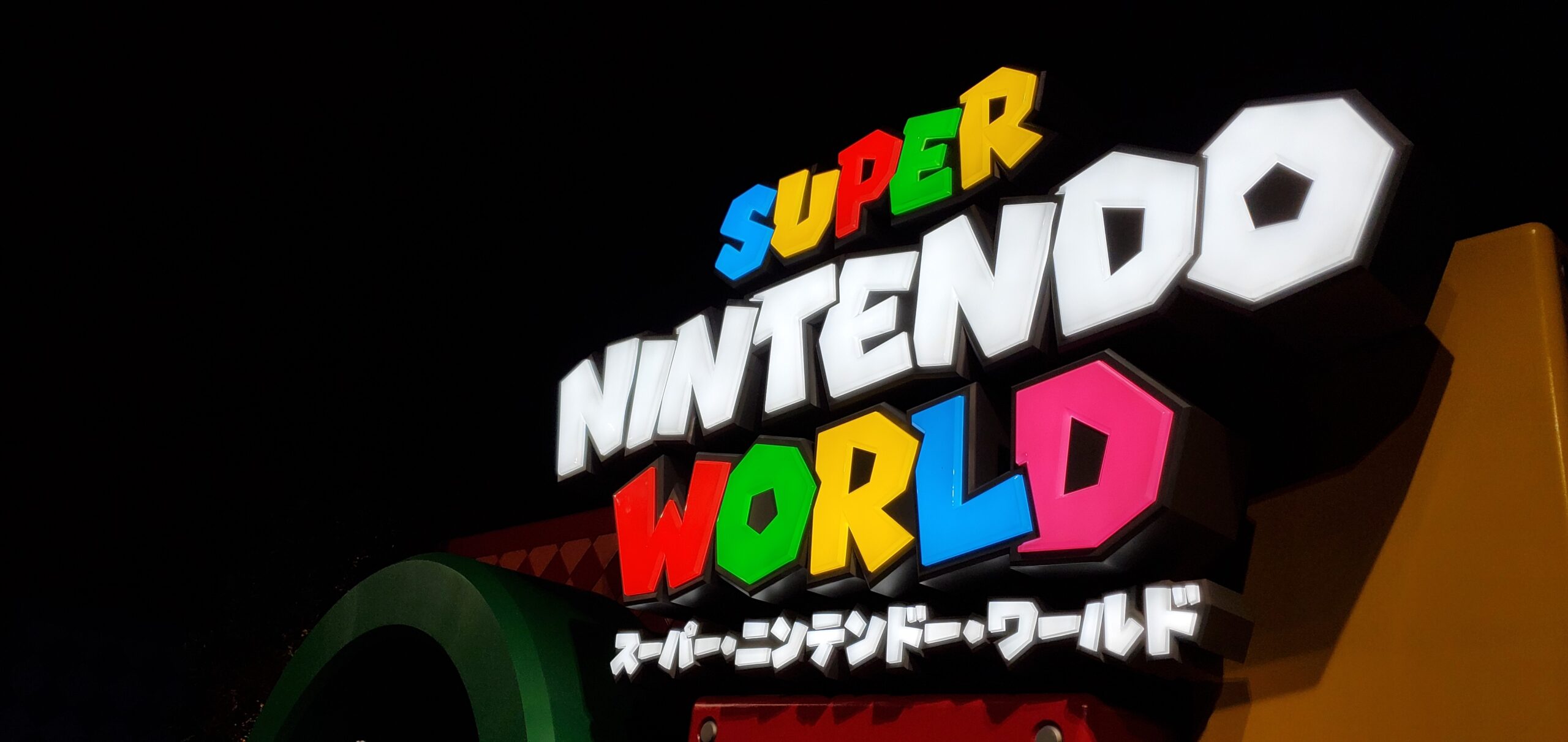 Among the rides available, a life-size recreation of the Mario Kart series allows attendees to feel like they're racing along their favorite Mario characters, and a wide variety of Nintendo goods and merchandise are also available!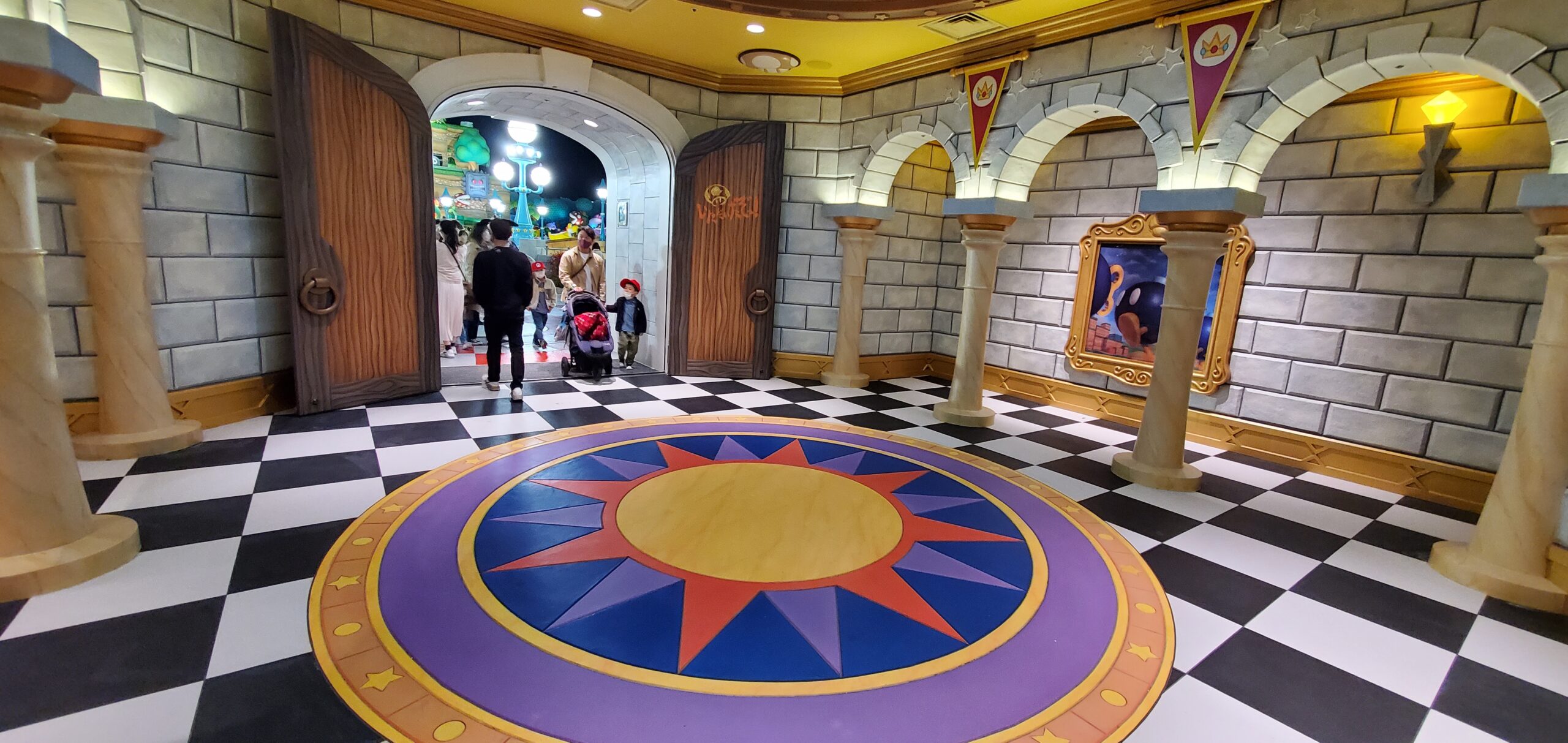 These rides and even many of the main attractions, such as Peach's Castle and Bowser's Fortress, will also be coming to this second park in the United States, finding its second home in Hollywood.
The park will finally give overseas fans a chance to live the Nintendo experience outside of Japan, with an opening date announcement stating the park will open in Universal Studios Hollywood on February 17th, 2023!