Universal Studios Japan is seeing many exciting new changes going into 2023, with Super Nintendo World coming to the US in February and a plethora of new attractions on their way for even more fun. Among these is a tie-in that many anime fans are sure to enjoy: an all-new upcoming Spy Family attraction!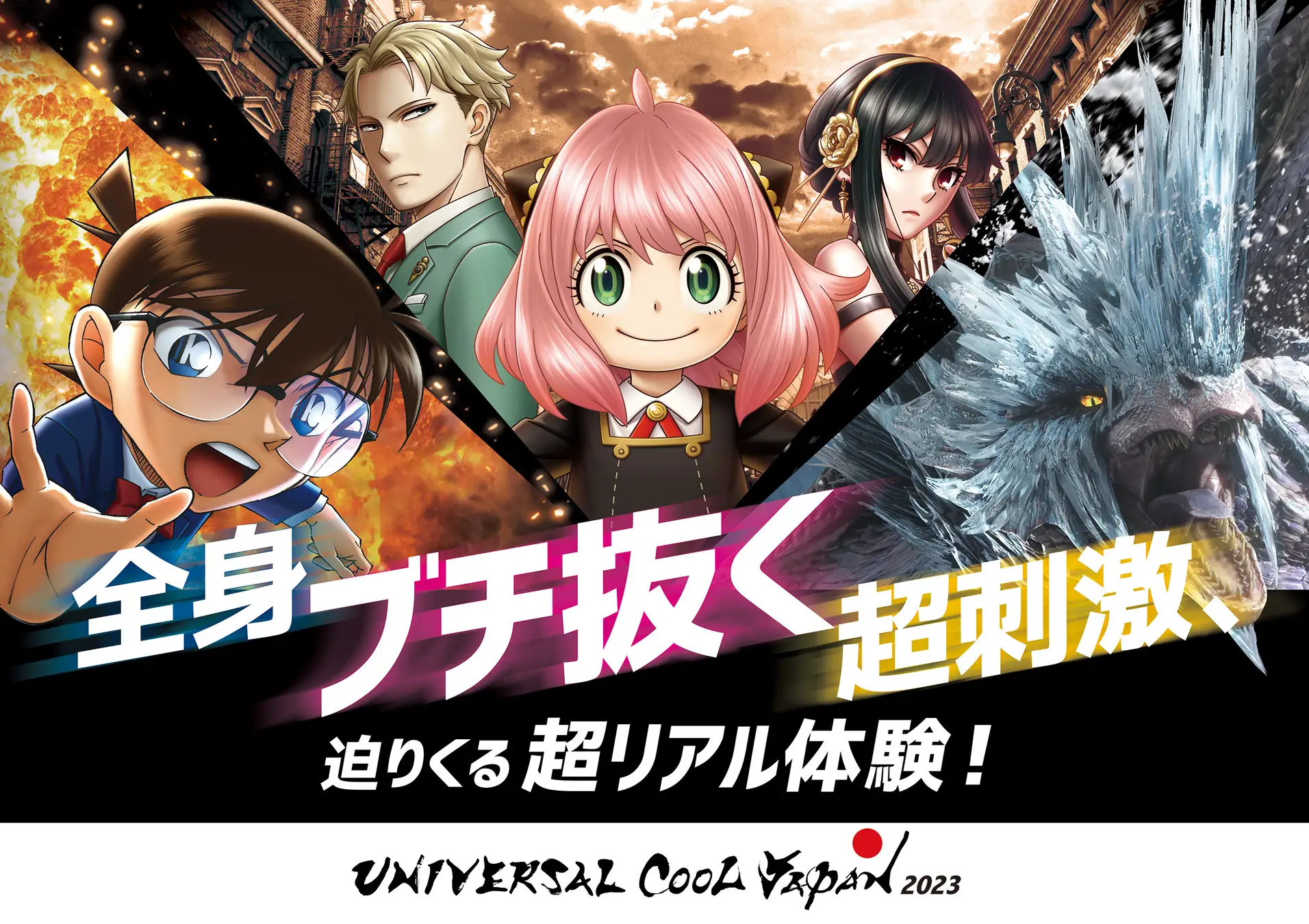 While not too much information is know about this upcoming attraction, the details given by Universal Studios Japan describe it by saying that attendees are enlisted into WISE, the show's fictional intelligence agency, and are tasked with gathering clues and symbols throughout the park.
The park also teases that only those who are "cunning and clever enough to do so" will be granted access to a special live-performance in the park, but details on this are yet to be revealed.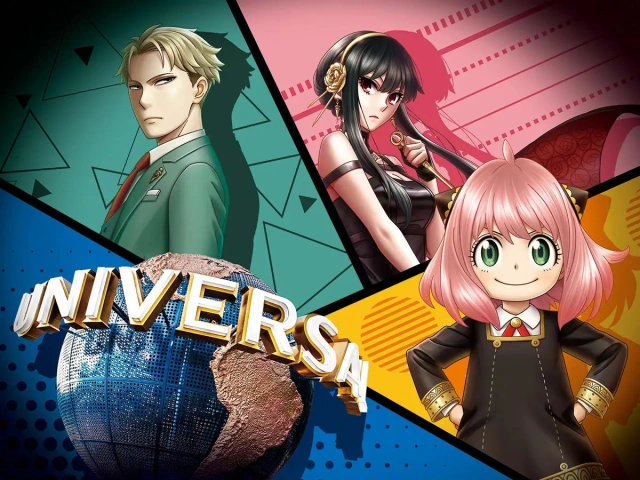 Fans of the series who want to test their spy skills can look forward to trying the attraction when it arrives at USJ on February 17th, 2023, until July 2nd, 2023! You can find full details on the official site here.