Kagawa Prefecture, a region in southern Japan known for it's delicious udon and Slowpoke mascot, is taking its love for the lazy pink Pokemon with an all new attraction–an entire amusement park revolving around Slowpoke!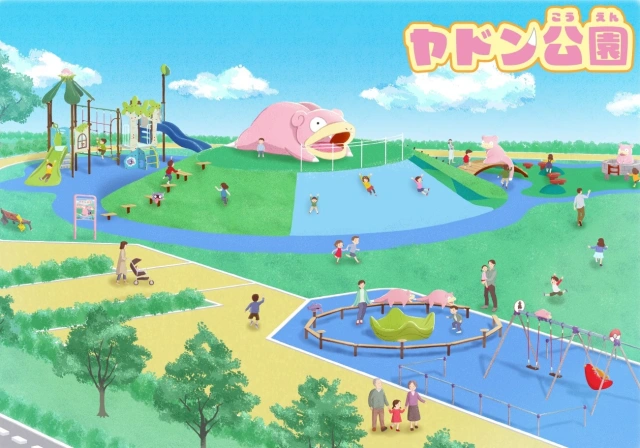 The prefecture recently held their own celebration of Slowpoke, featuring events, attractions, giveaways, and even decorations featuring the character. While that event was just temporary, it seems like Slowpoke Land will become a permanent installation in Kagawa Prefecture.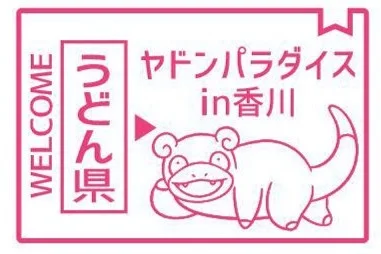 Currently, while the park has only just been recently announced and all we have to go off of is concept art, a plot of land has been established for the future theme park as well as an anticipated opening date of mid-April 2023.  The concept art itself features Slowpoke statues, small Slowpoke kiddie rides, and a Slowpoke-shaped playplace.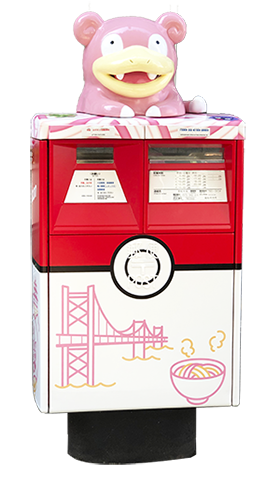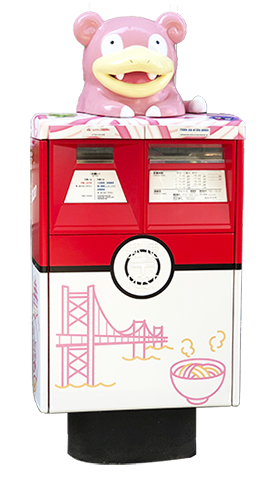 The prefecture has already seen Slowpoke busses, foods, and a wide variety of other attractions featuring the Pokemon, so it's no surprise that a full-scale theme park would be next on the list. The news has already garnered plenty of reactions from fans and locals, many of whom are anxiously waiting for the park to open.
Japan continues to bring fun, exciting collaborations with Pokémon, so who knows what other surprise announcements we'll get this year?