With a massive theatrical film success just this year in Japan and a huge increase in popularity for viewers worldwide, One Piece has been at the forefront of anime success. That success train doesn't stop there, though, with the franchise taking over the entirety Times Square in New York City this October!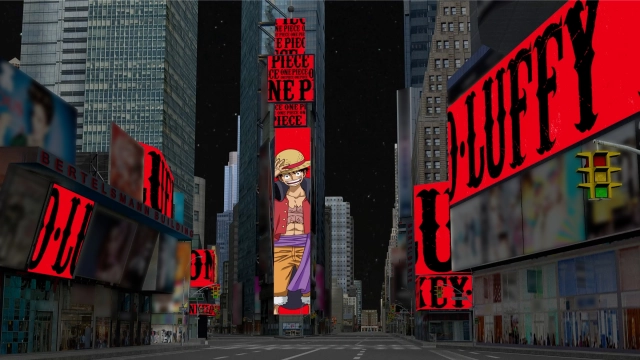 While One Piece Film: Red released in Japan this year to a massive box-office success, the movie has yet to release in the US. That is, until November 4th, when it officially premieres in American theaters.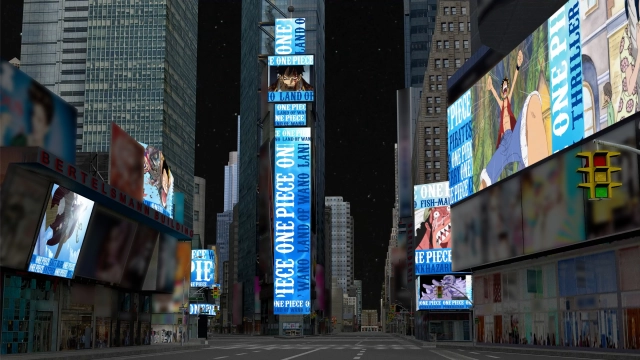 The Times Square tie-in is to promote the film's US release, with all of the Big Apple's advertisement screens synchronizing into one large One Piece Film: Red visual. The boards will show animated versions of One Piece characters throughout the series' history, in addition to a recap of the series' arcs just beforehand across all of the screens.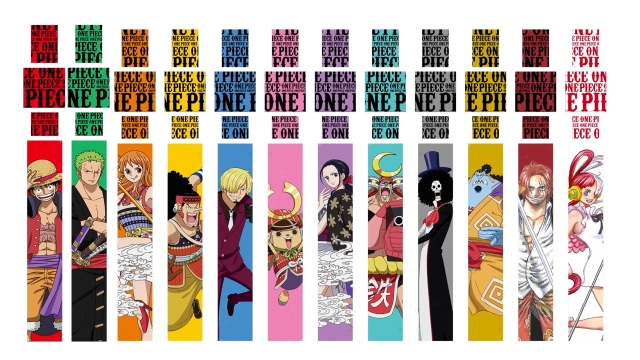 This massive promotional event will only take place for one hour, filling the 7pm – 8pm timeslot on October 8th. During that time, the entire intersection and its digital billboards will be draped in these moving One Piece ads.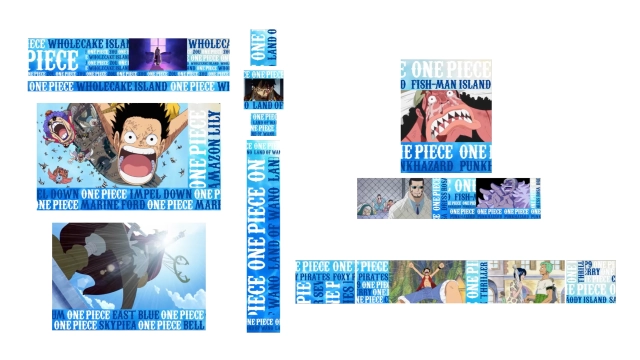 Outside of Japan, promotions for series like One Piece on this scale are exceptionally rare, so be sure to watch the fantastic display if you have the chance to visit New York City!