With season 2 of Spy x Family officially on the air, fans are now left waiting to see where the show will pick up each week after each exciting episode. While the show might only supply content once a week, fans can now get their Spy x Family fix all over Tokyo!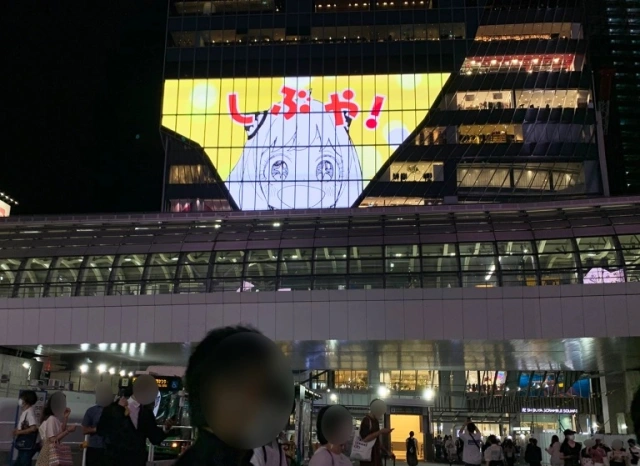 Just last week, Anya Forger, the iconic pink-haired adopted daughter of the shows protagonists, hit the spotlight as she was the face of a massive 3D billboard in Tokyo's Shinjuku neighborhood. 
While the previous enormous Anya advertisement was made to promote the then upcoming second season, a new billboard has arrived promoting the release of the manga's tenth volume.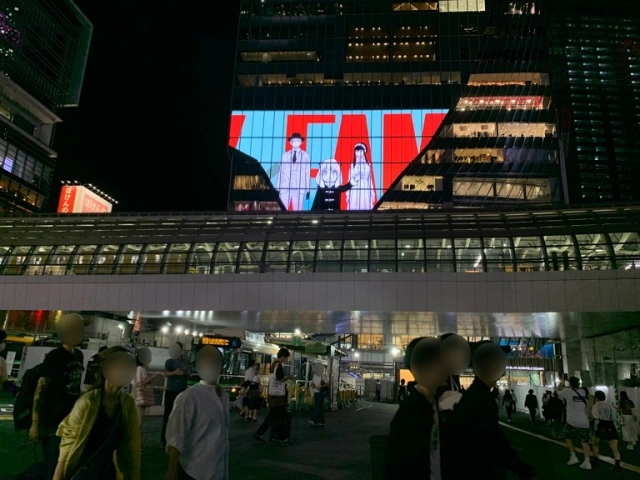 Since the focus this time around is on the manga rather than the anime, this giant advertisement features black and white versions of the series' characters, in addition to a more paper-like movement.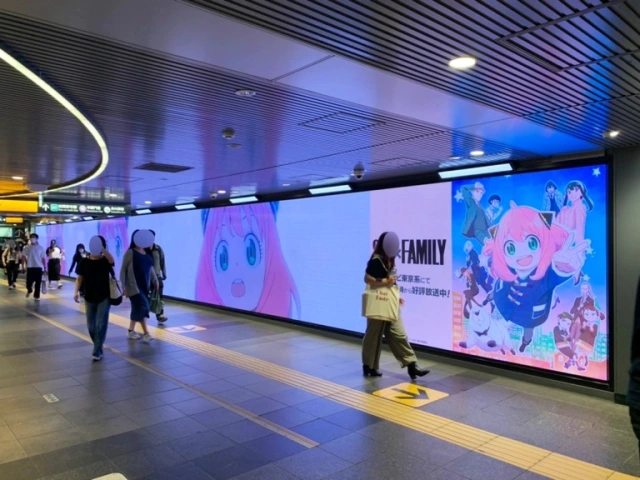 The massive digital advertisement featuring a humongous Anya will be found at the iconic Shibuya Scramble Square, and will be visible until October 9th, 2022. Anya can also be found throughout Shibuya Station in another long, moving video ad, so be sure to swing by the iconic crossing to snag a glimpse at the Spy x Family star on the big screen!