For those who are aspiring to become the next Pirate King, it's a necessity to be as strong as possible. That's why those in Tokyo can start their pirate training at an all new One Piece themed fitness gym!
The gym, called One Piece Fitness BragMen, opened officially to the public on January 13th, is a permanent workout gym complete with all of the exercise equipment, machinery, and programs you would expect from any other gym. The fun part, however, is that the gym is completely decked-out in One Piece motifs.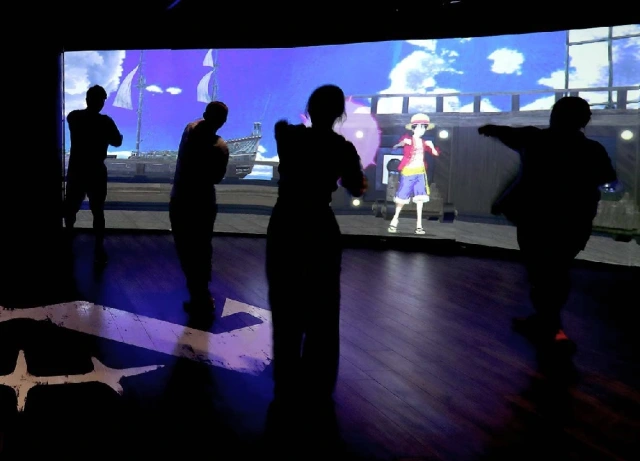 The walls in some parts of the gym are adorned with scenes from the One Piece manga, and equipment modeled after characters and features from the series are also available, such as a Shanks inspired weight vest and a meat barbell for weightlifting shaped like the iconic food.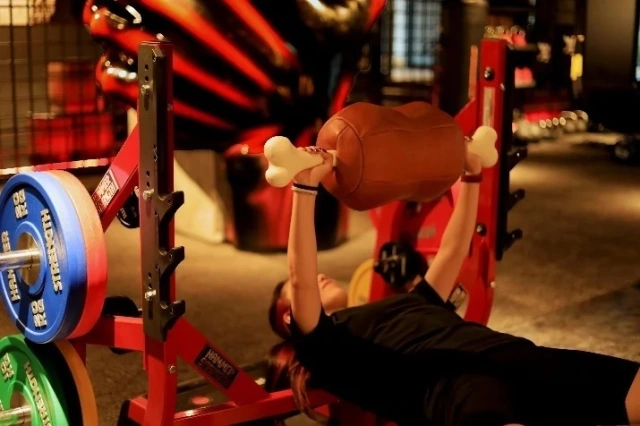 Personal growth is also made even more fun, with a full workout routine featuring Luffy projected onto a wall, and even fitness tracking that upgrades your pirate "rank" and bestows a title and bounty the further you progress in your personal growth.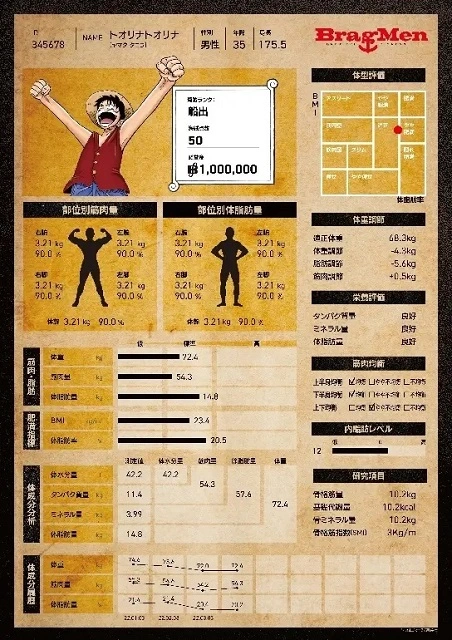 The One Piece adventures extend beyond the workout area, too. The gym is connected to its own One Piece cafe, featuring nutitional and protein rich meals characterized by One Piece motifs just like a character cafe would. So attendees can continue to enjoy the pirate life even when their workout is finished!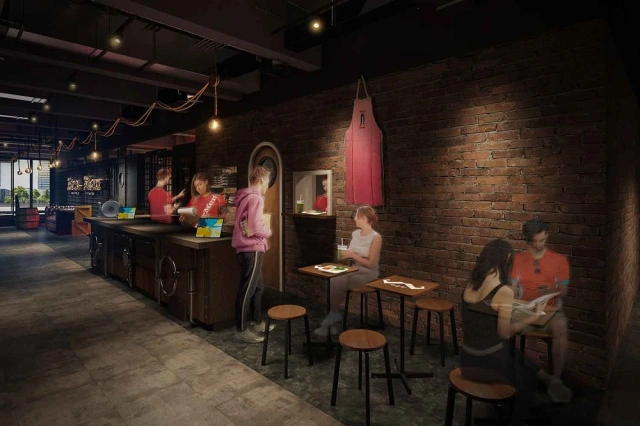 The gym offers membership plans starting at 15,400 yen per month, but also offers a one-day trial membership for 2,200 yen. Fans of One Piece and aspiring pirates looking to get fit won't want to sign up anywhere else!