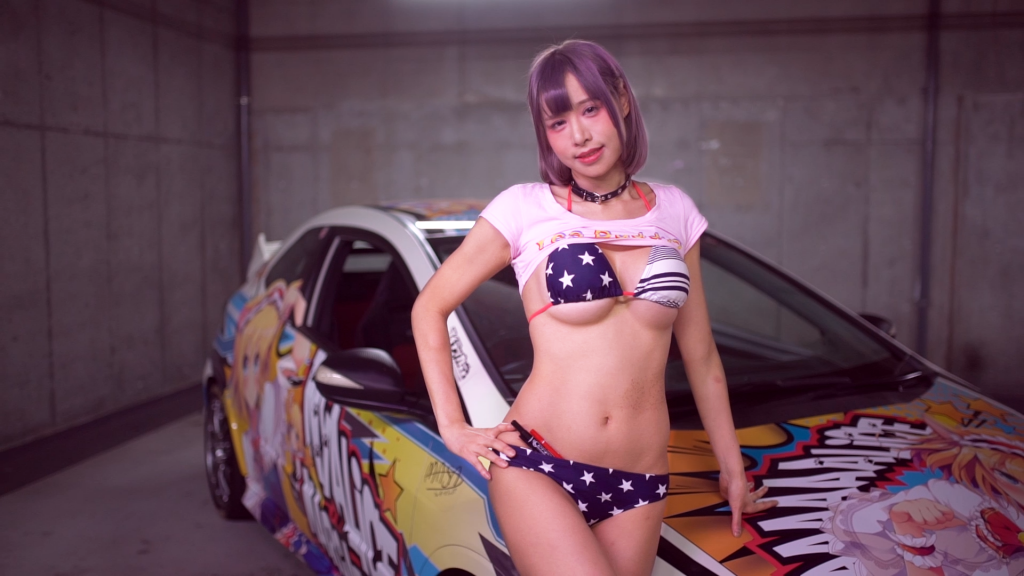 We visited "Itacos" a photography shooting event in Akihabara featuring otaku-themed cars and cosplay models. The Japanese term "itasha", literally: hurt (ita) + car (sha) refers to vehicles that are painful to look at because of the amount of anime decals plastered all over them. Pairing up these vibrant cars with cosplay models makes for an interesting combination as well attractive subject matter for potential photographers. Set up by organizer XXCROSS, the event is a way for models to make money by having people buy tickets allowing them to shoot in various time-slots.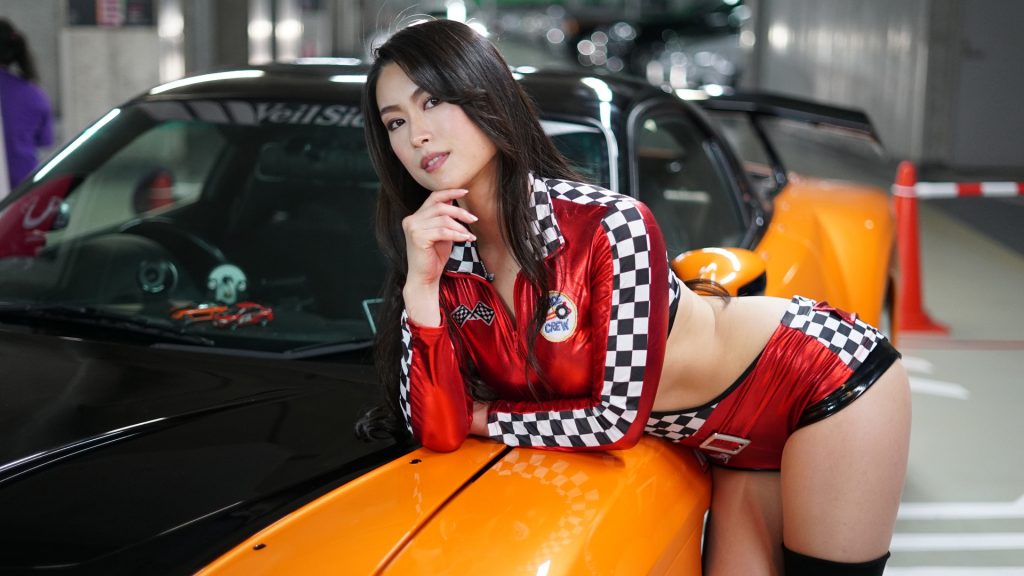 Set up in an underground parking lot beneath Akihabara's UDX building, models pose in front of sports cars, motorcyles and even trucks!  Models may bring multiple outfits and change throughout the day, some even dressing up to match the anime art on the cars. So if you want to shoot a particular model in several appearances, you'll have to buy multiple tickets! The event also allows owners of such decked-out vehicles a chance to show off their sweet rides (and maybe even get a discount).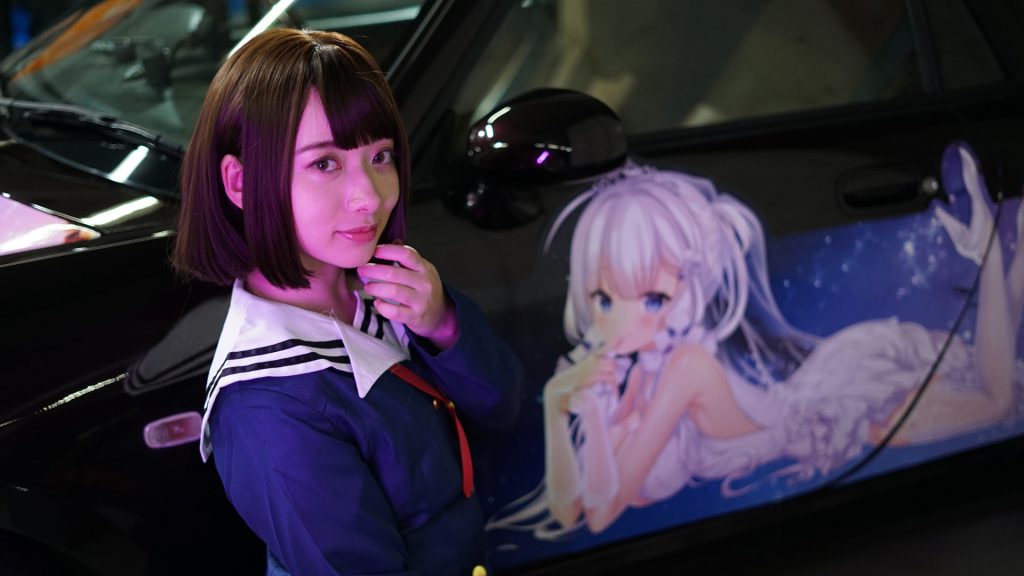 The event is held a few times a year so if you happen to be visiting Japan and are interested in shooting some beautiful models or simply want to see some painfully decorated cars, you can check up on event info here.
In the meantime feel free to check out our video footage from the event!
Cosplay and Cars: Underground Tokyo 痛こす08