Fuji Television's TOKYO IDOL PROJECT is having their 10th anniversary TOKYO IDOL FESTIVAL 2019 this year from August 2nd-4th, 2019 in the Odaiba/Aomi area and they just announced the second round of artists in the lineup!
An additional 13 groups have been added to the lineup, including AKB48 Team 8 and others.
Tickets are currently on sale, including a limited sales period for the KIRAKIRA TICKET which allows early access to stages, merchandise booths, among other perks.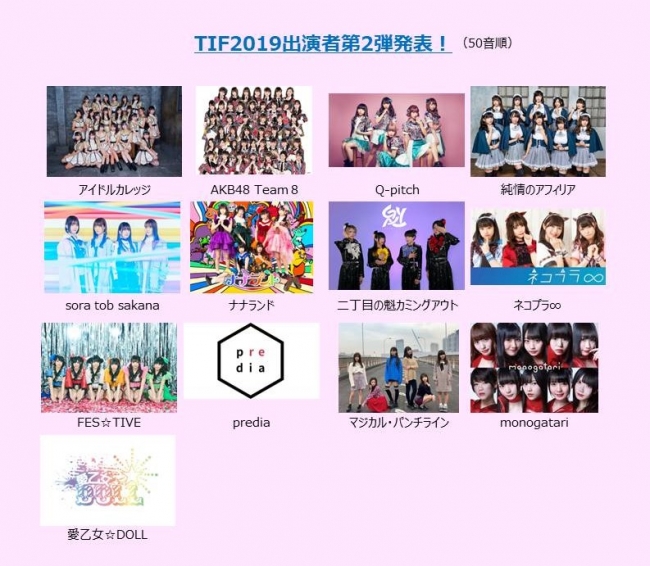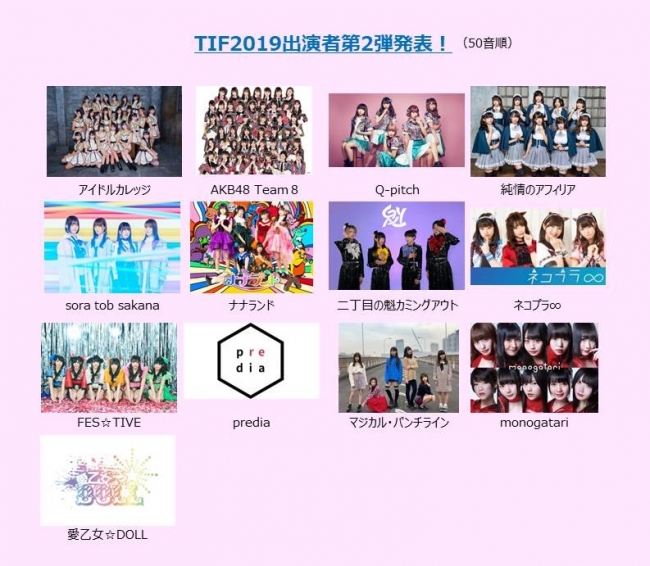 Ticket Information:
KIRAKIRA 3-Day : 100,000yen ※Limited to 200
KIRAKIRA 1-Day : 40,000yen ※Limited to 30 per day
Regular 3-Day :
19,200yen (Original t-shirt package)
17,000yen (Pre-sale price)
17,500yen (General sales price)
Regular 1-Day:
9,400yen (Original t-shirt packaged)
7,200yen (Pre-sale price)
7,500yen (General sales price)
For the full up-to-date lineup, visit the official TOKYO IDOL FESTIVAL homepage.
For full ticket information, visit the official ticketing page.
Take a look at the additions to the lineup below!
Idol College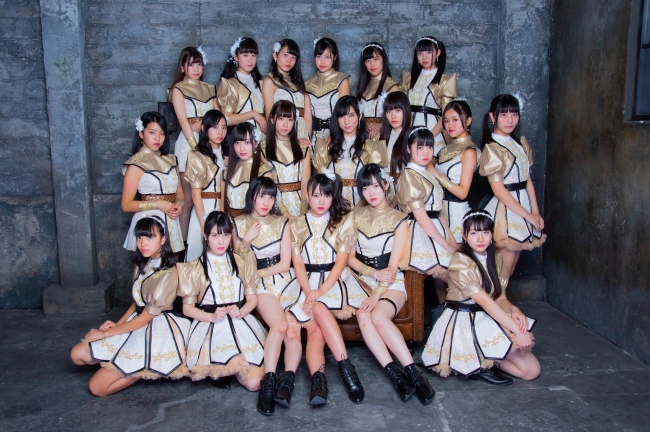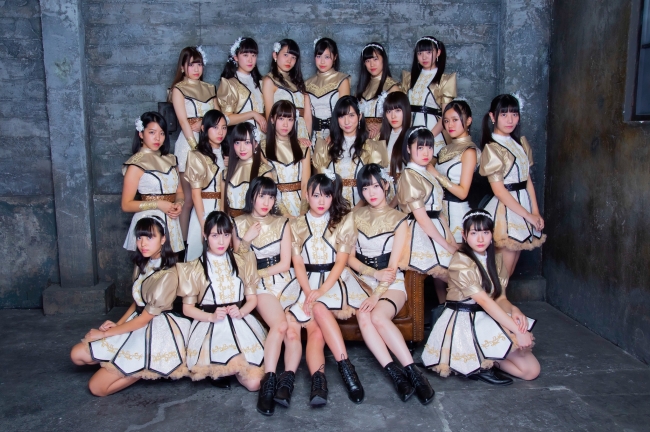 AKB Team 8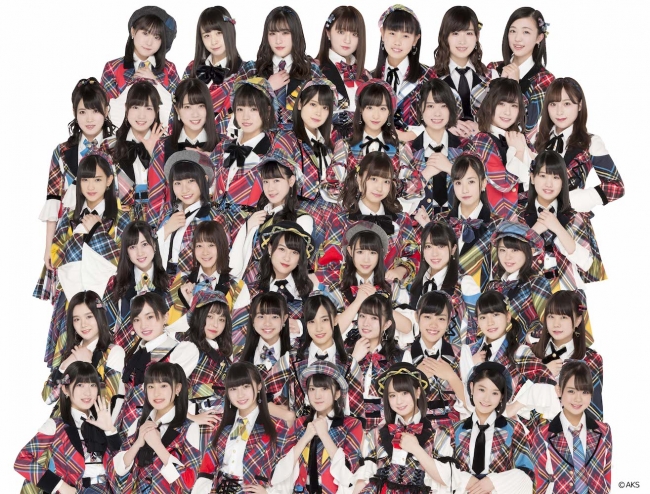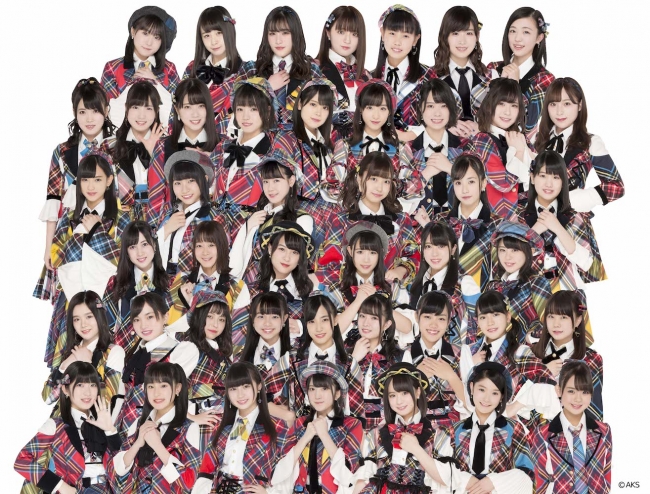 Q-Pitch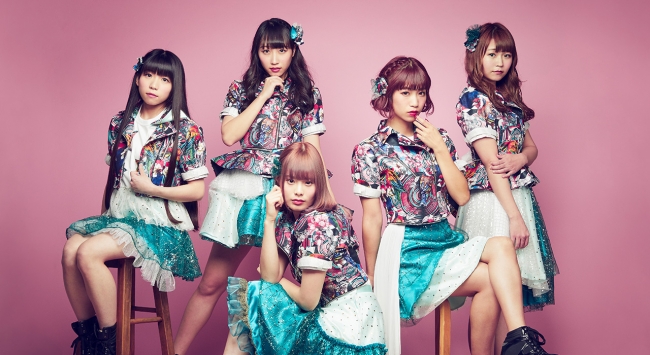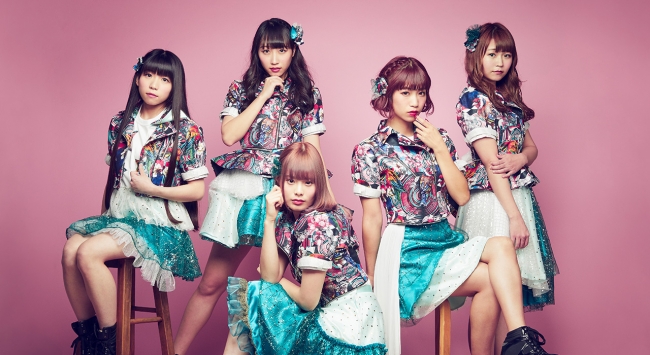 Afilia Saga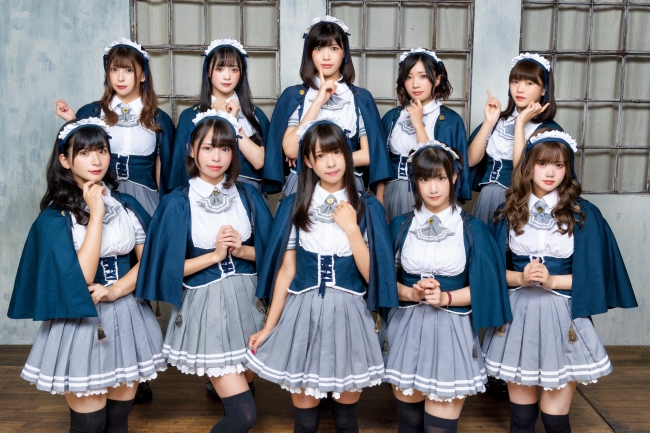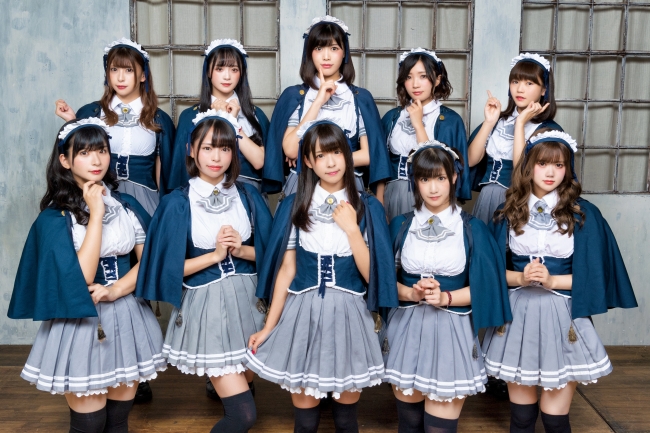 sora tob sakana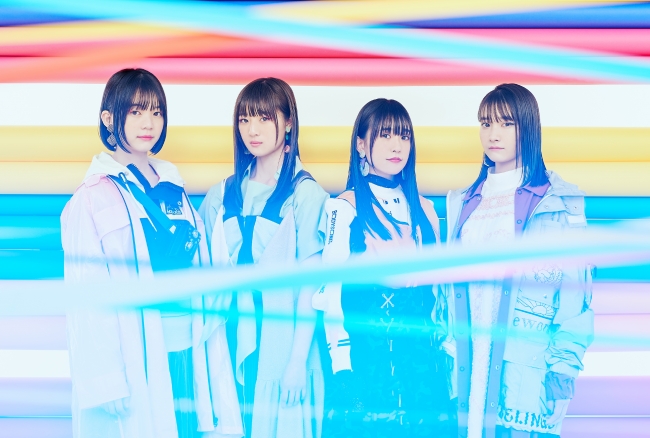 Nanaland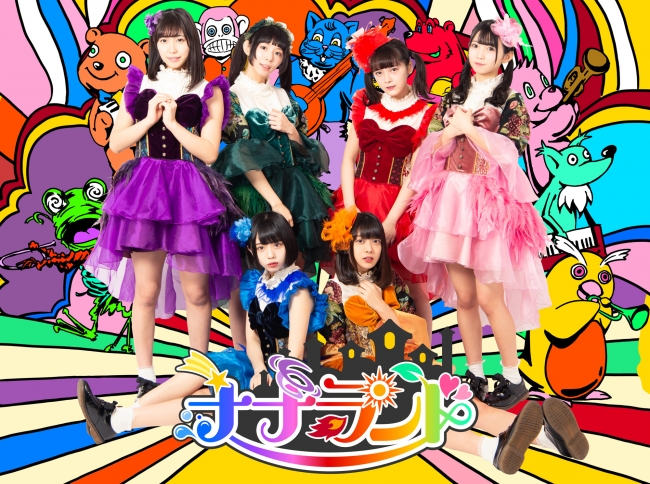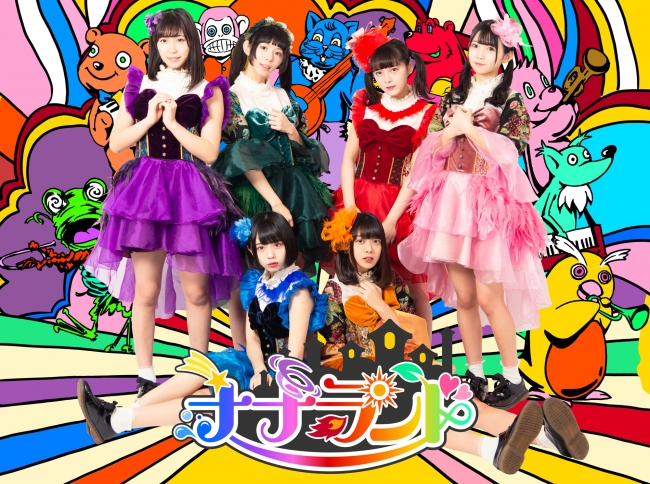 Ni-chome no Sakigake Coming Out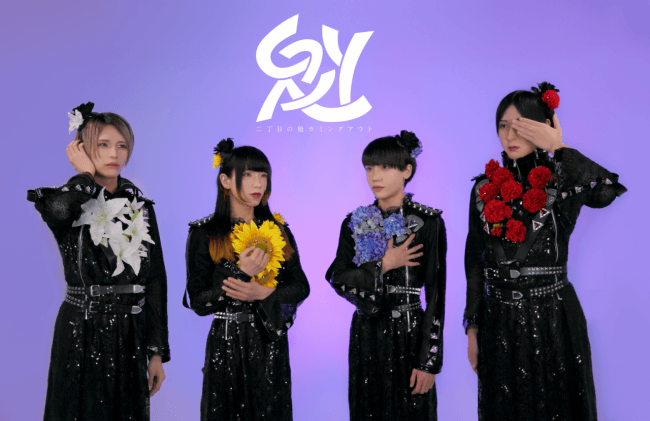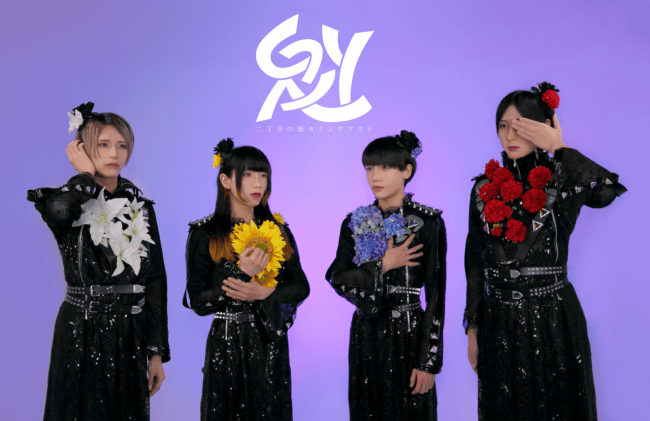 NekoPura∞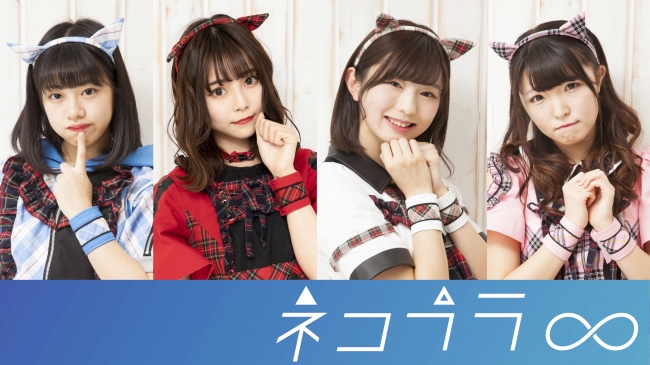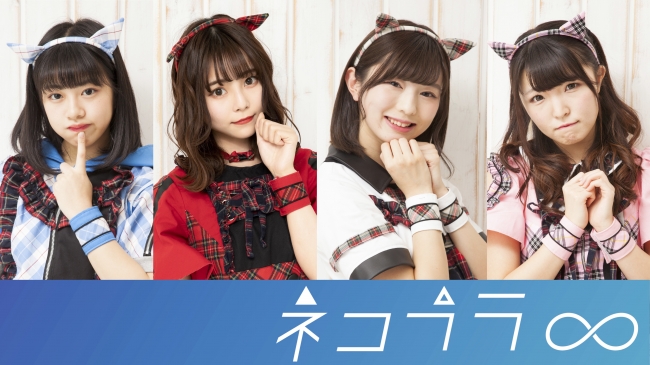 FES☆TIVE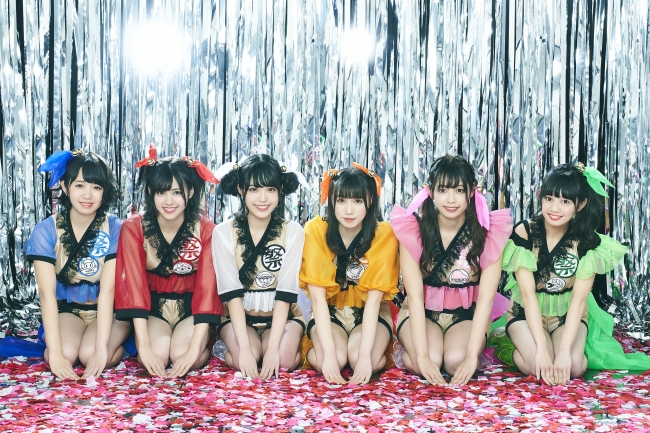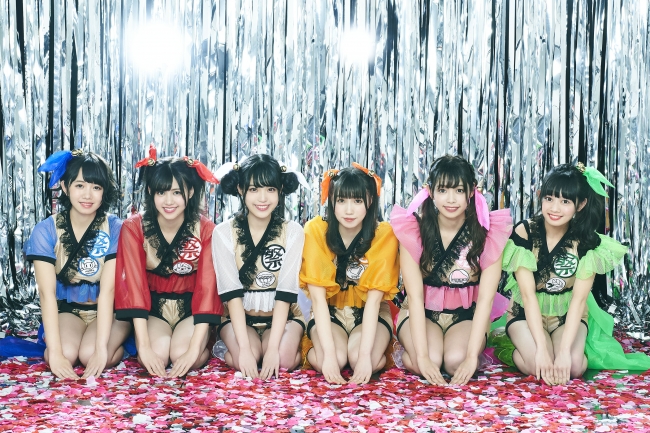 predia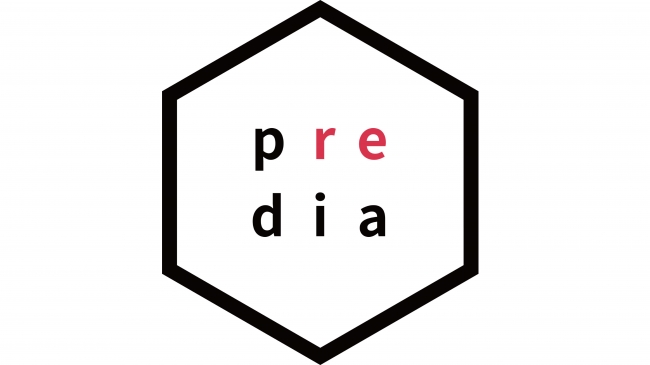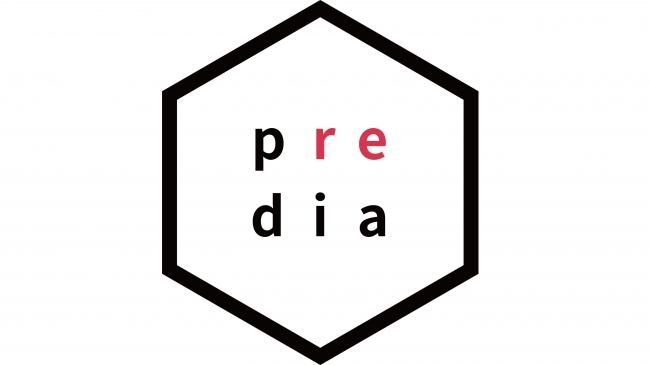 Magical • Punchline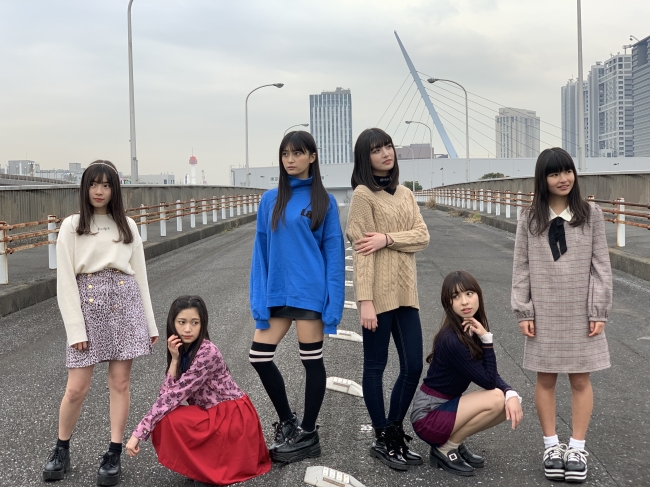 monogatari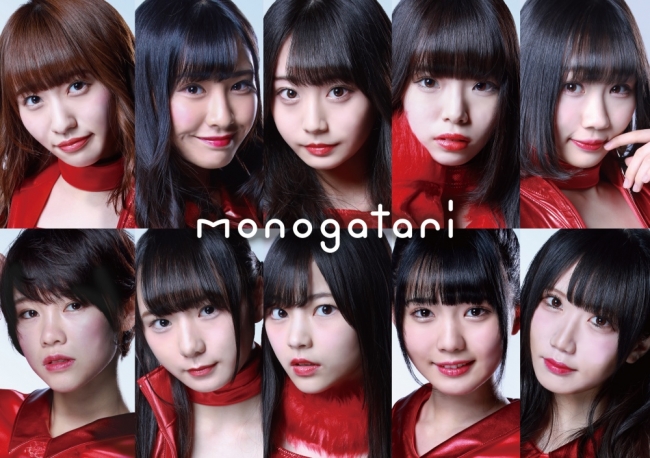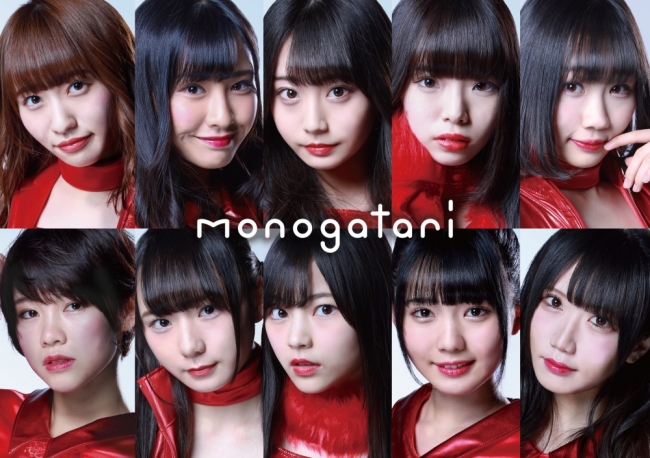 Lovely Doll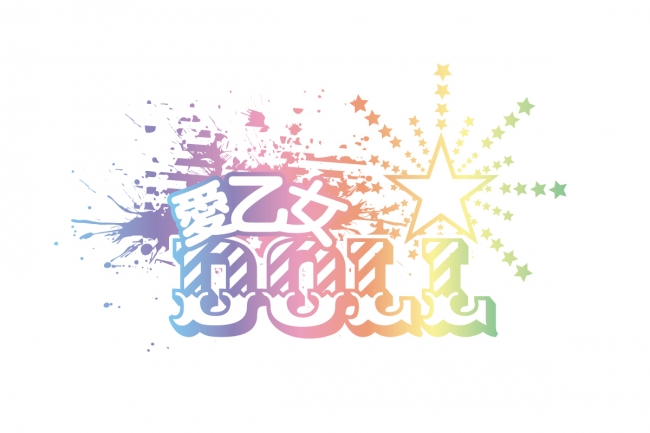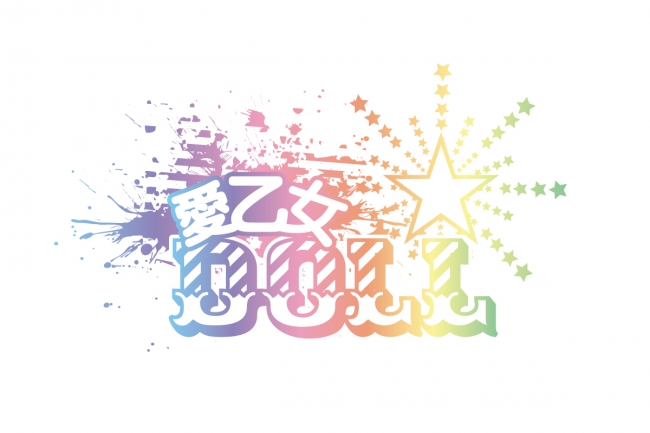 Original source: PRTimes, TOKYO IDOL PROJECT