Voice actress Fujimura Ayumi announced that she would be going on an indefinite hiatus via her talent agency Ken Productions earlier this Monday. Her halt in activities is cited to be "due to various reasons".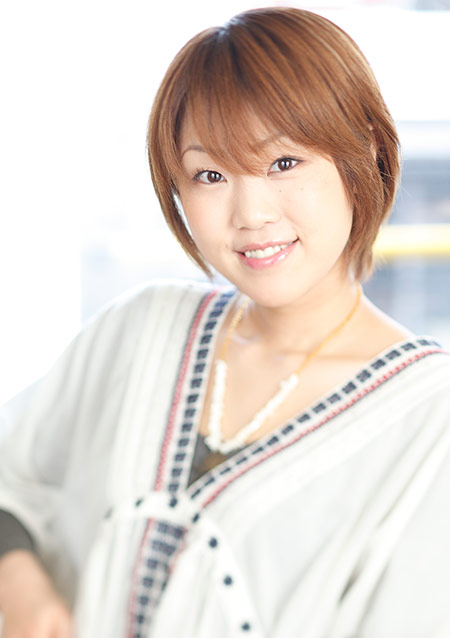 Fujimura's credits include Panty and Stocking with Garterbelt's Kneesocks, Magi: Adventure of Sinbad's Pipirika, Free – Eternal Summer's Shigino Hayato, amongst many others.
We wish Fujimura the best on her journey beyond voice acting!
Original source: Ken Production Official Website
ad2
Latest posts by Phoebe Lin
(see all)