The metal-idol genre mashing group BABYMETAL dropped their new single, "Elevator Girl" today on May 10th, and announced a headlining tour going into the US this fall!
"Elevator Girl" has been performed live before but today it is finally available for streaming and downloading on all music platforms including Spotify, Apple Music, Google Play, Amazon Music, and so forth.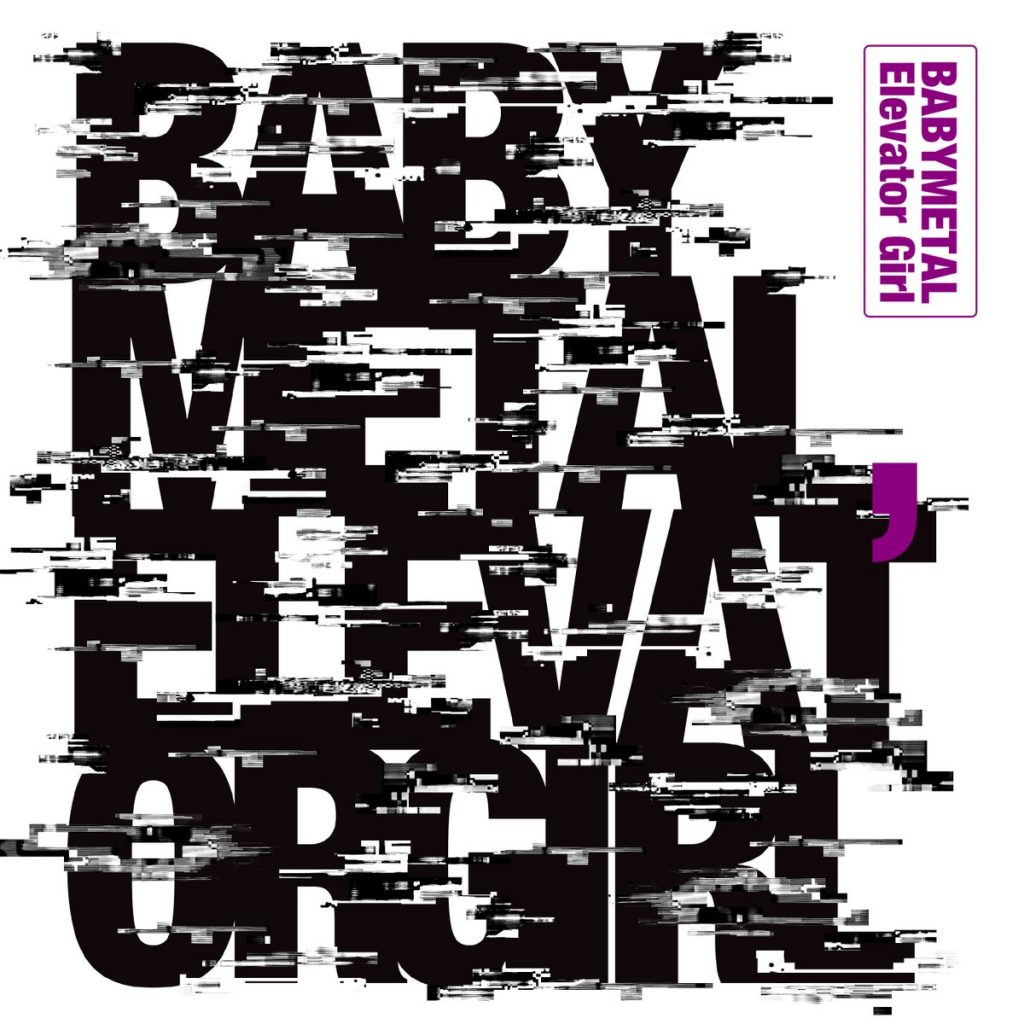 Along with the new single drop, BABYMETAL has announced their return to the US this fall with a headlining tour, supported by Avatar. The tour includes their very first arena show in the US, which will be held on October 11th at The Forum in Los Angeles, as well as a festival appearance at Aftershock 2019 in Sacramento on October 13th.
Will you be going to any of the shows this fall? Let us know!
Original source and images: Natalie.mu, BABYMETAL Official Twitter