An electric collaboration that took everyone by surprise: Hatsune Miku and Pokemon! The Pokémon Company has unveiled an exciting project known as "Pokémon Featuring Hatsune Miku Project Voltage 18 Types/Songs," affectionately abbreviated as "Project Voltage."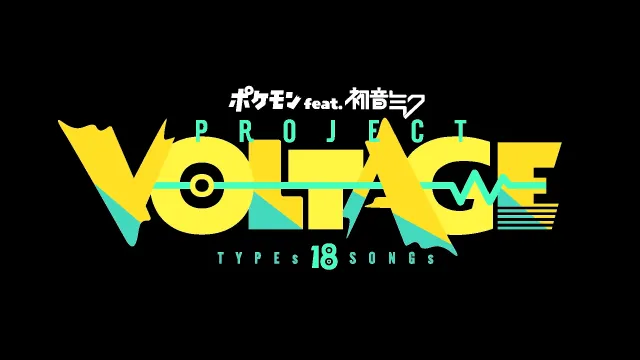 This electrifying project is aptly named, as it combines the digital charm of Hatsune Miku with the Electric-type prowess of Pikachu. However, Pikachu is not the only Pokémon in the spotlight. The "18 Types/Songs" reference the 18 different elemental types found in the Pokémon universe. Each type, from Fire to Water to Grass and everything in between, will have its own dedicated Hatsune Miku song, enriched with sampled music and iconic sound effects from the beloved Pokémon video games, dating back to the classic Pokémon Red and Green Game Boy titles from 1996.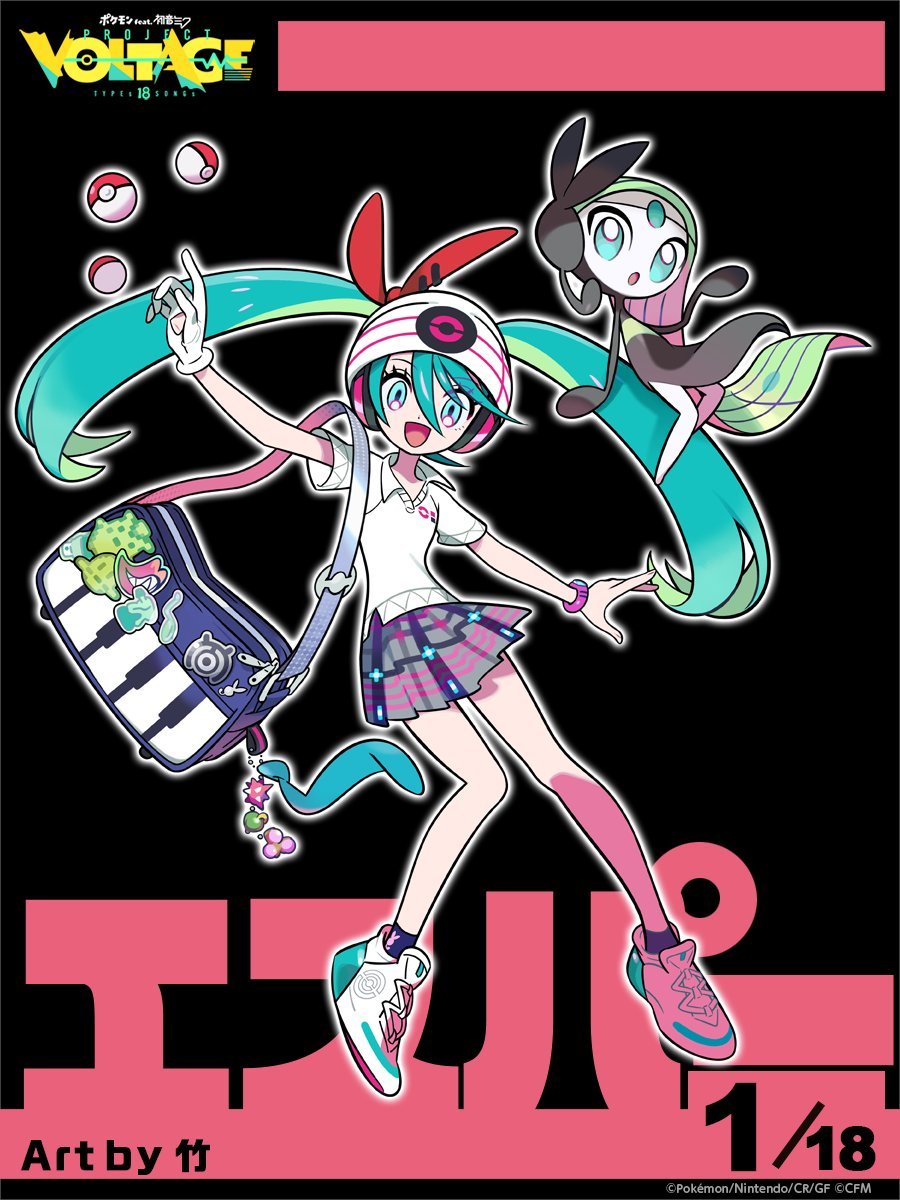 But that's not all! Each song will feature a unique music video and will be composed by a different creator, promising a delightful variety of moods, from cool and cute to mysterious and comical.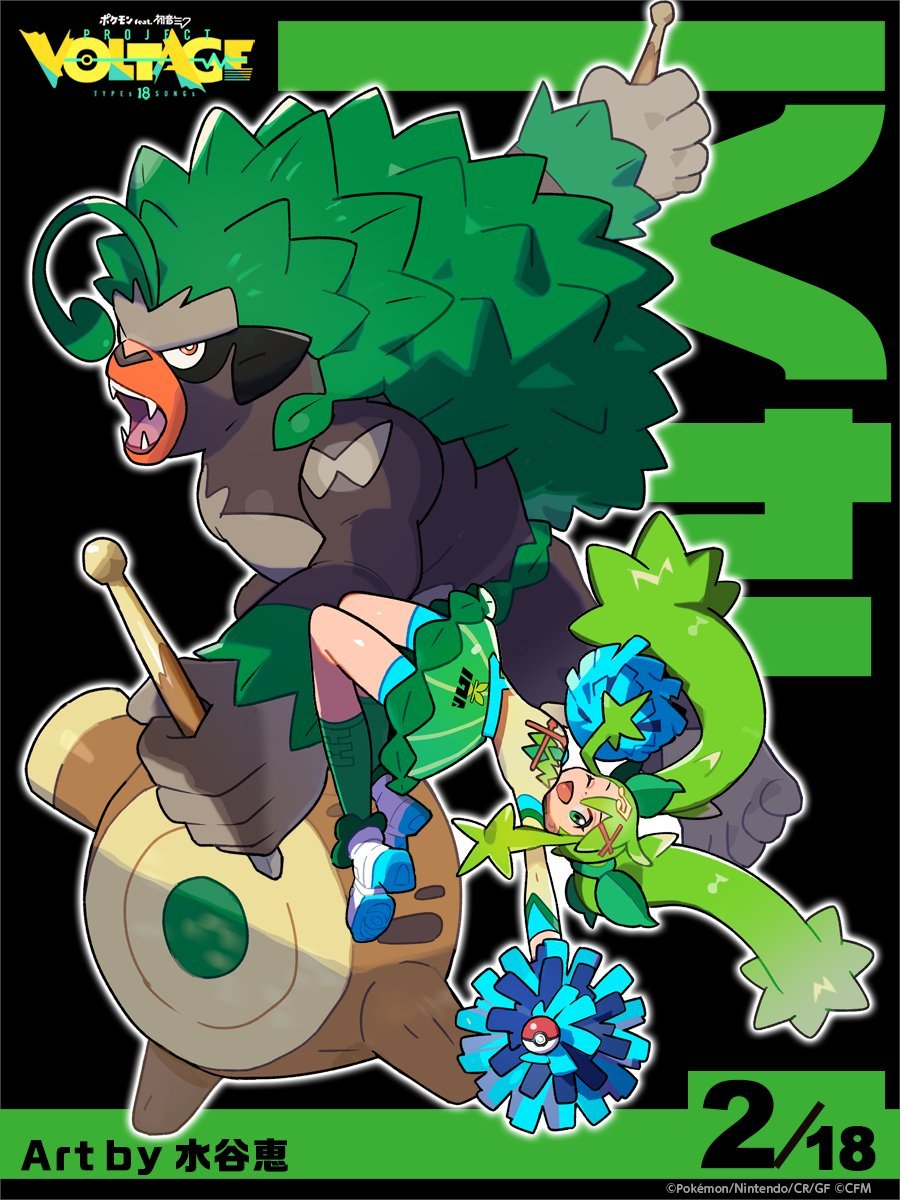 Renowned artist Kei, the original designer of Hatsune Miku, has already provided a captivating illustration showcasing Miku, Pikachu, and Farfetch'd, adding a flavorful twist with the green onion theme associated with both Miku and Farfetch'd. Moreover, a collection of 18 illustrations portraying Hatsune Miku as a Pokémon Trainer will be created as part of Project Voltage.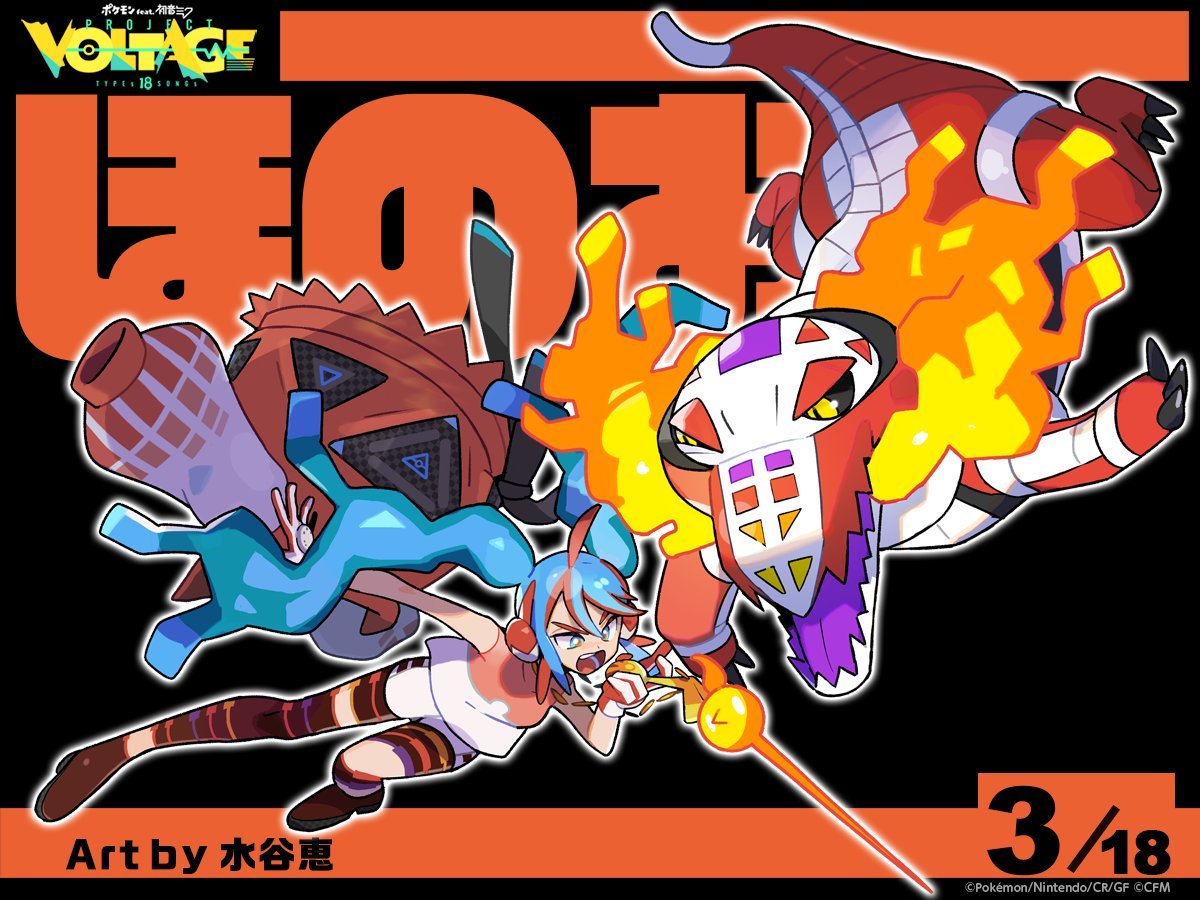 Fans can look forward to a gradual rollout of this extraordinary collaboration over the next few months. The collaboration starts on September 4 with the release of the first illustration, followed by the announcement of the full list of songwriters on September 28. The premiere of the inaugural music video is scheduled for September 29. With Hatsune Miku's enchanting melodies, it's sure to be a musical experience that will captivate fans of both Pokemon and Hatsune Miku!