Netflix's live-action adaptation of One Piece has finally set sail, and the early reviews are looking surprisingly positive. Given the mixed track record of Western adaptations of the beloved franchise and the unique cartoony style of One Piece, fans weren't entirely sure what to expect. However, as it turns out, Netflix's One Piece has found a place in the series' history.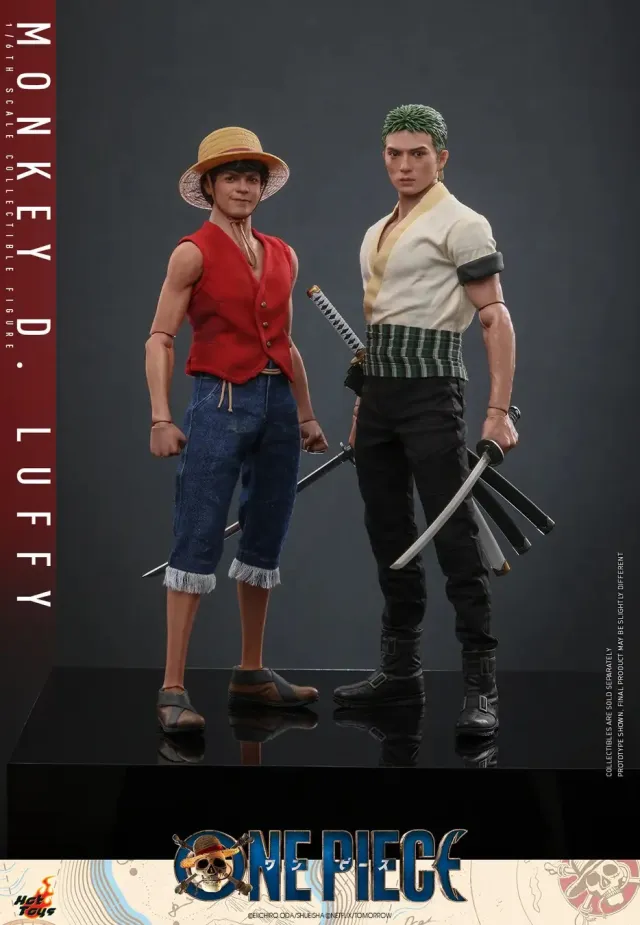 Now, fans of the series (whether it's of the anime or the live-action) have something else to look forward to: figure manufacturer Hot Toys revealed that it would be releasing 1/6-scale figures of two of the show's iconic characters: Luffy and Zoro! What sets these figures apart is that they are based on the live-action versions of the characters, bringing the actors' likenesses to life in miniature form.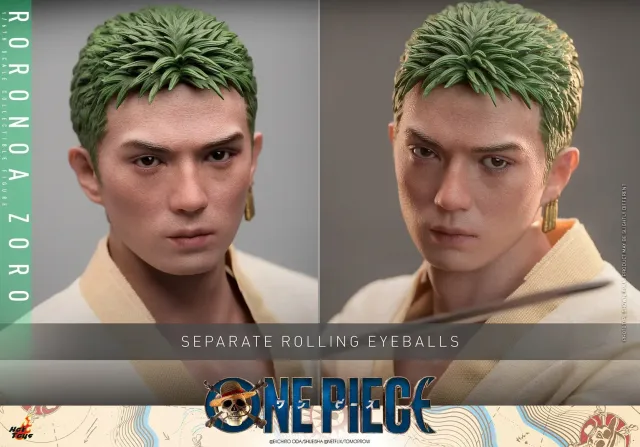 The level of detail in these figures is truly remarkable, with both figures looking like life-like mini models of the actors they're modeled after. Zoro's green hair, a signature element of his character, is particularly well-executed, managing to look natural despite its unusual color, as is the fabric on Luffy's straw hat and clothing. Even their faces look like they could come to life at any moment.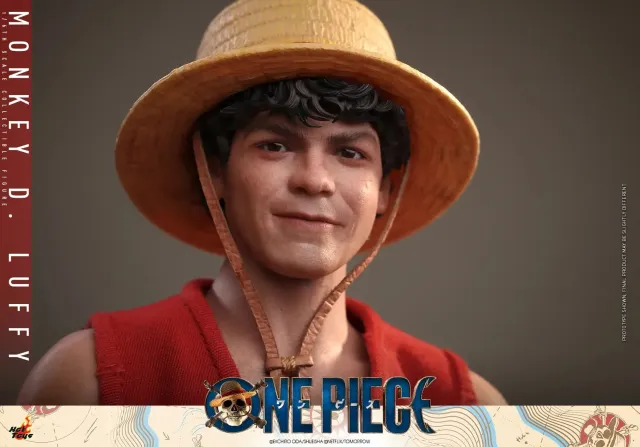 Both figures also include incredible customization options. Both Luffy and Zoro come with over 30 points of articulation, allowing you to pose them in various dynamic ways. They also come with interchangeable parts, such as extra-long limbs for Luffy to recreate his signature gum-gum fighting style, and a bandanaed head for Zoro with a sword in his mouth.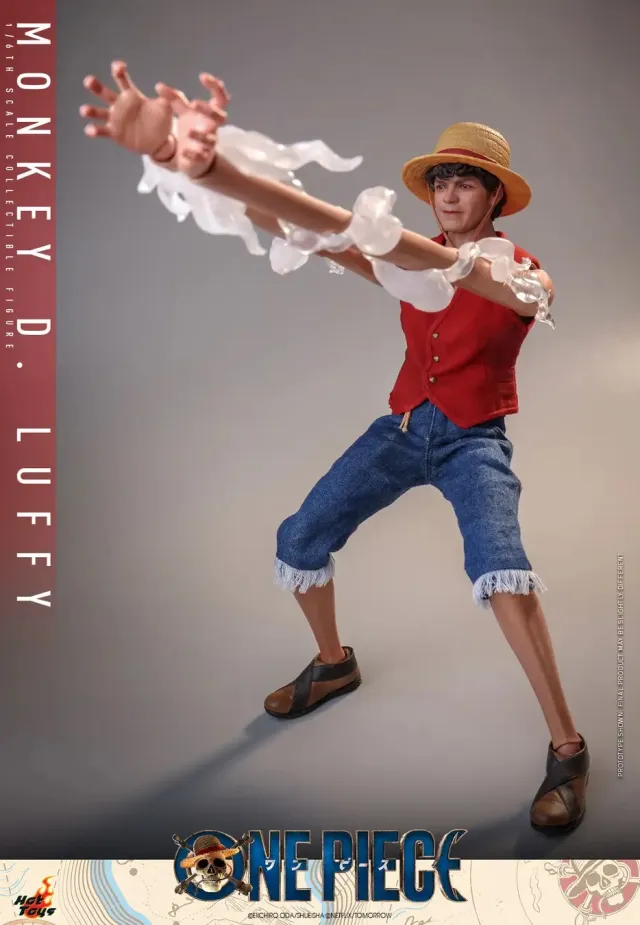 The realism of the figures is also absolutely breathtaking, as even the eyeballs in the head can be moved to look in specific directions. This level on incredible detail extends all the way down to their pores, lips, muscles, and just about everywhere else you can expect to find life-like details!
These figures offer fans an opportunity to bring the live-action versions of their favorite characters into their own homes. The Luffy figure stands at 31 centimeters (12.2 inches) in height, while Zoro is just slightly taller at 32 centimeters. They are set to officially go on sale in December, but preorders are already available through Hot Toys online store here!
One Piece fans both new and old won't want to miss these unique additions to their One Piece franchise collections!