Universal Studios Japan just got an early Halloween treat with its Halloween event, and it's all about Pikachu and ghost-type Pokemon! The theme park has kicked off the spooky season with a blast of cuteness, and there's no better way to celebrate than with everyone's favorite electric mouse Pokémon.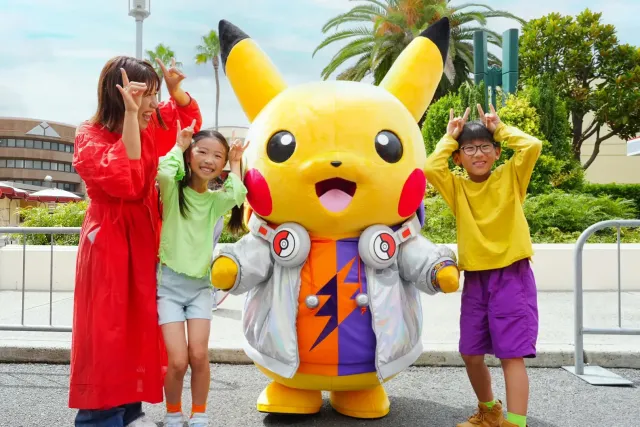 Pikachu takes the form of DJ Pikachu, sporting some stylish threads and rocking a pair of Poké Ball-themed headphones. This high-energy musical extravaganza encourages fans to dance to a variety of shows that will play throughout the park during the event. But Pikachu isn't alone, as DJ Gengar and others will also be joining the fun!
The USJ Gramercy Park stage hosts the Pokémon Jumping Party every day, following the Super Mario Sunshine-inspired splash show that just ended. While waiting for the next performance, fans can meet and greet DJs Pikachu and Gengar on the streets of USJ's Hollywood zone. Three more Ghost-type Pokémon, Misdreavus, Banette, and Mimikyu, will be joining them throughout the park to keep in theme with the spooky season.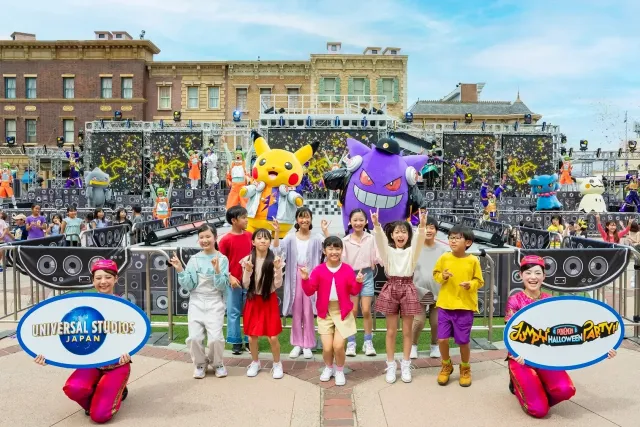 That's not all that Universal Studios Japan has in store for Halloween, however. The park, which annually has a Zombie Walk where actors and employees wander the park dressed as zombies, promises the most extensive gathering of "street zombies" ever this year. These creepy creatures will take over the New York zone during the Halloween Horror Night event.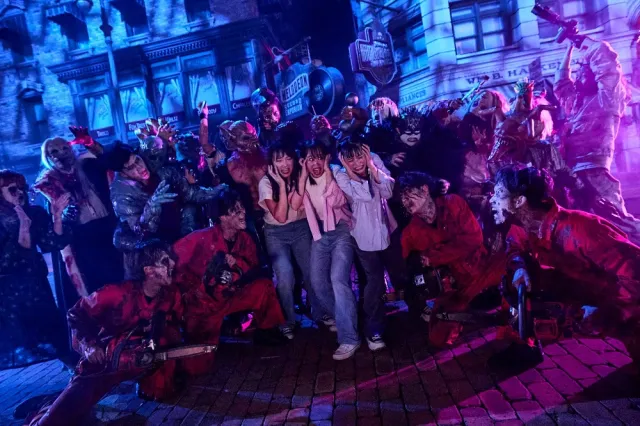 And here's the best part: you don't need to worry if you already have Halloween night plans. Both the Halloween Party and Halloween Horror Night will be taking place at Universal Studios Japan until November 5th, 2023. So whether you're in it for the adorable Pokémon or the spine-chilling zombies, USJ has you covered. Get ready for an extended season of spooks and surprises for Pokemon fans and horror enthusiasts alike!