Netflix released dubbed Sailor Moon Trailer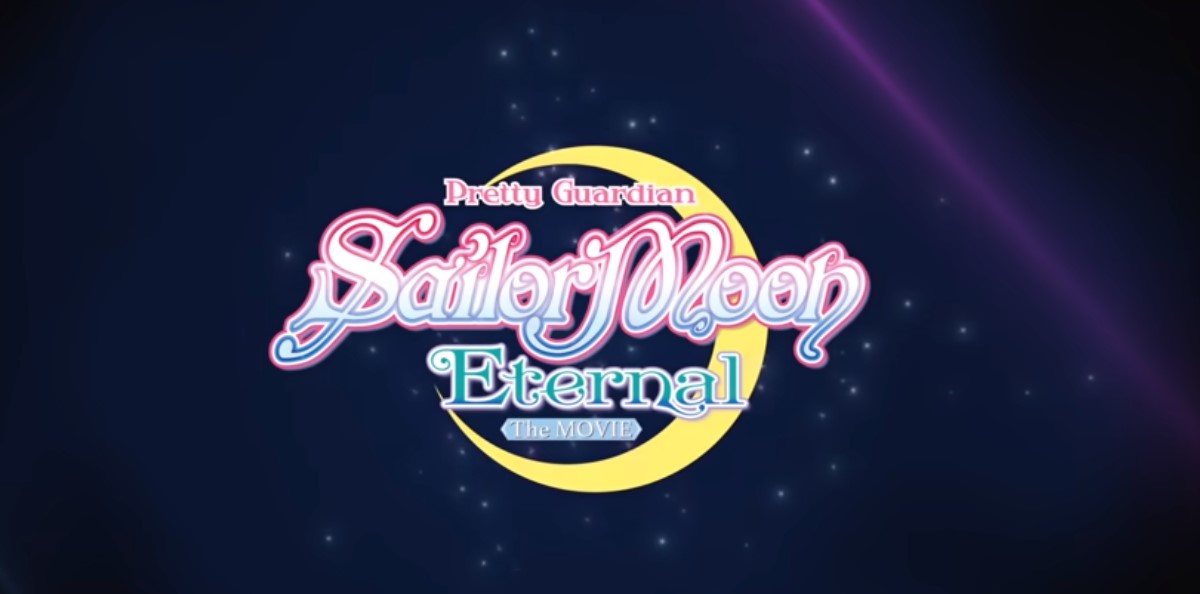 The first Sailor Moon movie after twenty years of silence is finally about to be released. While Japan debuted the movies last winter, Netflix will make dubbed versions available on June 3rd. To shorten the wait, Netflix teases us with its newly released, dubbed trailer.
Returning voice actors from Sailor Moon Crystal include Stephanie Sheh as Usagi/Sailor Moon, Robbie Daymond as Mamoru/Tuxedo Mask, Michelle Ruff as Luna and many more.
The Story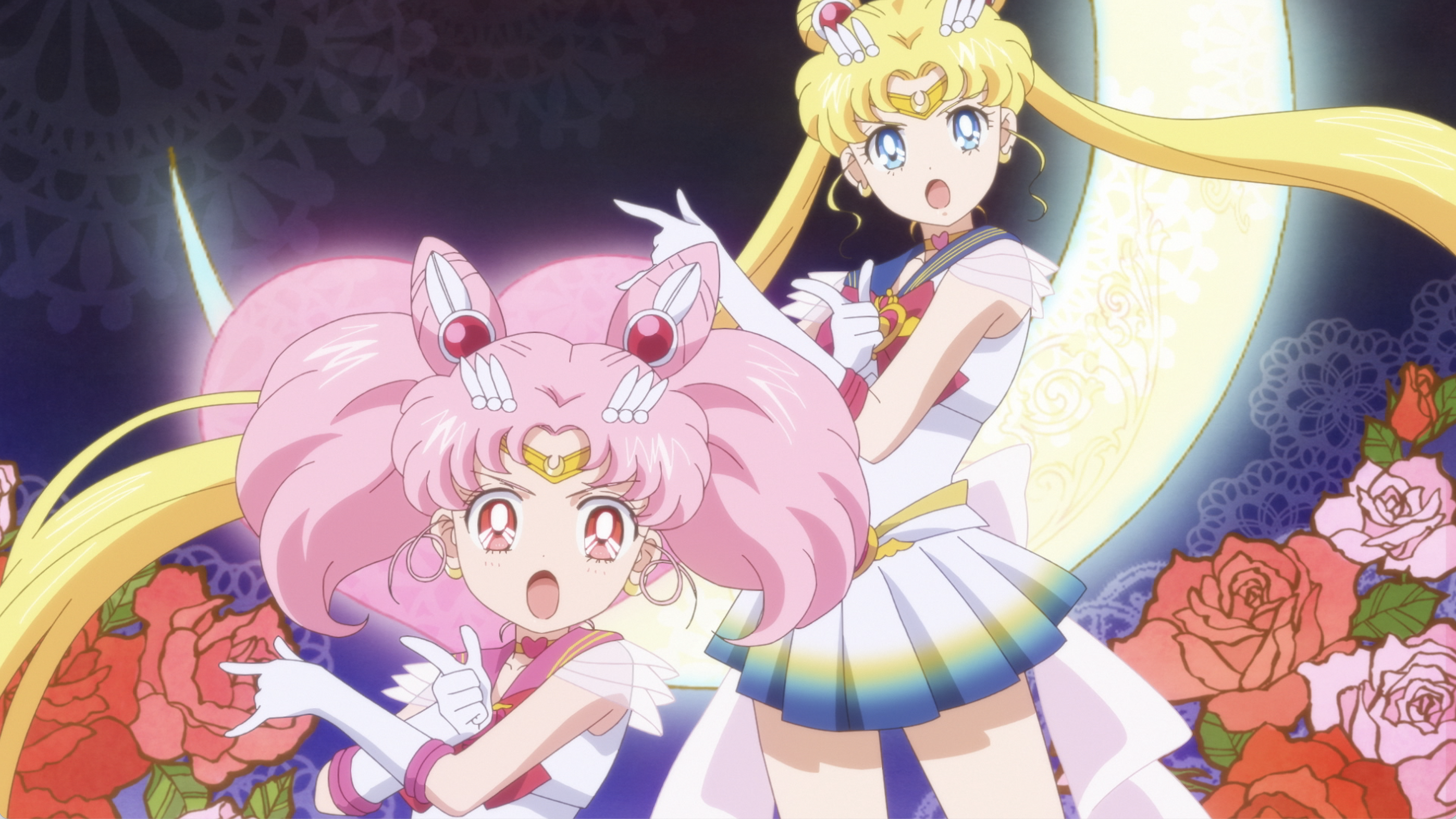 Pretty Guardian Sailor Moon Eternal will continue the story of the 2014 Anime reboot. Based on the Dream Arc of the original Manga series by Naoko Takeuchi it follows the Sailor Scouts on a new adventure. According to Netflix official synopsis "a dark power enshrouds earth and a dark circus troupe appears after a total solar eclipse, the scattered Sailor Guardians must reunite to bring light back into the world… "
Sailor Moon Pretty Guardian dubbed trailer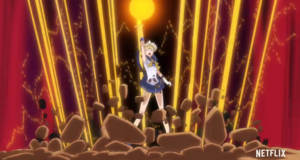 So far the trailer looks familiarly dramatic. It screams Sailor Moon nostalgia, but in a more modern art style. The movies promise 160 minutes of action, drama and romance. While Chiaki Kon returned as director from Pretty Guardian Sailor Moon Crystal, original creator Naoko Takeuchi supervised the production. Furthermore character design originated from the hands of Kazuko Tadano, who was responsible for the designs of the original Sailor Moon anime.
Pretty Guardian Sailor Moon Eternal The Movie | Official Trailer | Netflix
Sources: Netflix, AnimeNewsNetwork,