Nintendo announces Game Builder Software for Switch

Last November Nintendo announced a new game for Switch and today released the trailer for their new project Game Builder GARAGE. Instead of tiresome programming you are now able to use this educational software to create your own games. It supposedly teaches users the basics of visual programming. Through connecting buttons of the controller with certain actions you create simple actions for your character.


If this already sounds too much, fret not. The game offers step by step lessons to show you everything you need to know. You will be taught to create seven different kinds of games (e.g. Action or Shooters), learning the basics through the tutorial.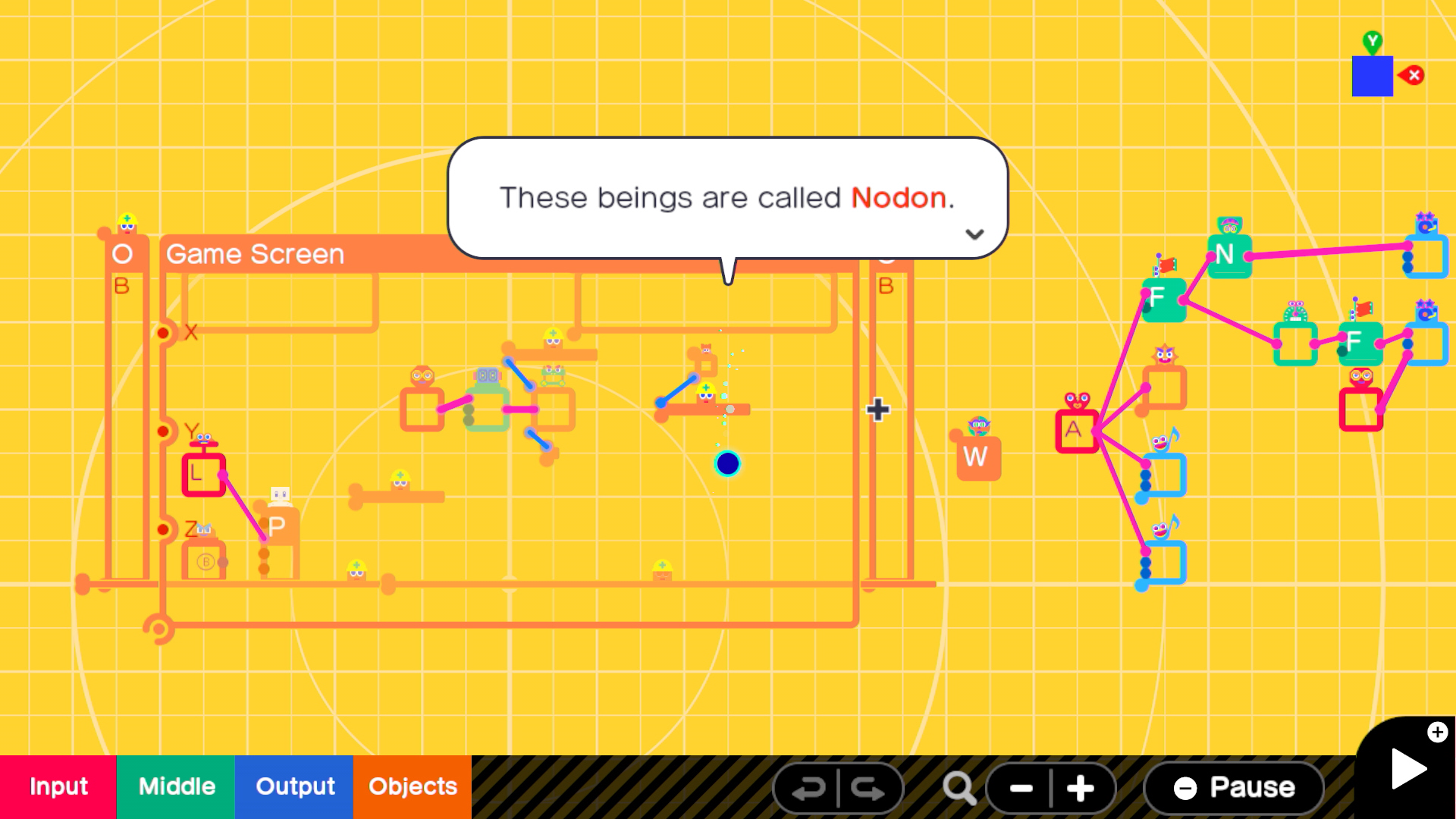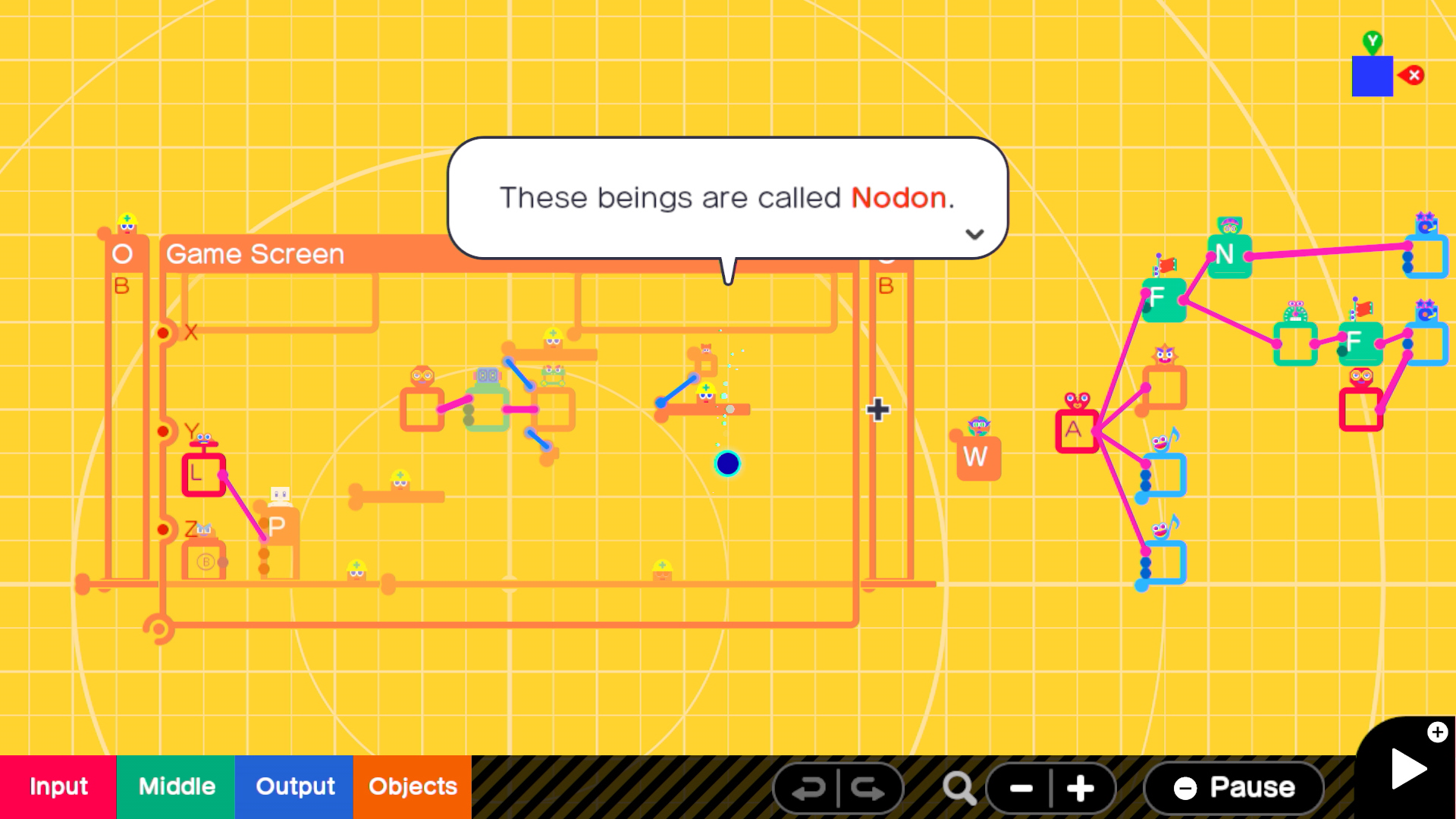 After programming you can release your game online through the Nintendo Switch and download other user's creations. What's interesting is that you're also able to see the programming behind other people's games after downloading them.
It looks like there is a huge range of possible design elements, which helps create not only individual game dynamics but also visuals.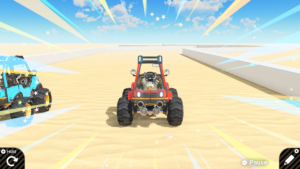 Game Builder Garage Specs
The game's release is planned for June 11th. Up to 8 people can play at the same time, though this might or might not be limited to playing the finished levels. Apart from English the game is available in 9 further languages, including Japanese, German and Spanish. The game will retail around 30$ and will be available either physical or as a download.
Nintendo Game Builder Garage Trailer
Game Builder Garage – Announcement Trailer – Nintendo Switch
Sources: Nintendo Official Website, Famitsu