Gintama, the world-renowned cult classic comedy anime, is getting its own character café, being held at the Ikebukuro and Aeon Lake Town Capcom Cafes!
As with many other character and collaboration cafes held throughout Japan, the limited-time, just released menu showcases several different food and drink items modeled after characters from the show.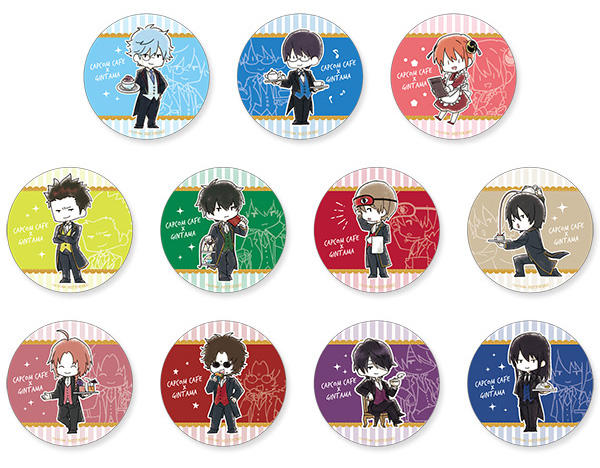 The café also prominently features special art of the main characters, drawn in a cute, simple style with suits, butler outfits, and various other café clothing and motifs.
So far, six different menu items have been officially revealed: three specialty iced drinks, a curry rice dish, a donburi dish, and a traditional Japanese shaved ice dessert. All six menu items feature special art of the character or characters they're modeled after as well.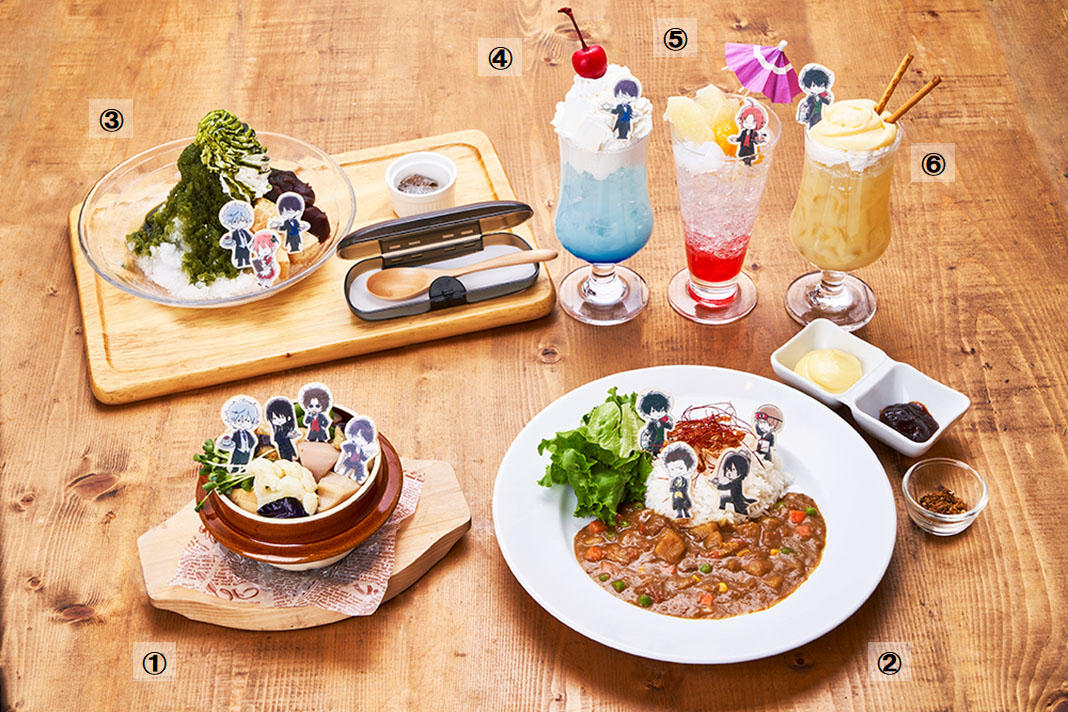 All attendees who visit the Gintama collaboration café will receive a special collaborative placemat that they can take home with them, and for every drink you order you'll receive one of 11 special collectible coasters featuring characters from the show, given at random.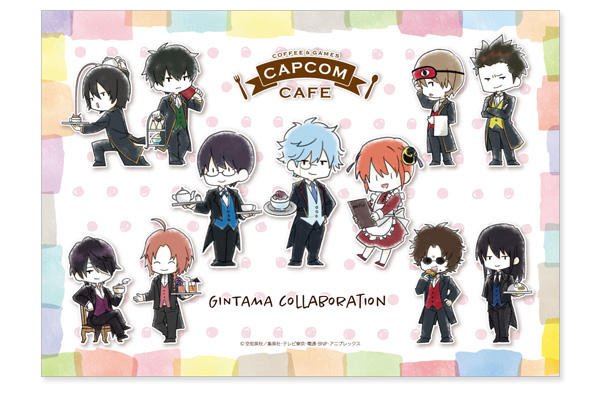 But that's not all as far as freebies go! For every 3,000 yen in total spent on menu items, attendees will receive one of 16 special collectible postcards featuring exclusive art, also given at random. Here's hoping you get the card you wanted!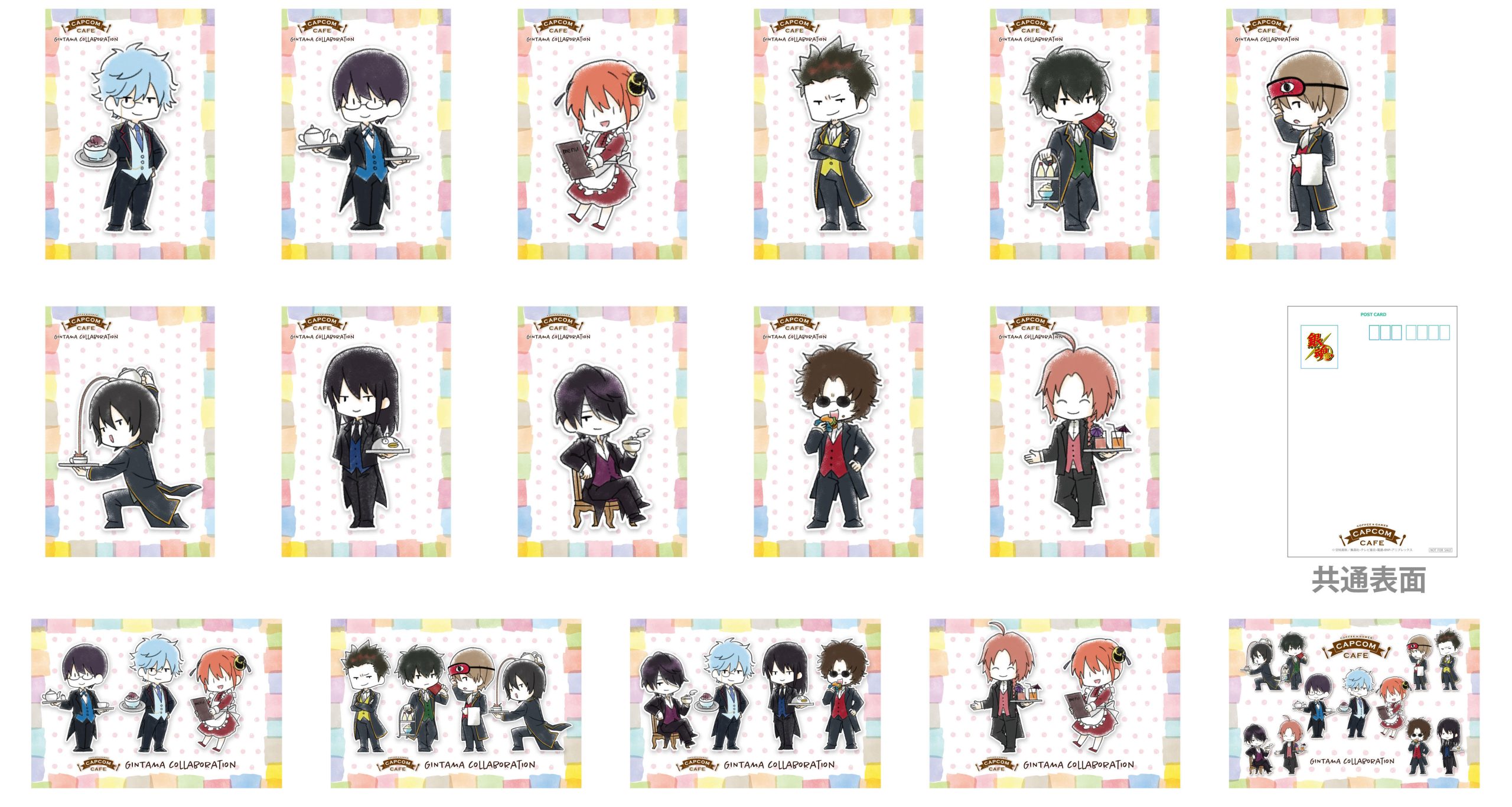 Reservations have already begun and can be done through Capcom Cafe's official website here for Ikebukuro or here for Aeon Lake Town. The Gintama collaboration runs from October 7, 2022 to November 10, 2022, so be sure to stop in if you're a fan of the series!