With the manga already spawning a hit anime series and a second season just beginning, the Spy x Family franchise has another piece of upcoming media for fans to get excited about: a live-action musical.
While not many details are known about the performance, including the main synopsis and most of the other actors playing in the show, the directors have shared the individuals playing the roles of Loid and Yor Forger.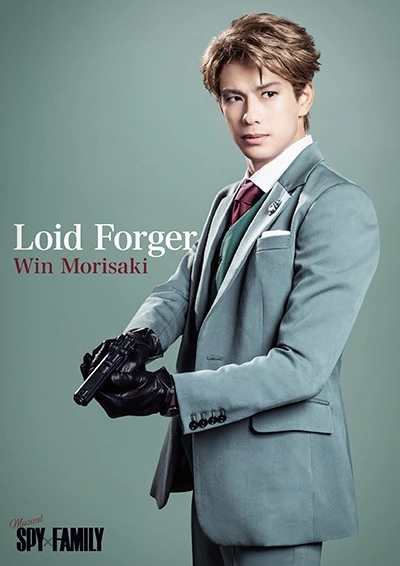 The show will be using the double-cast system of acting, where each character is played by two different actors that rotate between different days. For Loid Forger, he will be played by actors Win Morisaki and Hiroki Suzuki, both of which have a wide history of performance acting.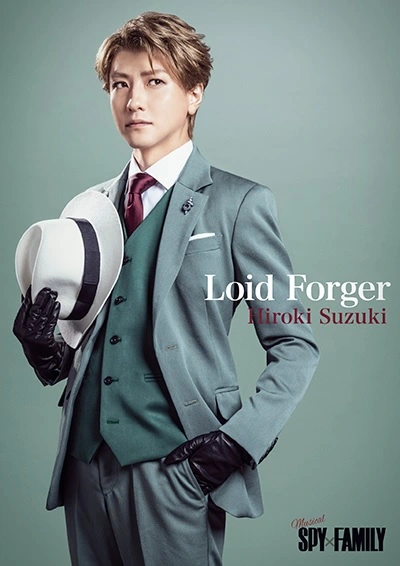 As for Yor Forger, she will be played by Fuka Yuzuki and Mirei Sasaki, both of which are also experienced in live-action and stage play adaptations of anime.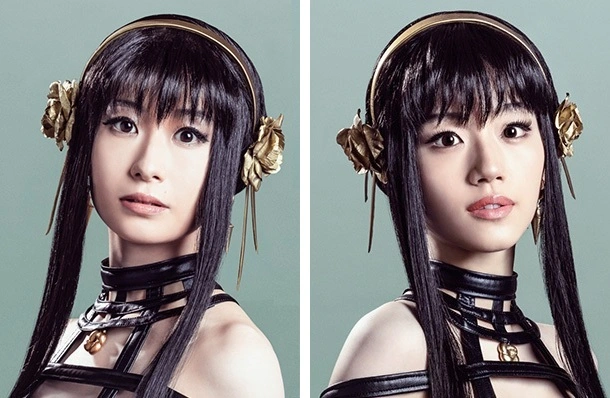 Anya Forger has yet to be announced, but is expected to be the next character whose actress we learn about. The show will premiere at Tokyo's Imperial Theater in March 2023, and then move to Hyogo and Fukuoka the following May.
The audition for Anya was also an open audition, so the winner out of those who attended is likely to be announced shortly.