Fairy Tail, the world-renowned cult classic shounen series, is celebrating its 15th anniversary by hosting a special print exhibition spanning over 50 locations across Japan!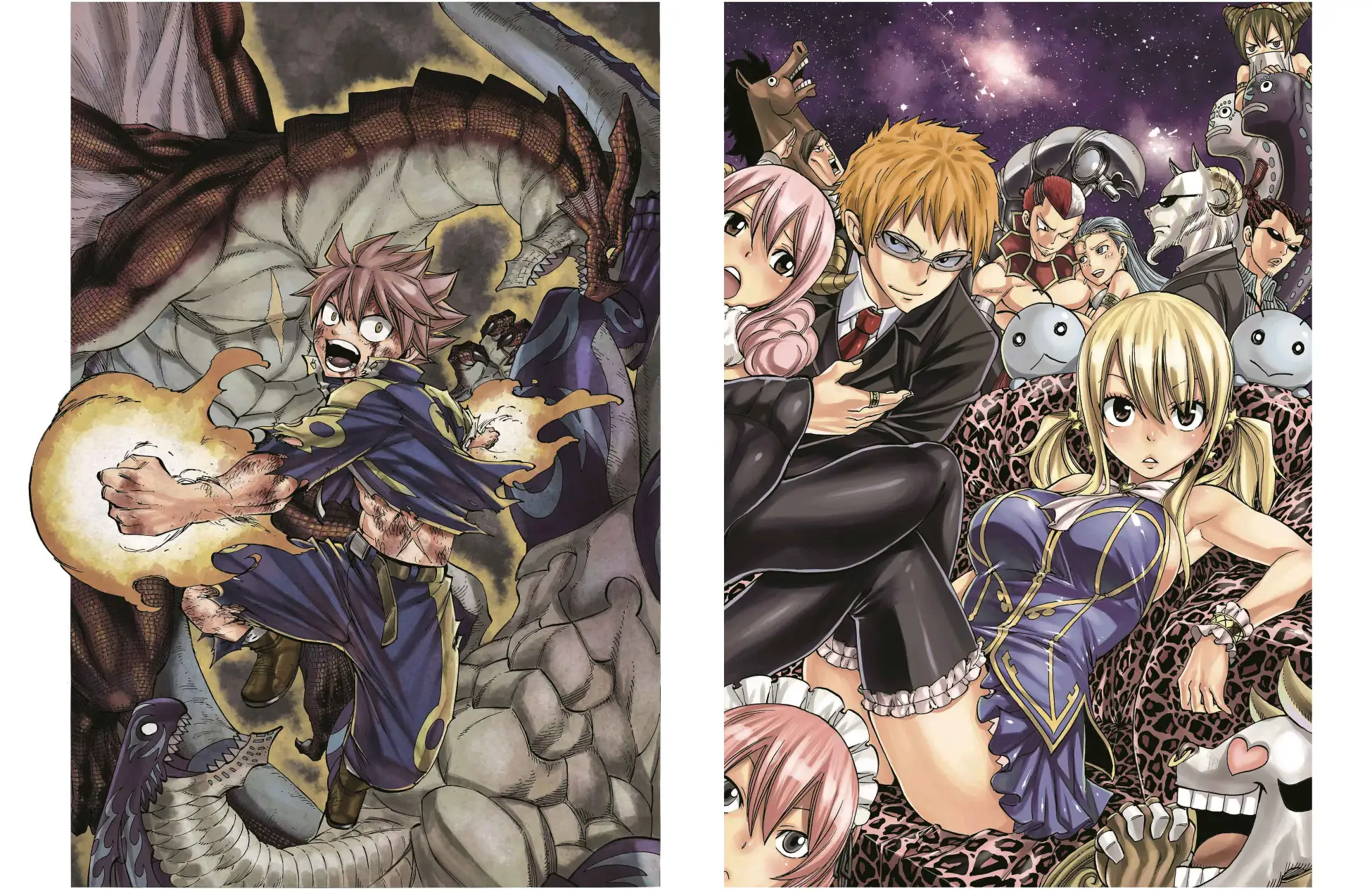 The event will feature a variety of showcases in addition to sale of exclusive goods and even a popularity contest. On display are set to be a wide range of original art from Fairy Tale artist and author Hiro Mashima.
A preview of some of the original art that will be on display has already been released, but many can only be viewed while visiting one of the exhibition locations. Many of these prints will also be sold at the venue as canvas art, going for 8,800 yen.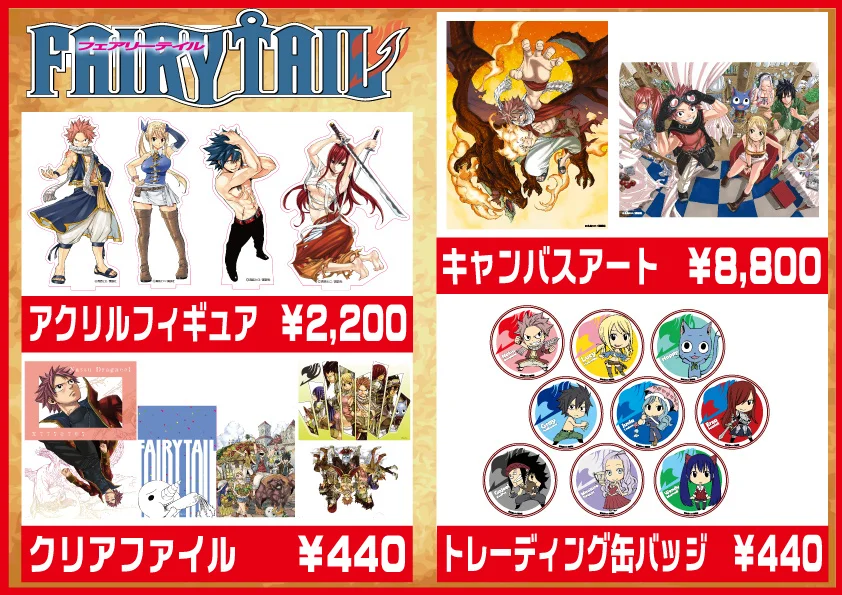 In addition to the canvas works, attendees can also purchase exclusive clear files, acrylic standees, and nine different trading badges. Those who make reservations in advance will also receive a special poster.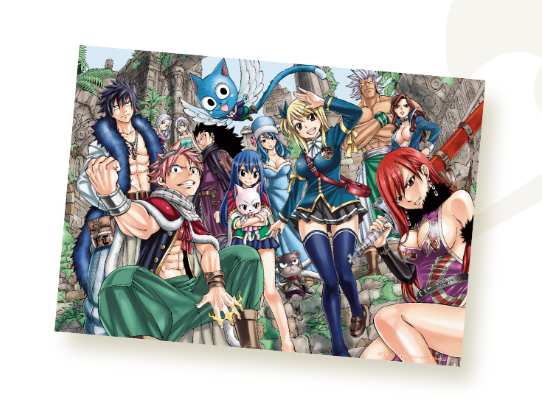 The event begins at certain venues starting November 2nd, with dates and locations following November to be announced at a later date. All locations and dates so far can be viewed here.
Fans of the series can make reservations now on the official site here. Don't miss out on this anniversary celebration of a shounen classic!