We visited「AnimeJapan2018」at Tokyo Big Sight on March 24th, 2018! Here's a showcase of some of the pictures we took at the event!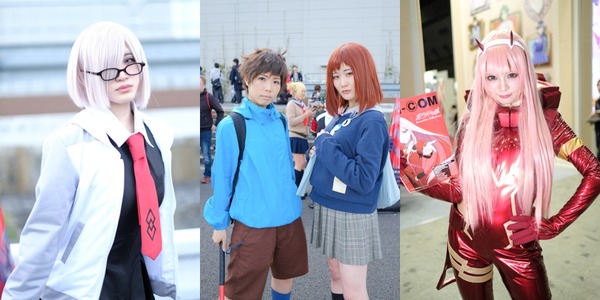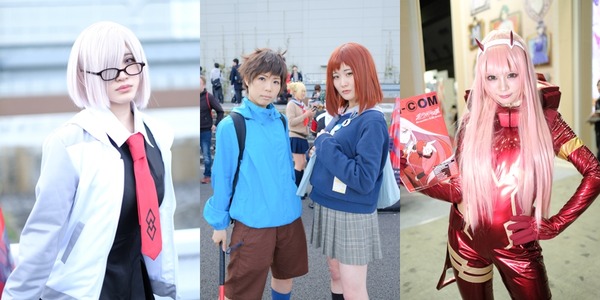 The cosplay area at AnimeJapan could be found in some of the East hall venues (#3 & #8), in the park in-between, and in the parking area.
Cosplay at Japanese conventions works a little differently than westerners may be used to.  While cosplayers roam freely at most conventions throughout the world, Japanese cons have designated cosplay areas, usually with associated changing rooms and facilities.  Wearing cosplays outside these special areas is usually forbidden (or at least frowned upon), so these spaces can often get crowded and difficult to walk through.  At AnimeJapan, however, that wasn't the case. We had a great experience walking through the different areas and taking pictures of all the cosplayers!
At this year's AnimeJapan, the most popular cosplays were from Fate/Grand Order, a popular anime from the 2018 winter season.  Additionally, cosplays from shows Ms. Koizumi Loves Ramen Noodles as well as Darling in the Franxx were also quite popular. Also on offer: cosplays and professional models promoting shows yet to be released, such as Wotakoi: Love is Hard for Otaku, the new season of FLCL, and many more!
So, without further ado, here are some of the highlight from AnimeJapan 2018!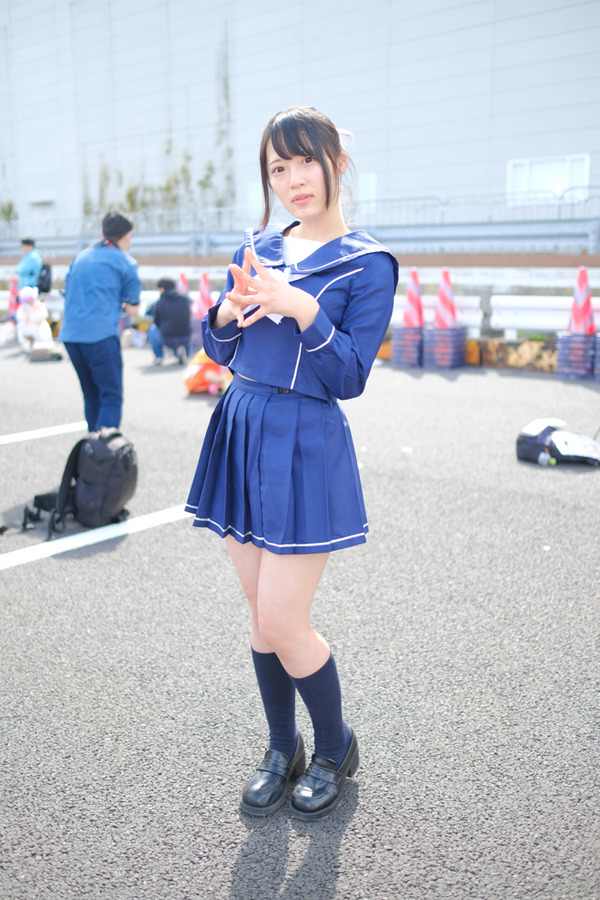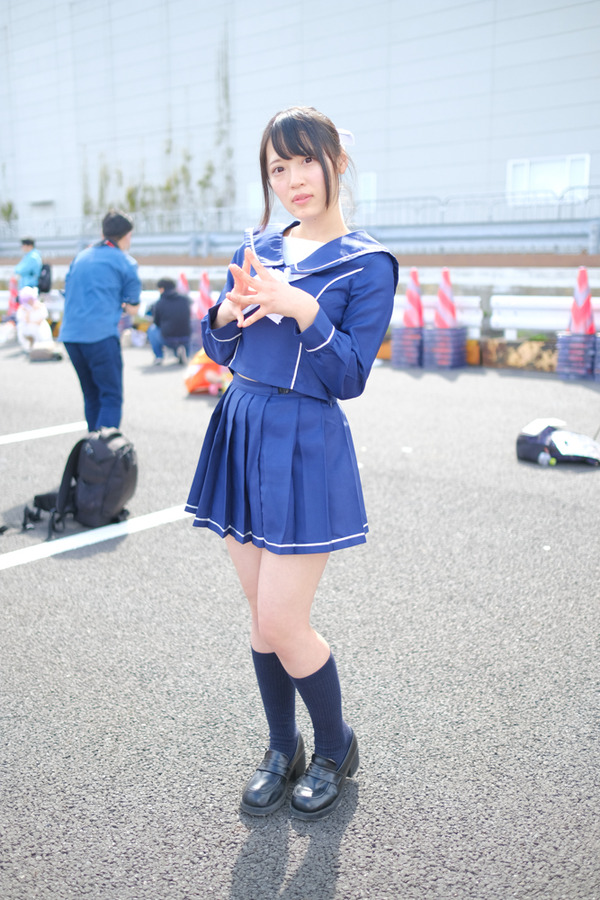 @otonashinori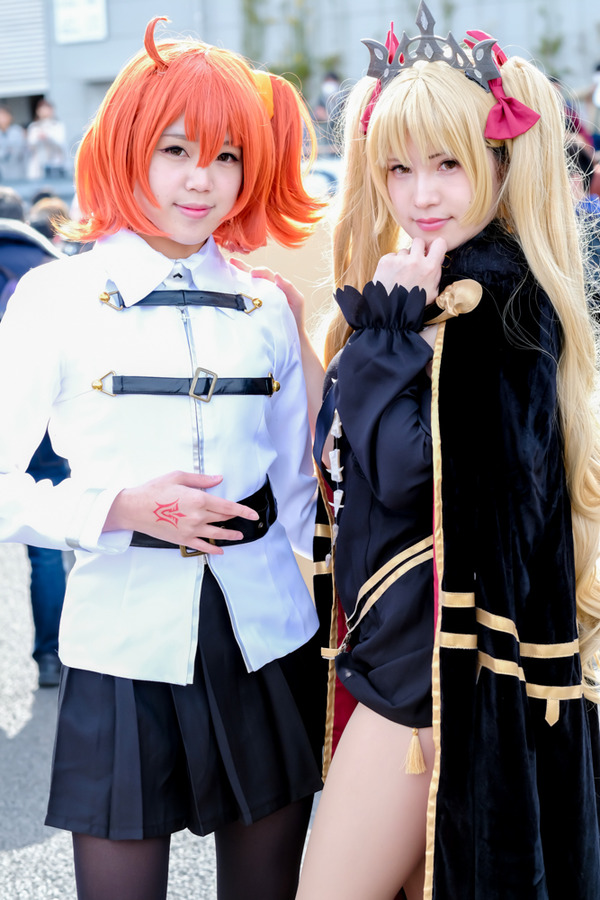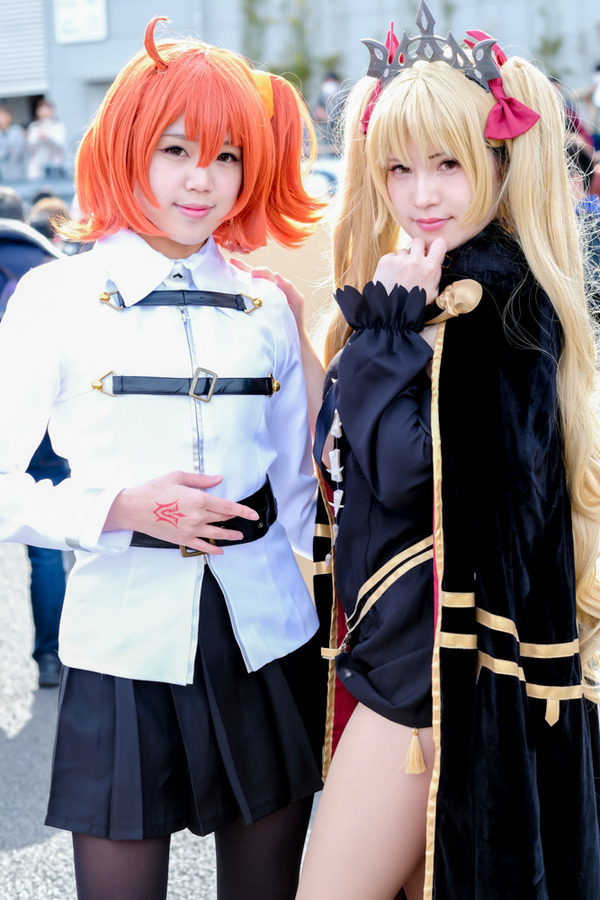 @chihara_ala and @akagikuro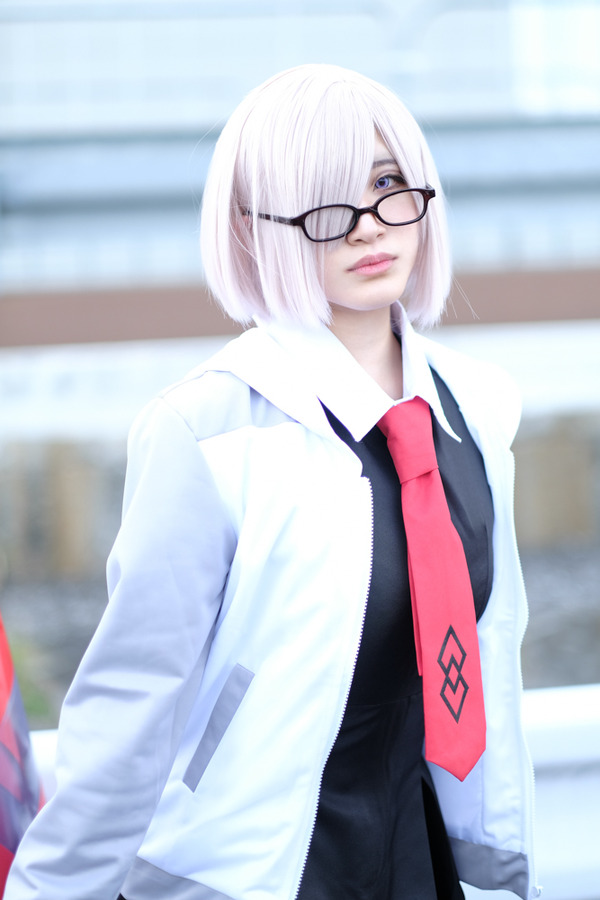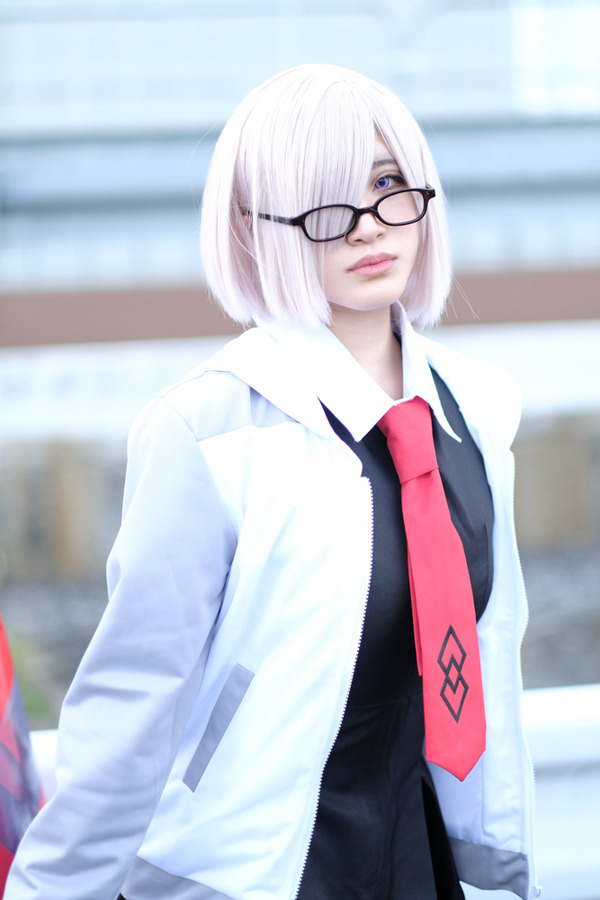 @revepmomo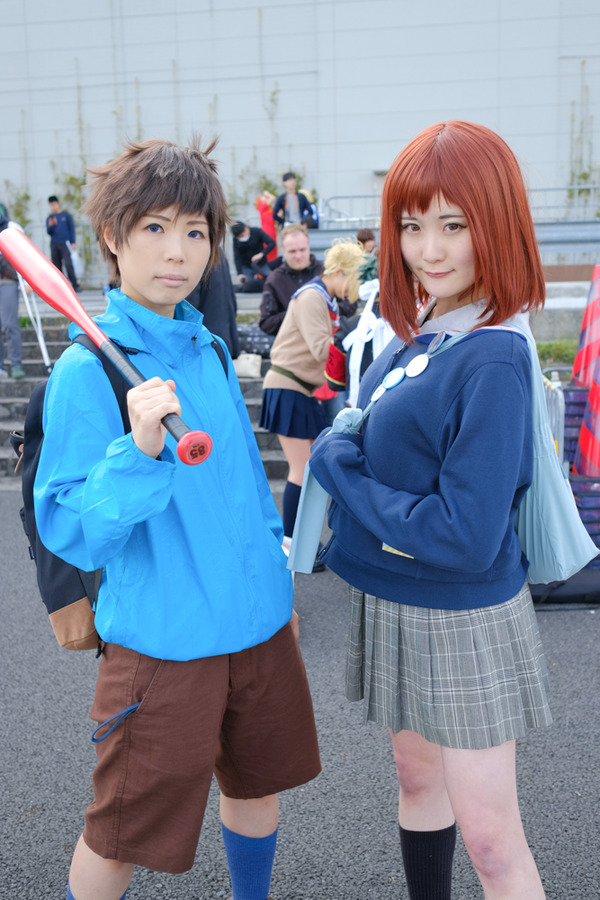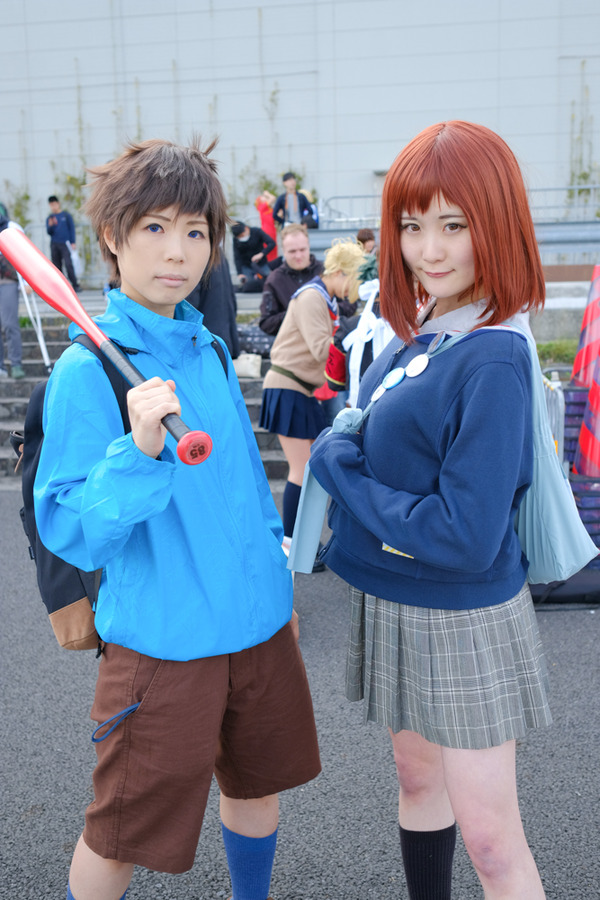 @uzukioo and @mopepeko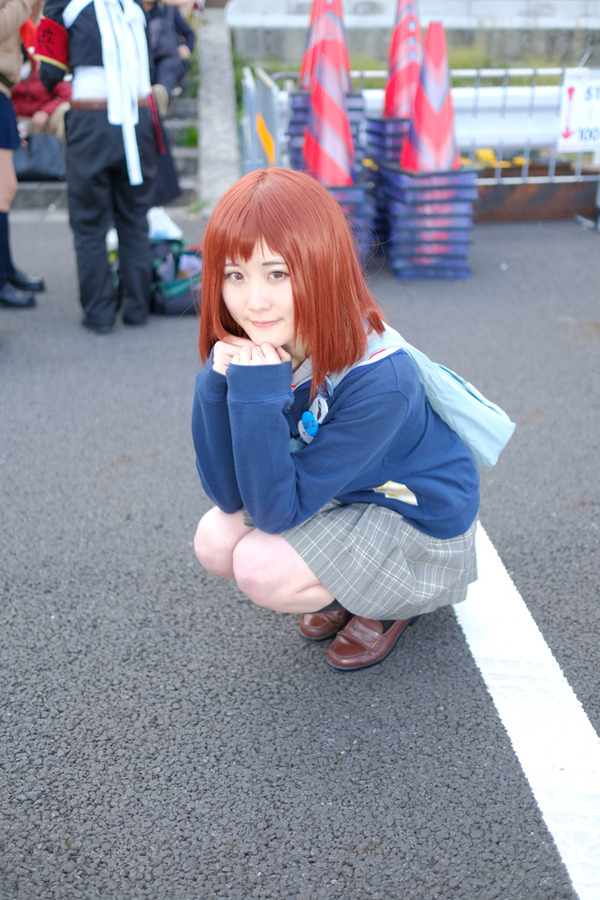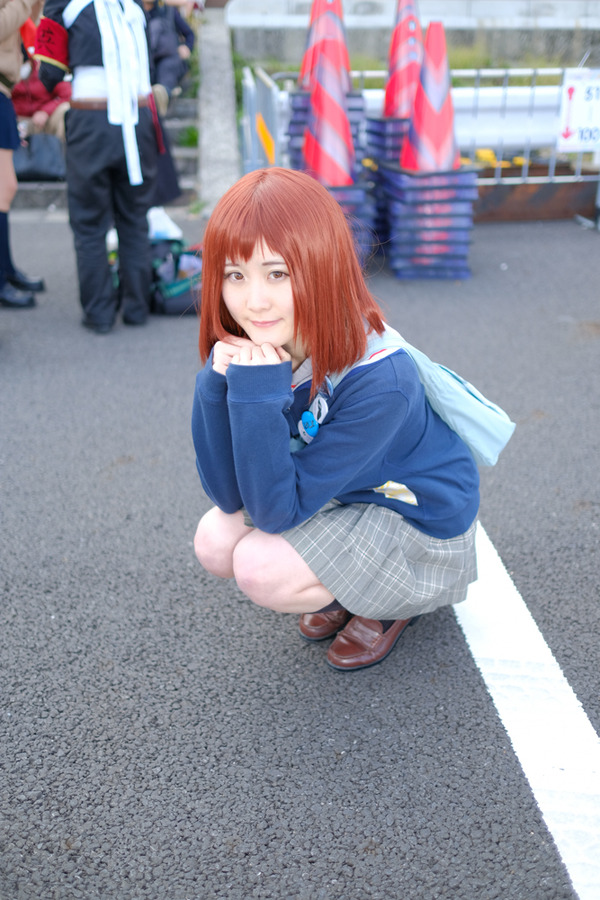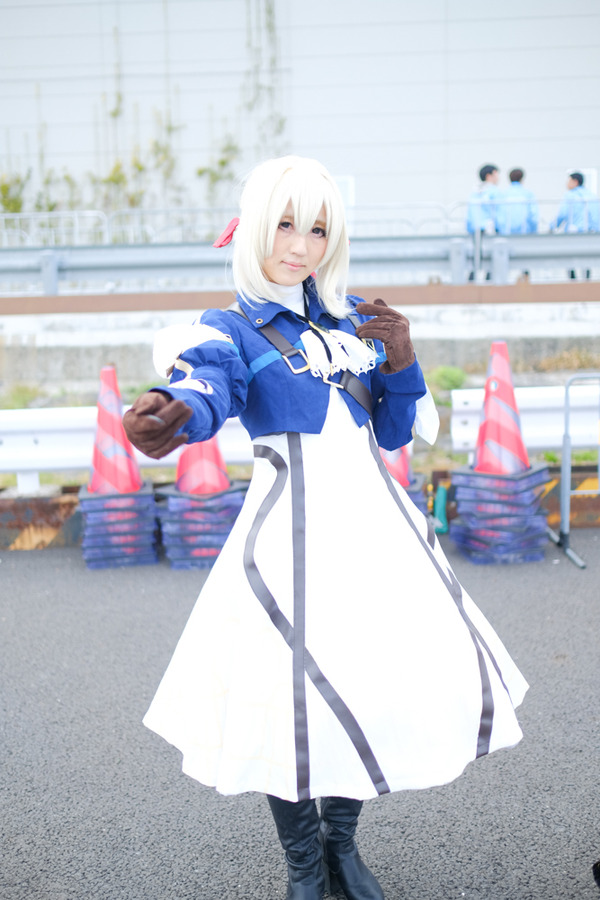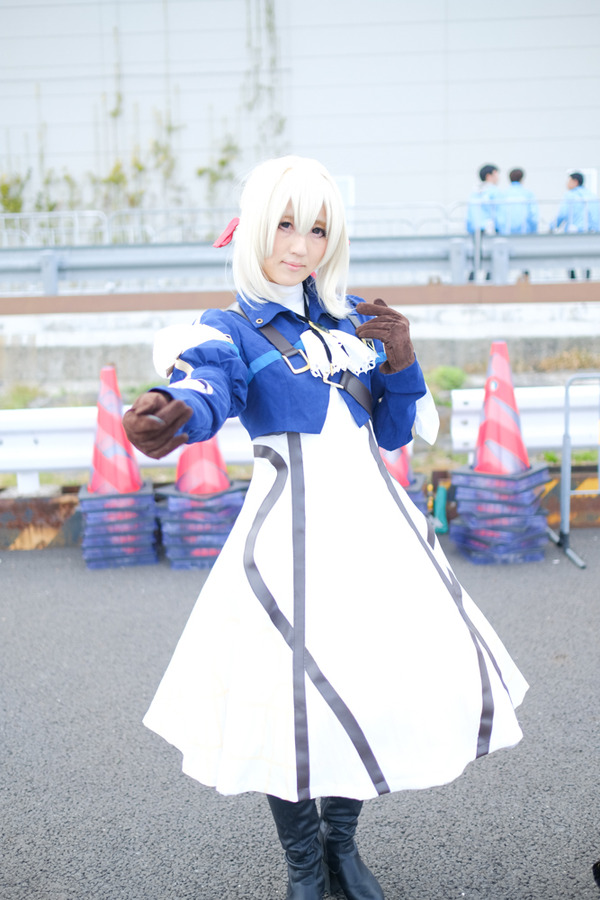 @hinaasakura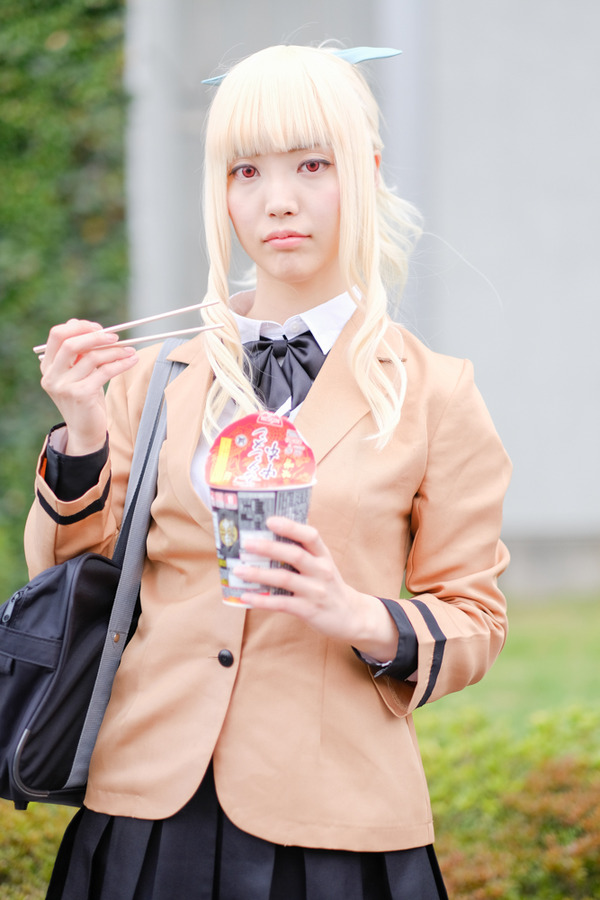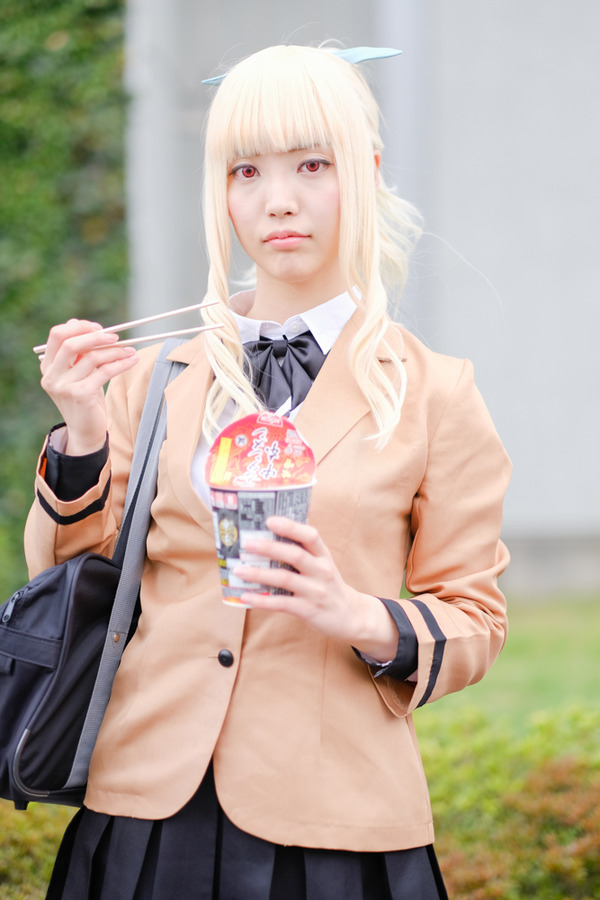 @Tanya_JP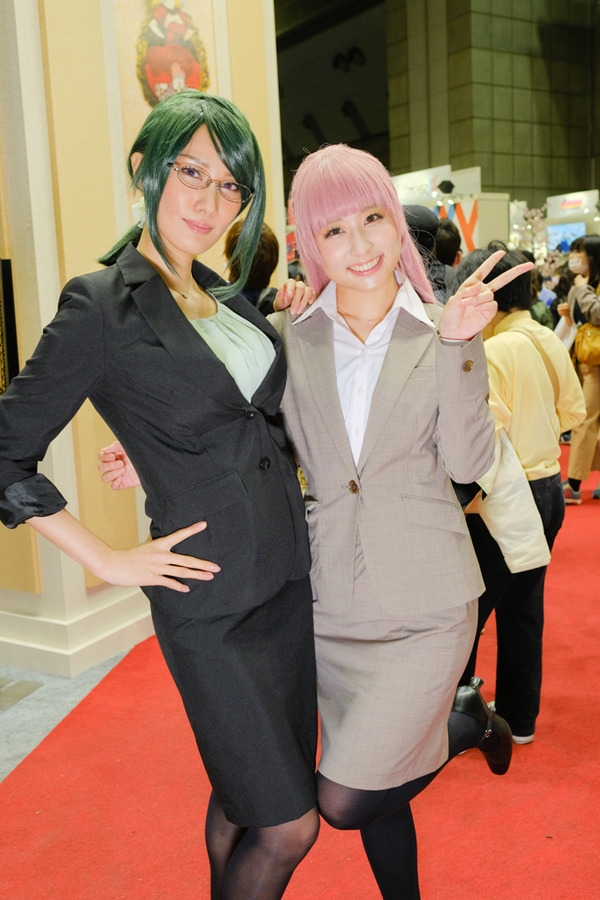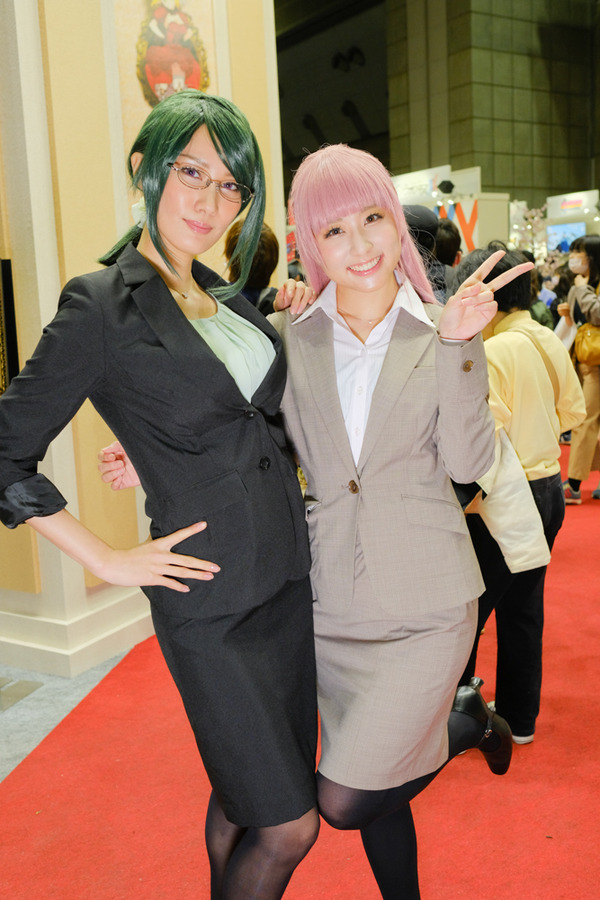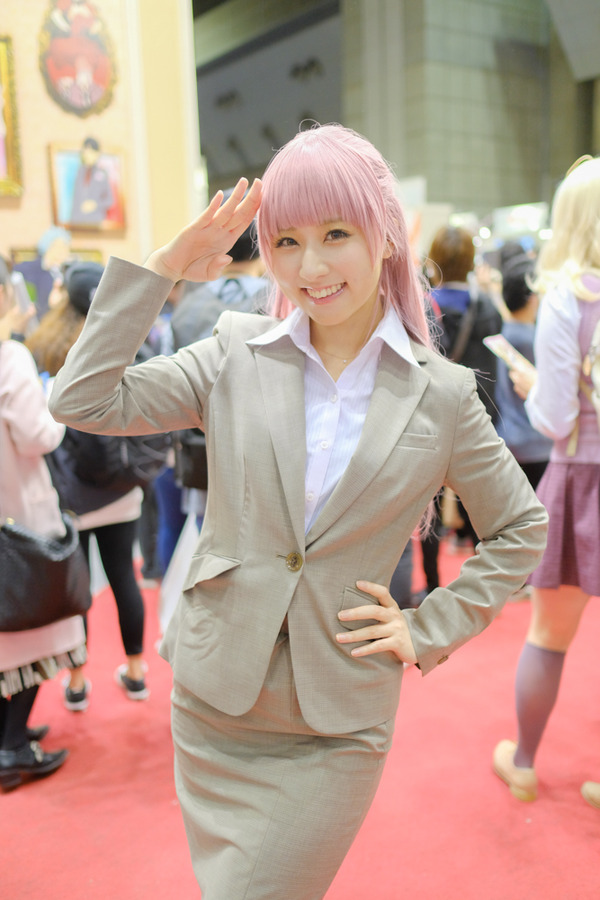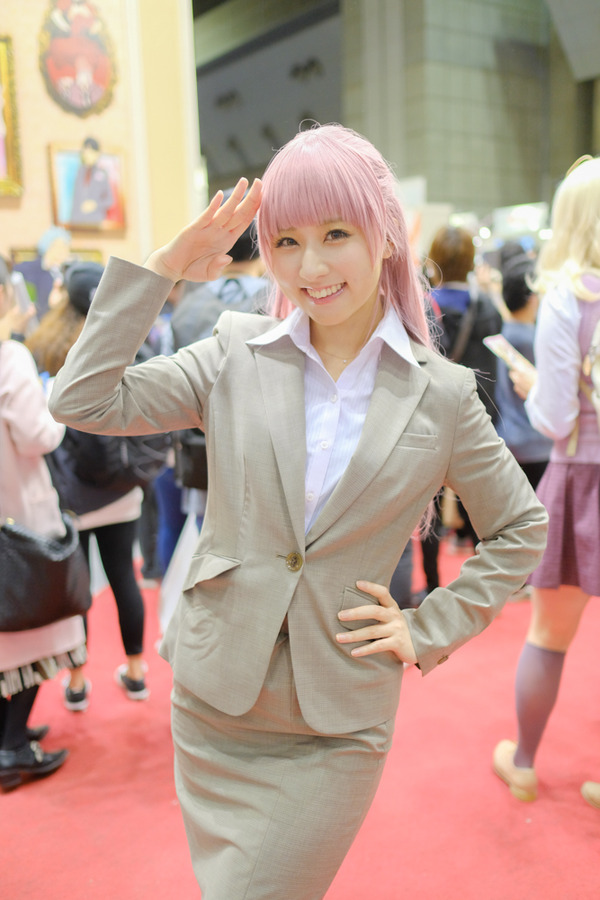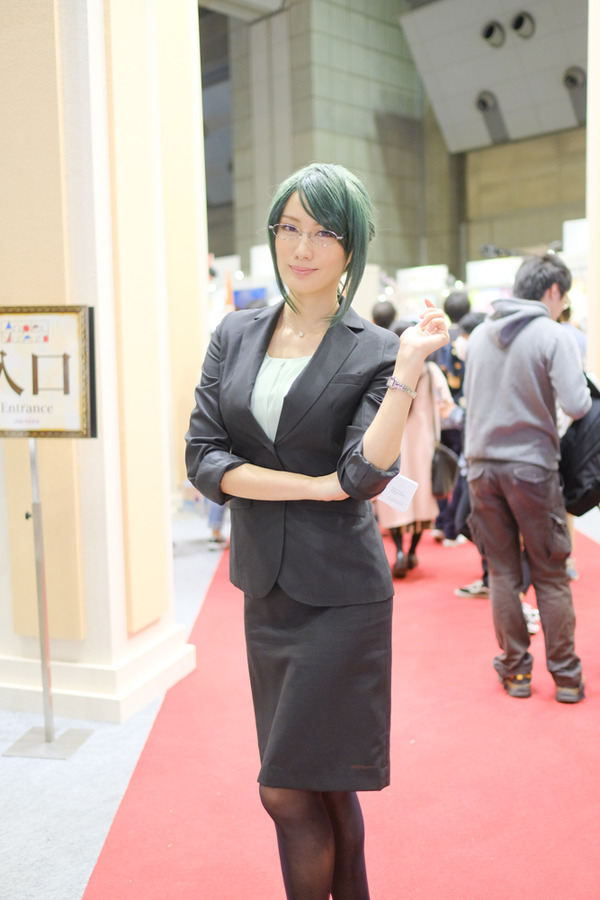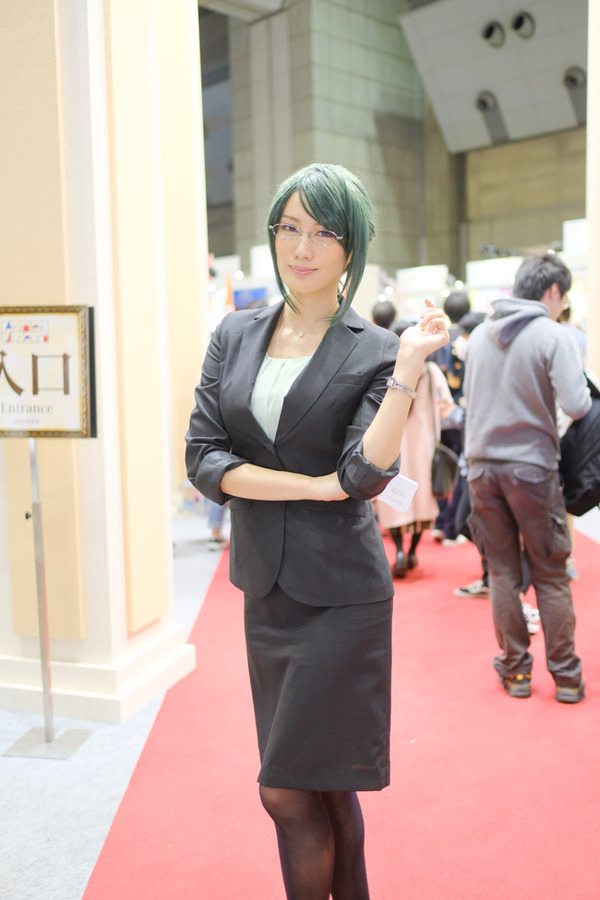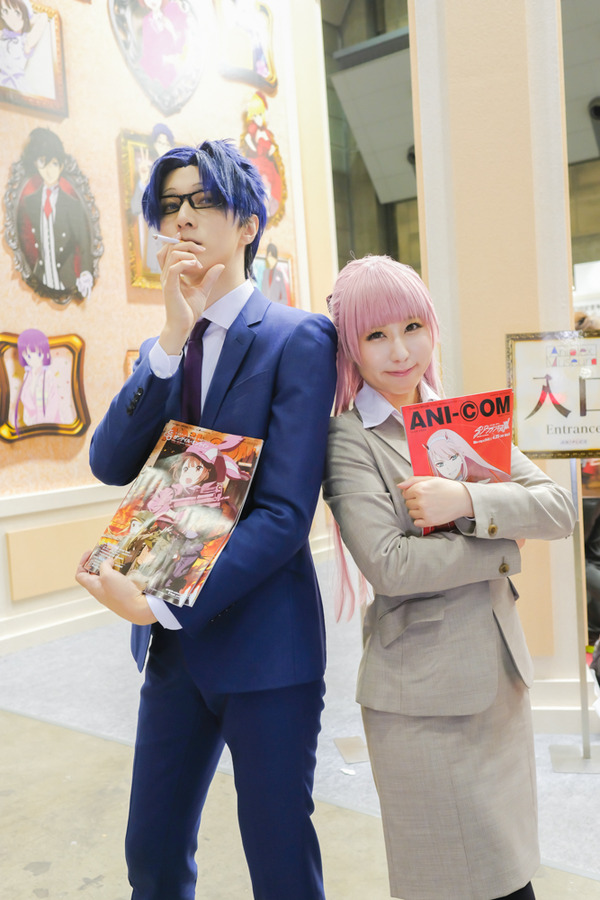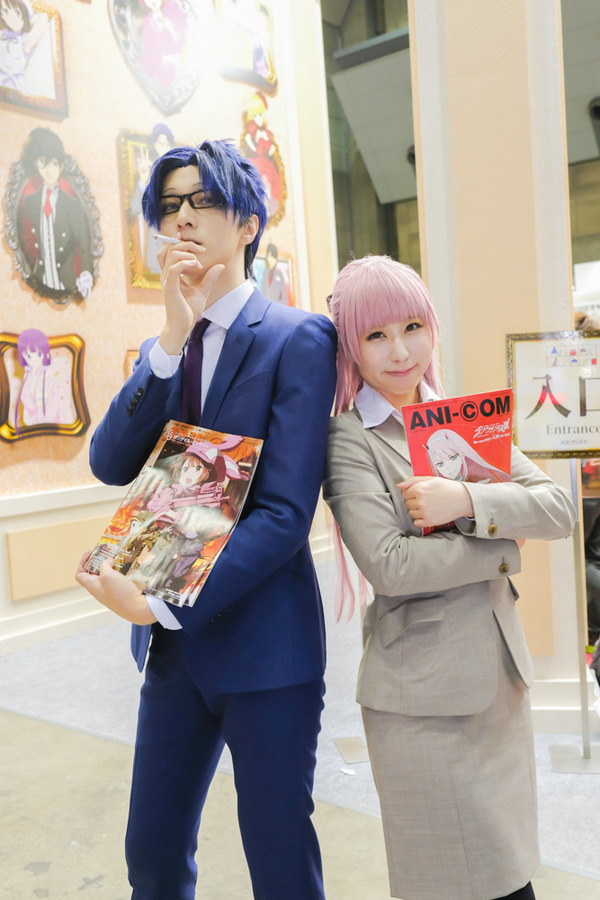 @nap_ex ,
@Hanataba_XYZtoA &
@nrk_h at the Aniplex booth.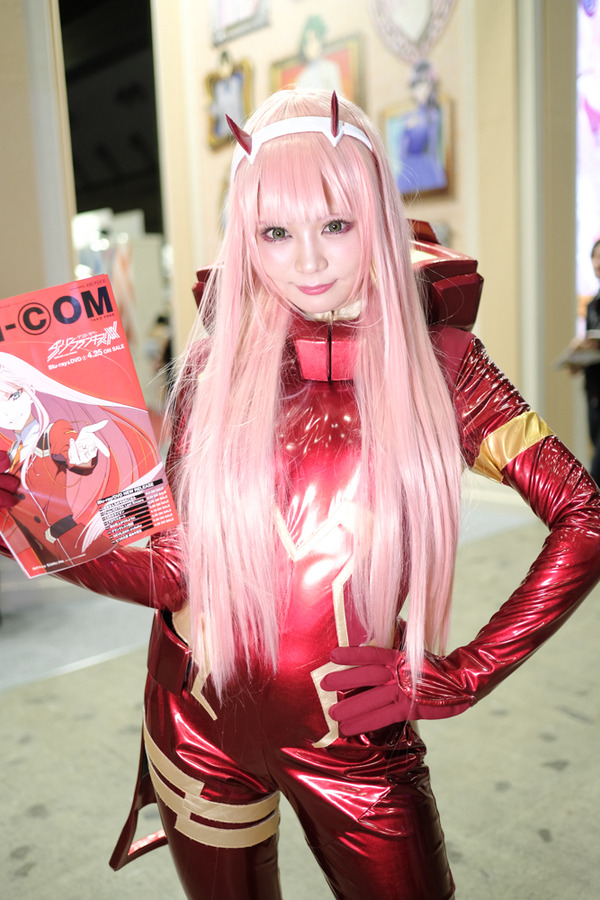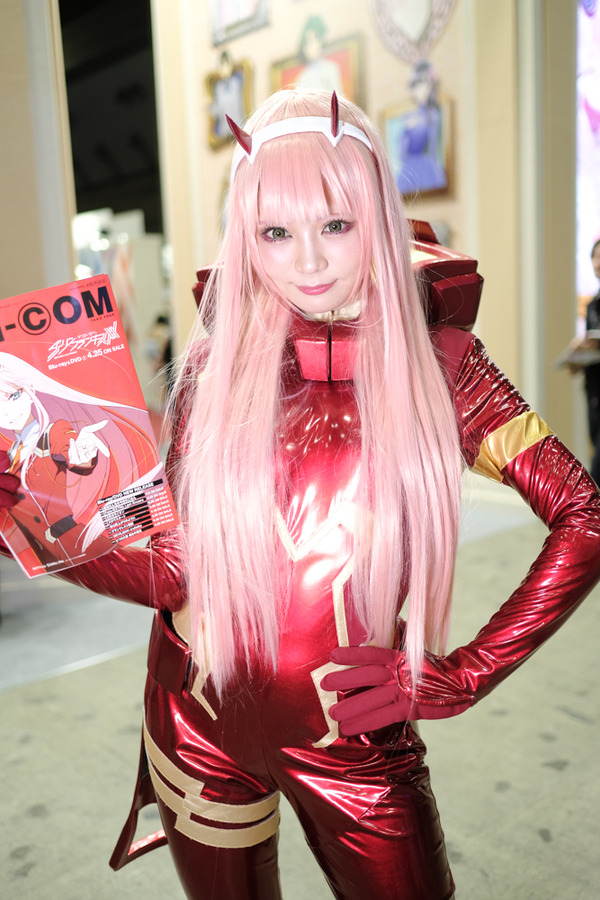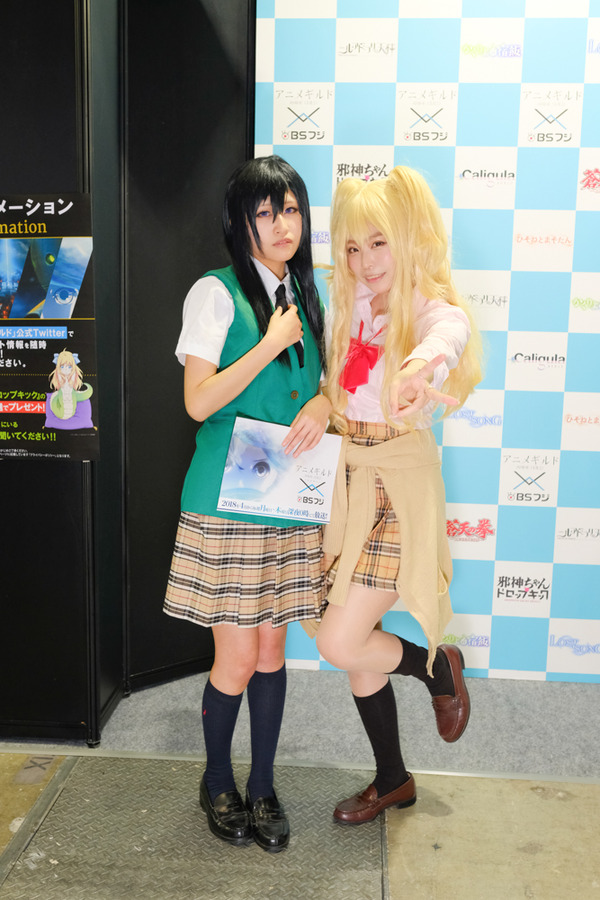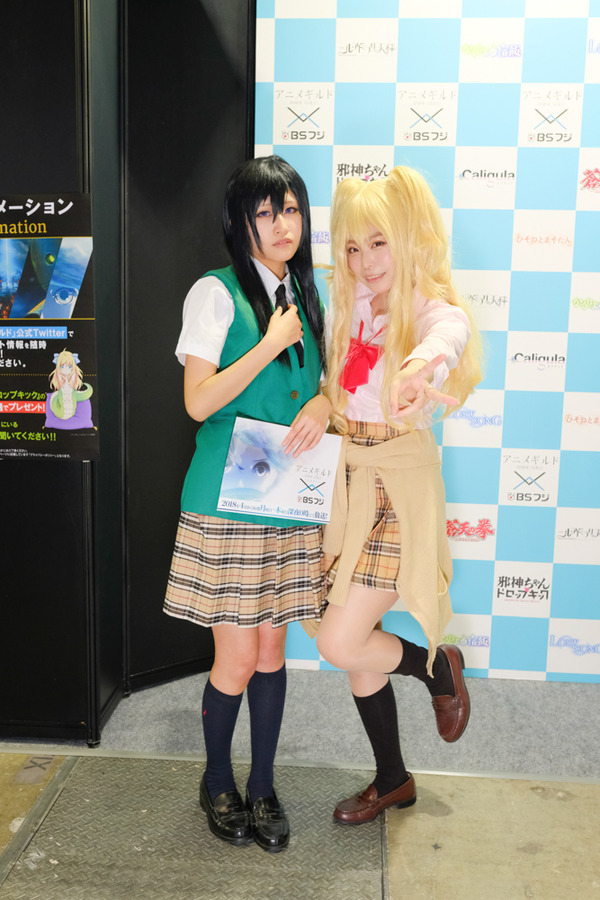 @gaosama_cos & @miyy_my