McDonald's Japan has begun airing their new commercial promoting their gratin croquette burger, and what better way to do it than collaborating with animation production company G-Angle!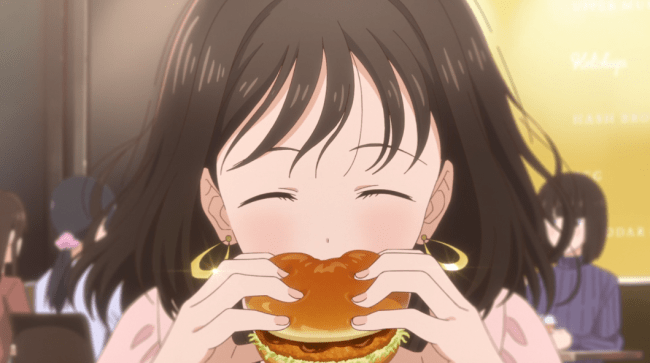 https://www.youtube.com/watch?v=uOeJ31PT7Xs&feature=emb_title
The new 15-second and 30-second advertisement centers around three girls who eat the gratin croquette burger together in the winter as a tradition, featuring the voices of Maeda Atsuko (Formerly of AKB48), Taketatsu Ayana (Leafa of Sword Art Online) and Aimi (BanG Dream!)
G-Angle wanted to capture "the warmth of the croquette in a way that can only be done through animation."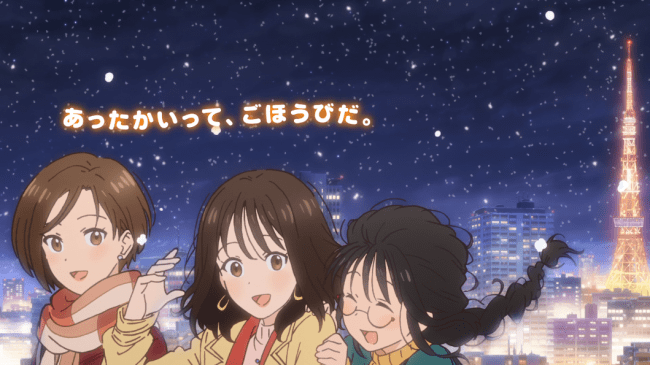 Storyboard and direction was done by Kanno Yoshihiro (Sword Art Online: Alicization, Hunter x Hunter), while character design and animation direction was handled by Takayanagi Kumiko (Akatsuki no Yona, Samurai Flamenco).
Take a look at the beautiful commercial below and in the above banner!
https://www.youtube.com/watch?time_continue=15&v=_0fQi2DZFdo&feature=emb_title
Source: PR Times