The pilgrimage to the one and only Evangelion Store in Ikebukuro PARCO is a must for all Evangelion fans, but starting December 6th, 2019, a second Evangelion Store will be opening in Tokyo at the Shinjuku Marui Annex building!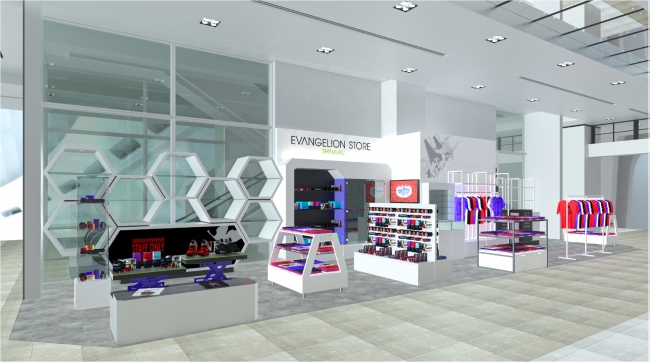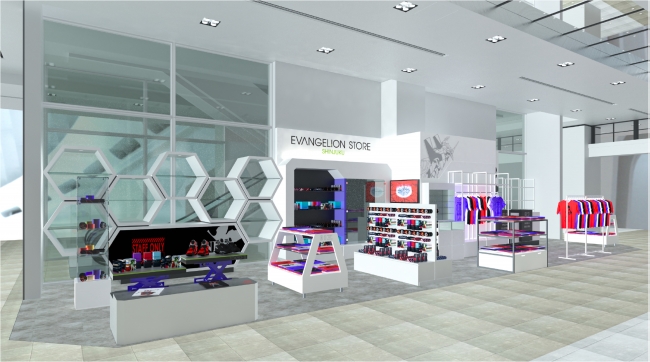 Shinjuku Marui Annex is well known for holding many anime events and being the venue for anime tie-ups, including Evangelion ones in the past.
To celebrate the store opening, an exclusive hand-towel will be gifted to customers who makes a purchase of over 2000yen (~$18 USD) from December 6th to 8th.


Check out the store information below:
EVANGELION STORE Shinjuku Marui Annex
Store Opening: December 6th, 2019
Address:
〒160-0022
3-1-6 Shinjuku
Shinjuku Marui Annex 1F
Shinjuku, Tokyo
Hours of Operation: 11:00AM ~ 9:00PM (8:30PM on Sundays and holidays)
Closed Dates: In correspondence with Shinjuku Marui Annex
Source: PR Times