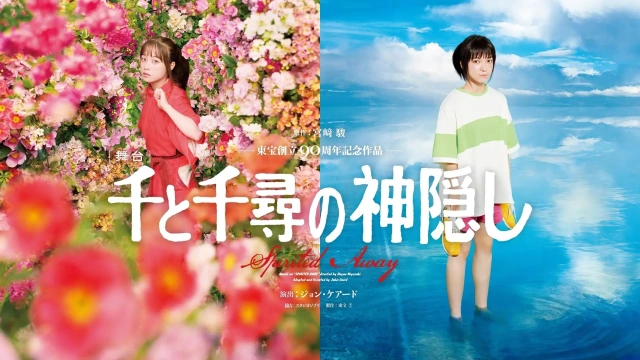 Fans of Studio Ghibli's famous Spirited Away can now experience Chihiro's adventure in an all night light: as a live-action stageplay!
The play itself was performed and filmed in Japanese stages between February and July of this year, but as Japan was closed off to much of the world, foreign fans had no way of watching the acclaimed Ghibli adaptation in person. However, the event was livestreamed back in July as well, but this was the one and only time outside fans were able to watch the performance.
There is good news now, however. The live-action stageplay, which features actresses Kanna Hashimoto and Mone Kamishiraishi playing Chihiro, is officially launching on streaming services, so fans can tune in and watch the highly-covered performance from the comfort of their own homes.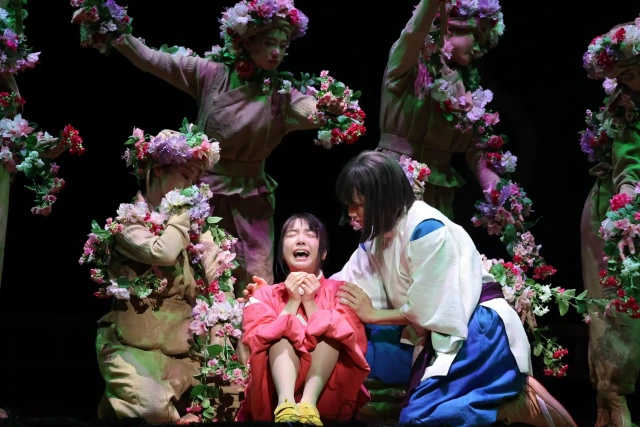 The performance will be available for streaming on Amazon Prime Video, Hulu, Abema, and U-Next, although currently only in Japan. This is also currently the only way to officially watch the performance online, so fans of Ghibli should tune in and see the adventure of Chihiro in an all new light!