Together with cosplayer Pattie @Pattiecosplay we visited the office of Daikikougyou again for another figurine review!
This time we reviewed the beautiful dark elf necromancer「Shiryotsukai krowel」 by Daikikougyou!
Check out our video for a detailed review here!
She was illustrated by the famous Kikurage Sensei who is also part of the Kikurage circle in Japan!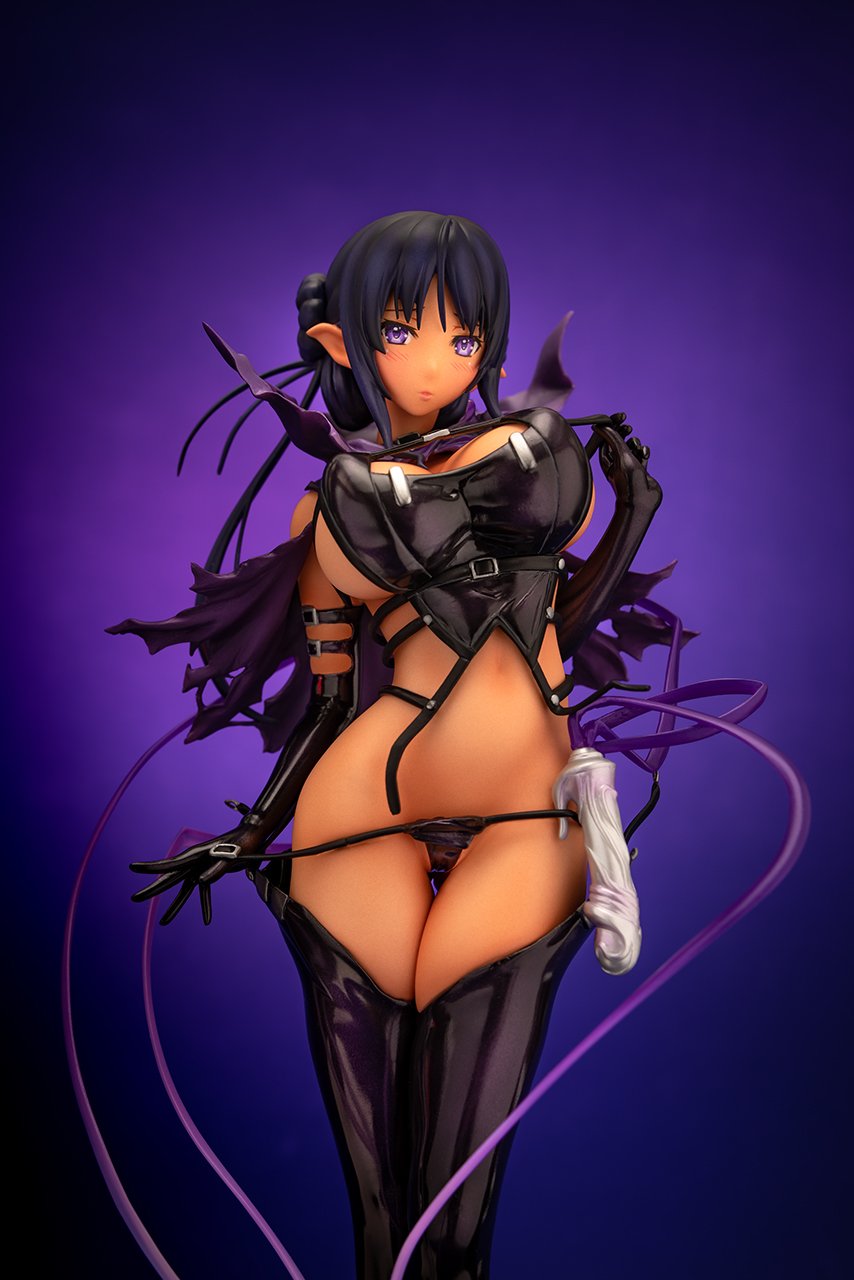 She is a necromancer from another world taming the undead with her whip. One day she gets cornered and loses all hope until a salaryman from our world appears to save her life.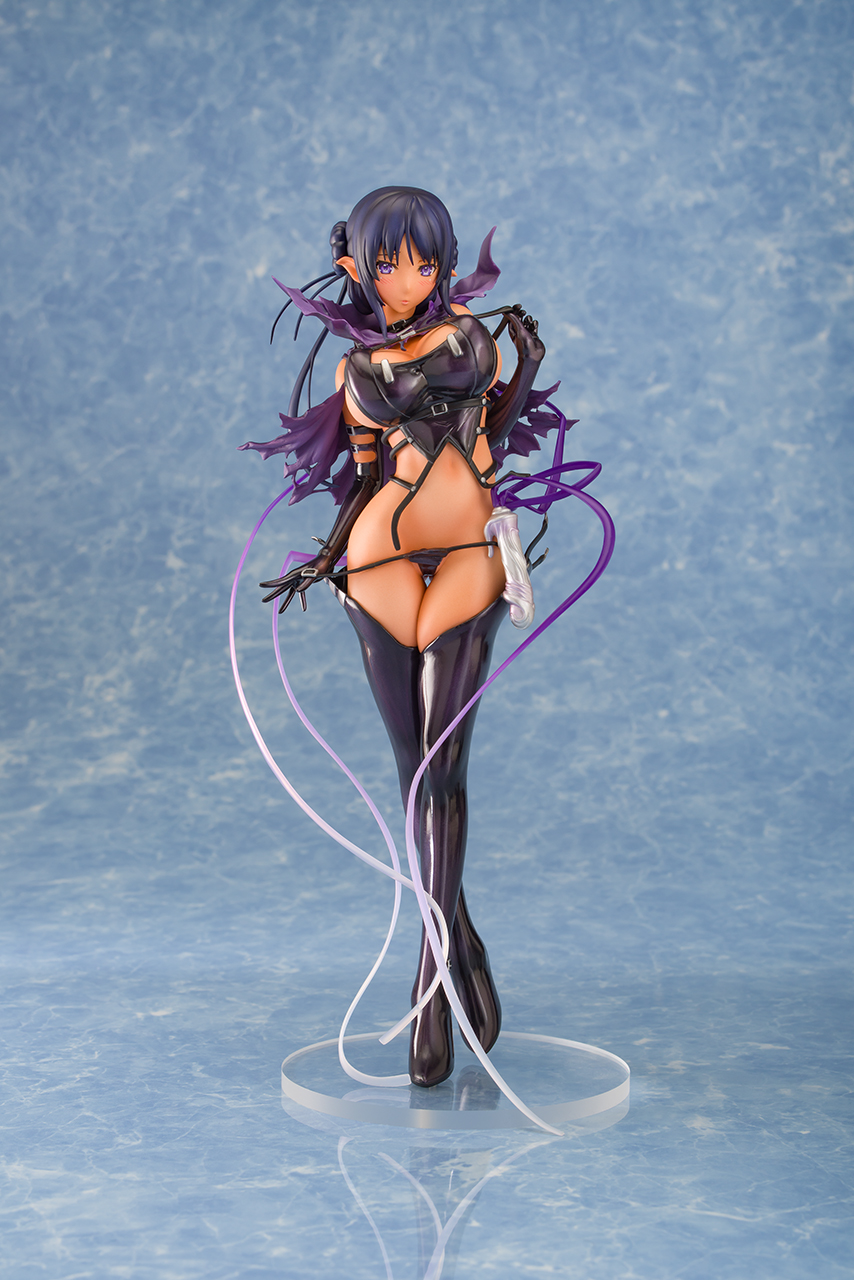 One interesting fact is that she couldn't stand the smell of human beings. But after her encounter with the salaryman, she can't get enough of it!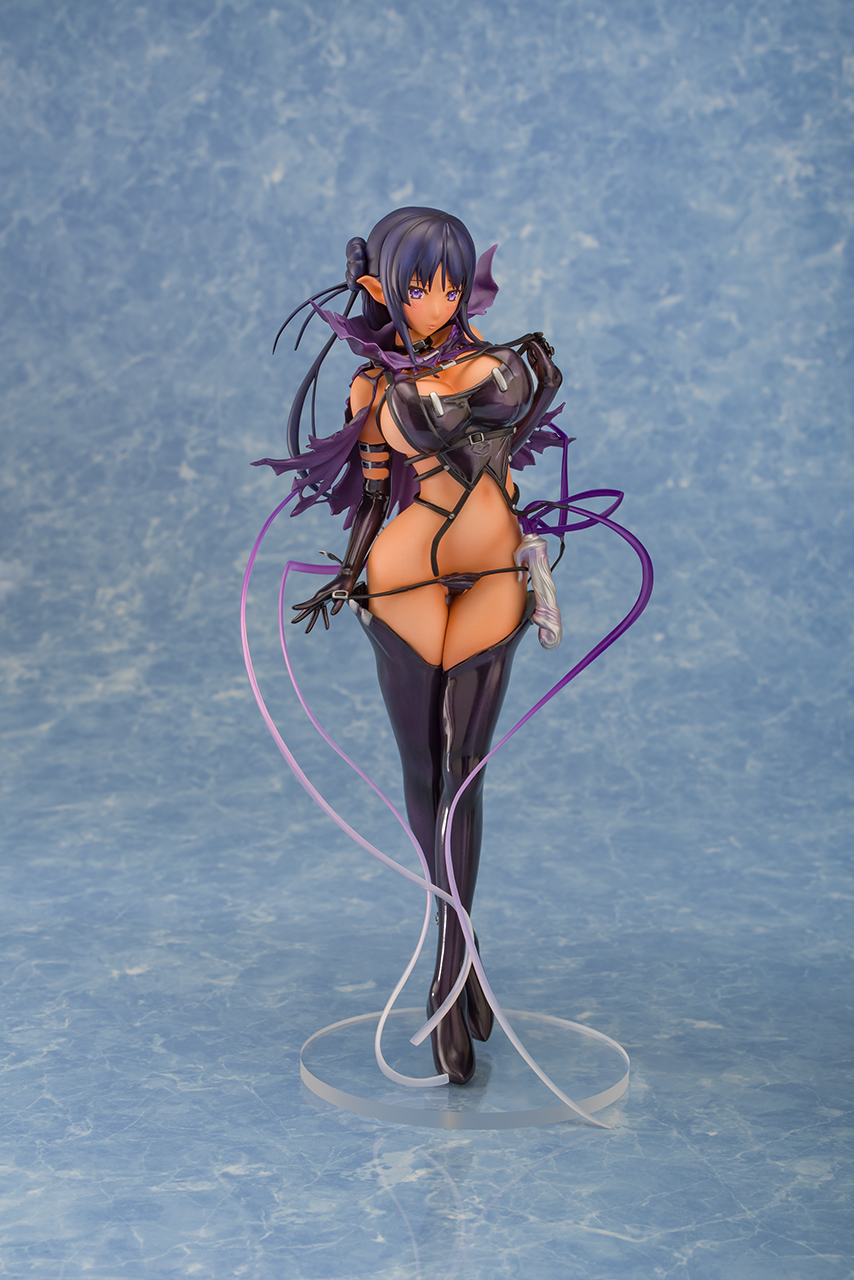 Shiryotsukai Kuroeru looks human but she is a powerful necromancer! Her cute facial expression creates a nice gap in her appearance.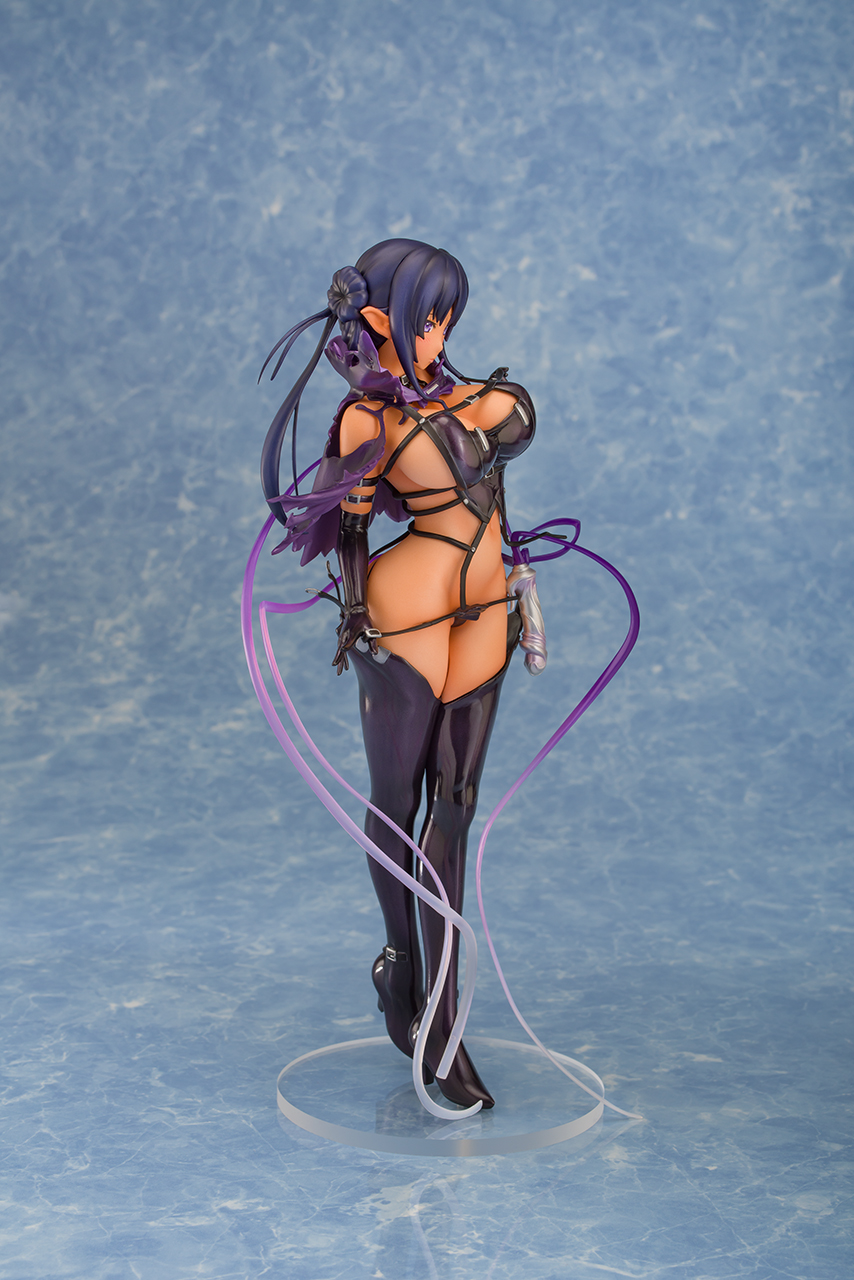 She has a lot of charm points. One of which is her pose with her crossed legs and her hands undressing her. The whip she is holding is tangling around her body. Very sexy!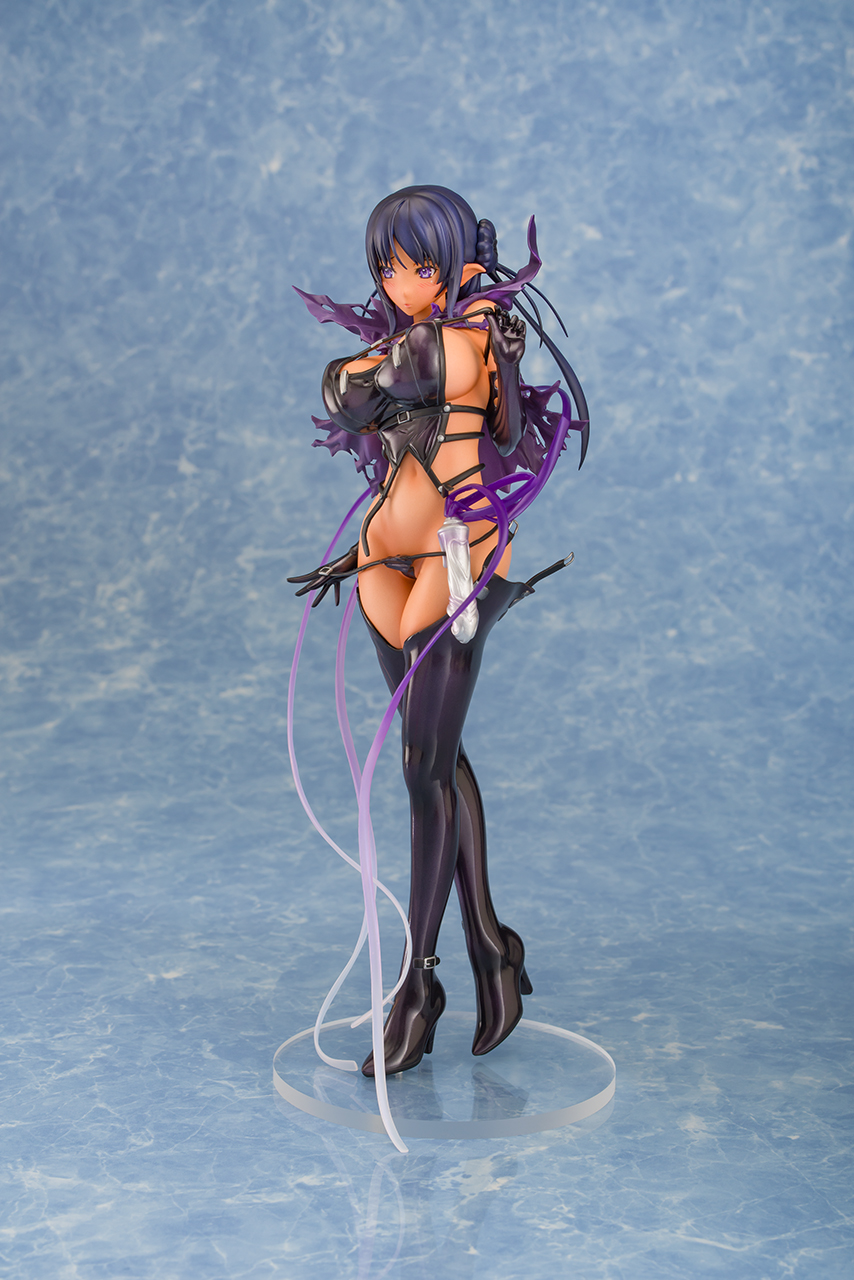 A matt smooth skin and hair and her clothing are covered in a sparkling gloss. The shading of her skin is also very beautiful!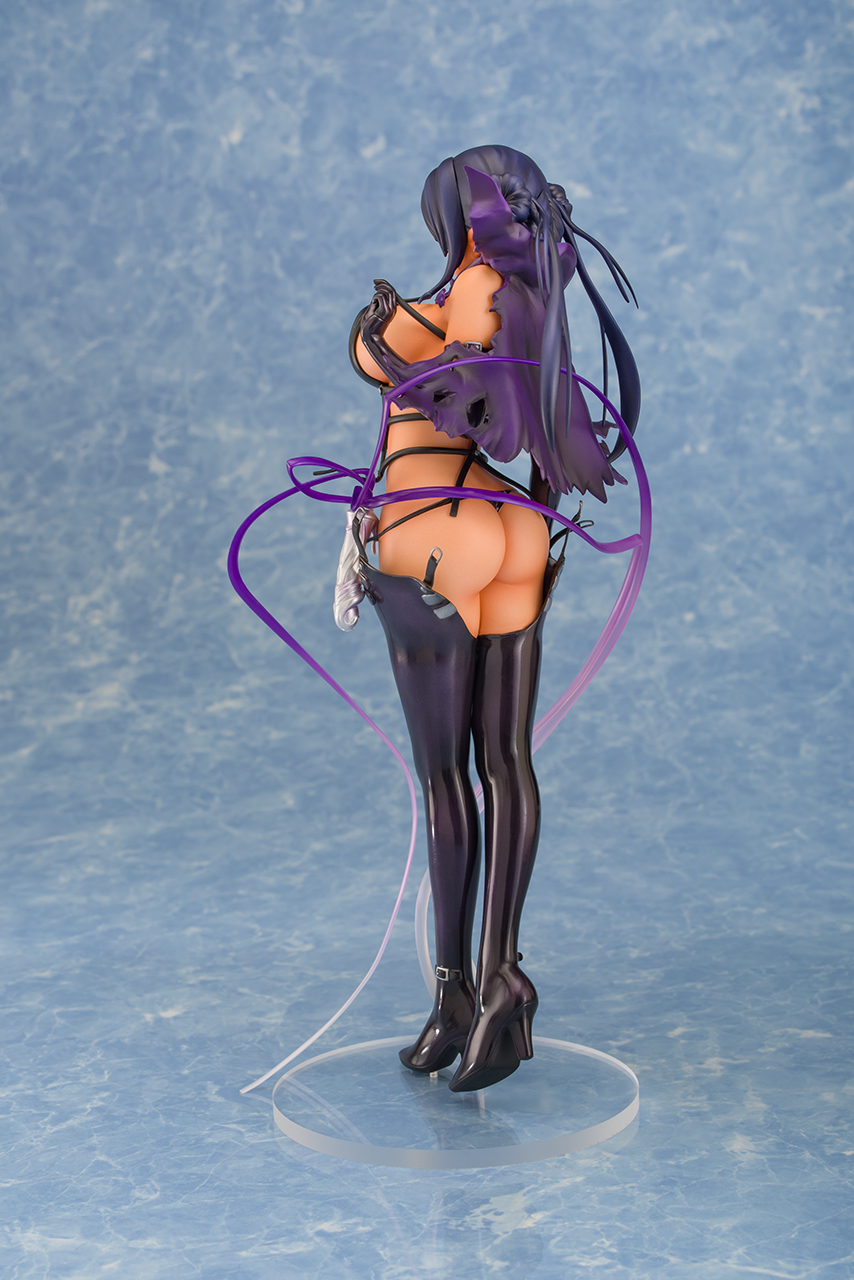 She also looks very sexy from behind. Her hair buns are very lovely and her cape is worn out as she is a warrior fighting the undead.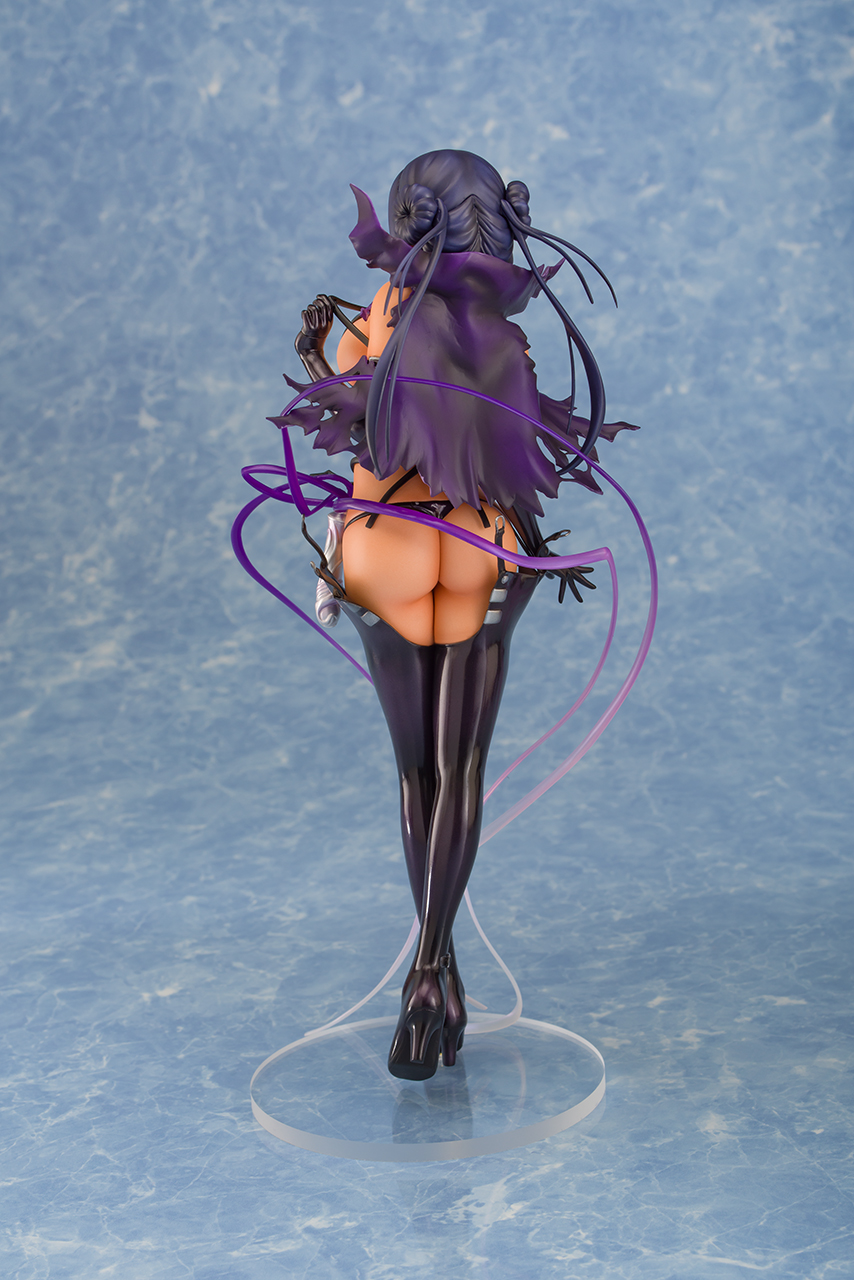 Let's have a closer look!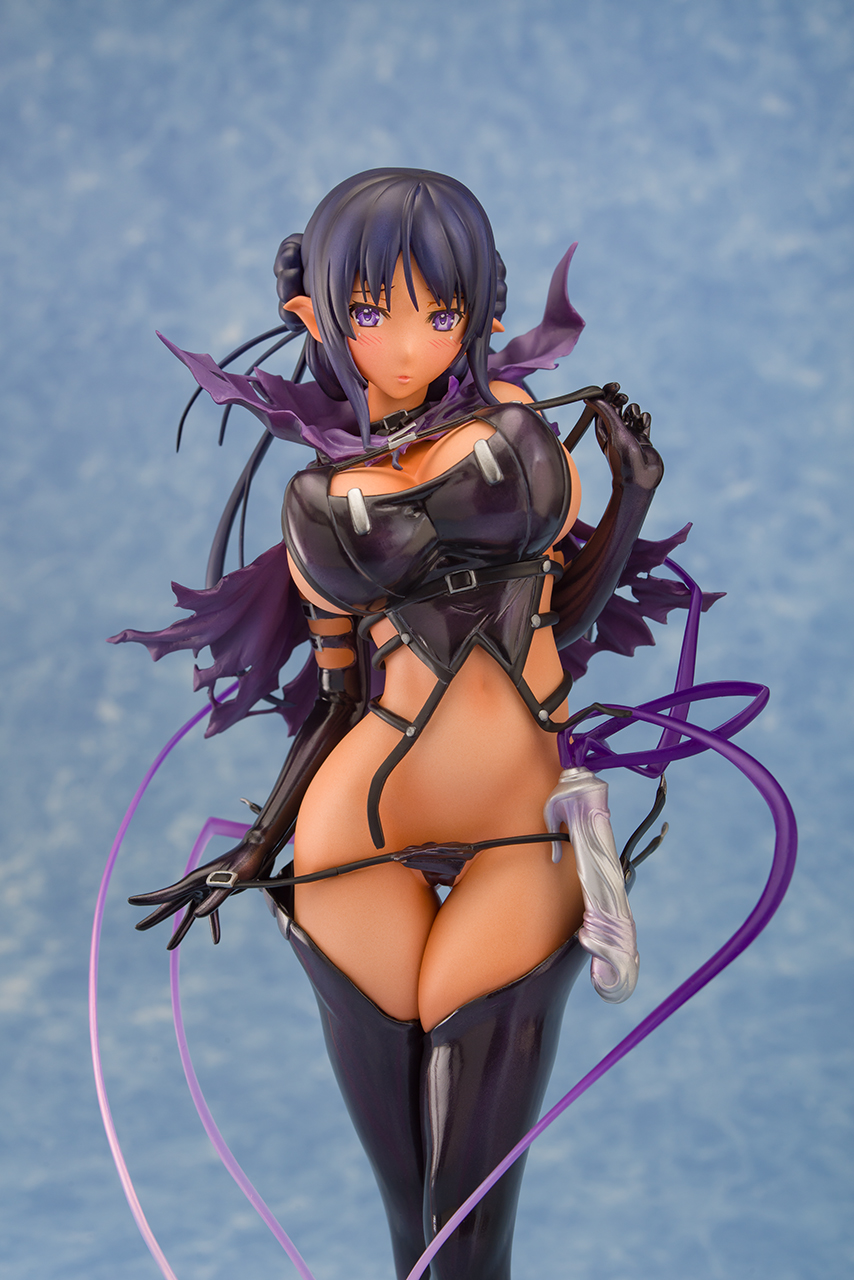 Black and purple are the main colors!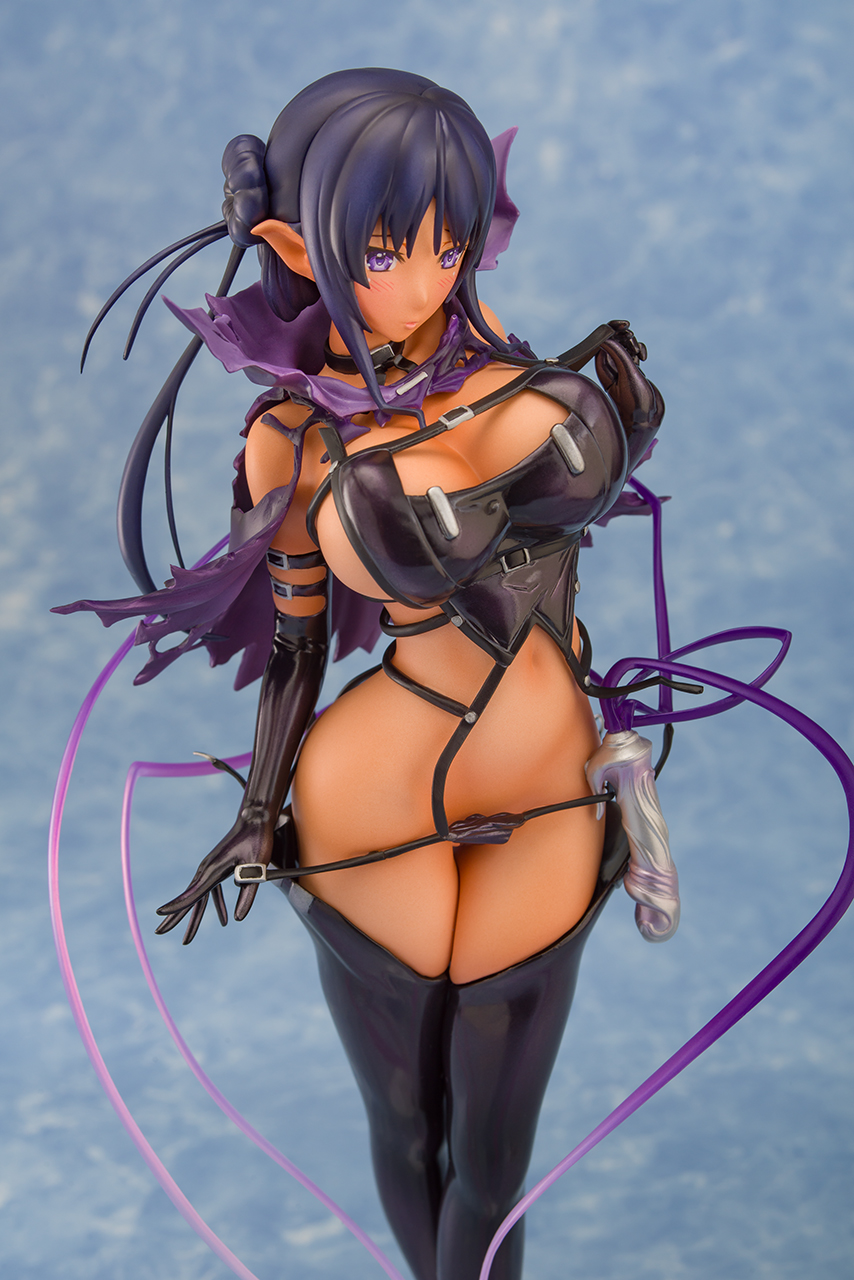 The handle of the whip might remind of something else. Lol
As with most of Daikikougyou's figurines, there are multiple ways to display her in. The first one is the "fully dressed" version.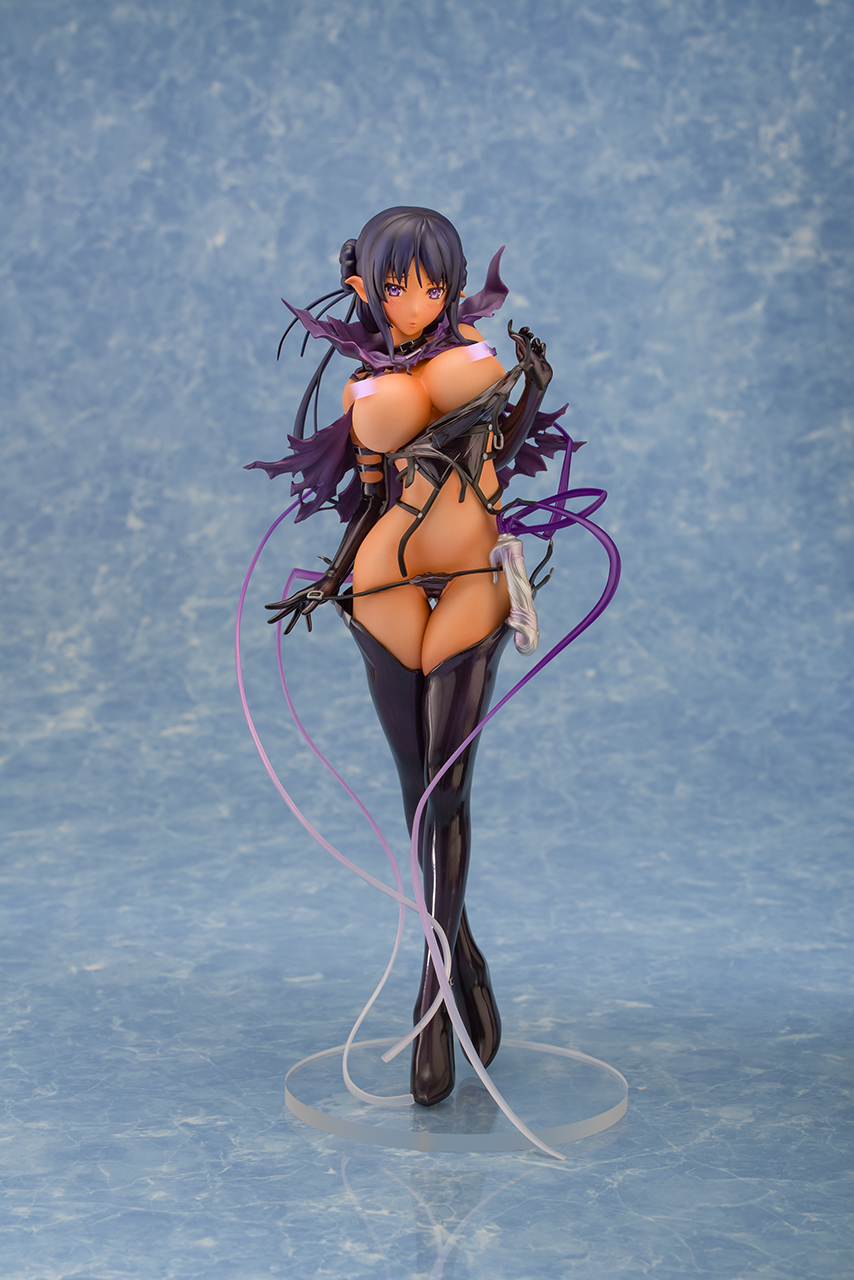 Then you can exchange the corset part to one which she slightly pulled down.
and third, a version without the corset and ropes of her whip.
Shiryotsukai krowel is definitely a sexy and mysterious figurine and a perfect fit for all of you necromancer and dark elf lovers!
She is now available for pre-order until August 21, 2019, and on sale in December 2019! Just in time for Christmas!
©きくらげ
Illustrated by きくらげ
Sculptured by GODDES
Coloring by yozakura
「Shiryotsukai krowel」 by Daikikougyou
Find the figure on amiami >>http://bit.ly/2MaYWLh<<
Check out Daikikougyou's social media channels:
http://www.daikikougyou.com
Instagram: https://www.instagram.com/daikikougyou
Facebook: https://www.facebook.com/daikikougyou
Twitter (JP): https://twitter.com/DAIKIkougyou
ad2
Latest posts by Around Akiba
(see all)
Around Akiba is all about bringing you the latest and greatest on everything that happens in the futuristic and fantastic world of Akihabara, Tokyo!