Fuji Television's TOKYO IDOL PROJECT is having their 10th anniversary TOKYO IDOL FESTIVAL 2019 this year from August 2nd-4th, 2019 in the Odaiba/Aomi area and the sixth round of participating groups has just been announced!
An additional 19 acts have just been added to the bill. Take a look at them individually below:
Up Up Girls (Pro-wrestling)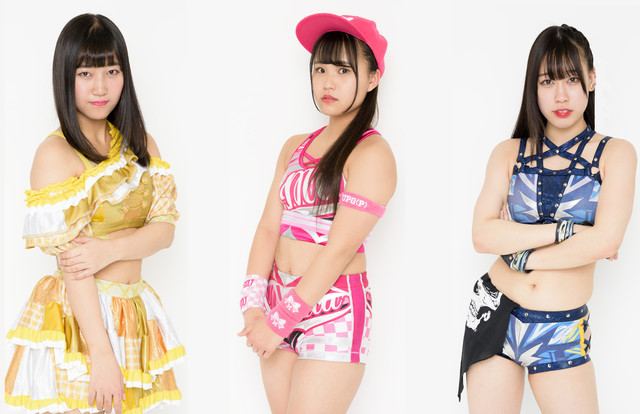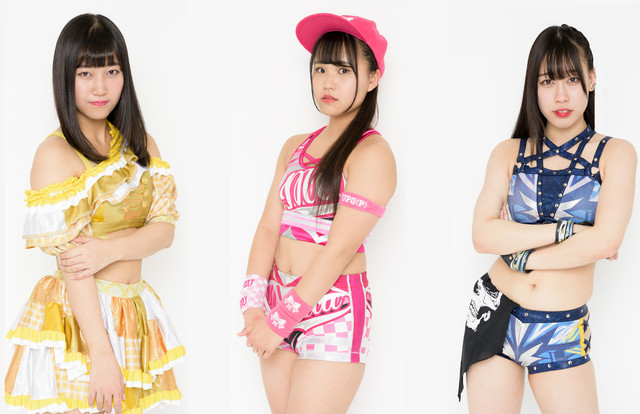 Osaka☆Four Seasons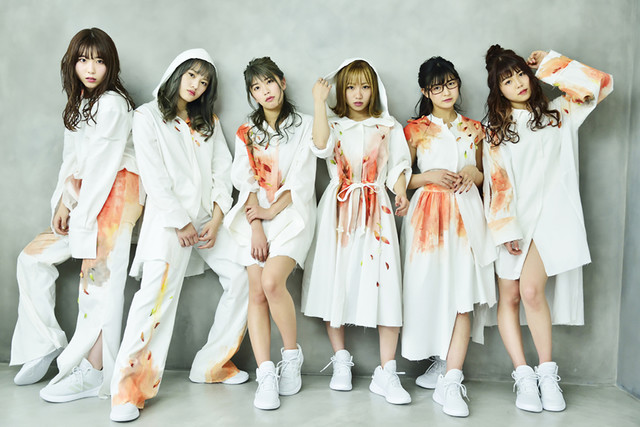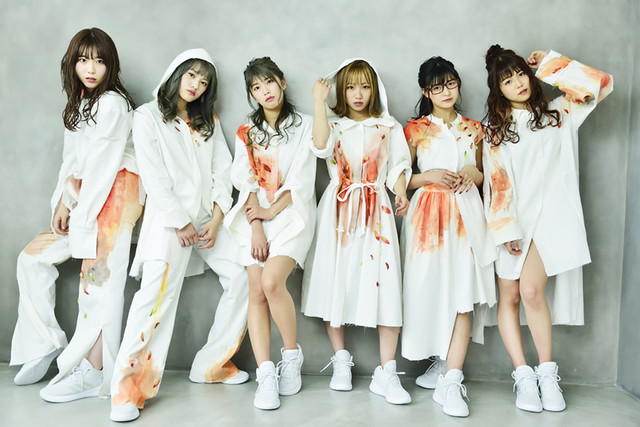 OBP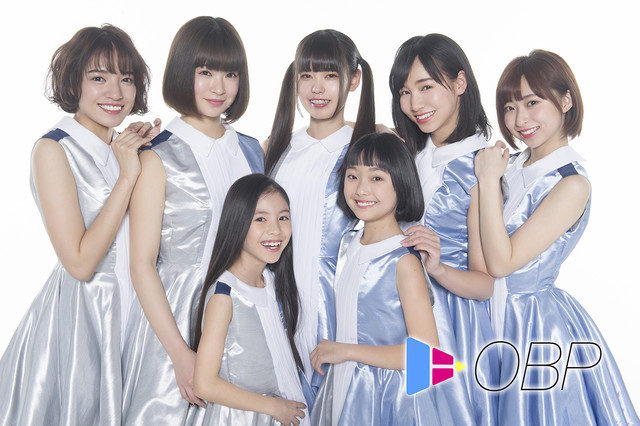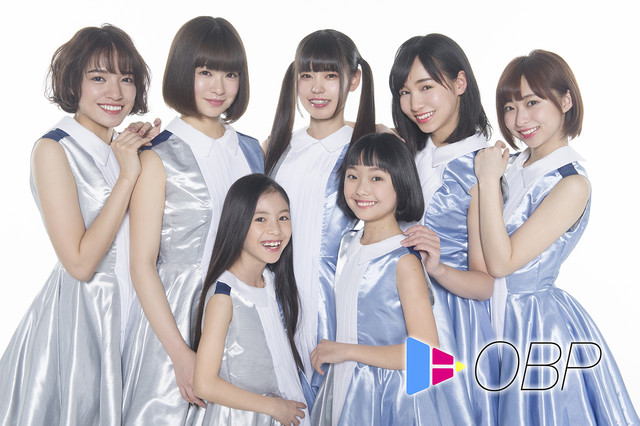 Kikkawa You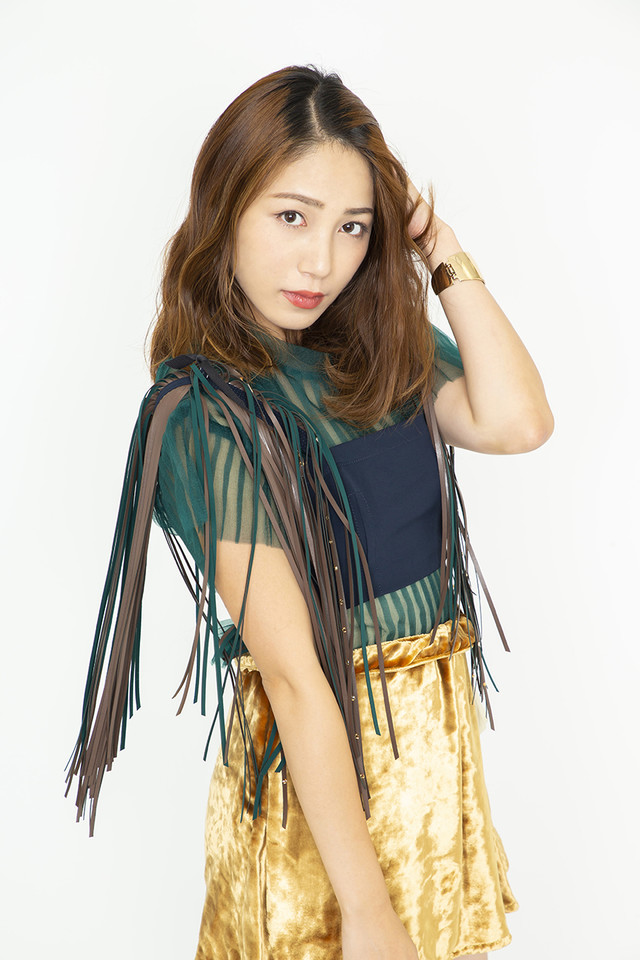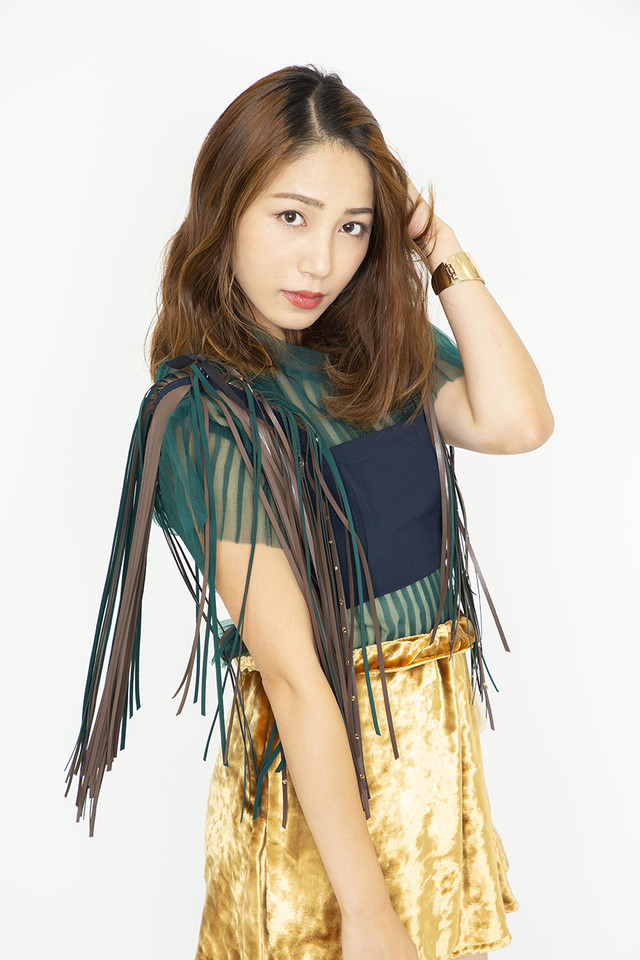 Kyushu Girls Wing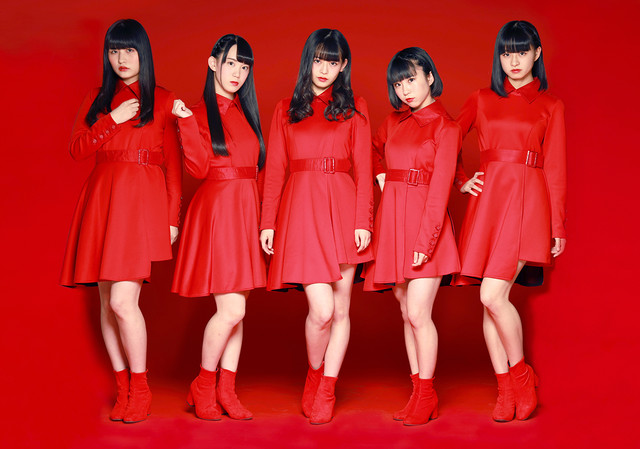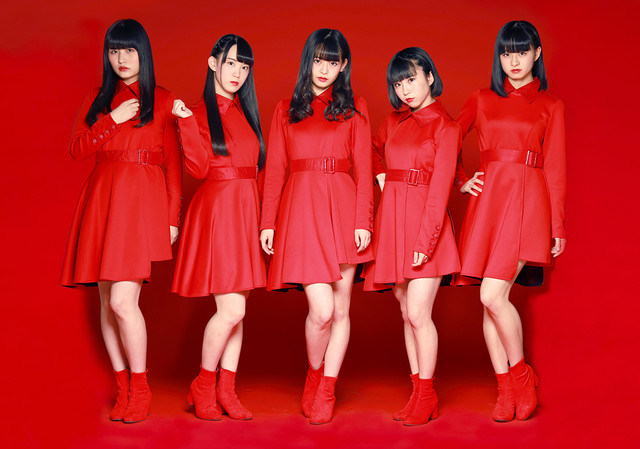 Kozuki Serena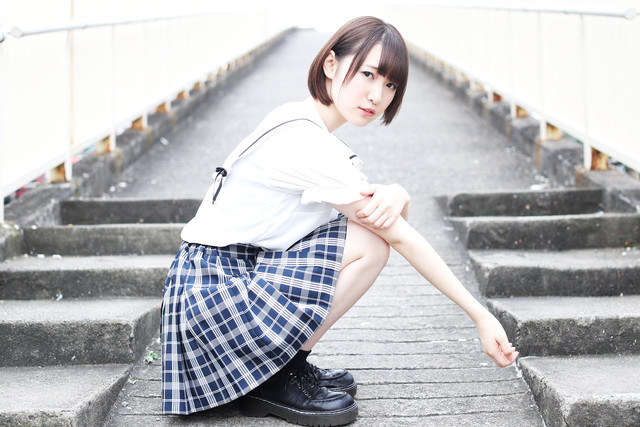 JyuJyu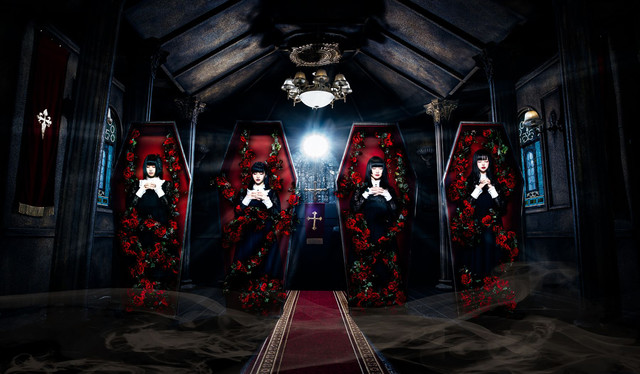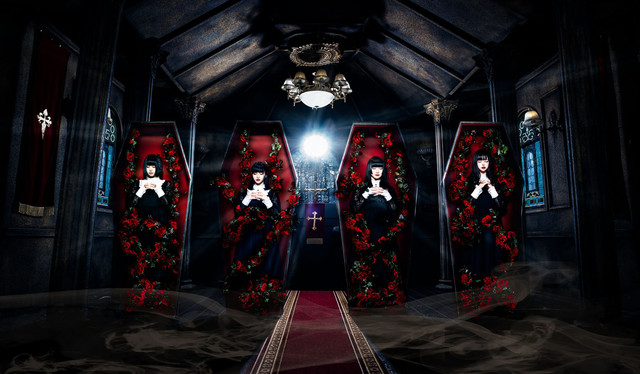 SKOOL GIRL BYE BYE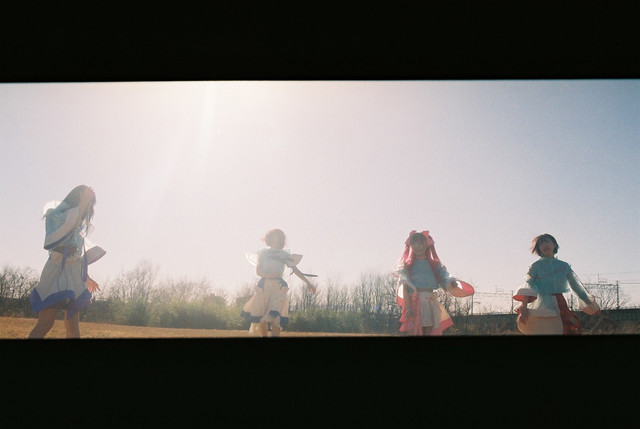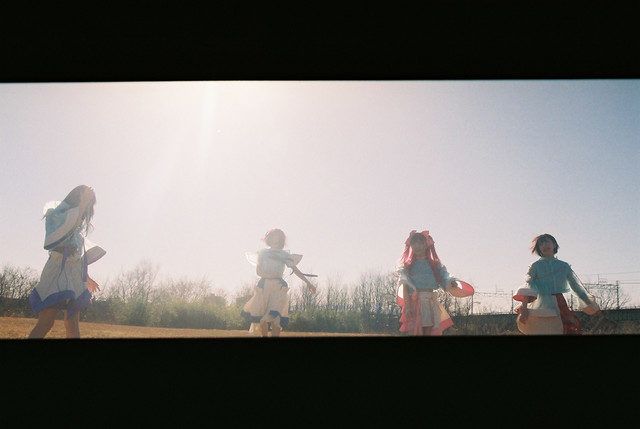 ZOC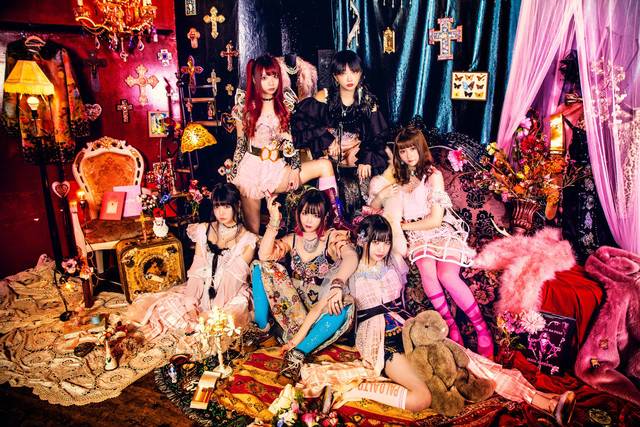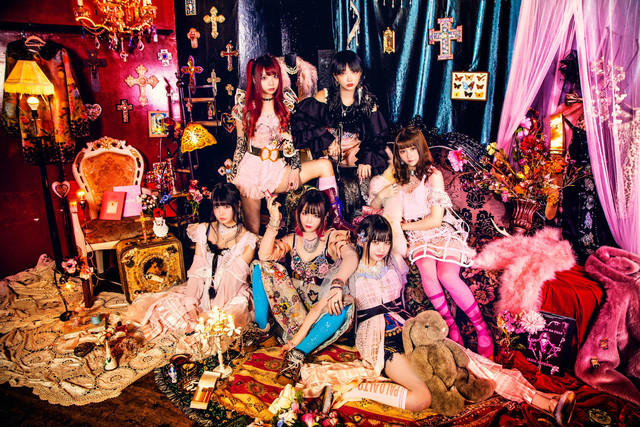 Takeyama3.5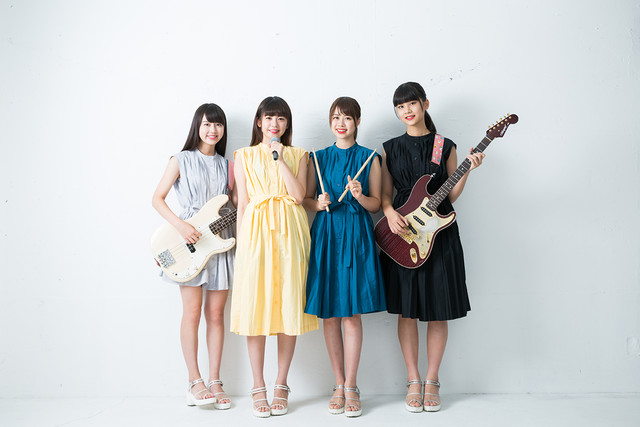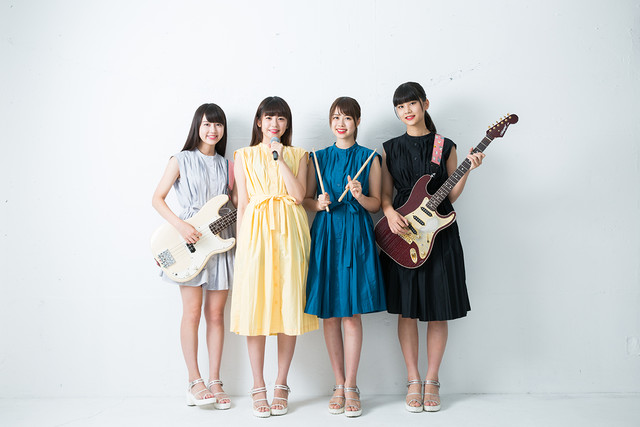 Devil ANTHEM.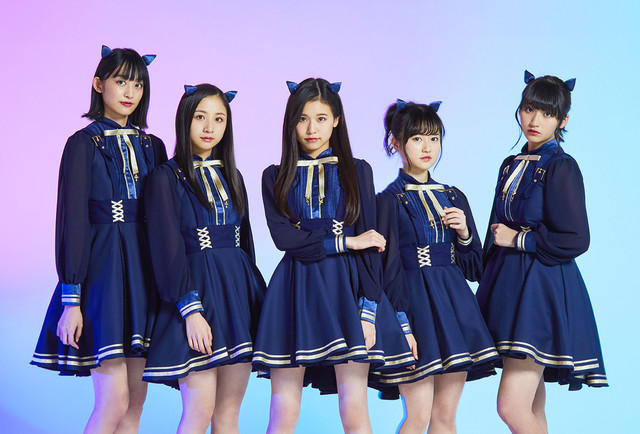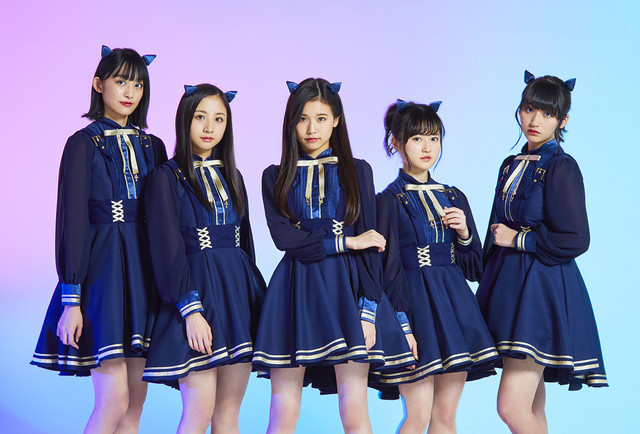 22/7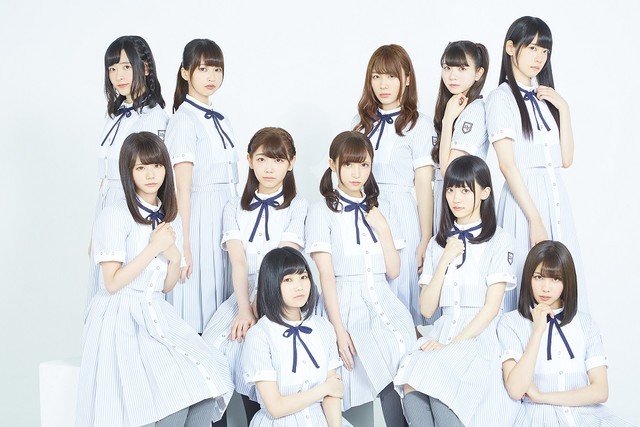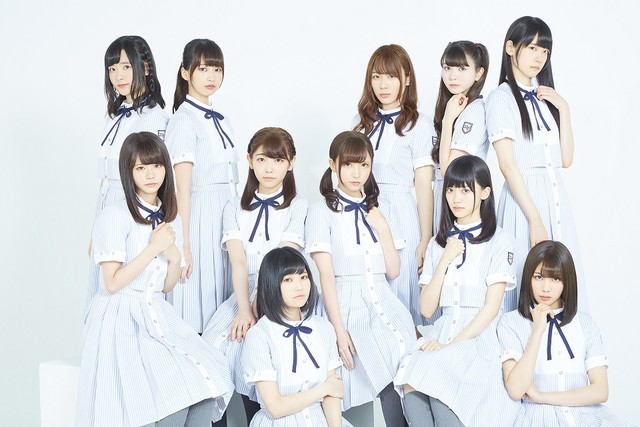 PiXMiX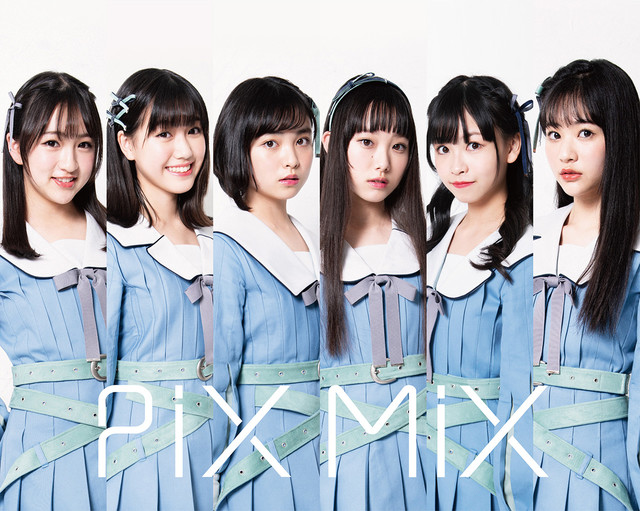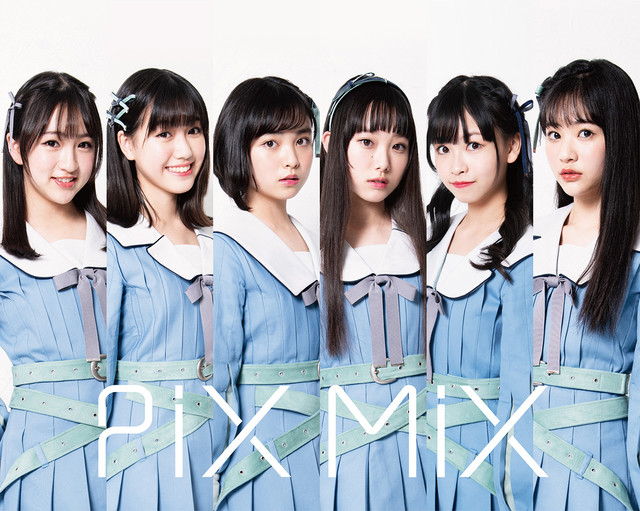 Maneki-kecak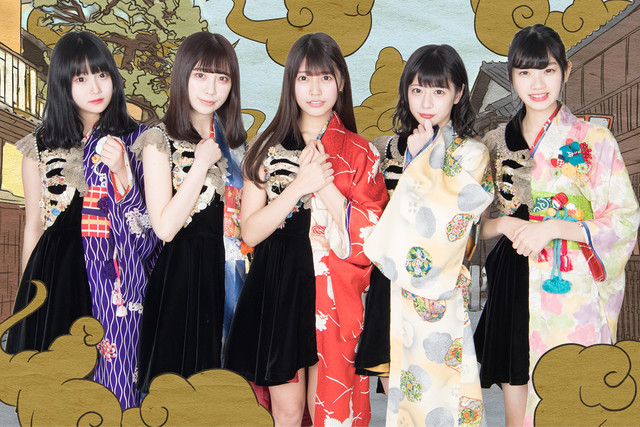 Malcolm Mask McLaren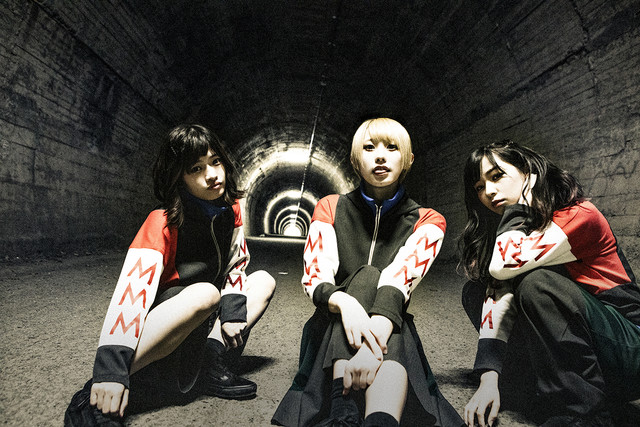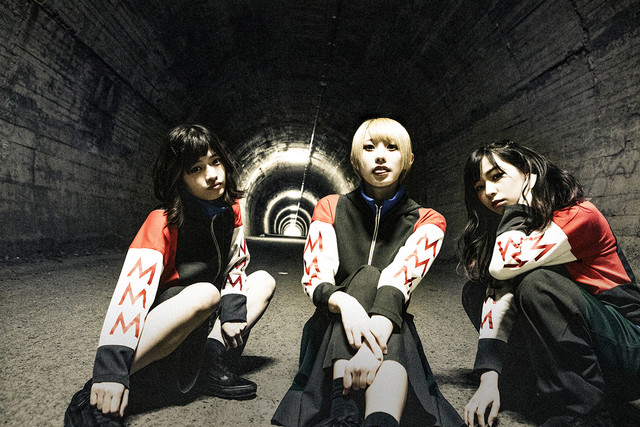 MIGMA SHELTER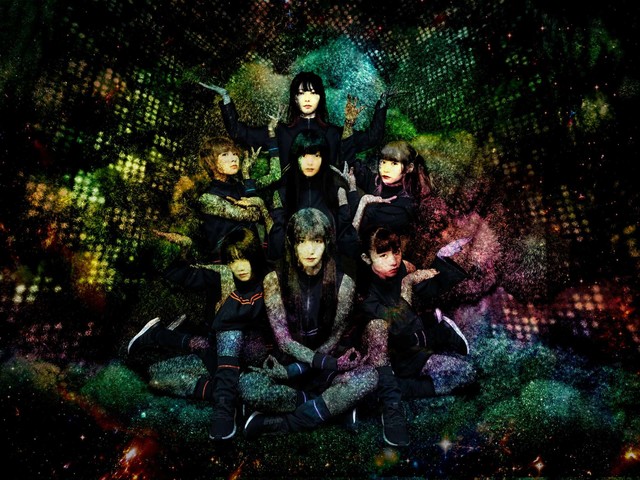 MILCS HONMONO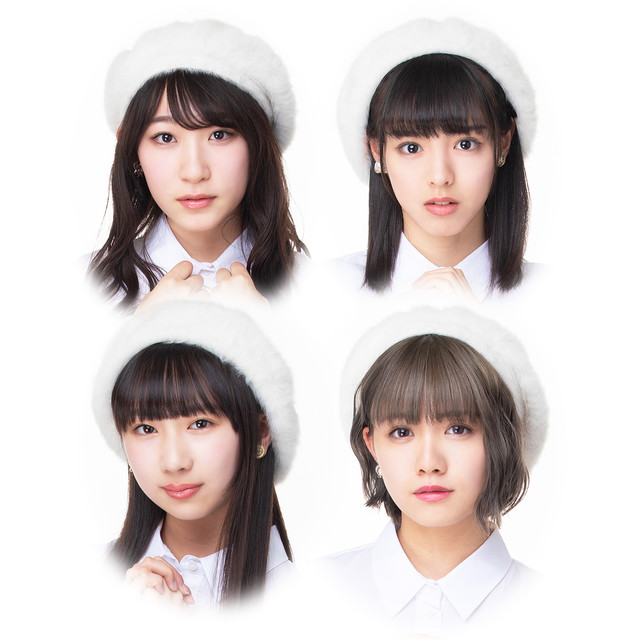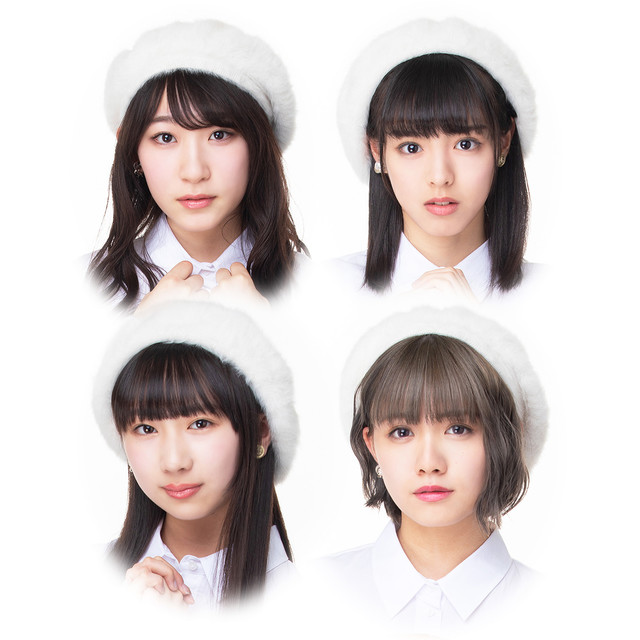 MELLOW MELLOW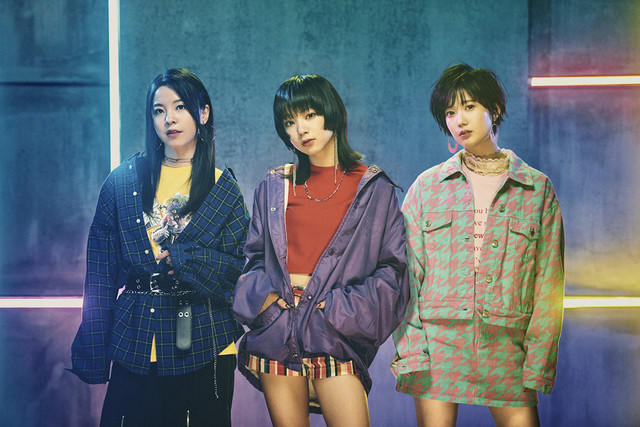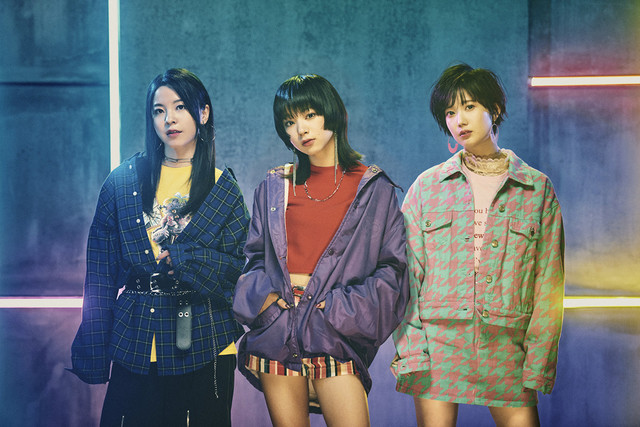 ROSARIO+CROSS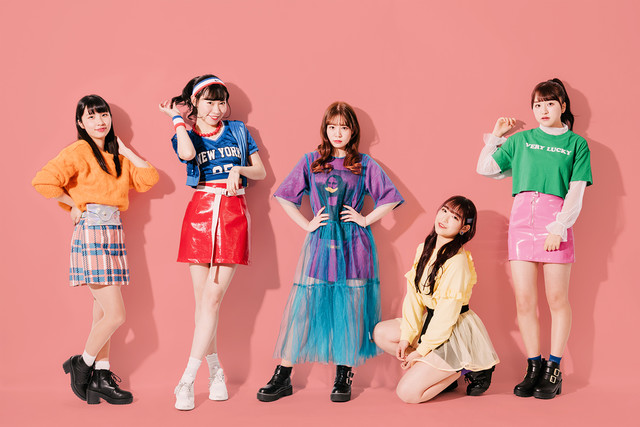 For the full up-to-date lineup, visit the official TOKYO IDOL FESTIVAL homepage.
For full ticket information, visit the official ticketing page.
Original Source: Music Natalie, TOKYO IDOL FESTIVAL