With the first season of the SHAMAN KING Reboot anime over and the second season announced, fans can experience the series in an all new light with a new, completely free online museum!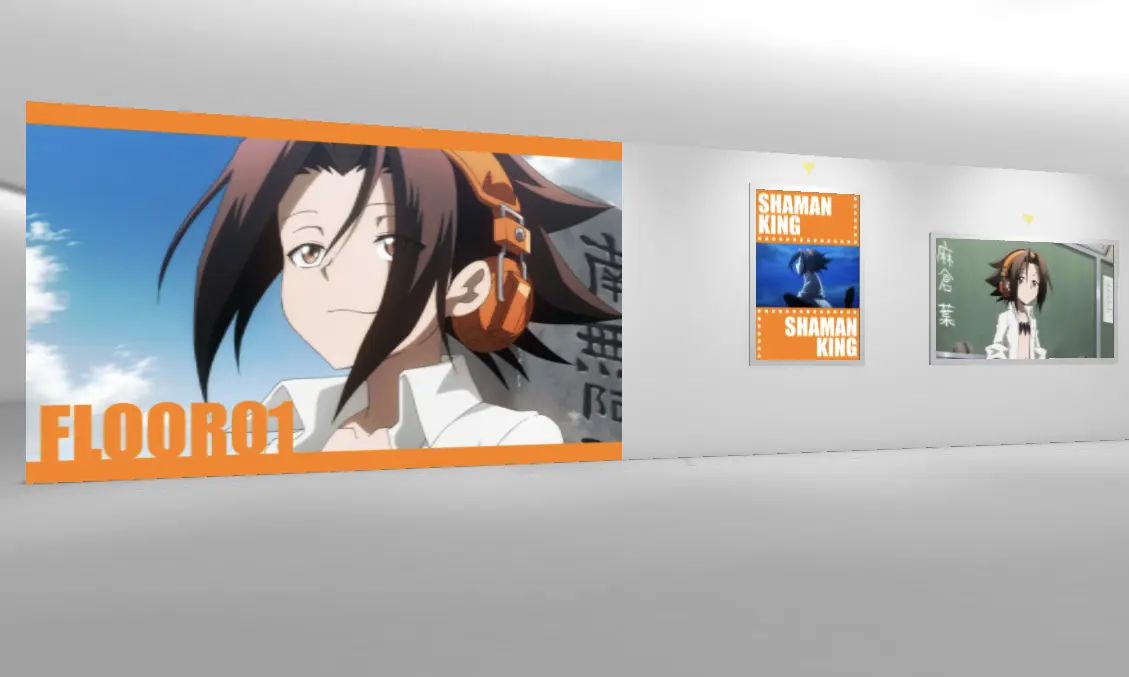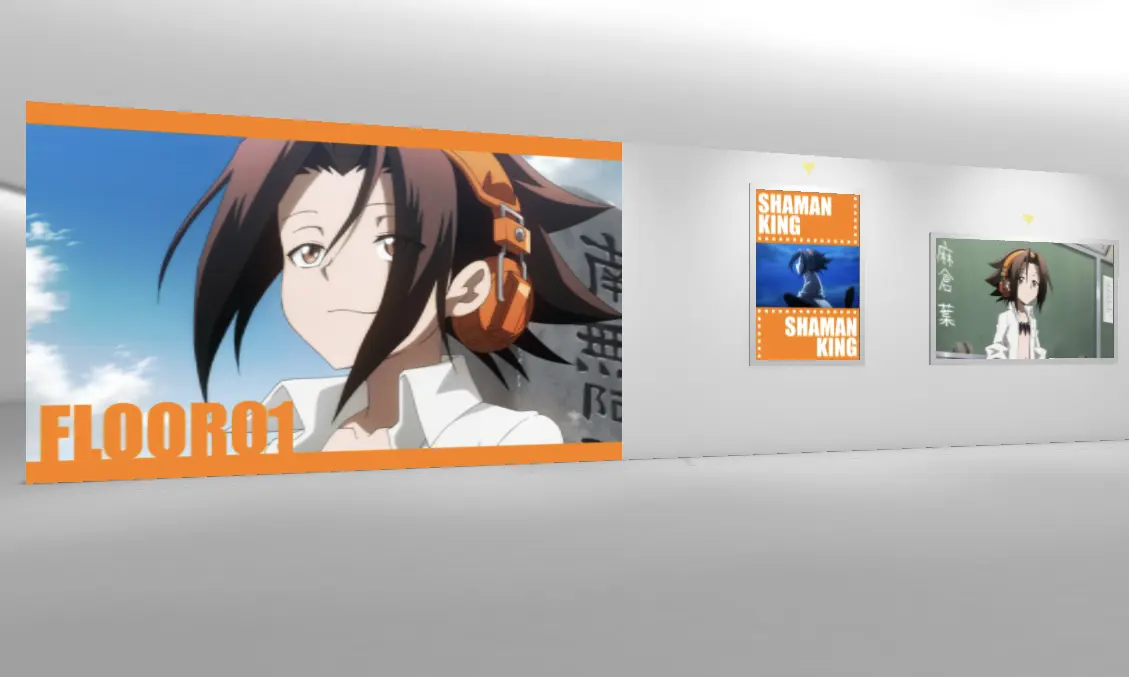 The event, hosted by eeo Museum, is set to look and feel like a real museum. Attendees can navigate virtual rooms, with multiple floors dedicated to different characters and scenes.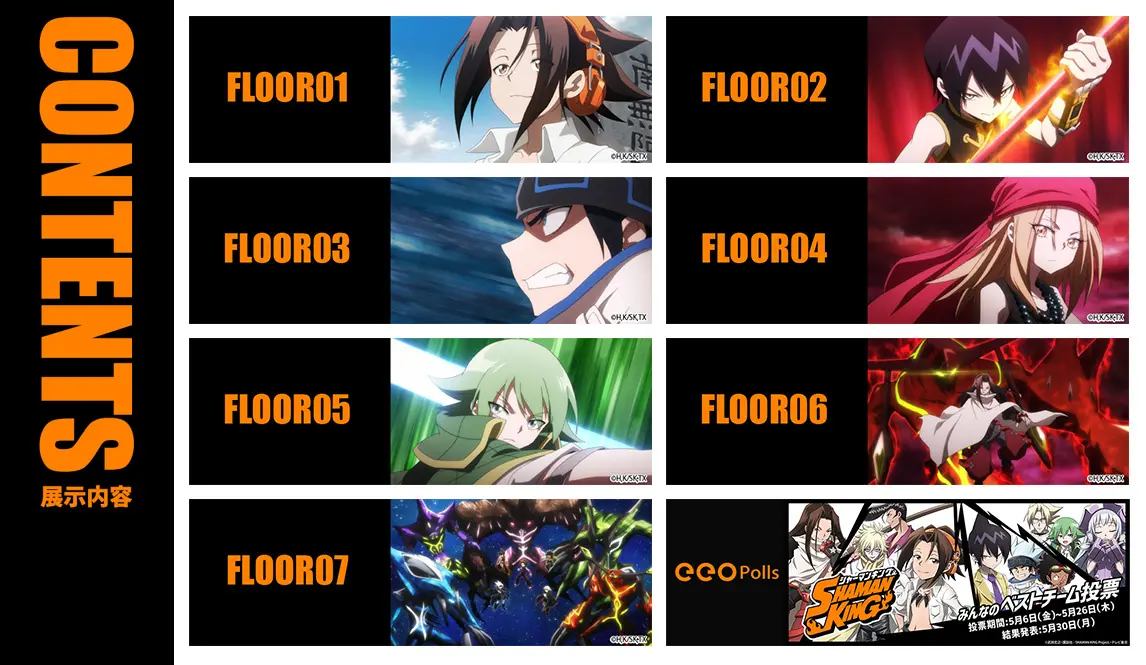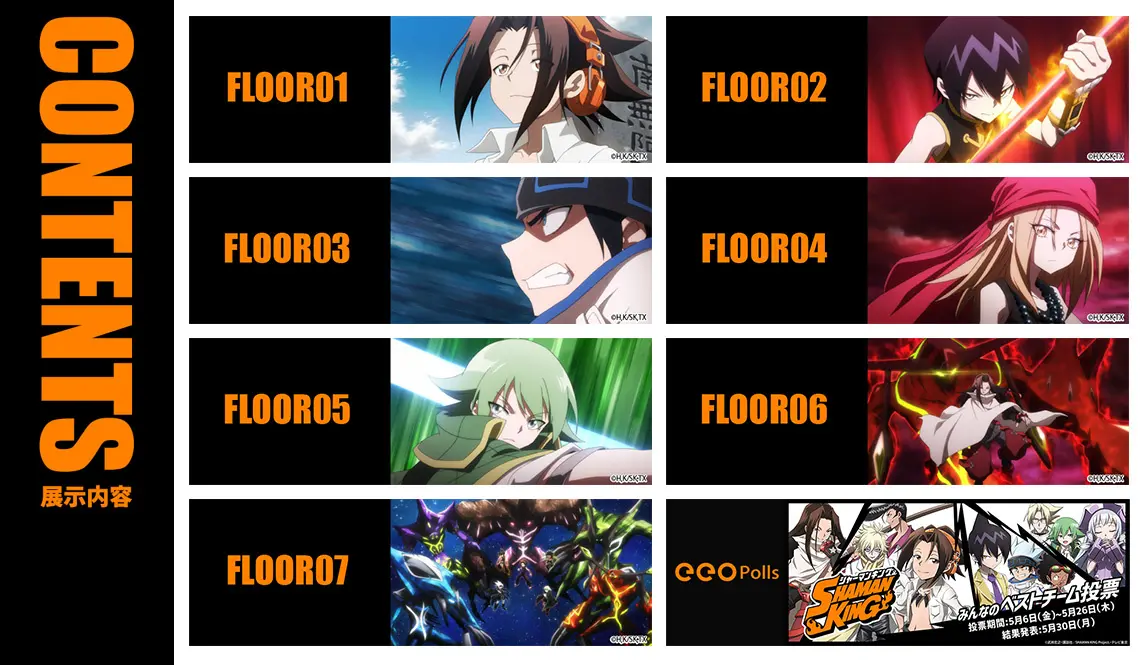 Since this is an online event, entry is totally free! The only thing attendees need to do is register for an account with eeo Museum. There is also no time limit, so you can enjoy the displays and booths as much as you'd like.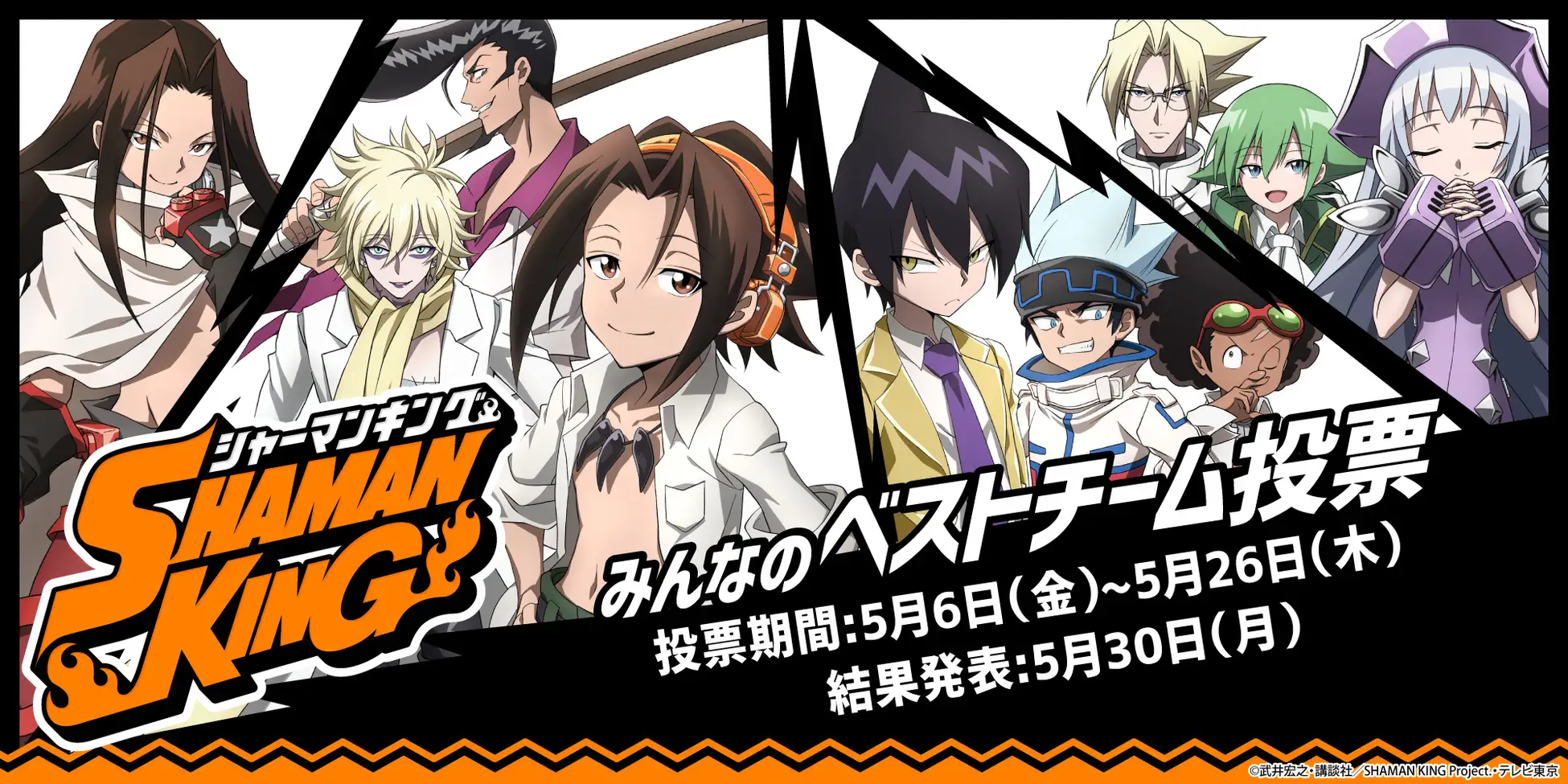 The event will also feature a popularity contest, where attendees can vote on their favorite team from the show. Additionally, special character goods with exclusive art will be available in the online store!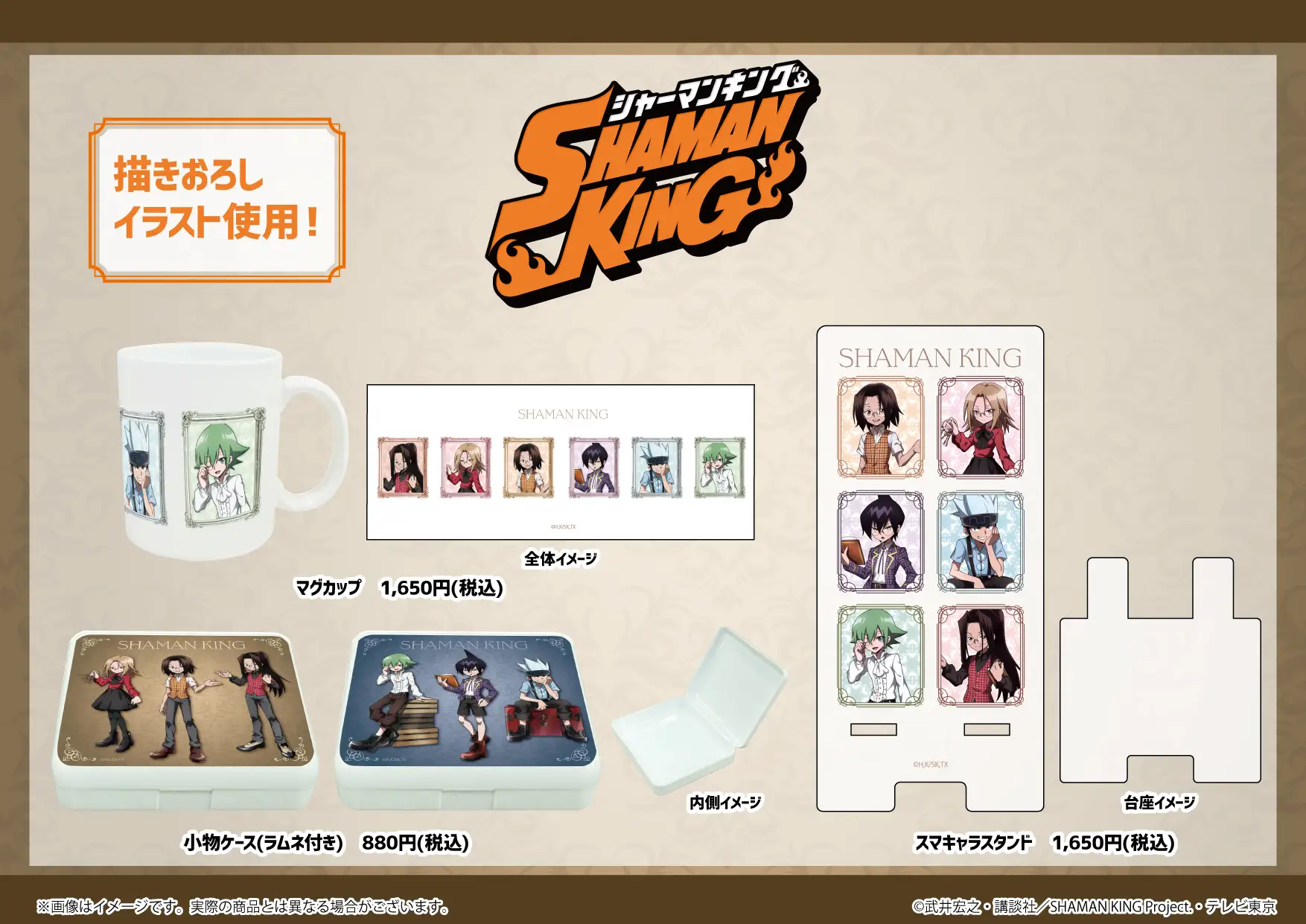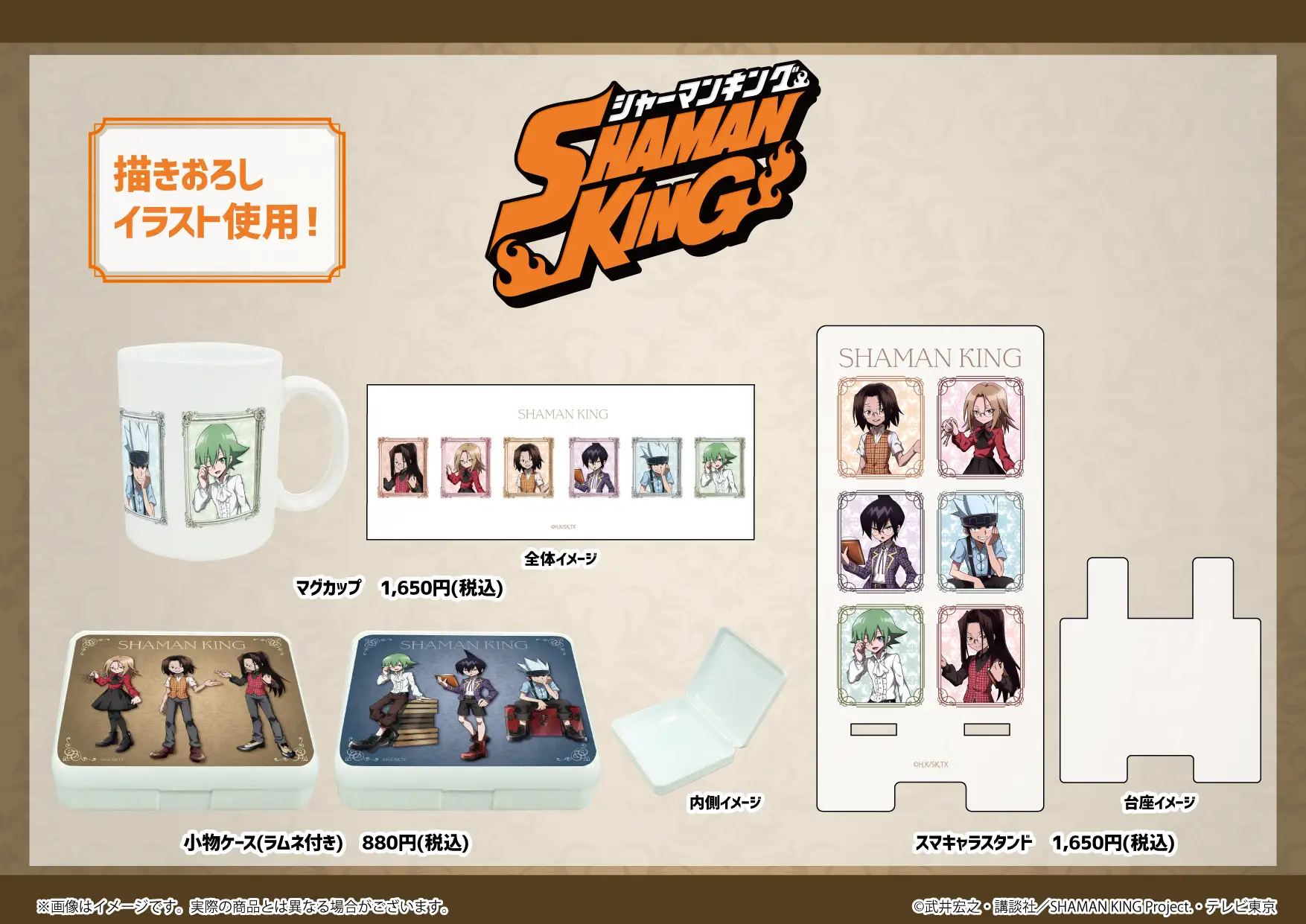 Those who spend 2,200 yen or more will also get a special postcard with their order. Goods available are plenty, including wall scrolls, mugs, standees, keychains, badges, and more! There are also a total of 6 special postcards available, each featuring a different character. It's random, so try your luck to get your favorite!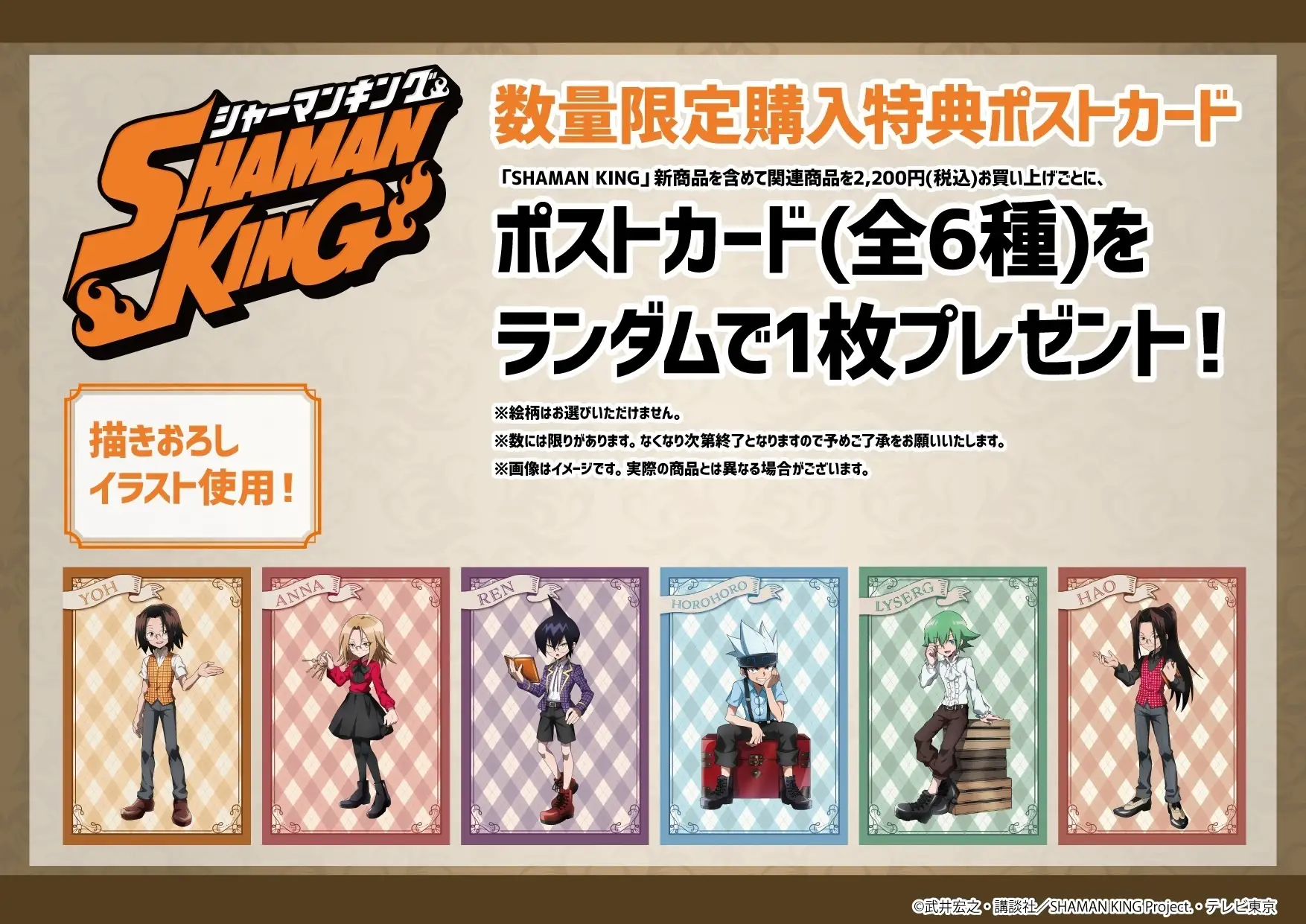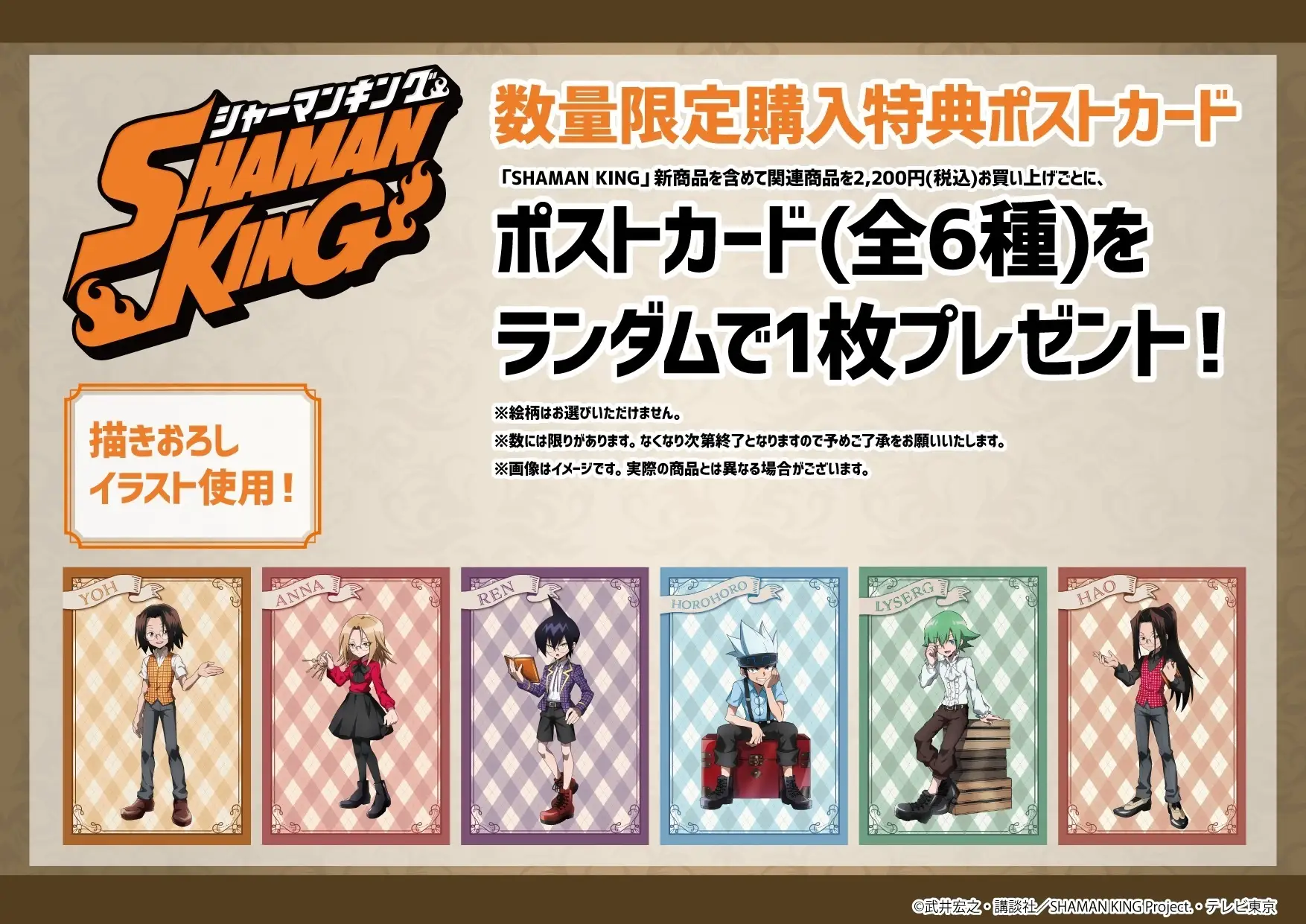 The event runs from May 6th, 2022 until June 5th, 2022 at 6:00pm JST. Be sure to visit from the comfort of your own home!