Amusement parks all around the world are finding ways to make their attractions spookier this Halloween season, and Universal Studios Japan is no different. This year, however, they're getting a bit more creative–introducing a number of terrifying attractions for what they call Halloween Horror Night.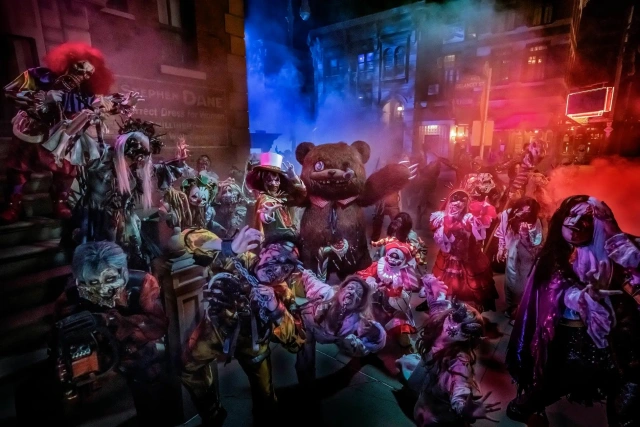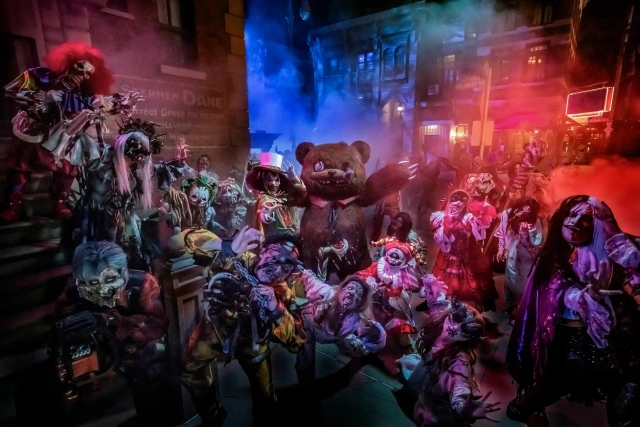 Universal Studios Japan has partnered with creative studio Capcom to develop a horror maze titled Biohazard the Extreme Plus (Biohazard being the Japanese title of the Resident Evil series). The maze has attendees entering a model of the series' Raccoon City Police Department, featuring creatures and monsters from the series.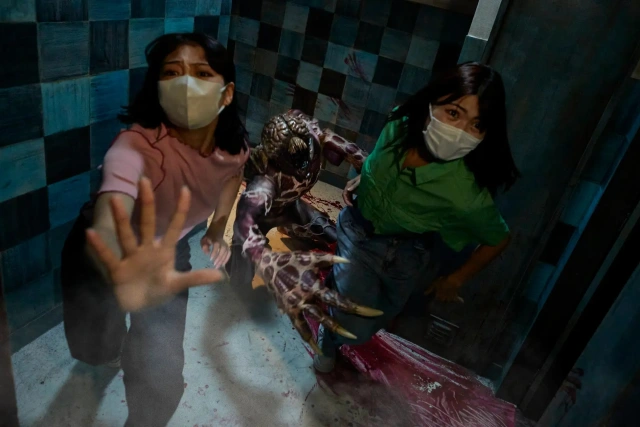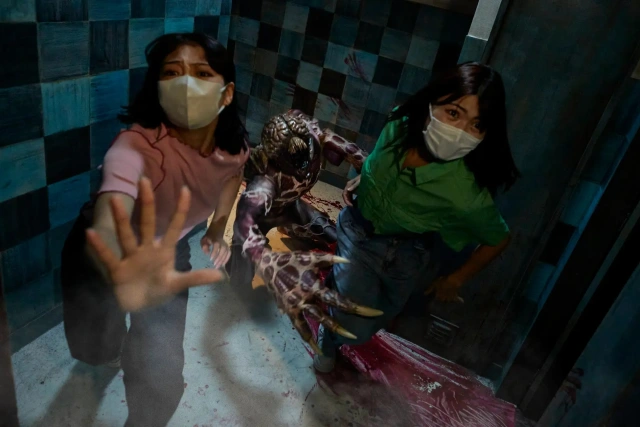 While a maze, those who enter are given different missions to complete, earning a rating at the end of the excursion based on how many were completed.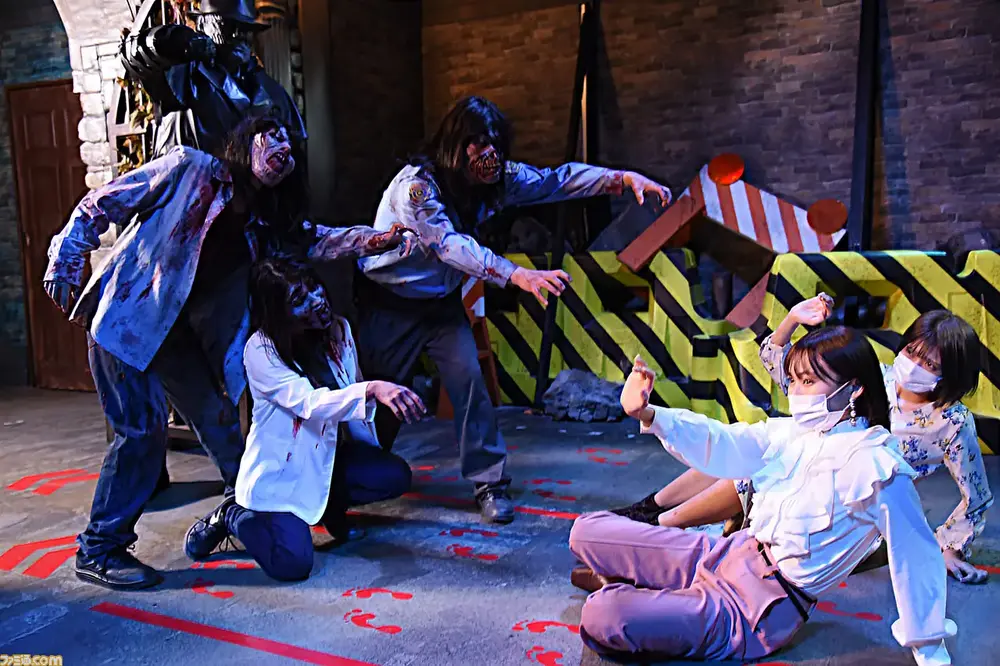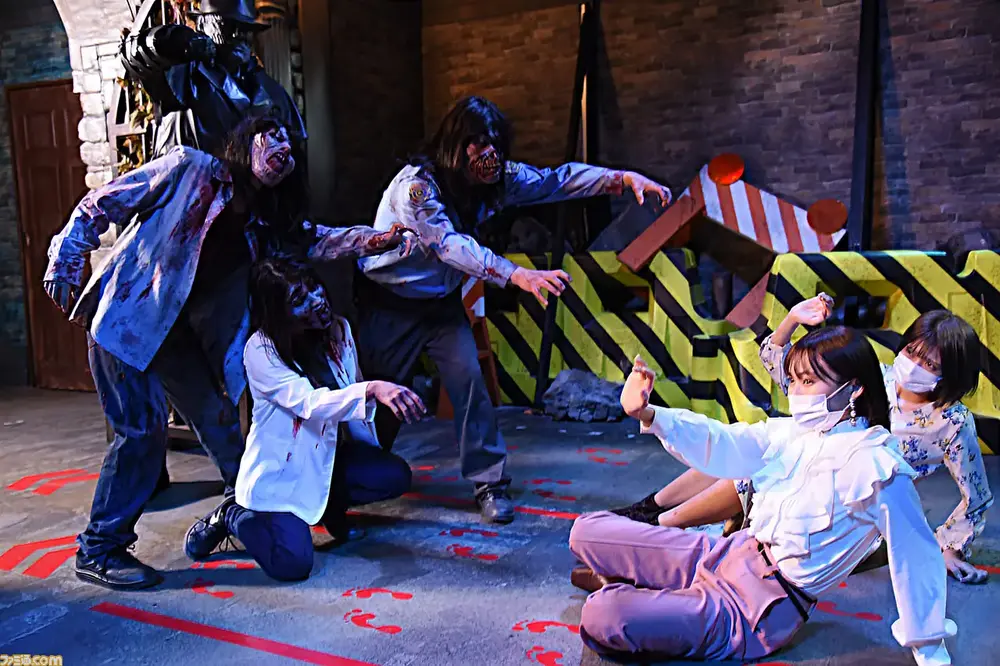 The zombie prowl doesn't stop there, though. Street zombies will be roaming the parks during the Halloween celebration with a circus theme, meaning plenty of clowns and performers will make their way at night to terrify attendees. There's also another attraction, known as Universal Monsters – Legend of Fire, where visitors will find themselves running from classic Halloween monsters like Dracula and Frankenstein's Monster.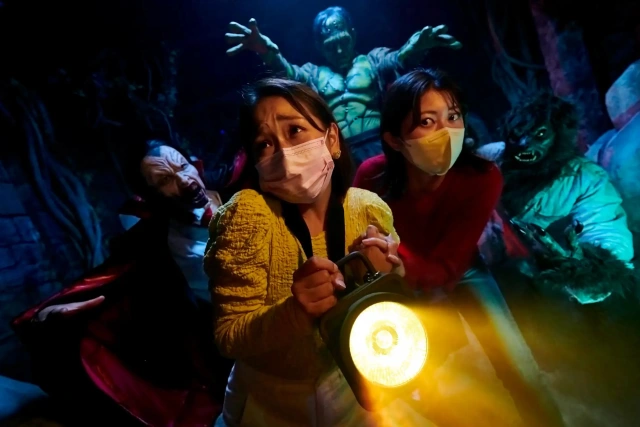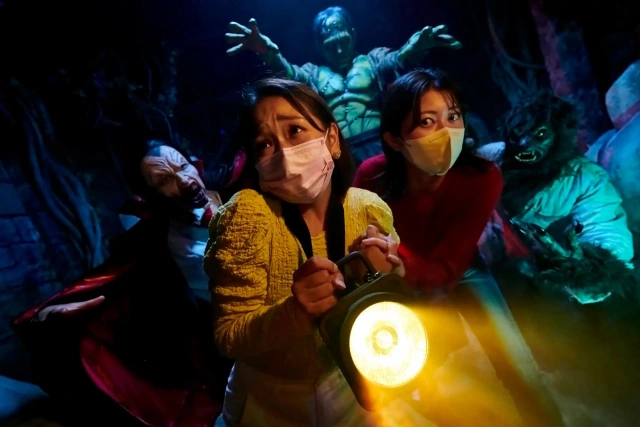 While most of the attractions are meant to terrify park visitors, there will also be a dance show called Zombie de Dance to help visitors unwind and dance around with the park's zombie hoards. The event runs from September 8th to November 6th, so be sure to visit and experience the terror for yourself!