The Frankfurt Book Fair, or Frankfurter Buchmesse in its native German, is the worlds largest trade fair when it comes to books and publications. Held annually in Frankfurt, Germany, it's also widely considered to be one of the most important events when it comes to publishers.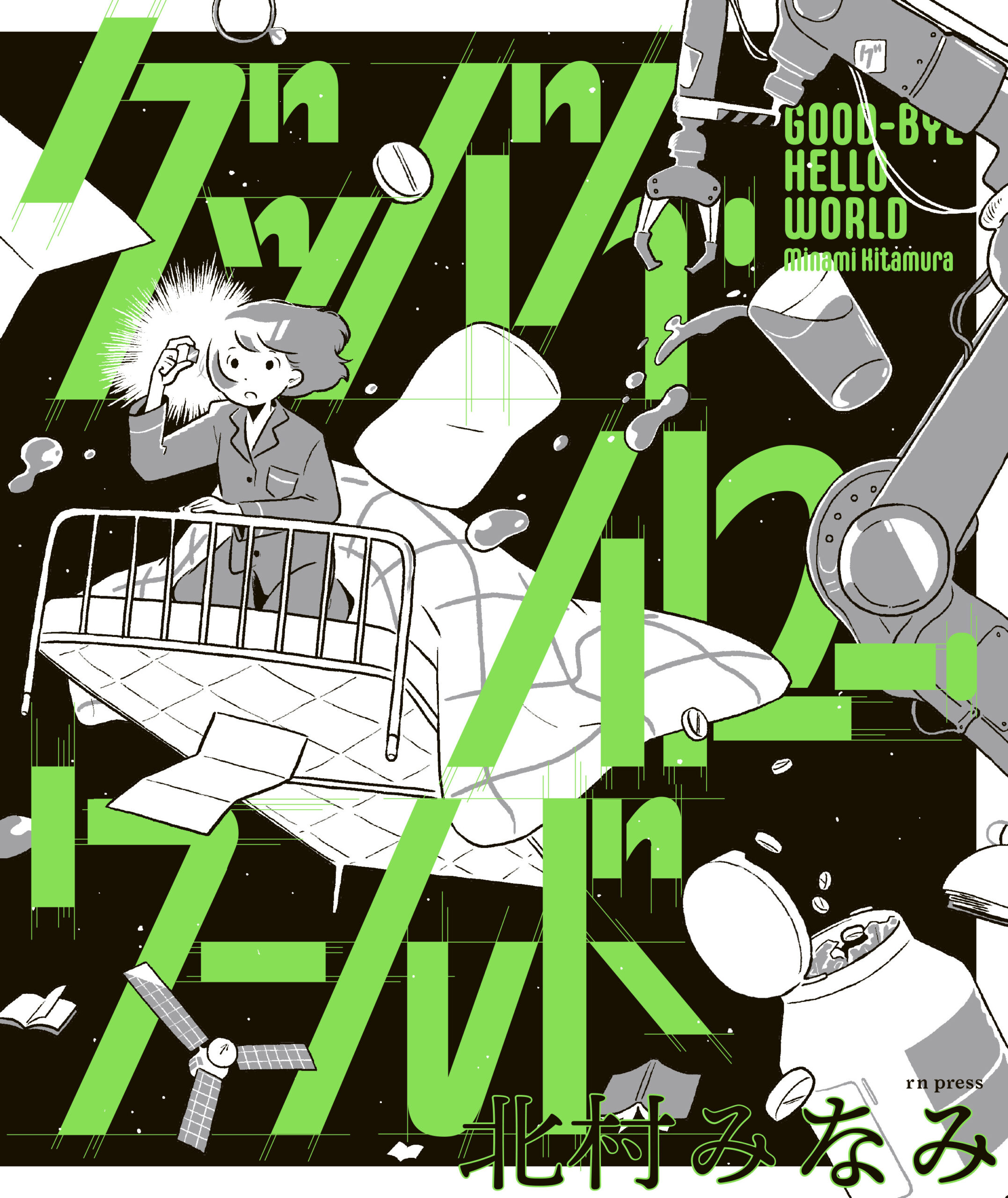 This year is no different, and amidst the various panels and guest appearances one booth will be present putting the spotlight on one of Japan's biggest publication industries: the manga industry.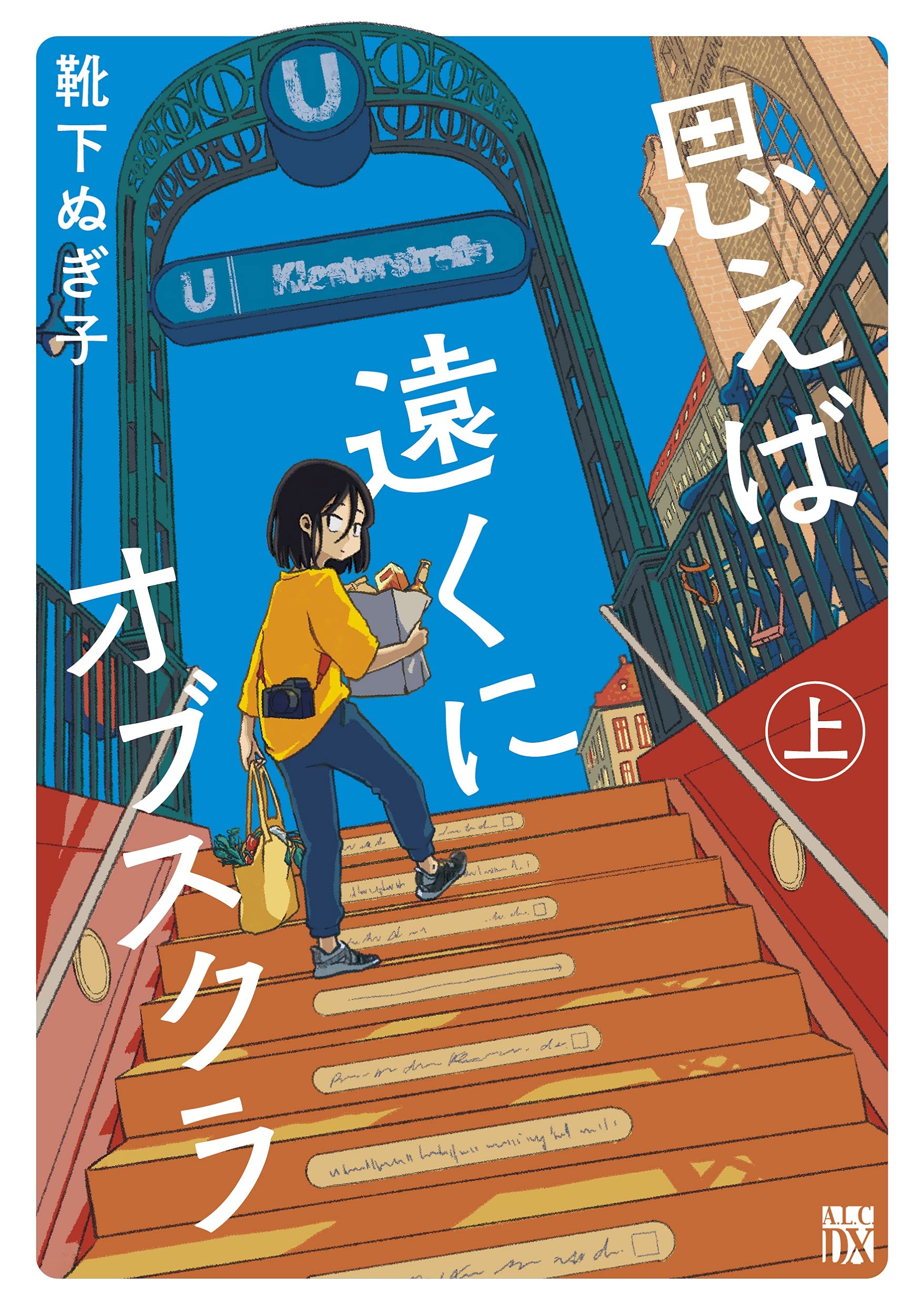 The booth, presented by The Agency for Cultural Affairs Project for the Overseas Development of Media Arts 2022, focuses specifically on female manga artists. There will be two different exhibitions, one being a panel with a theme of "the deep and diverse world of female Japanese manga artists" with a focus on specific artists and works, in addition to a networking reception.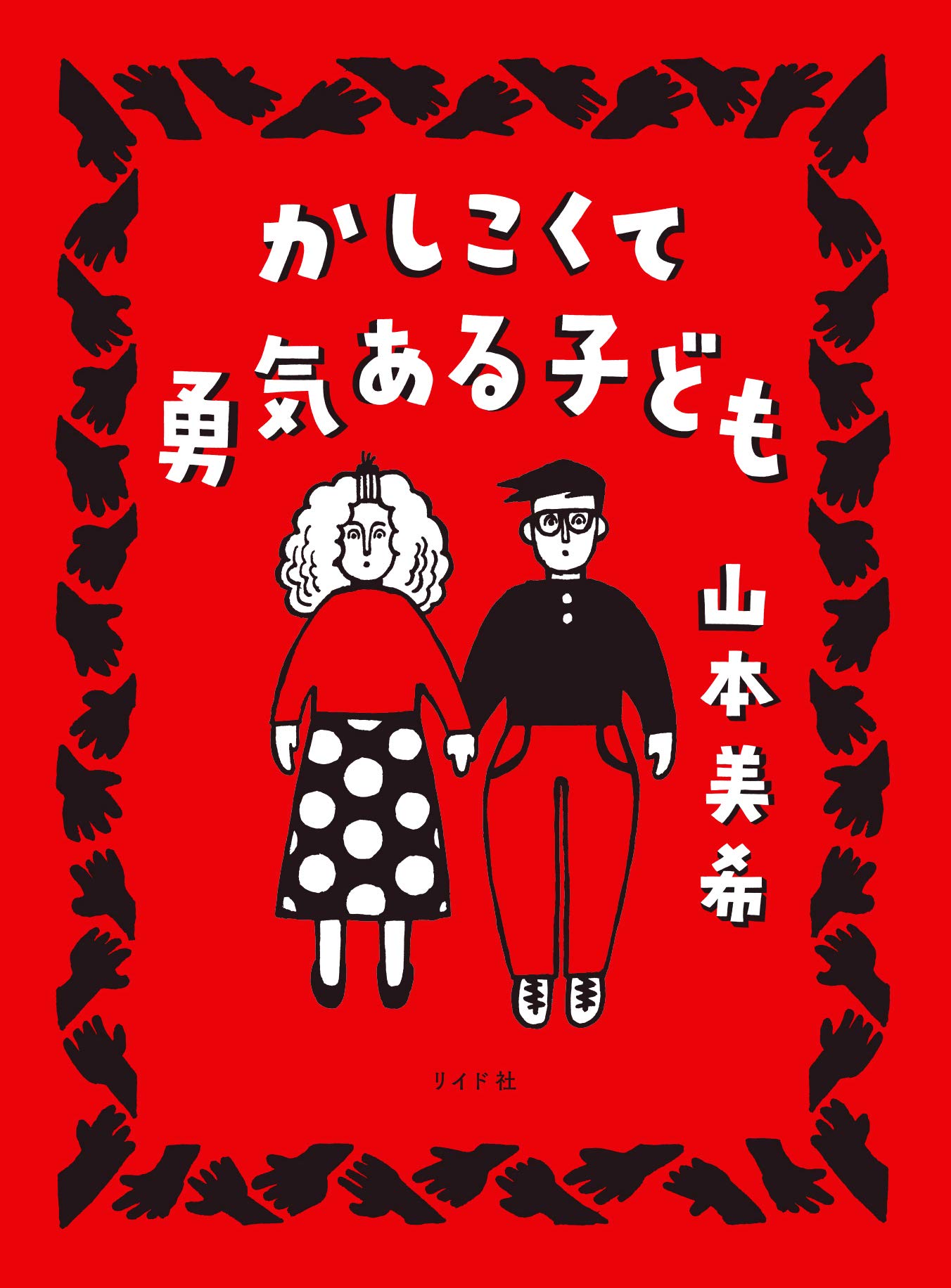 The panel will highlight select works of Japanese manga artists Kitamura Minami, Kutsushita Nugiko, Yamamoto Miki, Anno Moyoco, Kari Sumako, and Matsuda Hiroko.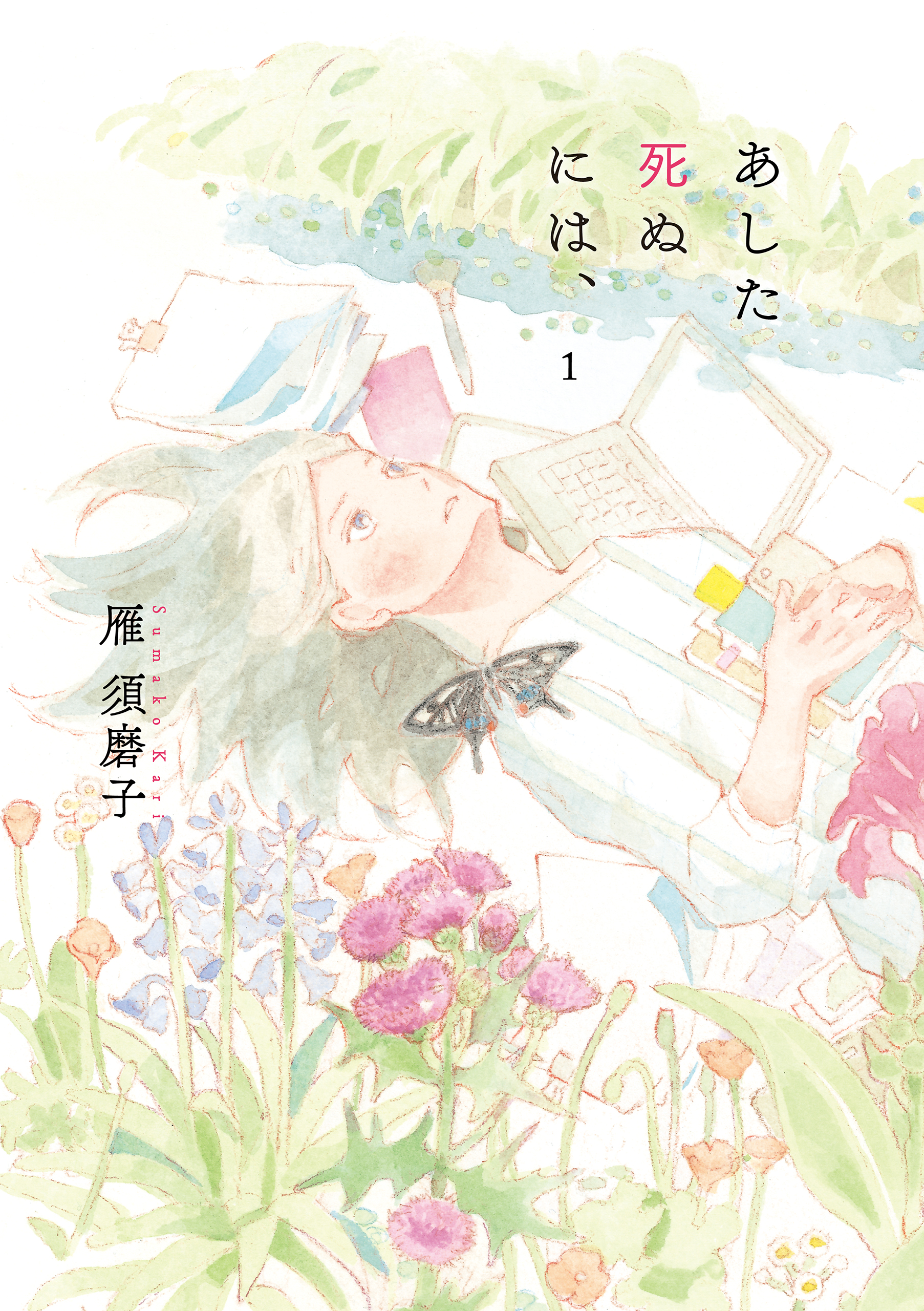 The Frankfurt Book Fair runs from October 19th to October 21st, with the manga showcase and presentation taking place in Hall 6.1, booth A98 during the following times:
October 19 (Wed) 15:30 (Presentation + networking reception)
October 20 (Thu) 15:00 (Presentation + networking reception)
October 21 (Fri) 11:00 (Presentation only)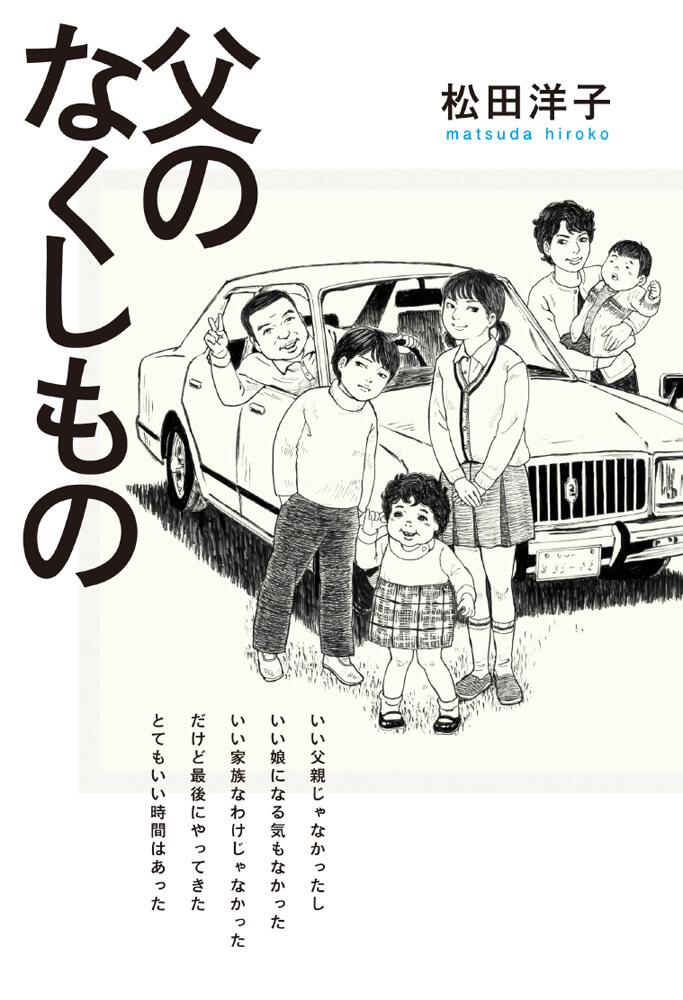 Full details can be found on the official site here. Those who want to take a deep look into the world of female manga creation and learn more about this incredible industry won't want to miss this presentation!