Japanese rock band UVERworld just released a new single titled, "Touch Off" on February 27th, 2019 which hit the #2 spot on the Oricon Daily Rankings and is used as the opening theme for the currently airing anime, "The Promised Neverland".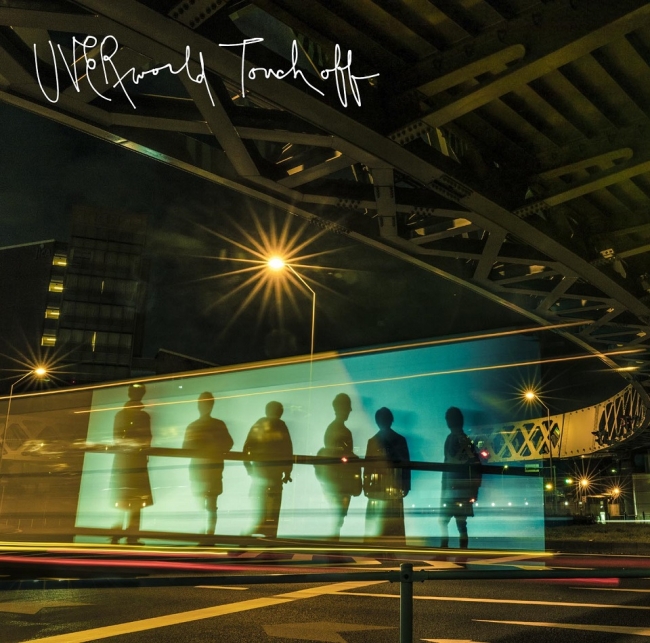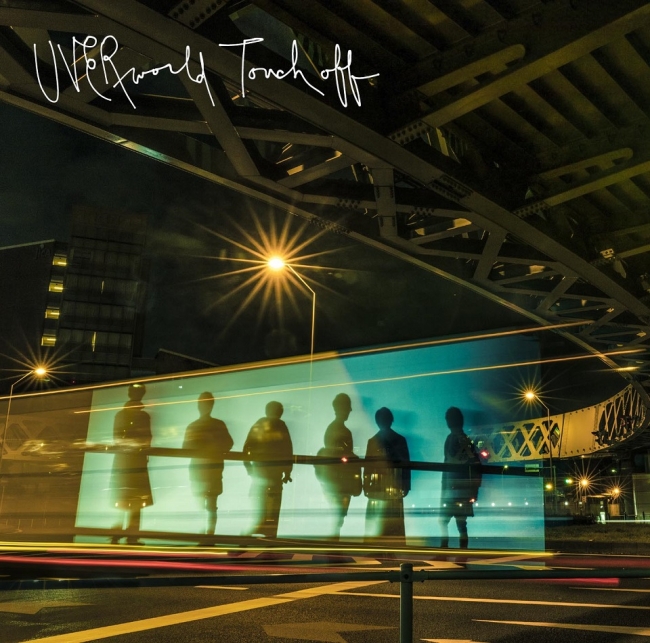 In addition to the the title track, the coupling song "ConneQt" had its full music video today on UVERworld's official homepage! The video was filmed during production in January on their visit to Los Angeles, making it the first music video filmed overseas for the band. For a limited time, the full version can be viewed on their website while the short version is available for streaming on Youtube.
The full "Touch Off" music video is also available to view on their official homepage for a limited time!
UVERworld is currently on a live-house tour that features special birthday shows for some of the members, including the final stop at Zepp Sapporo, which will be guitarist Akira's birthday show.
Original Source: PRTimes