Rock band Suchmos just announced today that their upcoming show at Toki Messe Niigata Convention Centre on April 20th has been postponed.
The cause is reported to be due to bassist HSU's poor physical shape. The rest of the members and staff discussed their course of action and ultimately decided to postpone and reschedule, as they felt it would be "disingenuous to show anything less than perfect to the fans who are coming to the shows".
Show rescheduling and ticket refunds are in discussion at the moment. Any information and/or updates will be posted to the Suchmos official website.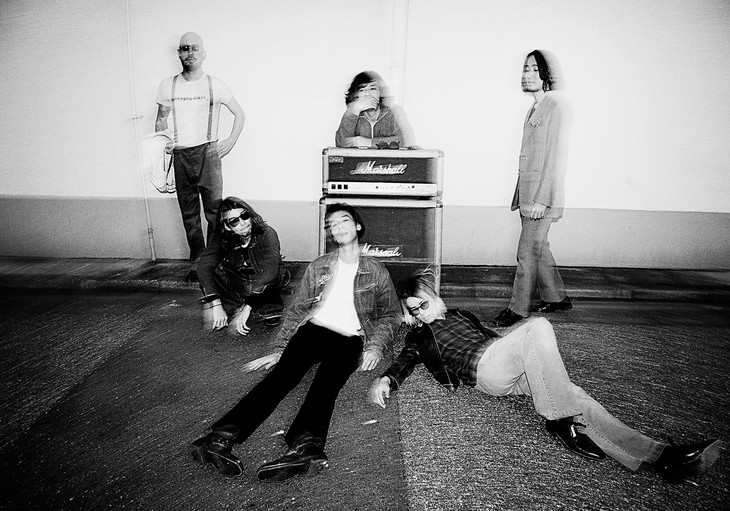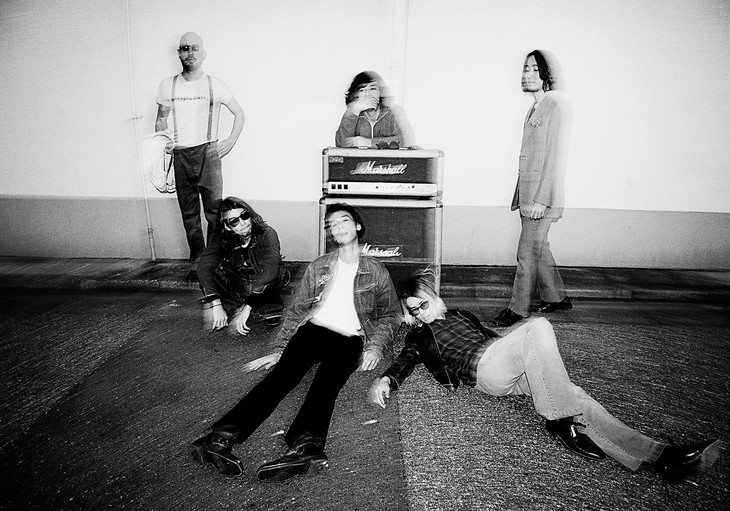 The six-piece unit is currently in the midst of their heavily promoted, nationwide arena tour to promote their new album, "The Anymal" which was released earlier in January this year. The album peaked at #3 on the Billboard Japan charts.
Those who are visiting or living in Japan at the moment can find their tour promotion ads plastered all around Shibuya station. Keep an eye out if you are around!
The rest of the arena dates are as follows:
April 29th Fukuoka Fukuoka International Center
May 11th Hiroshima Hiroshima Sunplaza Hall
May 25th Hyogo World Memorial Hall
May 26th Hyogo World Memorial Hall
Original source: Music Natalie