Rap/song project Hypnosis Mic: Division Rap Battle is set to receive a TV anime adaptation series titled, "Hypnosis Mic -Division Rap Battle- Rhyme Anima" airing next year in 2020.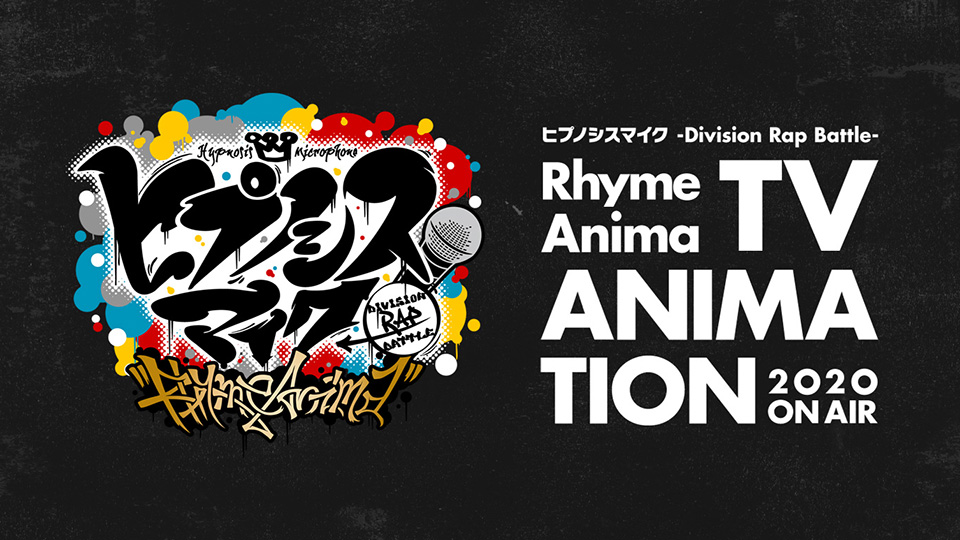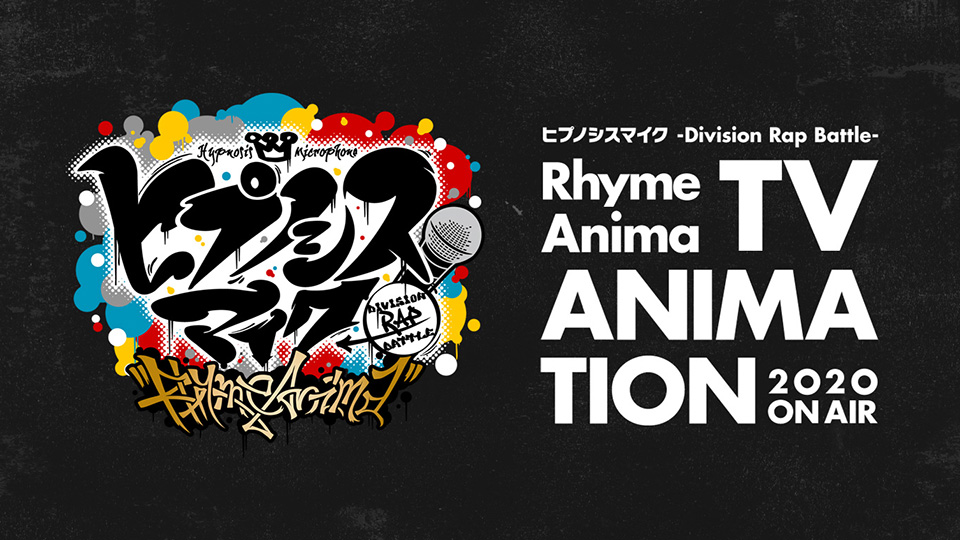 Hypnosis Mic is a music-based multimedia project launched by EVIL LINE RECORDS (A sub-label of King Records) in September of 2017.
The unique project is set in the premise of a world where women dominate the government, and weapons are prohibited from being used or created. Instead, the people use words to settle conflict in the form of fierce rap battles.
Hypnosis Mic revolves around four main rap groups that dominate different areas of Tokyo; Buster Bros!!! of Ikebukuro, MAD TRIGGER CREW of Yokohama, Fling Posse of Shibuya and Matenrou of Shinjuku. The project began with CDs for these groups, including rap battles and singles where fans can vote for their winner. CDs have ranked in mainstream music charts in Japan due to its popularity.
In addition to CDs, the project has a mobile rhythm game adaptation and a manga adaptation, as well as live performances and tours featuring the voice actors of the characters.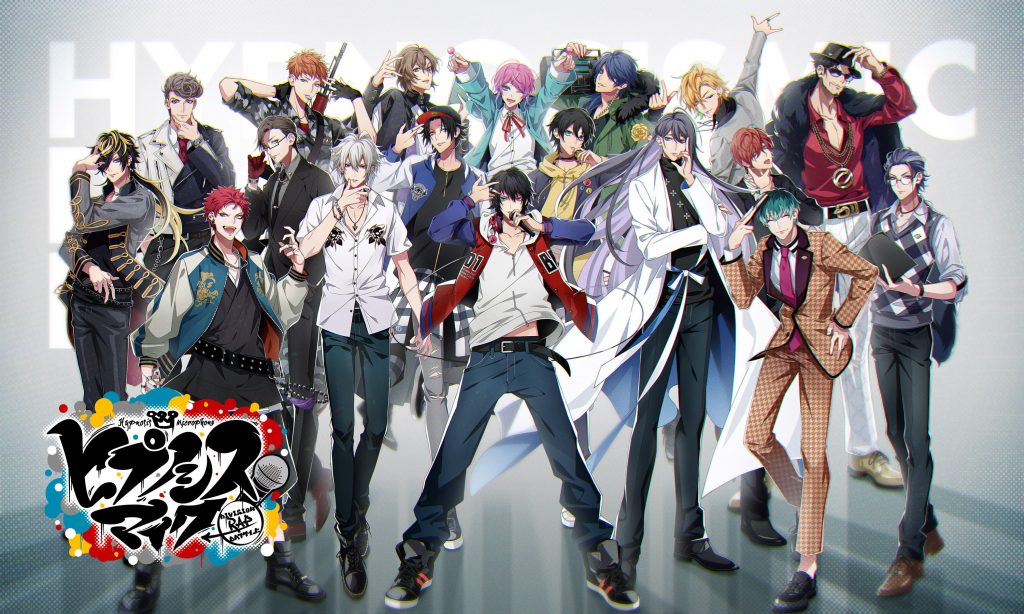 Further information on the TV anime adaptation is set to be unveiled in March of 2020.
Source: Comic Natalie