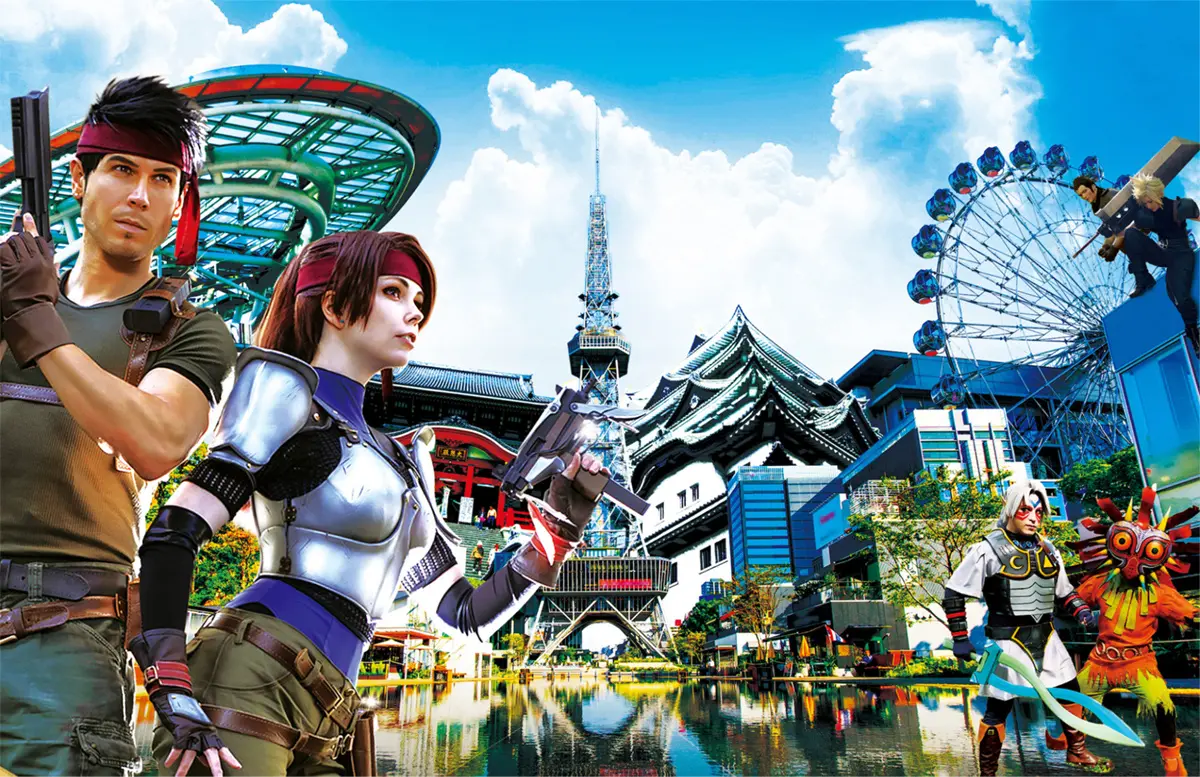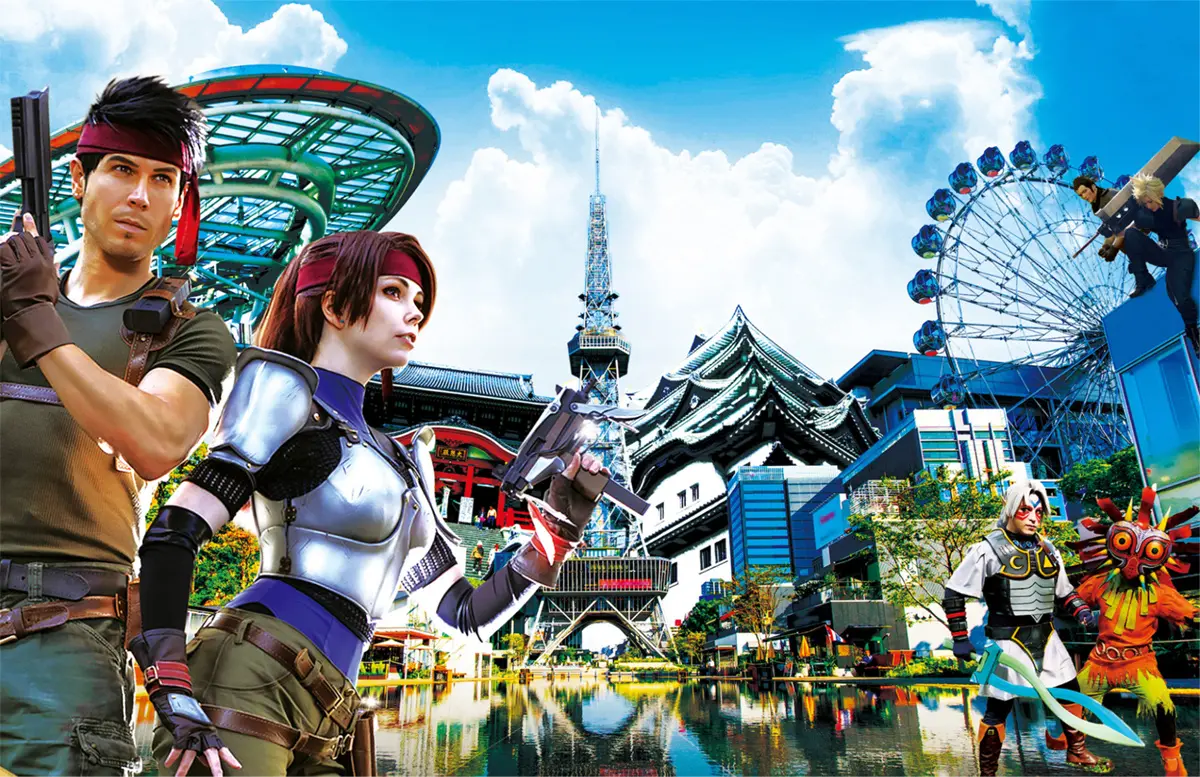 After being cancelled as a result of the Covid-19 pandemic and restricted in 2021, the World Cosplay Summit (also called WCS) returns for a fully-fledged event this August!
The event, which has been running since 2003, features cosplayers and representatives from all around the world. Competitions, shows, auditions and more take place, and is widely considered one of the largest cosplay events in Japan!
While held online after the in-person event was canceled in 2020, the event was partially opened again in 2021 with only several events made available. This year, however, the event is set to fully re-open, with a hybrid of both in-person and online events being teased.
The event runs for three days, and is occurring at the same time and place as the Aichi Pop Culture Festival. Each country will also be electing a representative to participate in the event's World Cosplay Championship, which is divided into an on-stage championship and a video championship.
Entertainment groups and concerts will also be present, with shows from groups "BOYS AND MEN", "BMK", and "Boymen Area Research Students" announced.
Tickets go on sale on June 4th, 2022, with more details to come. The event runs from August 5th, 2022 to August 7th, 2022. You can also view a video trailer here. Cosplay enthusiasts and anime fans alike won't want to miss this massive comeback event!