Sunshine City Prince Hotel in Ikebukuro just announced that they will be unveiling a new concept floor that caters to fans of Japanese anime and manga culture in early April 2019. The new floor, "IKEPRI 25" will be doing their first tie-up with the hit mobile game "Fate/Grand Order"!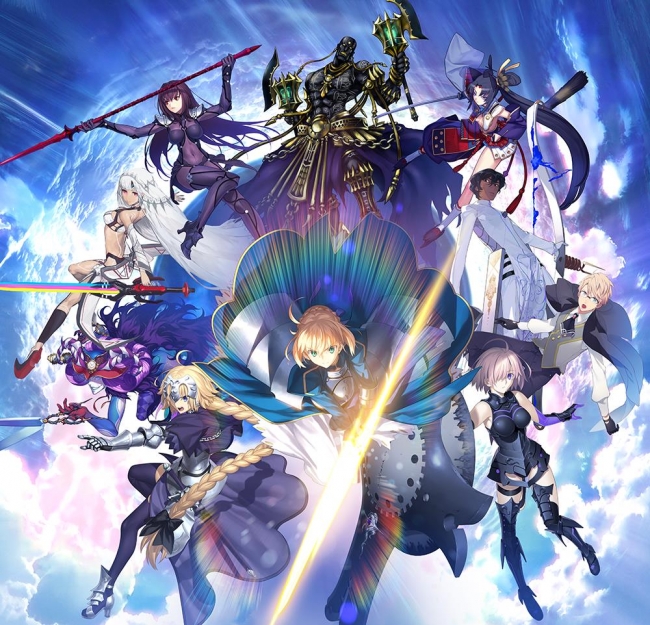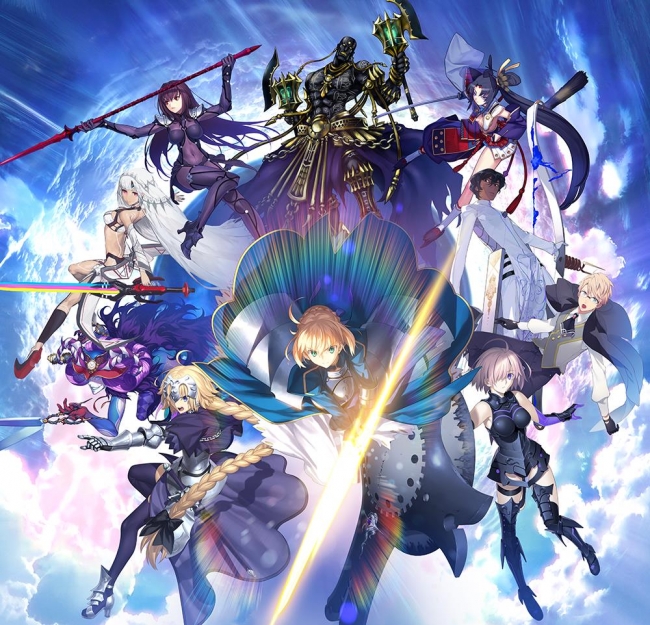 The limited time Fate/Grand Order tie-up, titled "Hotel Chaldea", will be created in the image of the Servants summoned by the Chaldea Security Organization from the series. Each room is designed as a space where all the visitors can relax while enjoying the atmosphere where you can feel the Servants present, as well as being able to experience the refined hospitality provided. The team will create the interiors that fans can look forward to and will satisfy their imaginations.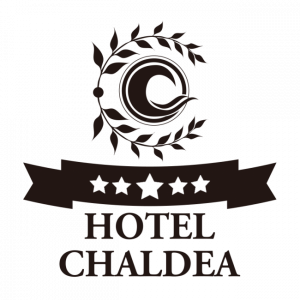 The hotel will have a total of 20 rooms, with reservations starting in early March and general sales starting in early April. More details on the interiors of individual rooms, pricing, etc. will be revealed at the end of February, so stay tuned!
"A dream-like experience where you spend time surrounded by the things you love." A new unique concept floor at Sunshine City Prince Hotel with four common spaces and 20 rooms, it was created with local and overseas fans of Japanese subcultures, such as anime and manga, in mind, where they can experience the day of a lifetime.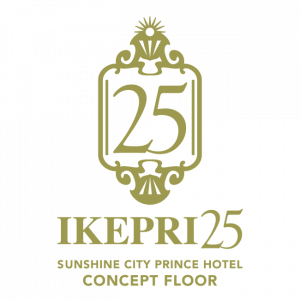 Fate/Grand Order is a mobile role-playing game based on the visual novel series and franchise Fate/Stay Night by Type-Moon and developed by DelightWorks Inc. Players play the role of a Master in this turn-based combat game, where you summon familiars named Servants, to battle your enemies. The game has surpassed 15 million downloads in Japan alone, and over 34 million in total with the game being available in China, Hong Kong, Macao, Taiwan, USA, Korea, Australia, Singapore, the Philippines, Vietnam, and Thailand as well.