Fans of the iconic Final Fantasy franchise are no strangers to the many adaptations the series has received. From live action plays to movies, rhythm games and everything in between, it might be difficult for people to name media representation the series HASN'T been a part of–and that list continues to shrink with the newest iteration.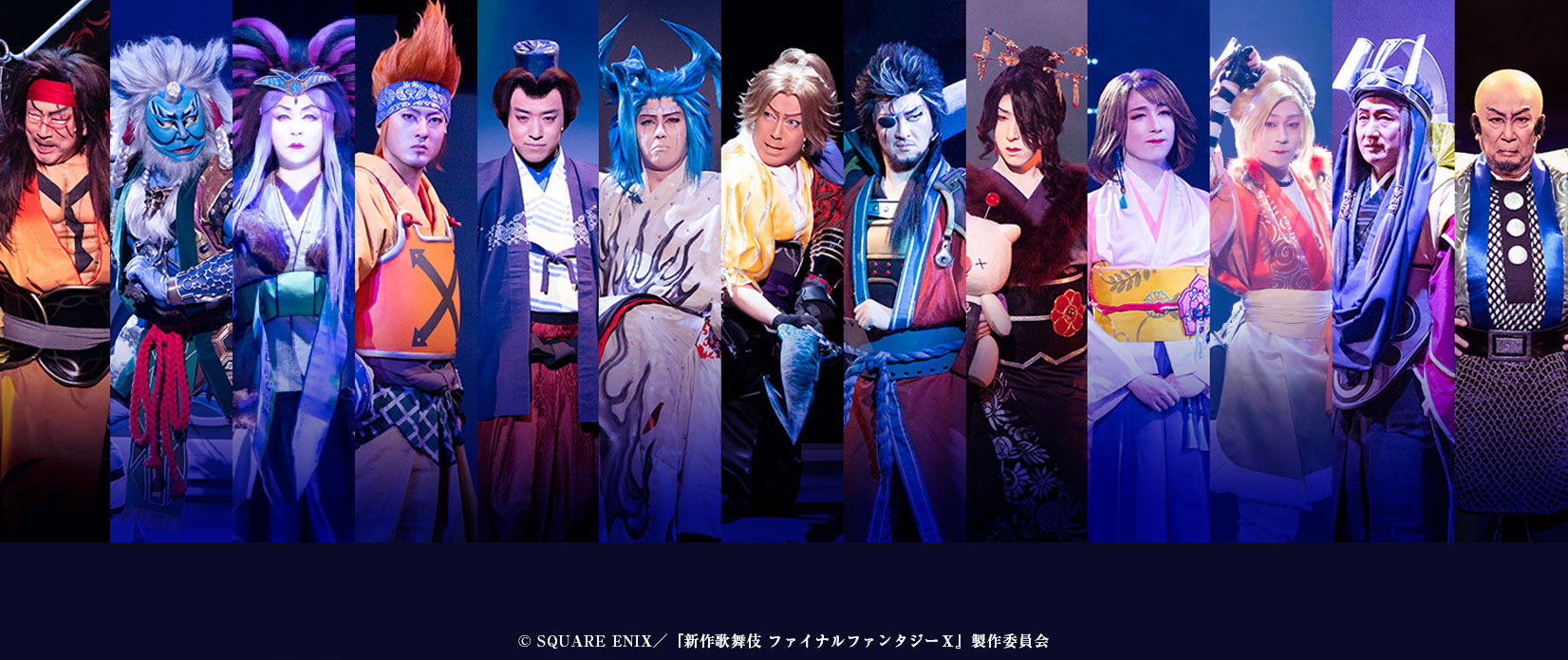 This Spring in Japan, Final Fantasy has a kabuki-style live action performance adaptation playing at Tokyo's IHI Stage Around Theater, with a run going until mid-April. Fans who aren't able to make it to Tokyo to see the performance in person, however, as following the ending of the live-action performance, the full show will be able to stream online. Those who would like to see the recording from home can stream it on TBS Ticket, Lawson Ticket Live Streaming, Rakuten TV, U-next, and a variety of others. You can also watch it on the official website here.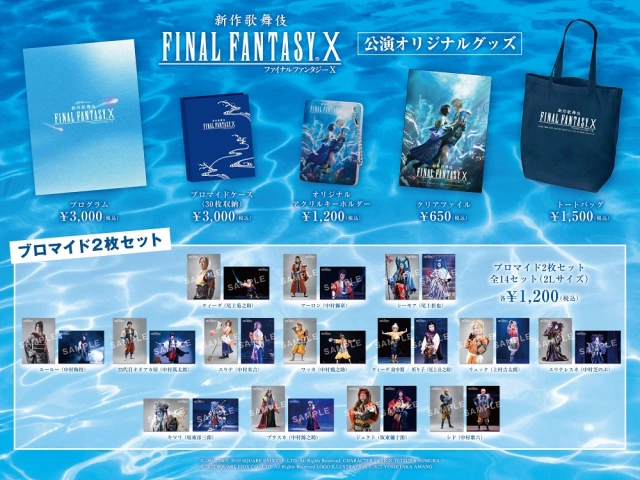 Another Japanese bonus that international fans often miss out on is exclusive in-person merchandise from events, but Final Fantasy lovers won't have to miss out on that either: the merchandise available exclusively at the event will be available for sale on the online site as well.
Just like many kabuki performances made available for on-demand viewing, you will still need to purchase a ticket, which runs anywhere between 2,200 yen to 4,400 yen. This ticket will grant you access for 10 days, so you can continue to watch it again and again in that time.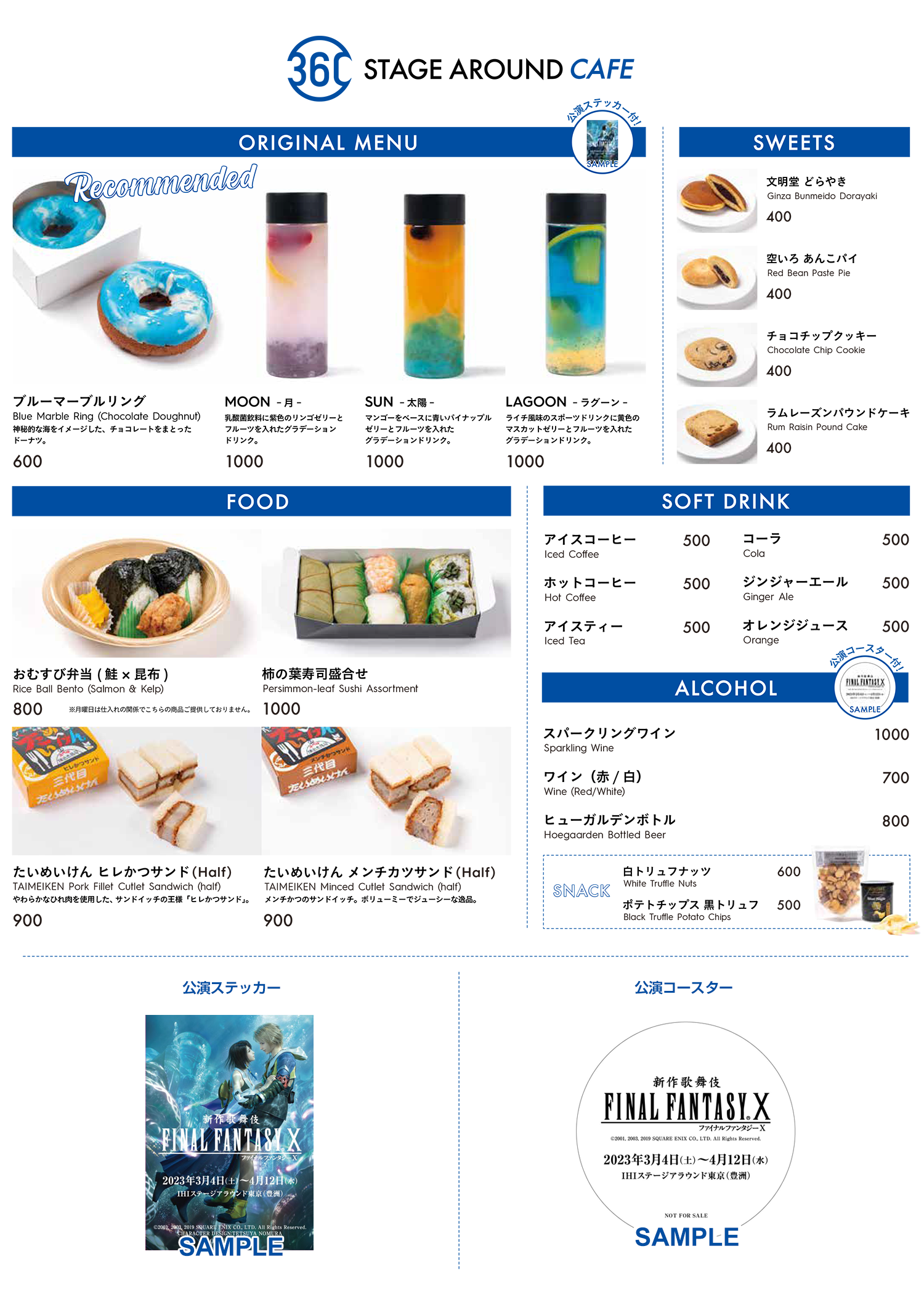 The show also features actors in reimagined kabuki outfits that still call homage to the original designs, putting an original take on the series' already memorable designs. For fans wanting to experience a collision between Japanese culture and the Final Fantasy experience, check out the YouTube preview of the show here!