Akihabara-based company INDOR just announced a collaboration collection of shoes with gaming giants, CAPCOM, SEGA and SNK which will be available for ordering starting from March 1st.
INDOR is a company that prides themselves on their craftsmanship and being at the forefront where anime/manga/games meets fashion. ANIPPON., one of their original brands is a concept brand described as, "Anime • Manga • Games x Shoes". They have just announced a collaboration series titled, "ANIPPON. 2019 Game Collab" with CAPCOM, SEGA and SNK.
There will be a total of six designs to choose from that are based off of five items/series associated with each company: Megaman for CAPCOM, Dreamcast and Mega Drive for SEGA, and Metal Slug and King of Fighters for SNK.
Here are the visuals of the shoes below:
Megaman (1)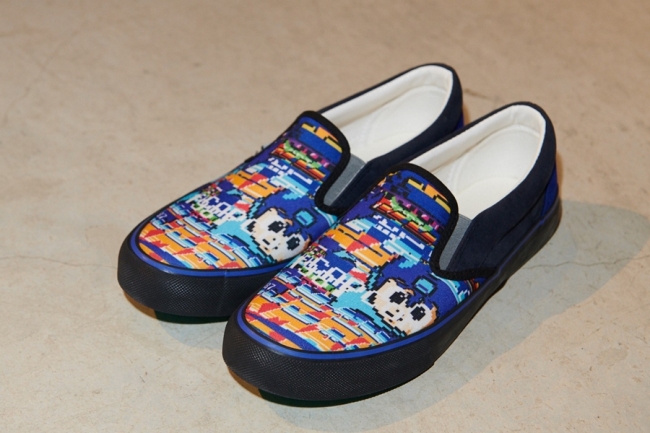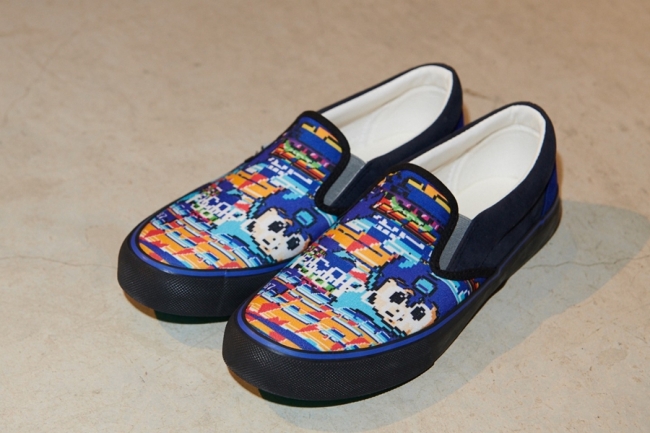 Megaman (2)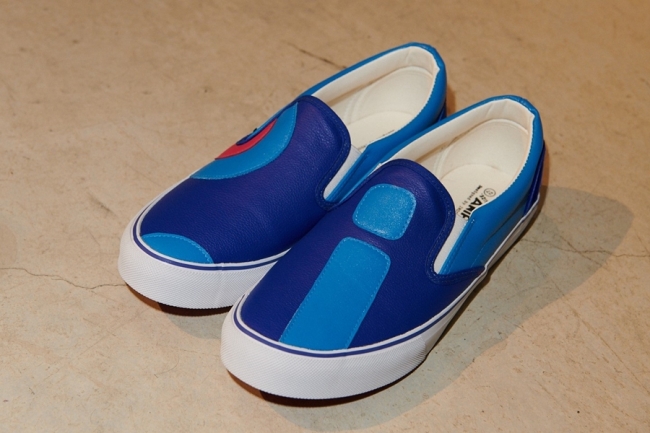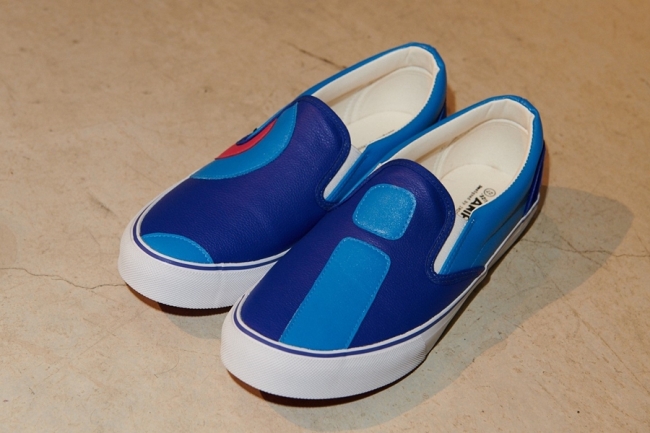 METAL SLUG 3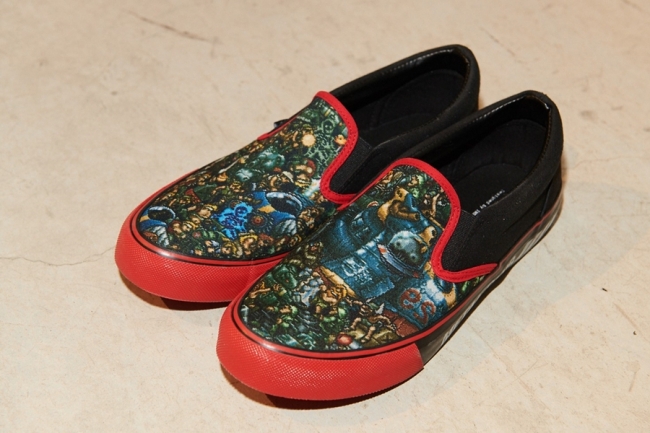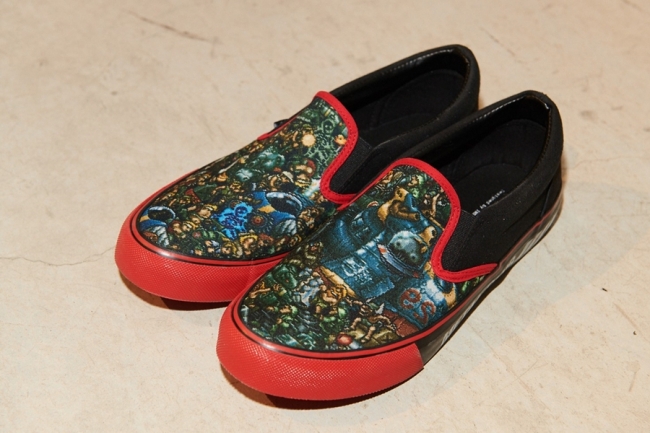 Dreamcast 20th model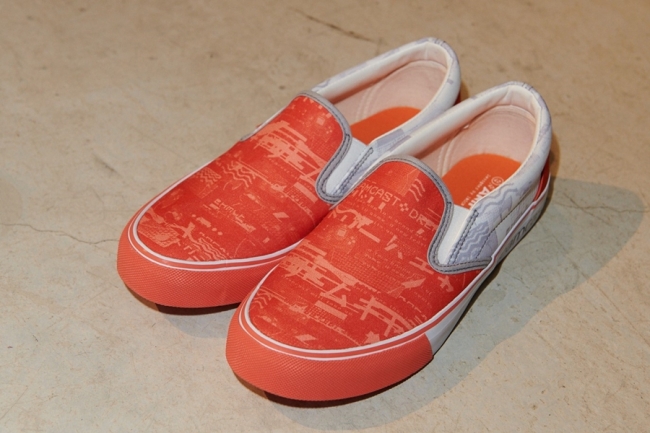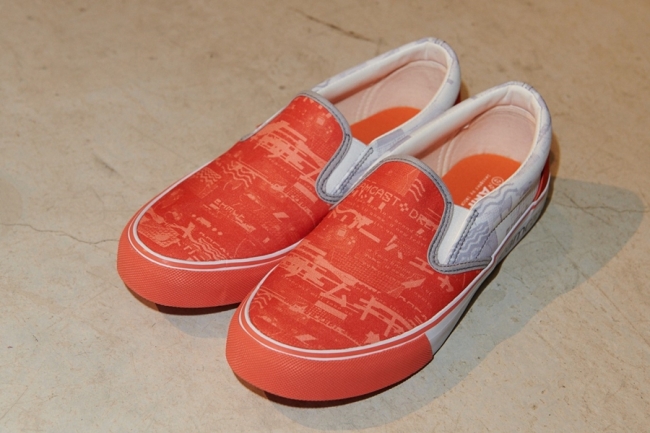 KOF Kyo vs. Iori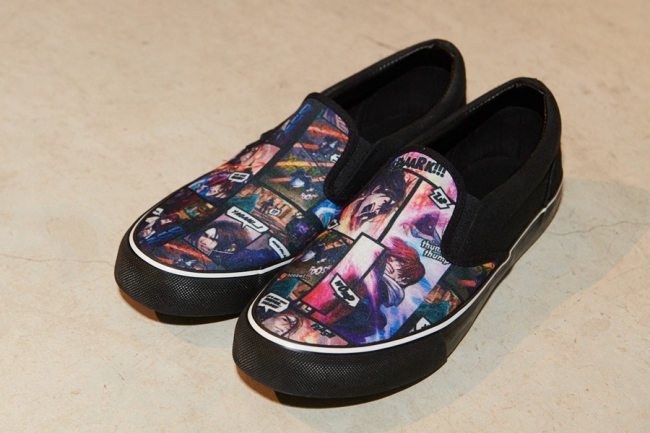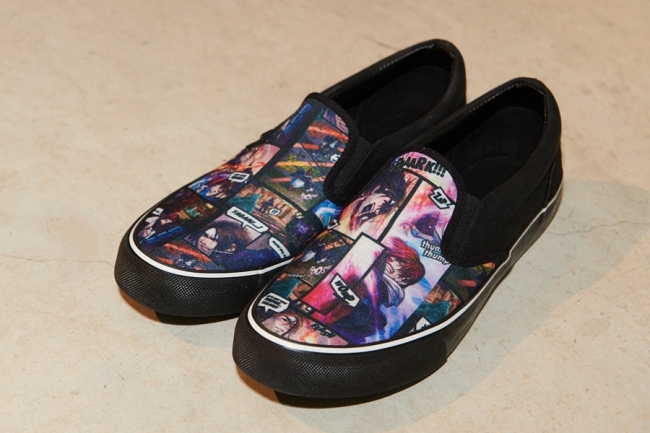 These shoes will be available for pre-order on the official web shop, or in-store, from March 1st until March 22nd, with shipments scheduled to go out in May.
ANIPPON. 2019 Game Collab Details  
Pre-order period: March 1 ~ 22, 2019
Estimated shipping period: Late-May
Website: http://indor-store.jp/shopbrand/anippon2019_game
Store Address: 〒101-0021 Sotokanda 3-15-7, Kankon Building 1F, Chiyoda-ku, Tokyo
Original source: PRTimes