Anisong DJs Misawa and Taketeru Sunamori will also appear at the Anisong event on November 19
I.V. in Japan! Isis Vasconcellos live stage event in Akihabara
Internationally renowned Brazilian cosplayer Isis Vasconcellos, also known as I.V. by fans, will perform her first live concert in Japan on November 19 in Akihabara, Tokyo. At this event, I.V. will light the otaku fire in Akihabara by cosplaying, singing, and playing the accompanying keyboard. Anisong DJ and producer Tomotaka Misawa, DJ Taketeru Sunamori and anisong singer Oki Kosuke are slated to make appearances at this international anime fan event. Along with musical performances, this concert will have a talk show and photo opportunities with I.V.
Tickets are on sale now at Ticket PiA and will be available at the venue the day of the show. (Note: Ticket PiA is entirely in Japanese.)
[Event Info]
Price: 3,000 yen
When: November 19th, 2017, 7:00 pm to 10:00 pm (doors open at 6:30 pm)
Where: Shooting cafe & Bar AKIBA BASE, SIL Building 3F, 4-4-3, Sotokanda, Chiyoda-ku, Tokyo
Who is I.V.?
Many cosplayers can transform into characters from their favorite anime. But can they also sing anime songs? I.V is one of the few who has both talents. Creating cosplay music videos, I.V. has gained international attention and has over 4 million followers on Facebook, Twitter, Instagram, and Youtube account combined. Her talent and fame have brought her around the world where she has appeared alongside other cosplayers on the international stage. Most recently she performed at Jigoku Style! 3 in Argentina and Anime Saiko in Malaysia. Following her live performance in Tokyo, she will participate again at Anime Saiko from December 1 to 3.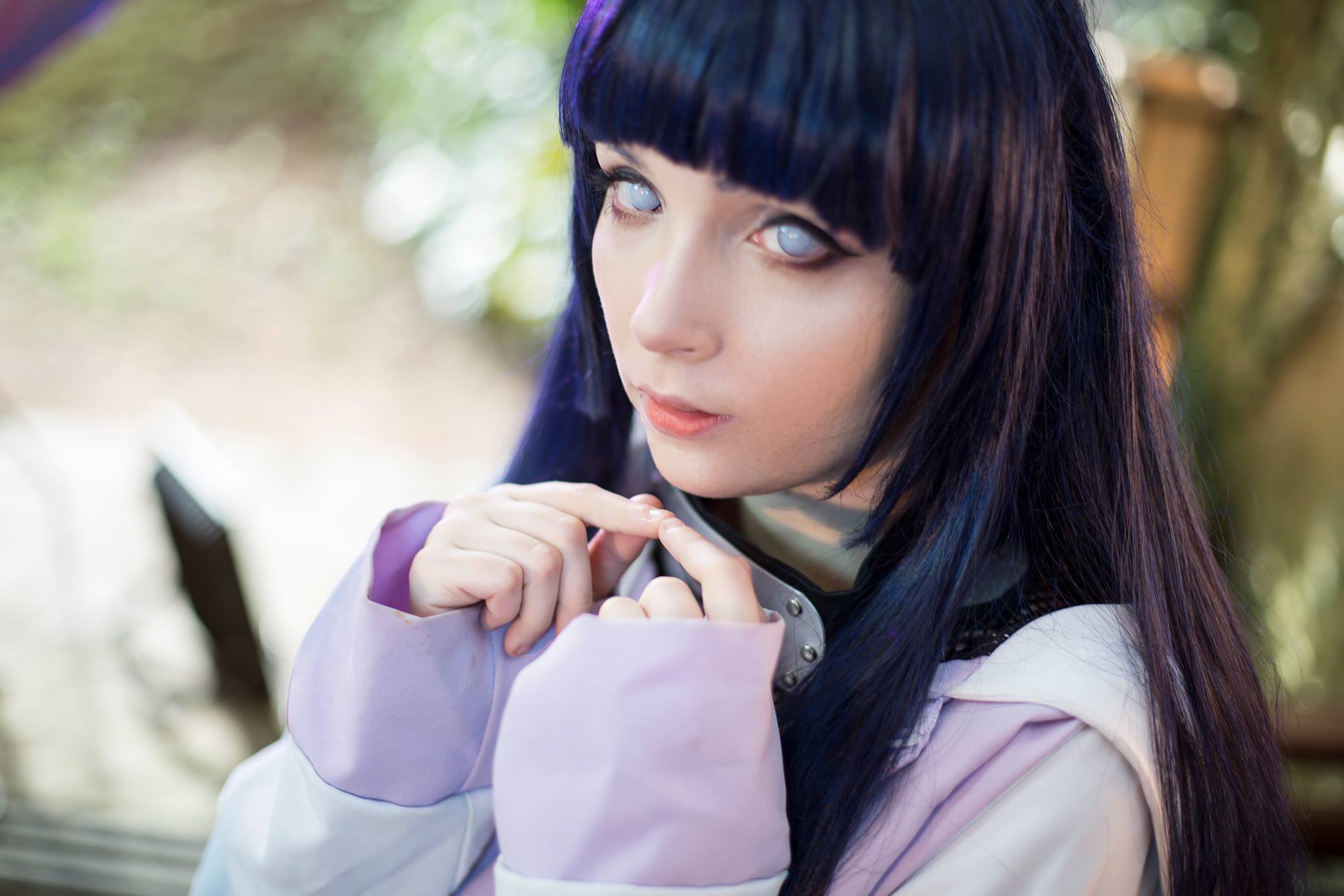 Hey, guys! Thanks for all the love and the support! I'm really glad to have you watching my videos and interacting with me <3 I hope you have as much fun watching as I had recording.

-I.V. on her Tokyo Ghoul – Unravel video