In this series, Around Akiba delves into the dōjinshi scene in Japan. 
The King of Dōjinshi Events
For decades, Comic Market (Comiket) has attracted global attention as the largest dōjinshi event in the world. Around 550,000 people attended Comiket 91 according to the last year's data. Over ten thousand circles participated on the final day of last year's Comiket. Long lines, crowds, and confusion (for first-timers and returnees) are commonplace.
Although Comiket is a massive event for dōjinshi connoisseurs and circles, it is not the end-all-be-all of all dōjinshi events. Rather, Comiket is part of a larger network of dōjinshi events that occur year-round. The only event is one such event.
Size isn't everything
The only event (オンリーイベント in the original Japanese) is a small dōjinshi marketplace that typically focuses on one series or one ship. Venues for these events range from a hall in Big Sight to small industrial buildings. Private companies like YOU MEDIA Ltd and Akaboo tend to run these events. However, fan run events like RE: Hunter also exist. Unlike Comiket, staff may or may not charge attendants depending on the event. Additionally, they sell booklets with the map listing the booths only at the door. Crowd size can vary, but it is always better for visitors to prepare with ample Twitter or Pixiv or Pixiv research.
Though the Japanese fandom call these events "only," several only events tend to happen at once and share the same convention space. The ACCA: 13-Territory Inspection Dept.'s Red Bird and Deceive event best exemplifies an only event held on May 27 by YOU MEDIA Ltd.
Red Bird and Deceive, the ACCA only event
Red Bird and Deceive, like many other only events, took place at the Tokyo Ryutsu Center.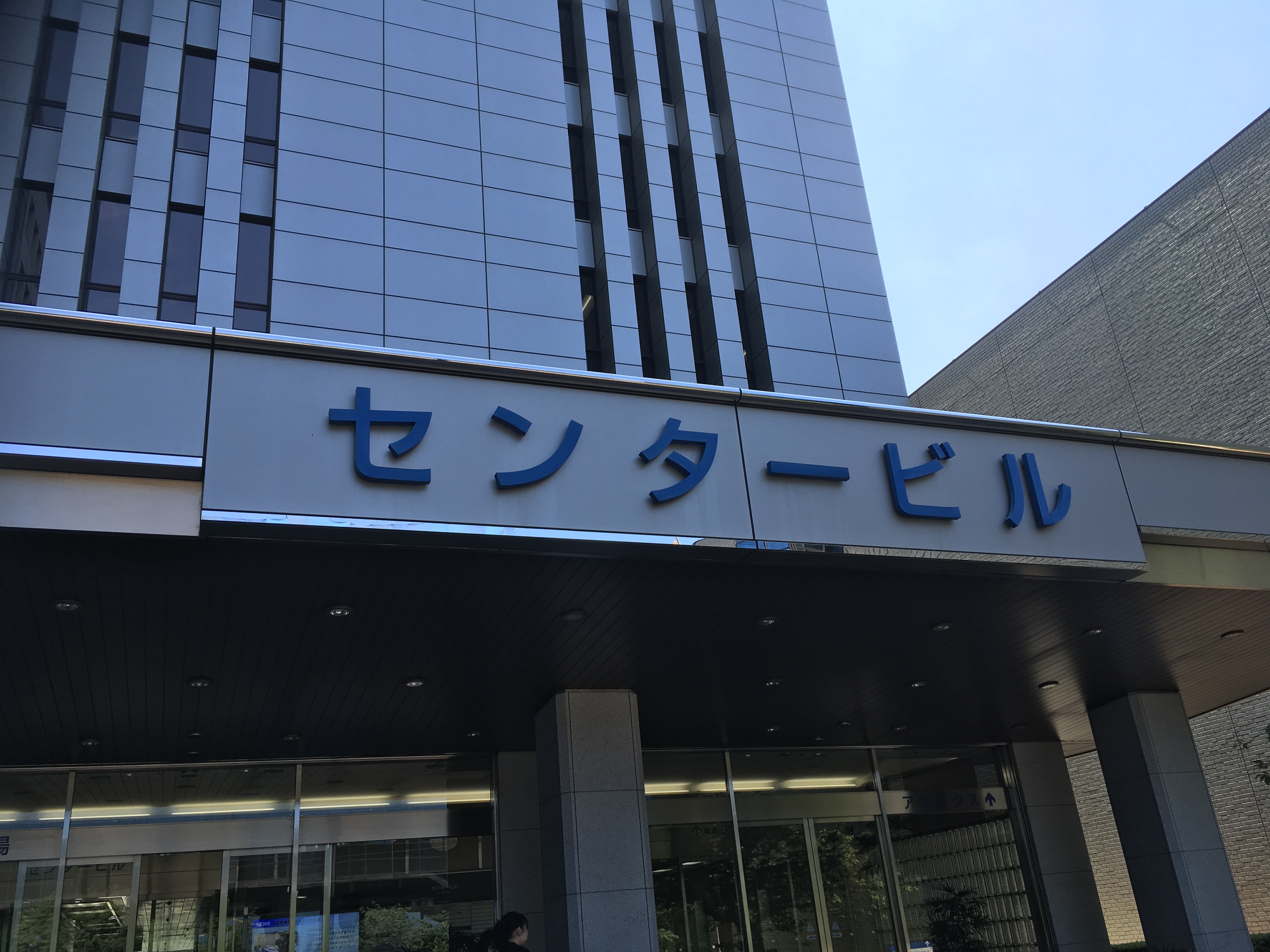 Since ACCA fandom is still small in Japan, they shared the event with 23 other only events.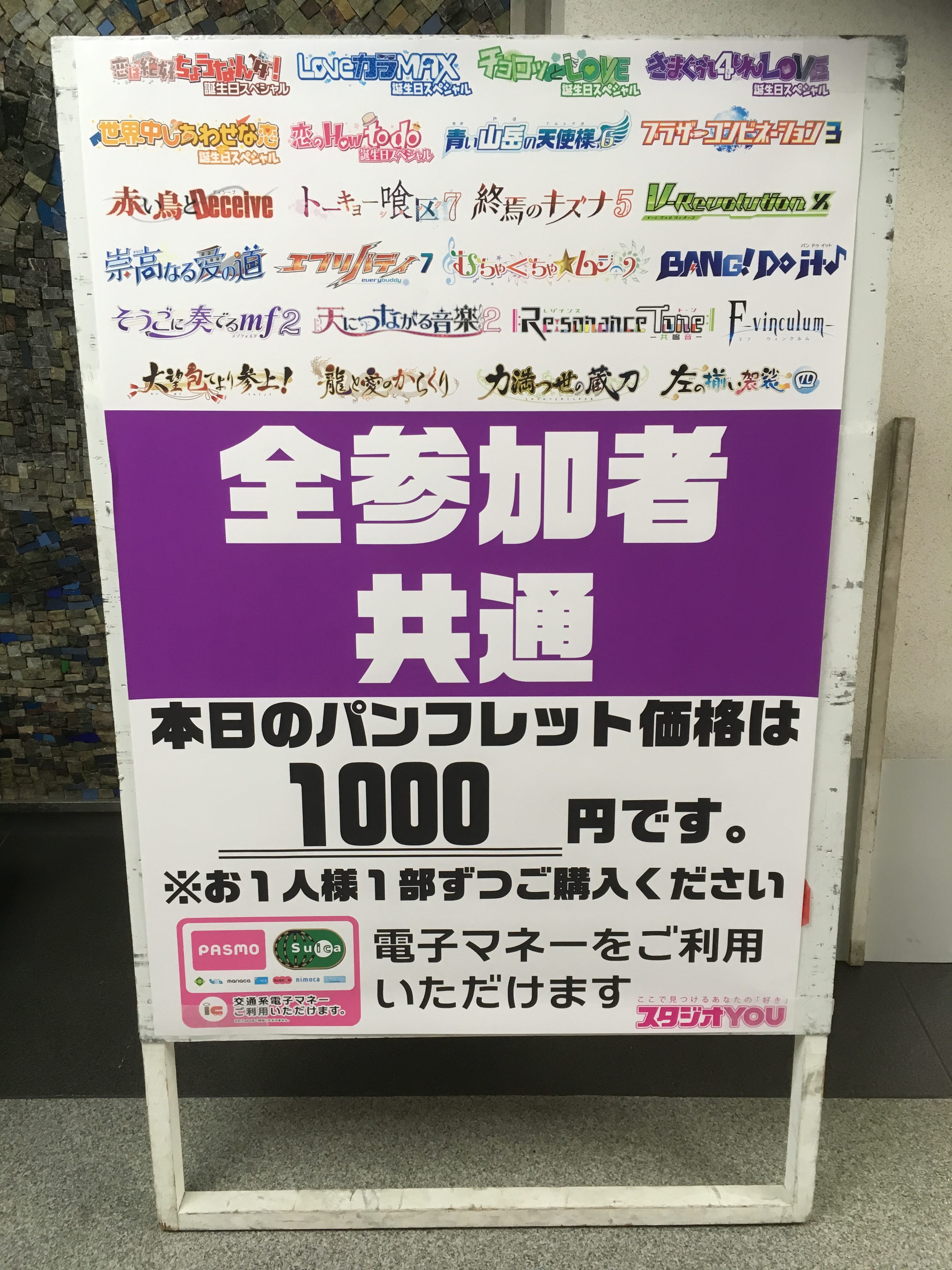 The other series in the hall included Osomatsu-san, Yowamushi Pedal, and many others.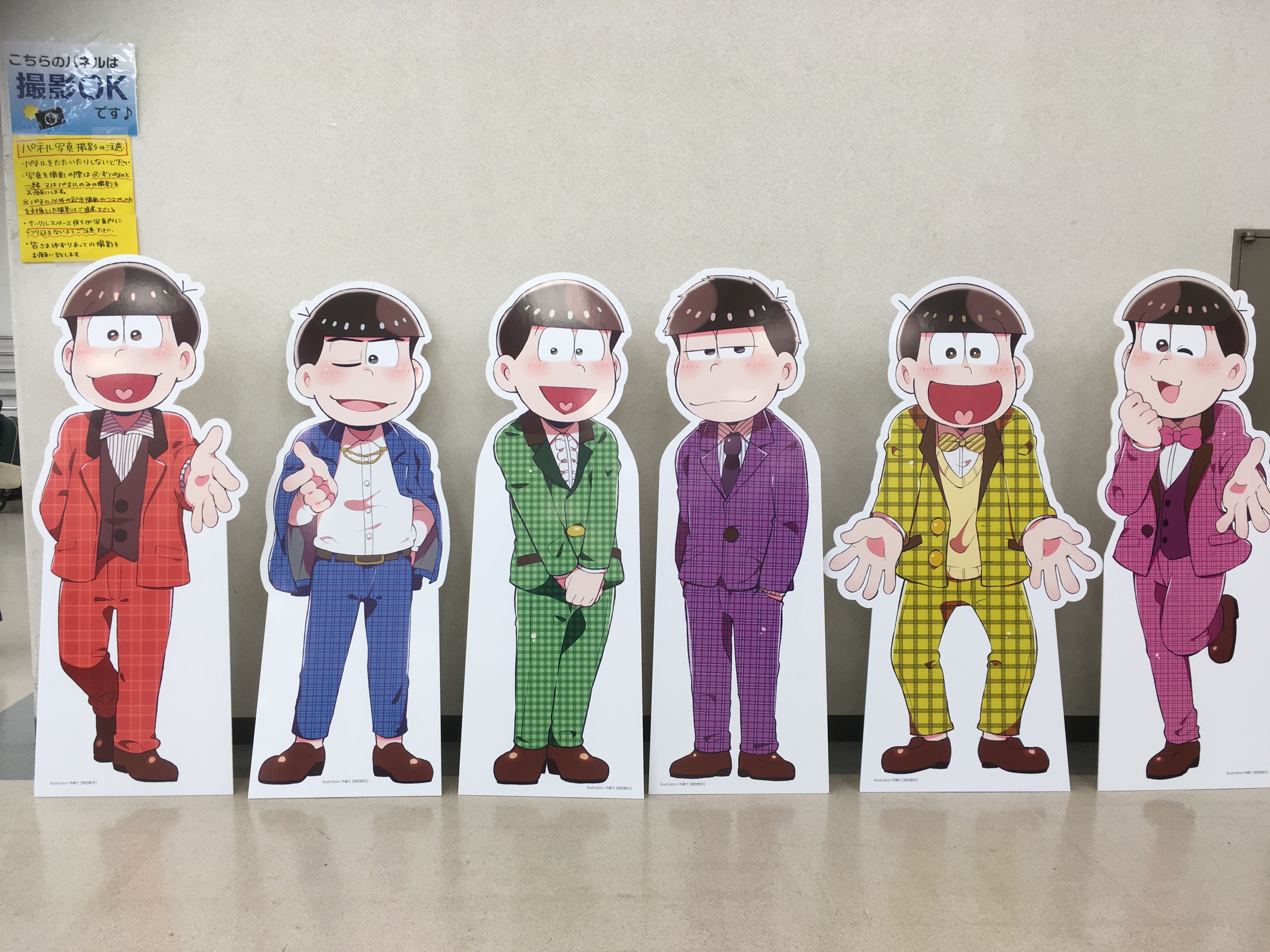 Booth setups resembled Comiket. More popular groups were on the end of the aisles and rising stars in the center.
The event started at 12:00 pm, and like Comiket, popular circles sold out within the first hour. By 2:00 pm, the crowds thinned. However, friends and cosplayers still mingled with the artists until 4:00 pm.
Only events can offer an intimate space to meet dōjinshi artists, cosplayers and potentially new friends. Information on these events can be found on YOU MEDIA Ltd's and Akaboo's official website.
Thanks to Acaciaa for allowing us to take a photo of their booth!