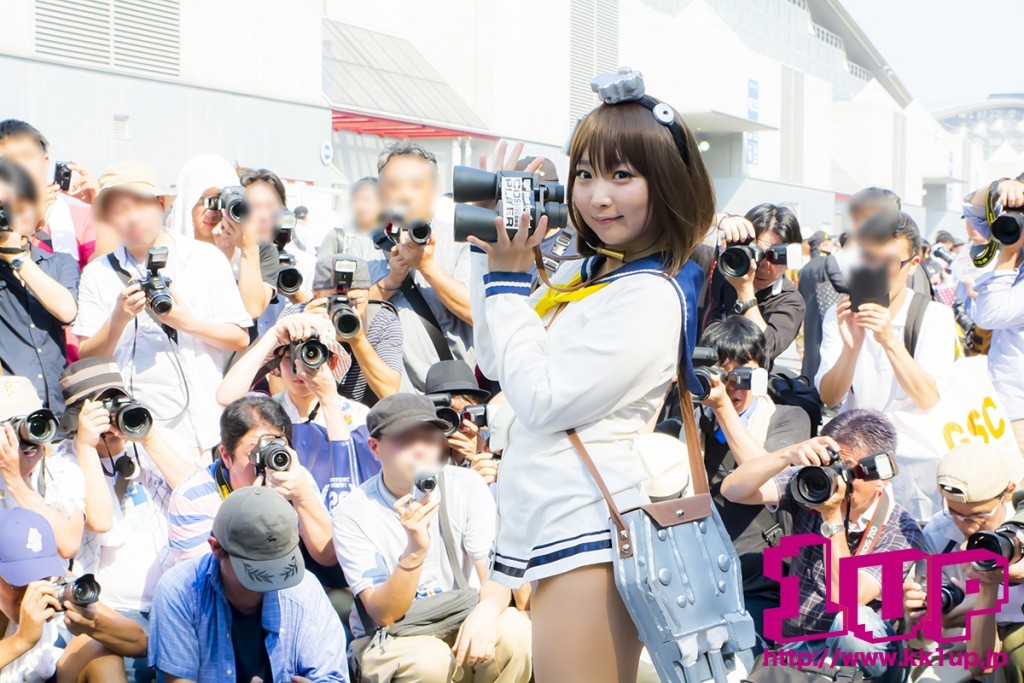 The Wonder Festival 2015 was held in Chiba on July 26th. This annual summer festival is known for its large cosplay open space. Cosplayers from all over Japan gathered, attracting large crowds of fans taking pictures of their favorites stars.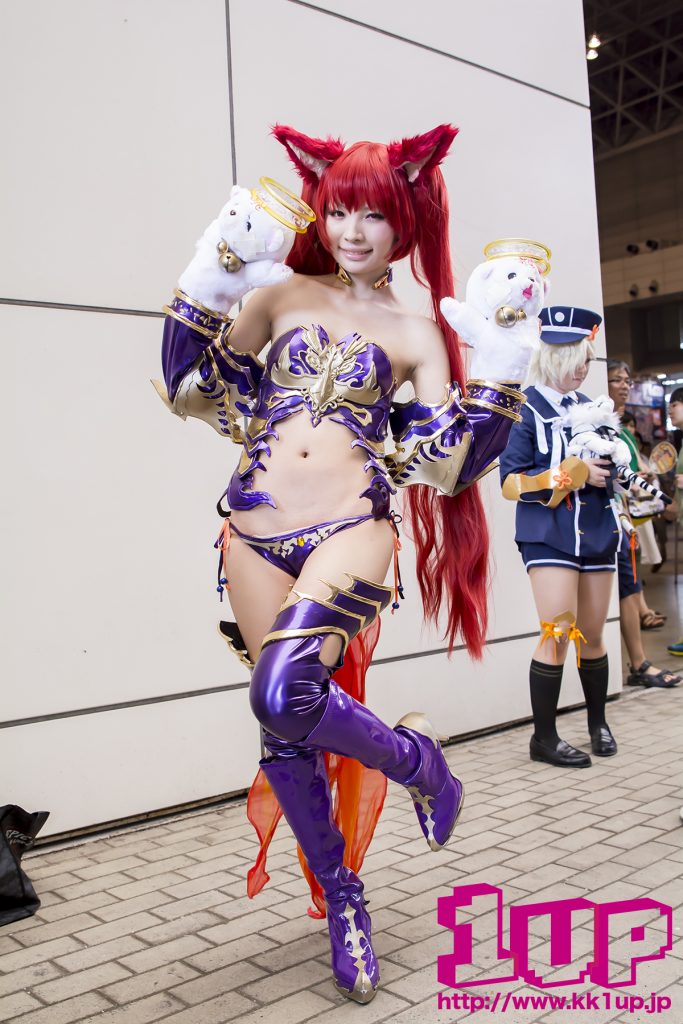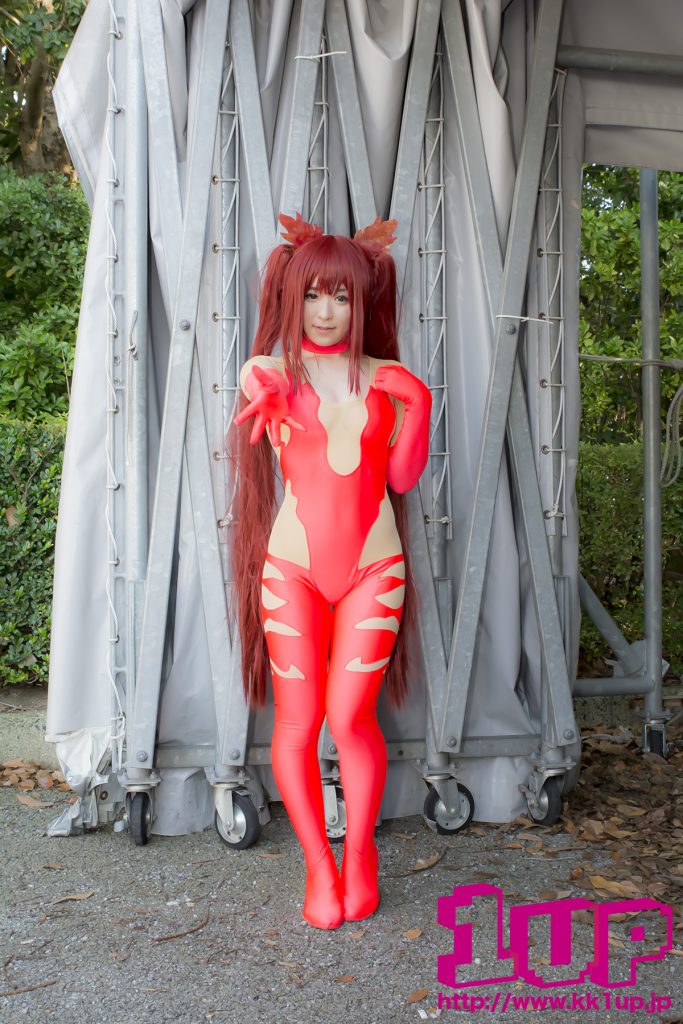 Both the cosplayers and their admirers endured despite the torturous heat and the scorching sun. Because Wonder Fest only comes once a year! Due to the large crowds, people had to stand in line for hours in order to get close enough to the cosplayers and take their pictures.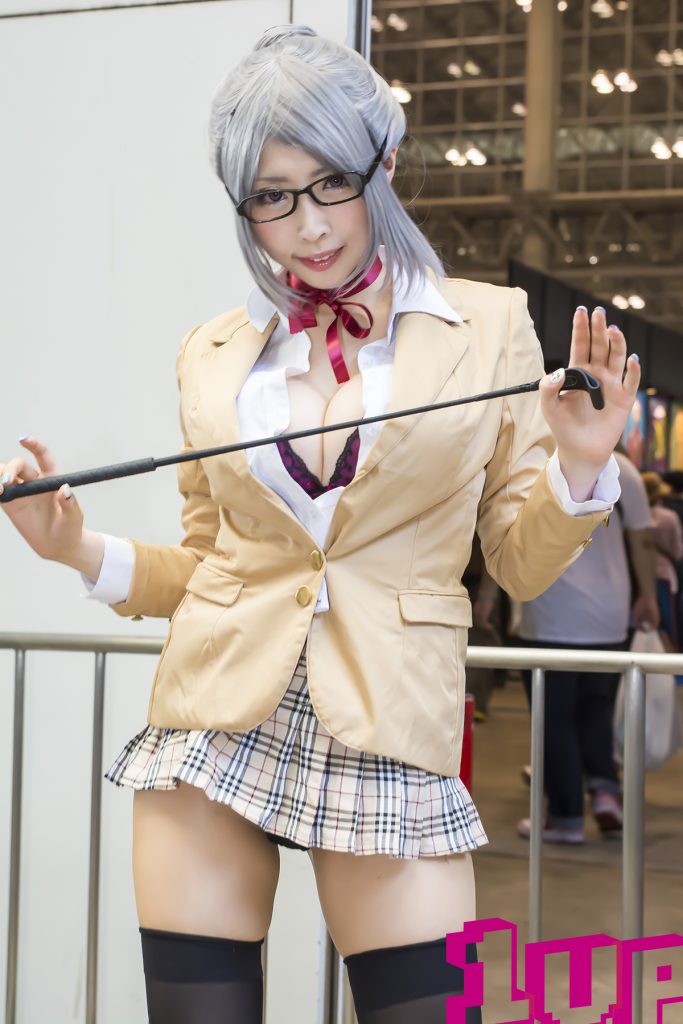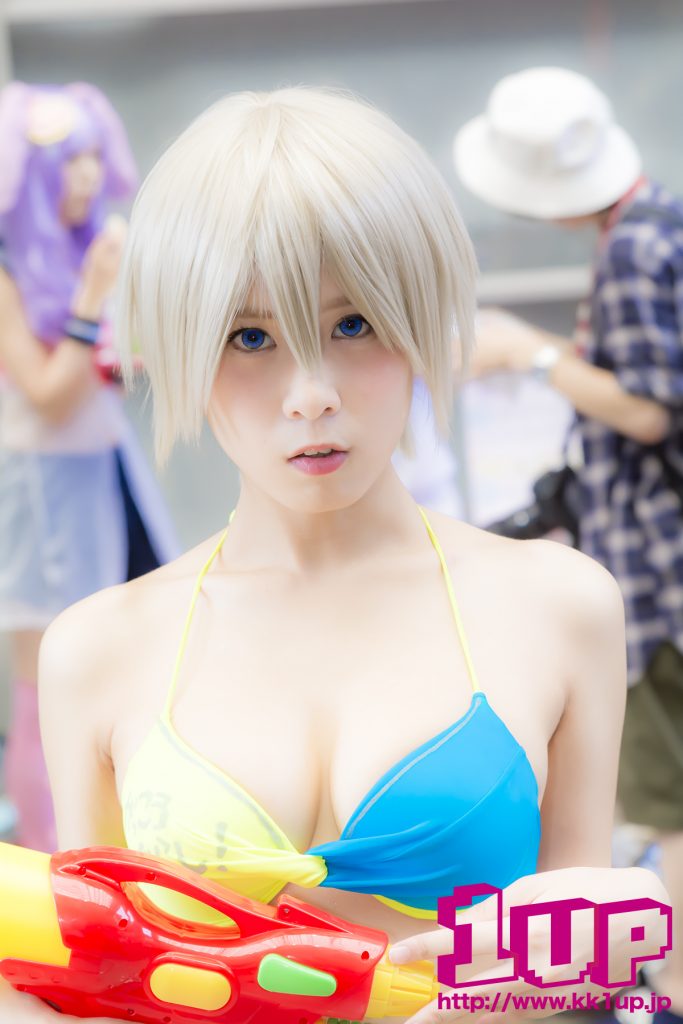 Of course, all pictures were uploaded with the permission of the cosplayers themselves. Let's keep good manners and always make sure that other person consents. No one likes a creep!
Source: