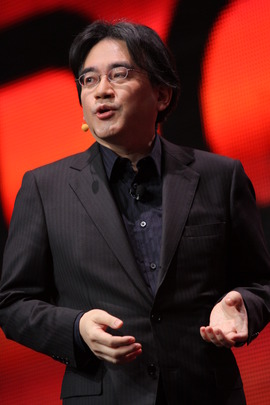 Iwata Sou, the president of Nintendo, passed away at the young age of 55, on the 11th of July. The cause of his death was a bile duct tumor.
Iwata was born in Sapporo, Hokkaido, on December 6th, 1959. He worked as a programmer at HAL research institute, and was in charge of game software programming at Nintendo ever since the company's earlier years making Famicon games. Iwata officially became an employee of Nintendo in 2000. By 2002, he became the representative director president of Nintendo.
Thanks to Nintendo's breakthrough game consoles under Iwata's leadership, such as Nintendo DS and Wii, gaming became easier to understand. As a result, Iwata's products helped the gaming community expand.
Source:
http://ioryhamon.com/archives/8036669.html
ad2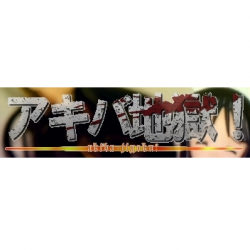 Latest posts by Akiba Jigoku
(see all)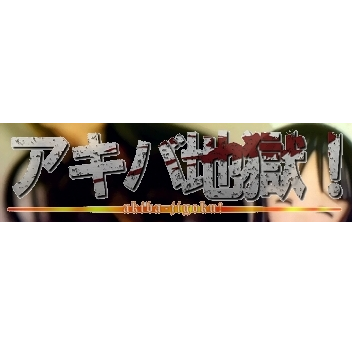 This post was made possible by the generous efforts of our friend Iori-sonchō at Akiba Jigoku. Introducing news on anime, voice actors, figures, games, and more from Akihabara.