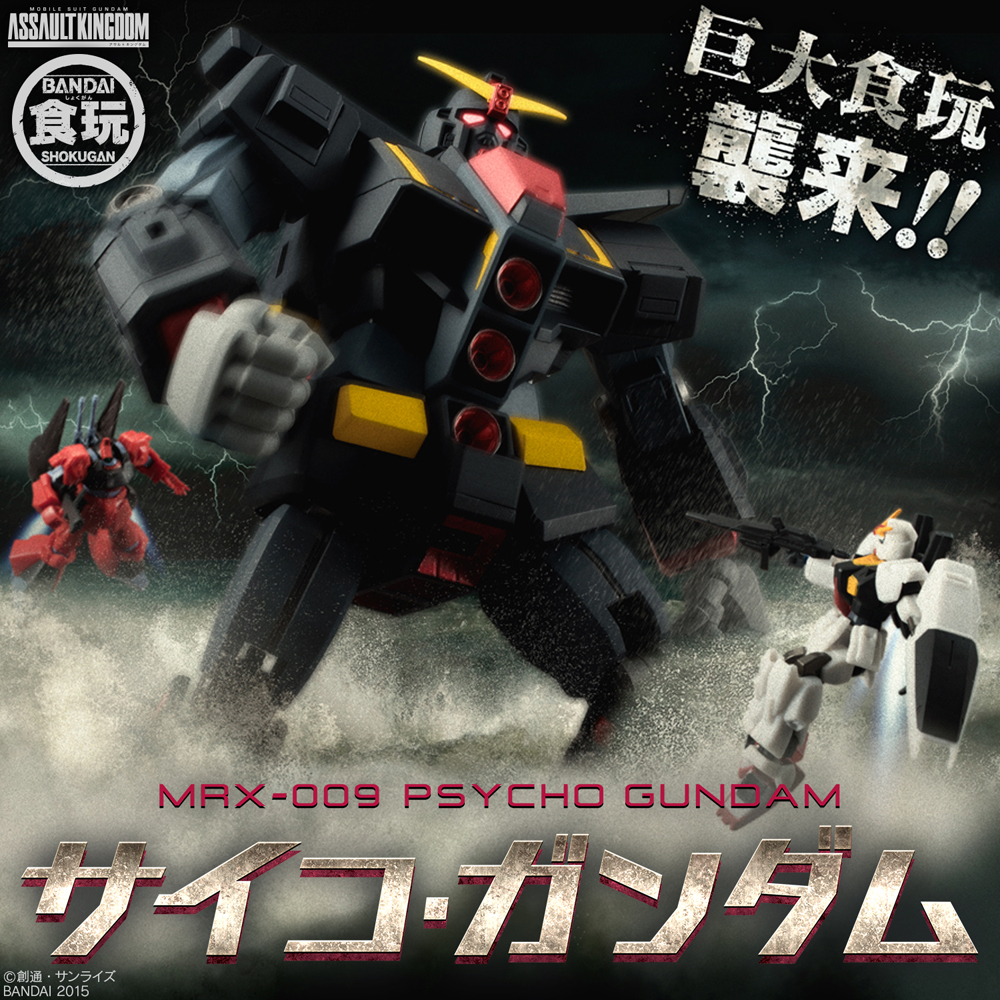 The "Premium Bandai" official online store offers a new figure of Psycho Gundam from the "Assault Kingdom" series. In the original Gundam series, Psycho Gundam is a 40 meters tall giant mobile armor. To emphasize its height, this Psycho Gundam figure is 200 millimeters tall. And it could be yours for only 9,990 Yen!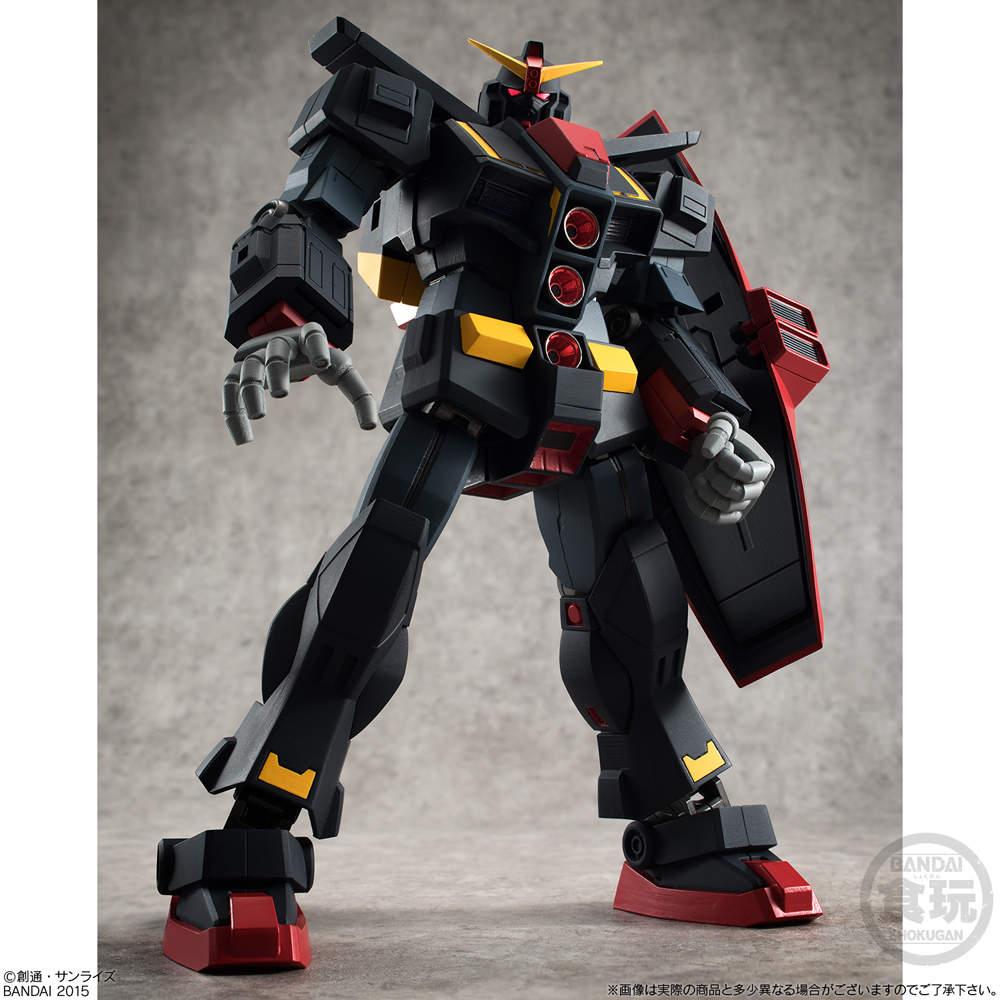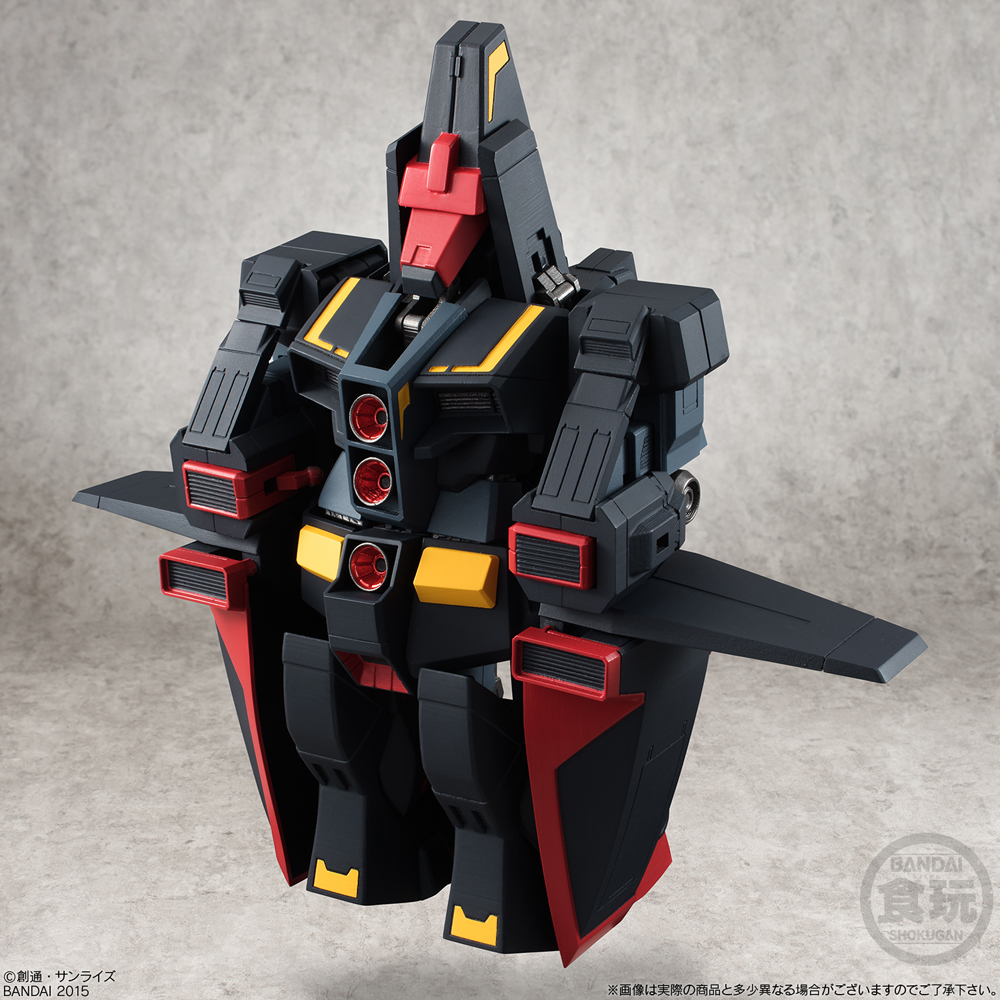 This limited edition figure can be moved and posed in many different ways. You can recreate the world of Gundam by posing this figure with the others. Oh, and it also comes with three pieces of gum! The other figures only include one gum. But according to the "Premium Bandai" website, it's "Saiko dake ni sanko!' ("Three only for Psycho"). The figure is available for sale since July 22nd.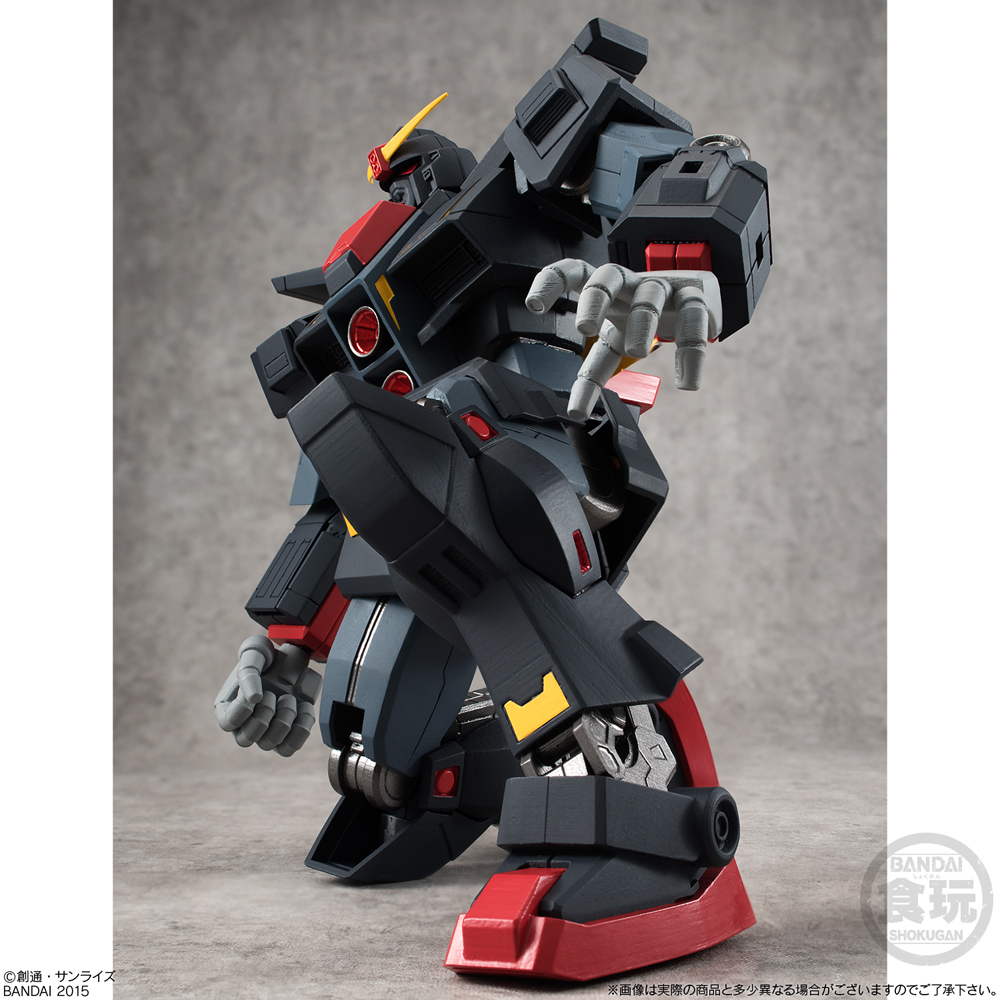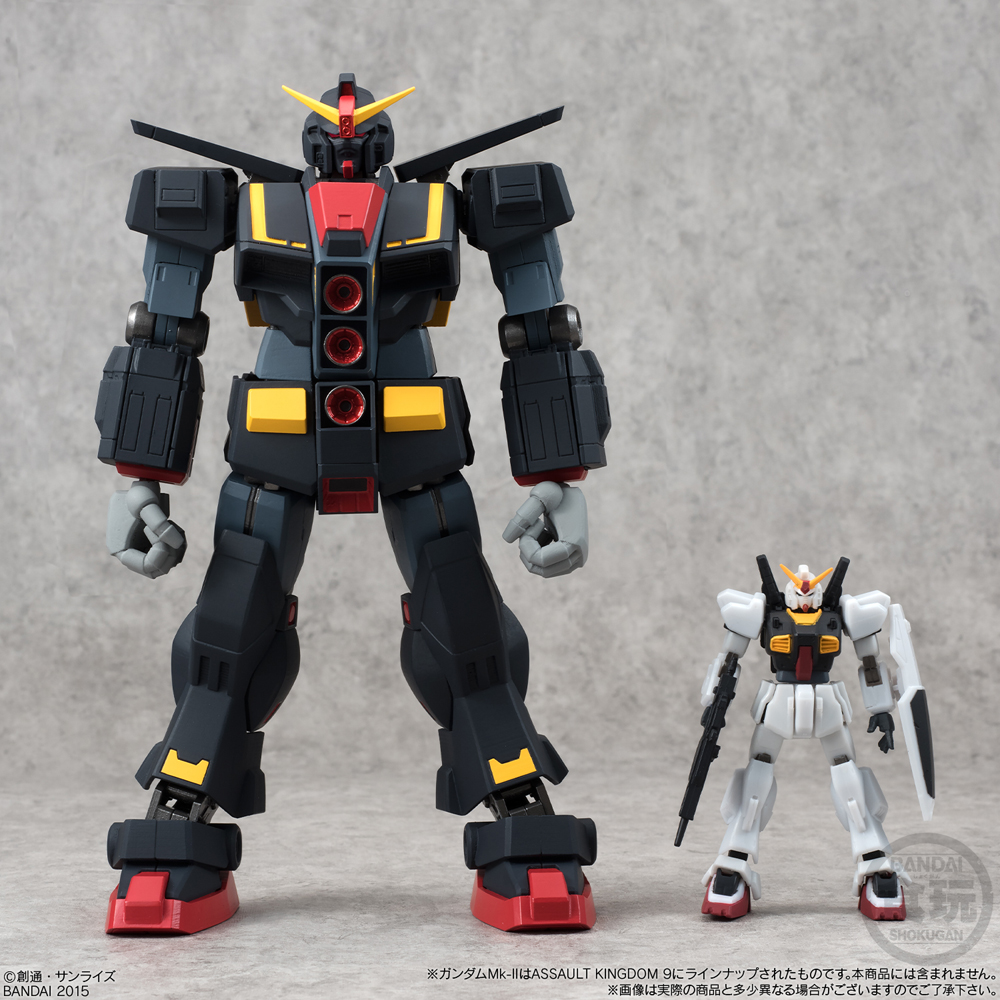 If you wish to purchase, please visit the official product page:
http://p-bandai.jp/candytoy/gundam/item-1000098782/
Source:
http://www.kk1up.jp/archives/n26411.html
ad2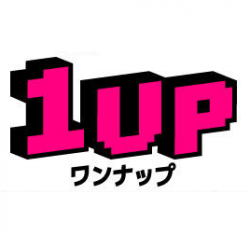 Latest posts by 1UP Information Center
(see all)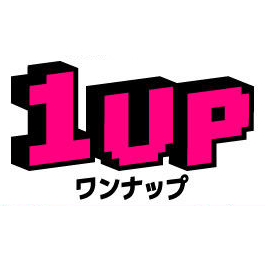 This post was made possible by the generous efforts of the 1UP Information Center. Delivering the latest on anime, games, hobbies, electronics, cosplay, and cuisine from Akihabara before all the others.