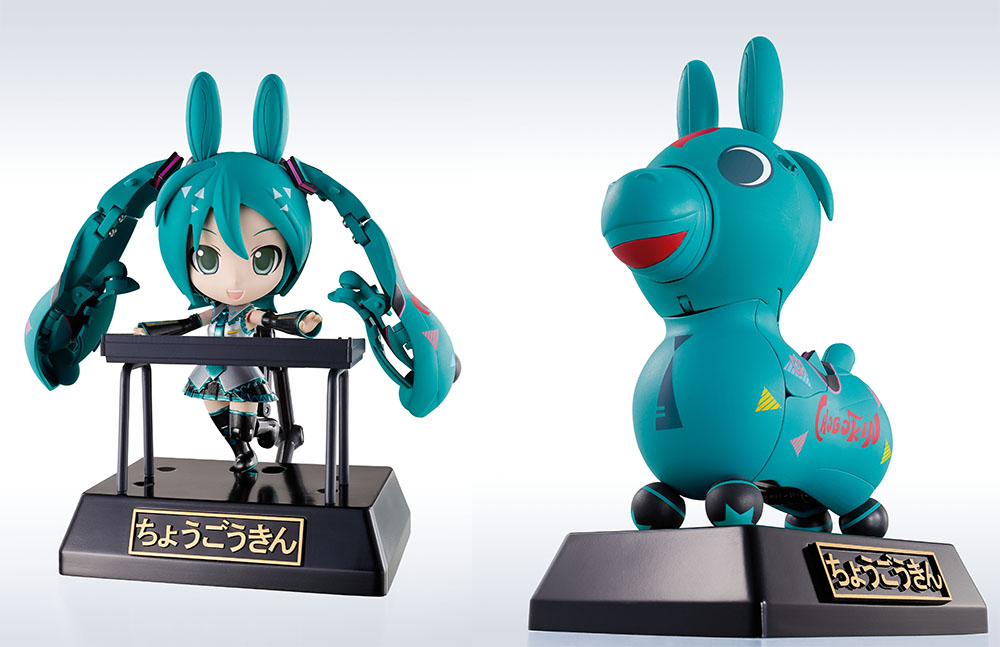 You wonder what a Hatsune Miku figure that fully transforms into the worldwide popular riding toy Rodi, would look like? Well, wonder no more! Here comes Bandai around the corner with their popular Chô Gôkin (超合金) brand and tries to win your heart with their Miku X Rodi combo "Chô Gôkin Miracle Henkei Hatsune Miku X Rodi" (超合金 ミラクルヘンケイ 初音ミク×ロディ)!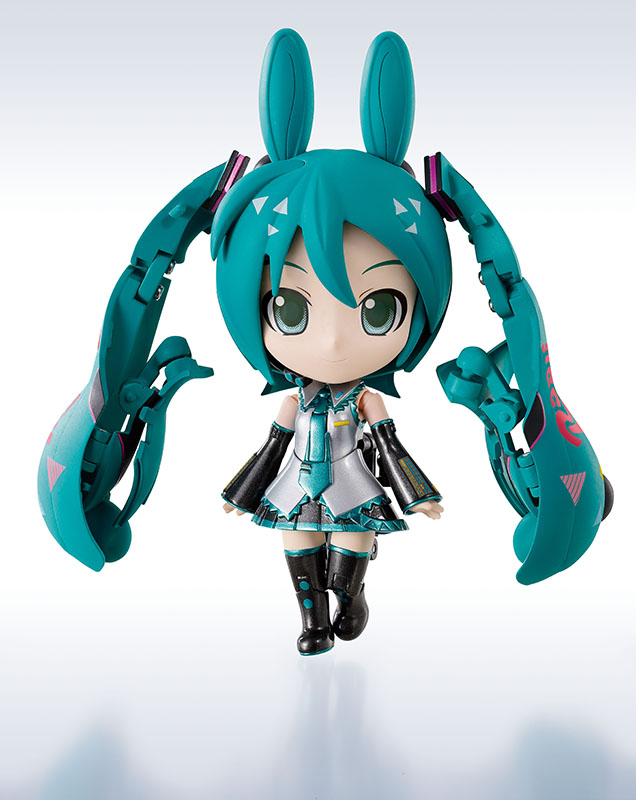 The 105mm tall figure will be yours for a delicate price of 7,344 Yen, going on sale in Japan and 19 other countries from the 24th of October this year!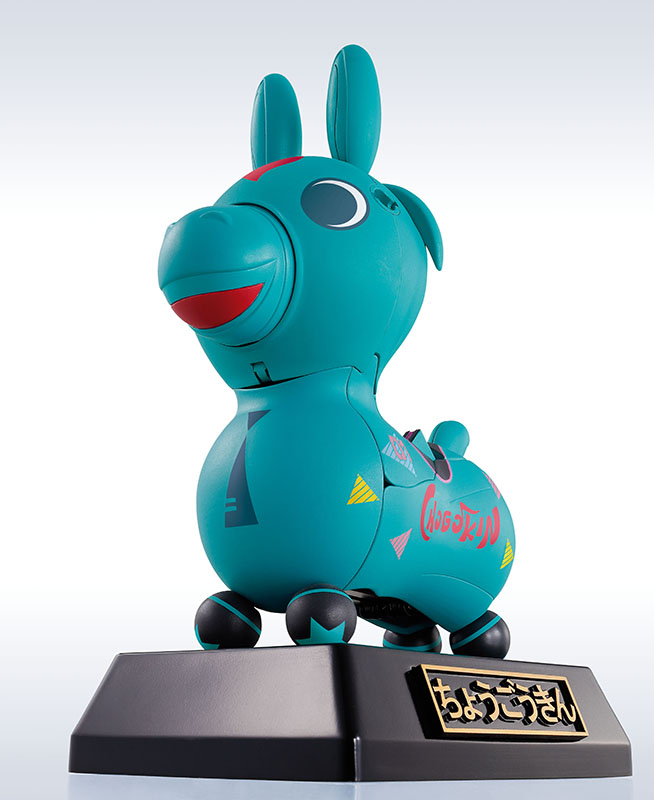 The prototype had its first ever presentation at the exhibition event "TAMASHII NATIONS SUMMER COLLECTION 2015" (魂の夏コレ 2015) held on May 30th and 31st at Belle Salle Akihabara.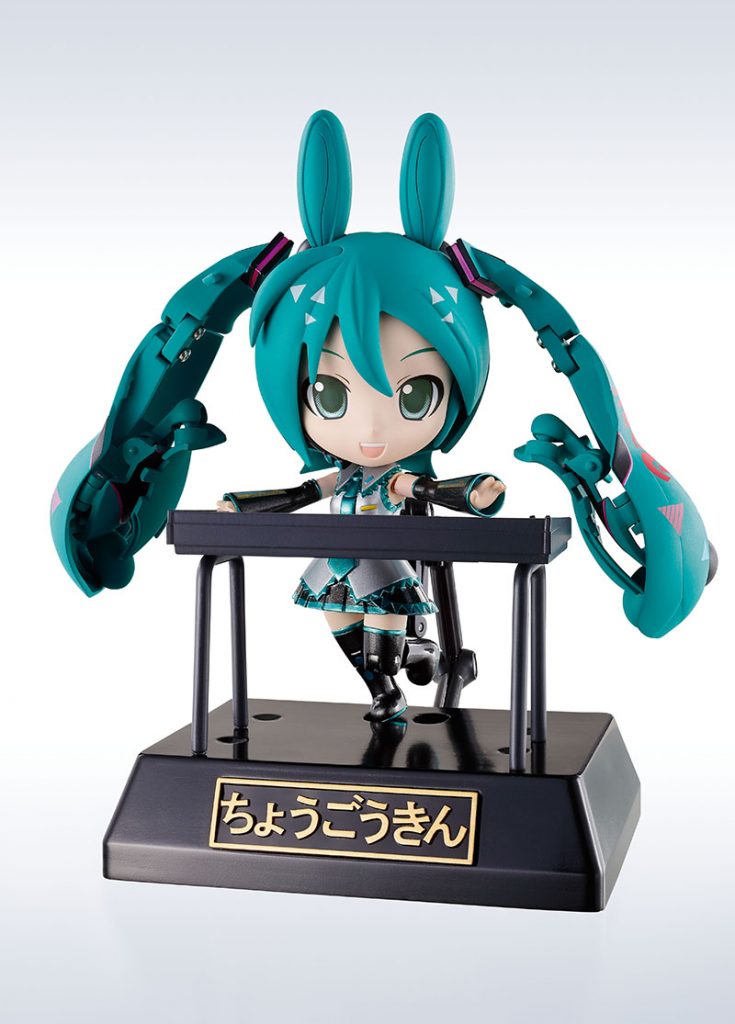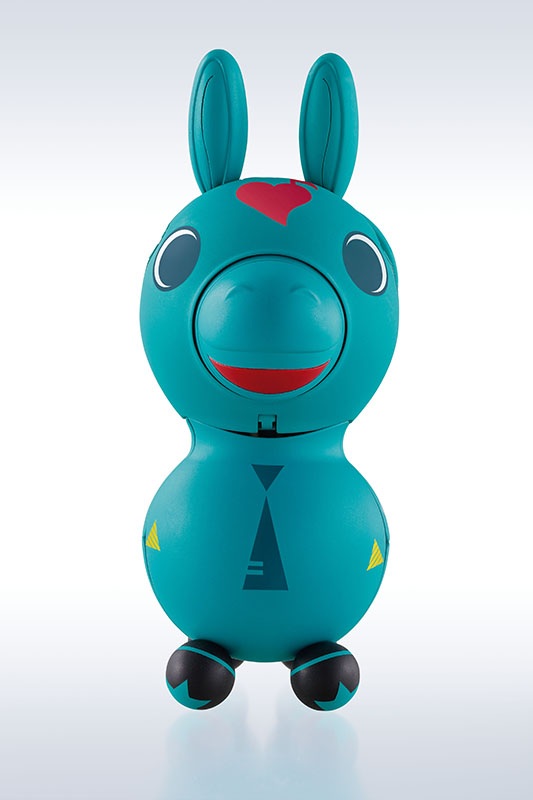 Summary:
"Cho Gokin Miracle Henkei Hatsune Miku X Rodi"
Release Date: October 24, 2015 (Sat)
Retail price: 7,344 yen (8% tax included)
Size:

Hatsune Mikumodo: Height approx 105mm
Lodi mode: Height approx 100mm

Main Material: ABS, PVC, die-cast, etc.
The set includes one Body, a leek, 2 replacement face parts one, replacement wrist left and right, Keyboard, Stand for Keyboard, Pedestal
HP: http: //tamashii.jp/special/mikurody/
Source: http://www.kk1up.jp/archives/n17997.html
ad2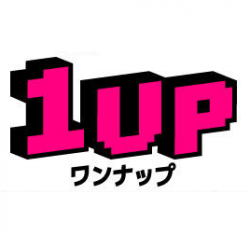 Latest posts by 1UP Information Center
(see all)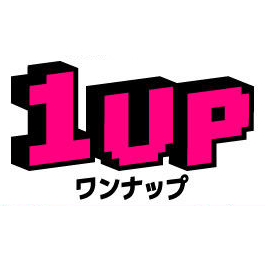 This post was made possible by the generous efforts of the 1UP Information Center. Delivering the latest on anime, games, hobbies, electronics, cosplay, and cuisine from Akihabara before all the others.