ANIMATE, one of Japan's largest anime goods and doujinshi retailers, is one of the most well known destinations when it comes to anime merchandise of all kinds. Many, both tourists and locals alike, flock to their locations to find anything from keychains to statues, and thankfully for fans they have an all new location to look forward to.
The retailer, already present in Tokyo's Ikebukuro neighborhood, finally re-opened following an enormous expansion with the vacant retail space next door, opening up a mind-boggling 9 new floors for anime fans to experience their own shopping paradise in.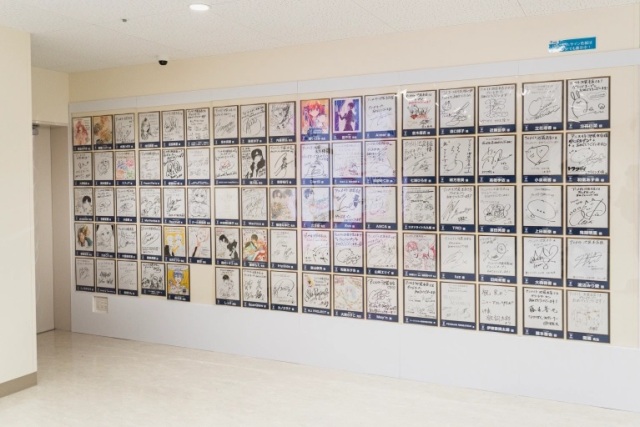 The location, now it's official flagship store, isn't just for shopping for goods, though. The retailer is adorned from head to toe in various statues of popular characters, walls full of signatures from creators and talent, and even a movie theater and idol stage.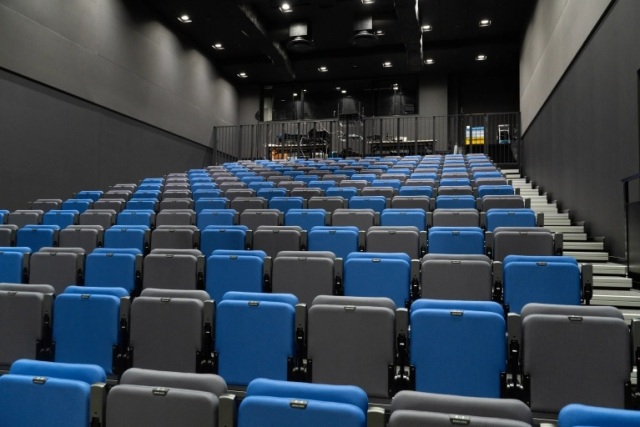 Character cafes are also available at the location, for fans who want to be able to take a quick food break between their shopping sessions. Often hosting collaborative events and featuring anime characters and motifs on both the food and drink, the flagship store brings attendees the fun of a character cafe right inside.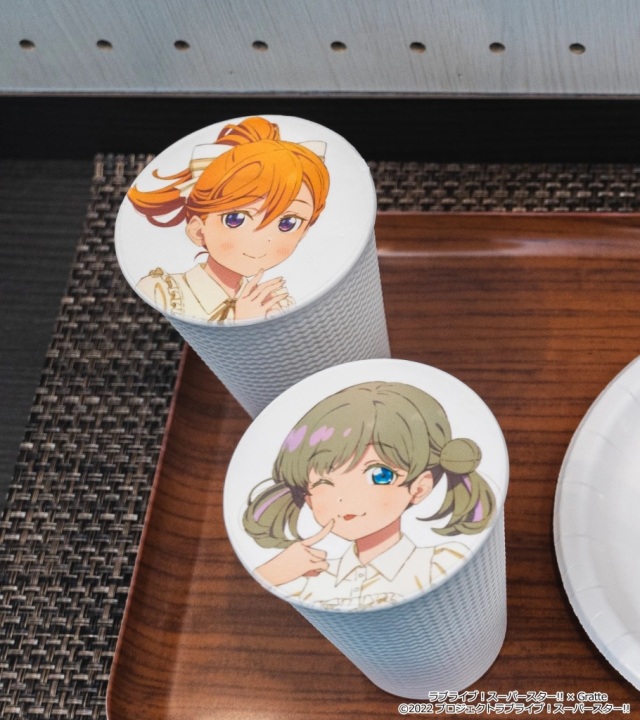 The location is officially open as of March 2023, which the autograph hall ending its run in mid-April. Be sure to give the massive new anime goods flagship store a stop next time you find yourself in Ikebukuro! You can find directions, photos, and more here!