Regarded widely as the most anticipated rock and alternative music festival in Japan, ROCK IN JAPAN FESTIVAL has made their fifth and final announcement of live acts. The performers announced so far have been incredibly impressive, but the final additions to the lineup definitely raise the bar to new heights.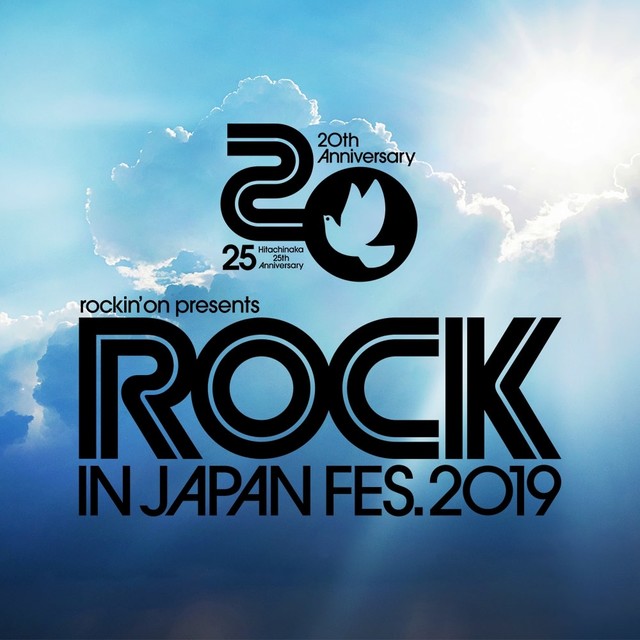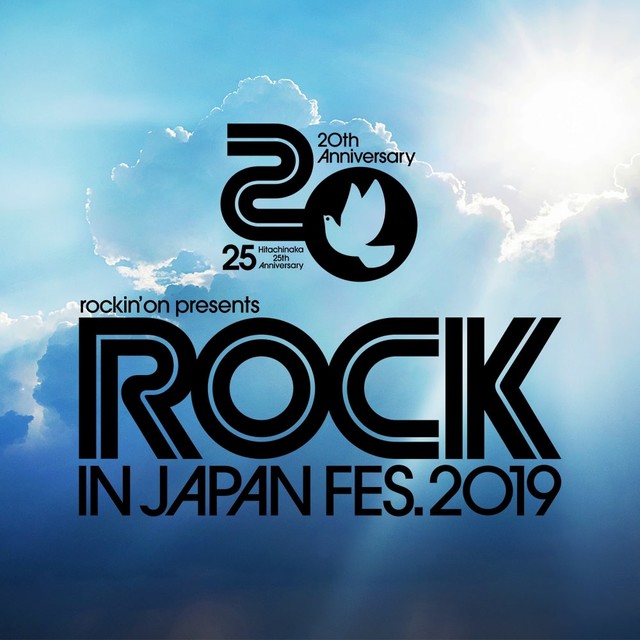 The final lineup announcement is packed full of some of Japan's top acts: HYDE, BUMP OF CHICKEN, TK from Ling Toshite Sigure, the Gazette, King Gnu, Yabai T-Shirts Store-San, BiSH, Keyakizaka48, NICO Touches the Walls, Maximum the Hormone, Tokyo Ska Paradise Orchestra, Amatsuki, Pornograffitti, among others, making a total of 106 acts performing at the festival this year.
ROCK IN JAPAN FESTIVAL 2019 takes place over the course of 5 days, split up into two weekends from August 3rd-4th, and August 10th-12th at Hitachi Seaside Park in Ibaraki prefecture.
The sixth round of ticket pre-sales ends on June 10th at 19:00 JST.
With the final lineup revealed, ROCK IN JAPAN proves yet again why they are the country's biggest rock festival. If you are a fan of Japanese music, this is a festival you can't miss.
For the full lineup and ticket information, visit the ROCK IN JAPAN FESTIVAL 2019 website.
Original source: Music Natalie