Don't we all look back on our high school days and wish to relive the good old days when the school nurse took care of us.
What do you say? It wasn't that great? Maybe! Until you imagine that your high school nurse is Pink Sniper – Haruna Sakurai by Daikikougyou!
Check out our latest introduction video of her here!
With this new figurine, Daikikougyou released an amazing figurine full of sex appeal!
The figure is based on an adult manga which was released about 20 years ago!
Let's have a look at her features!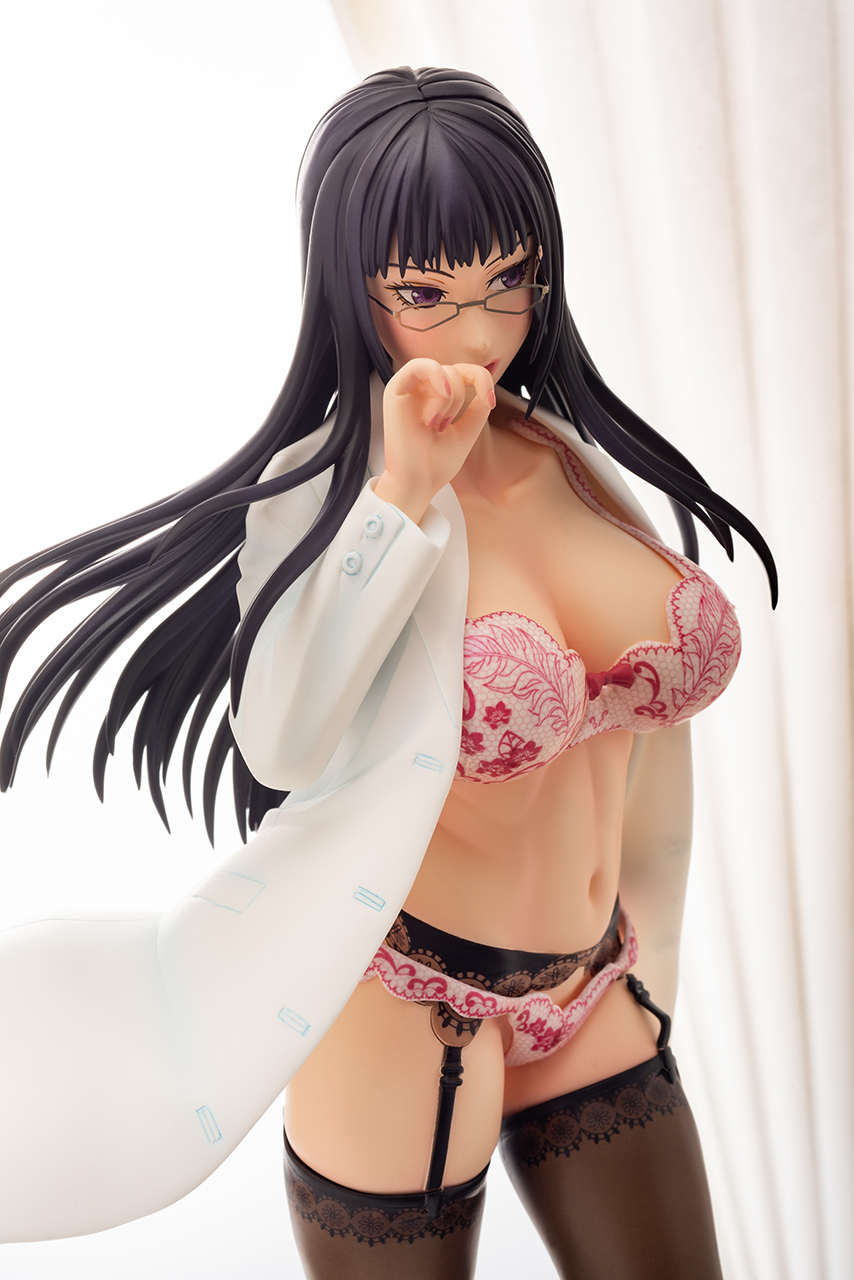 This is her "fully" dressed in her doctor jacket and underwear.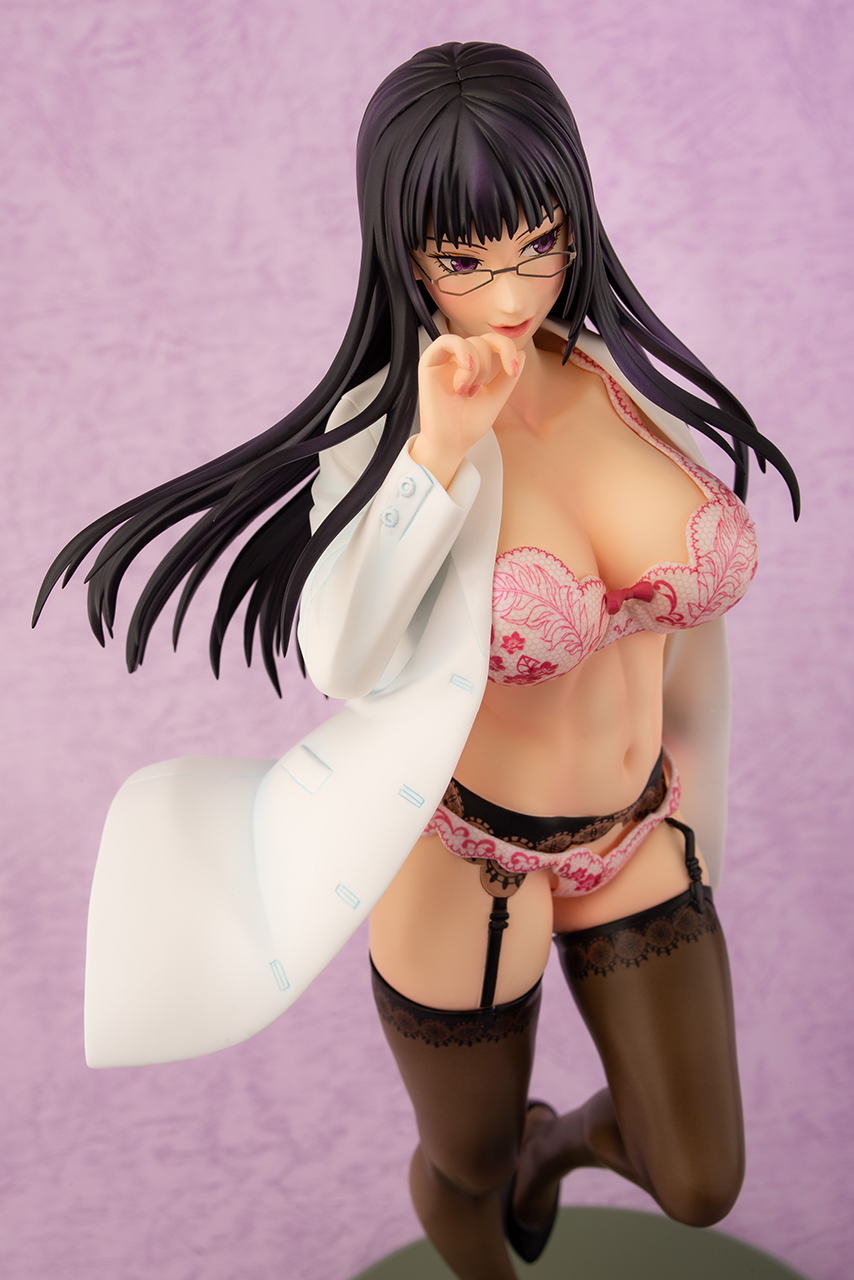 She has many charm points of which our favorite one are her beautiful tempting eyes. They give you the feeling that she is targeting you.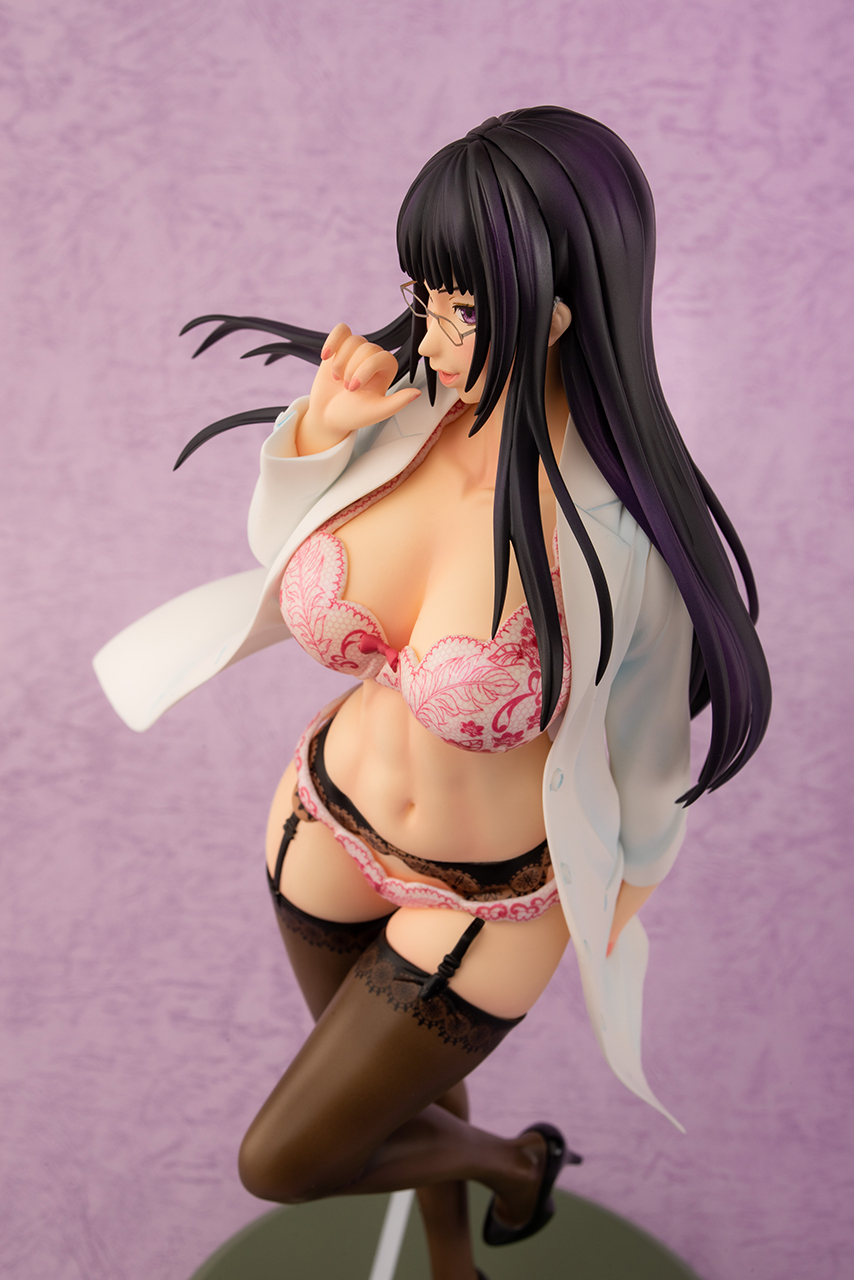 Her glasses are exchangeable from a silver frame to a red one and vice versa.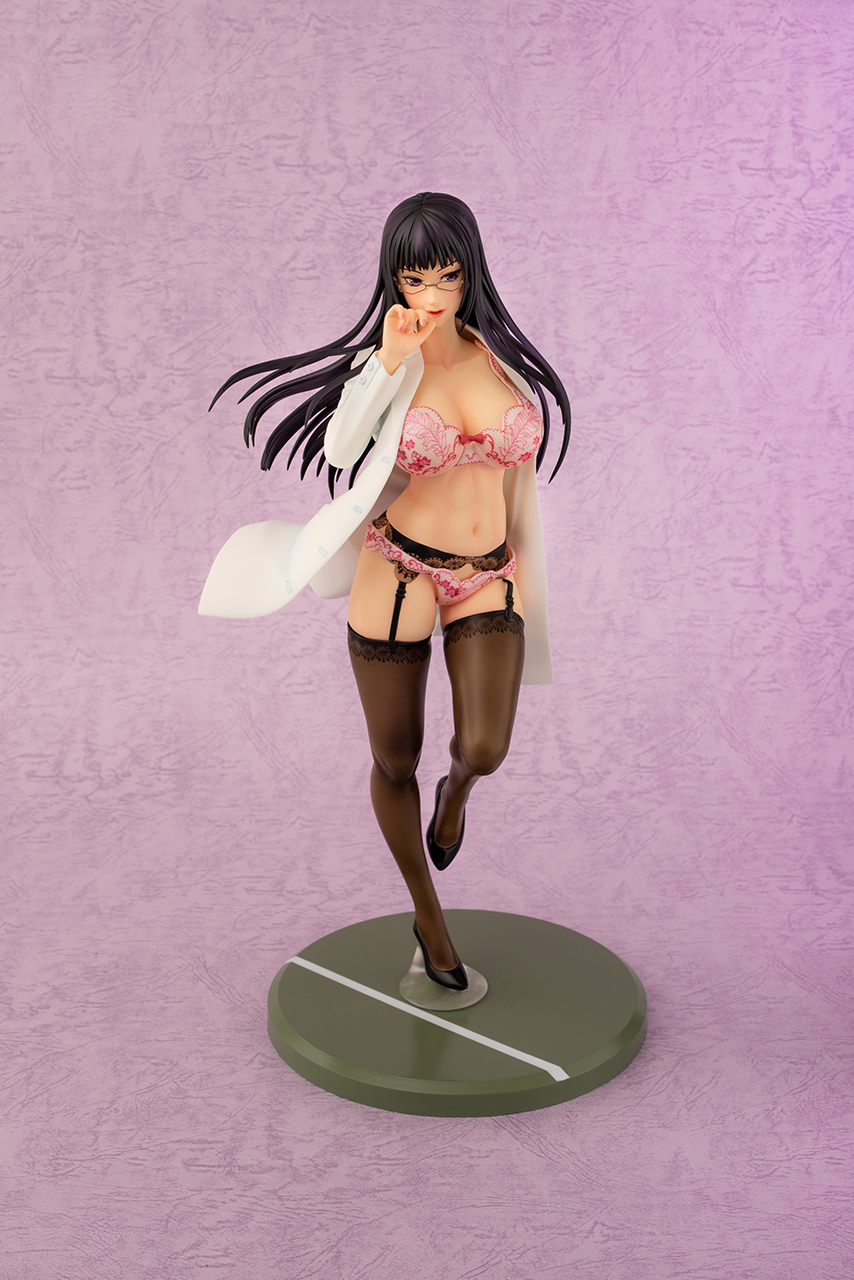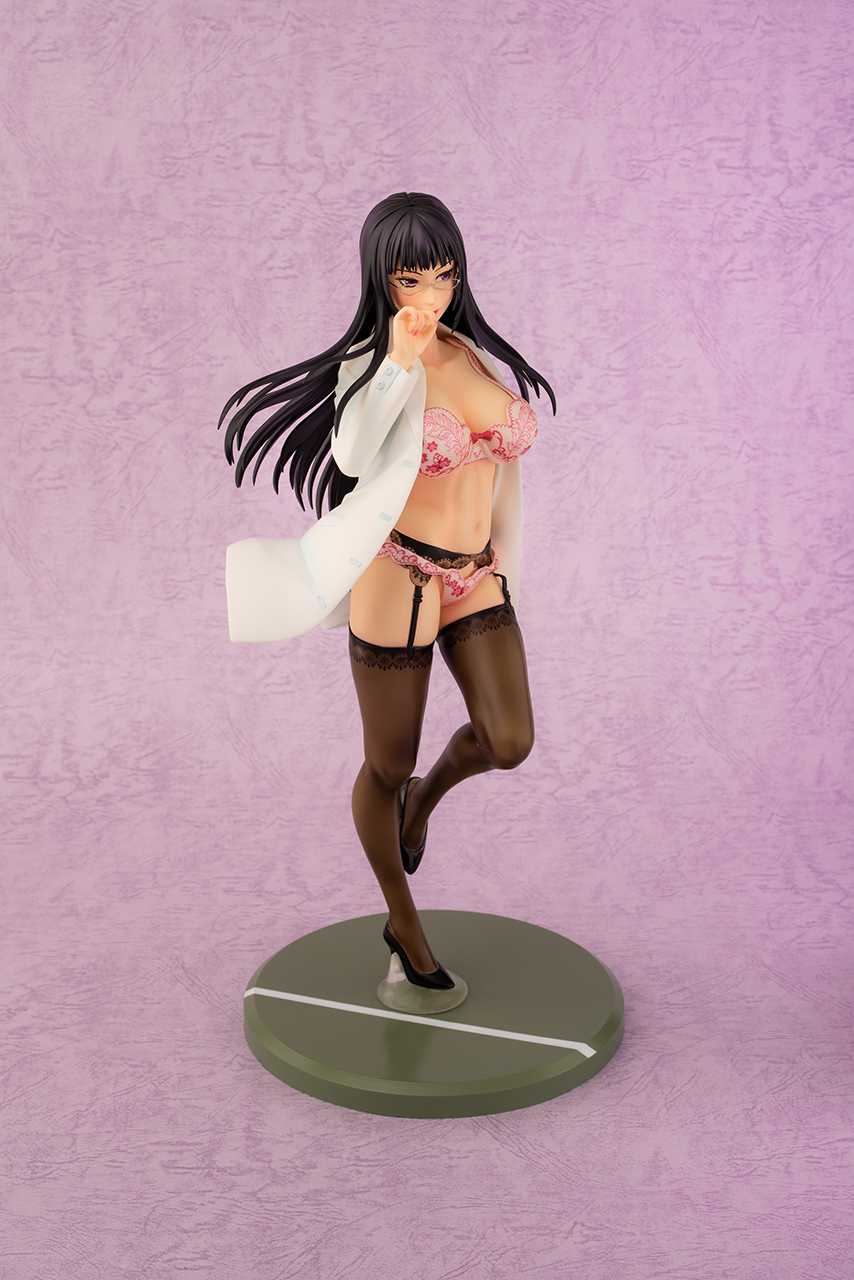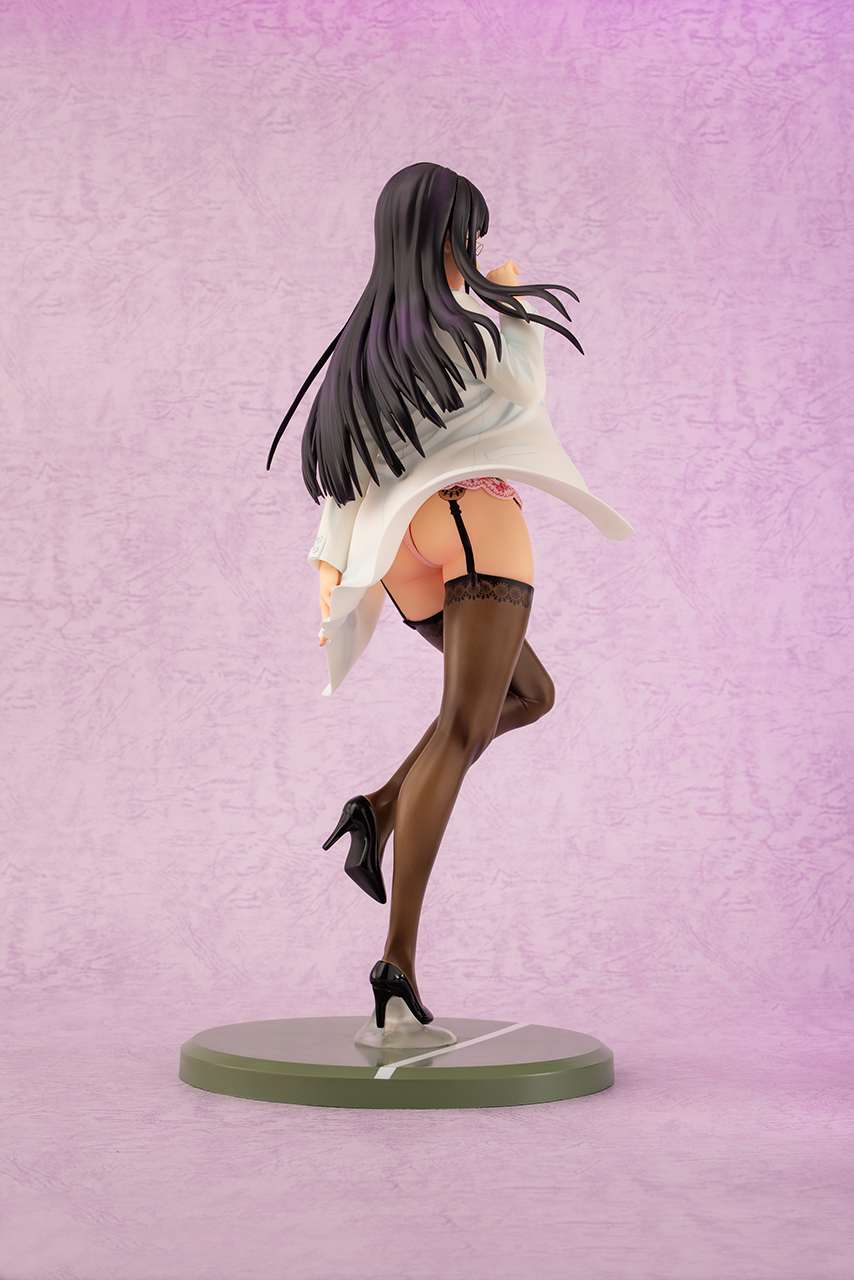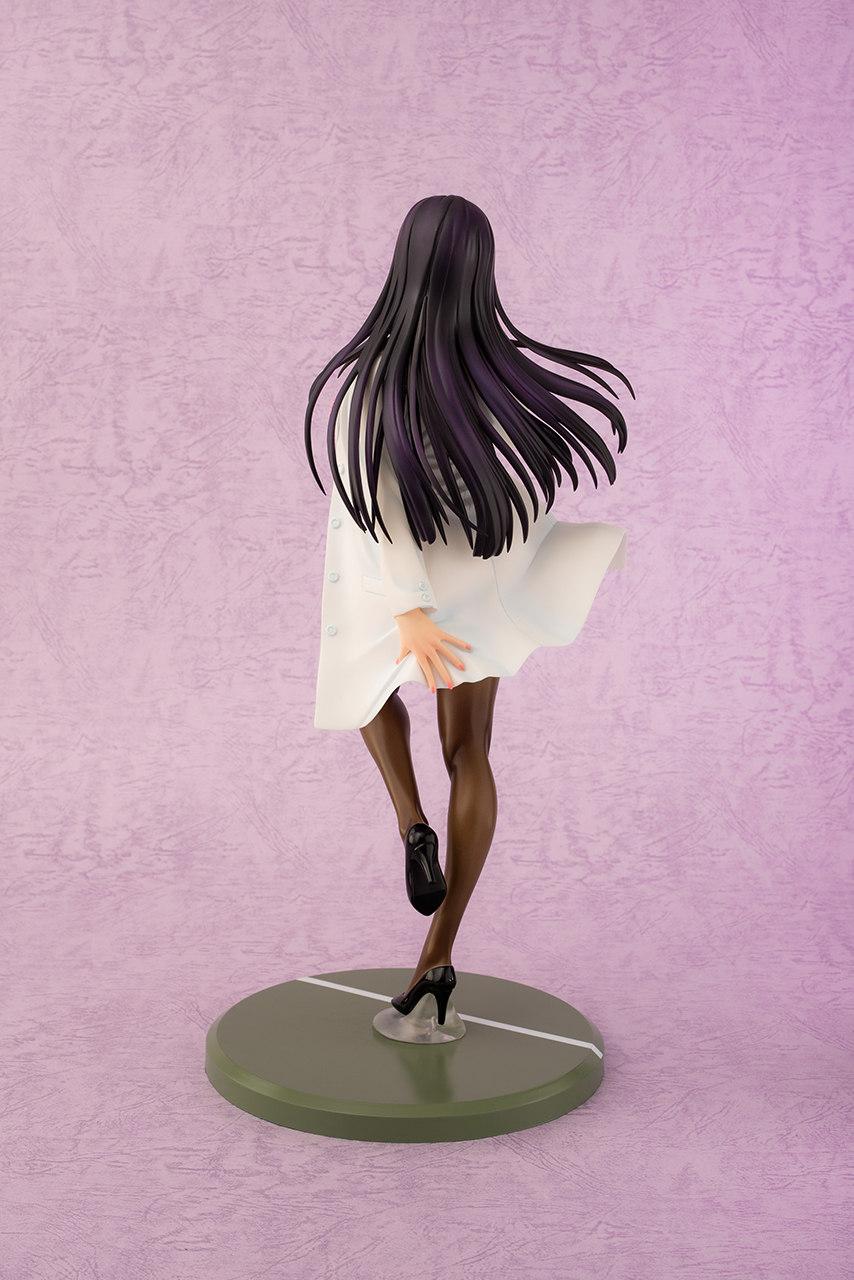 She can be displayed in 4 different ways. Fully dressed. Only with her doctor jacket. Only in her under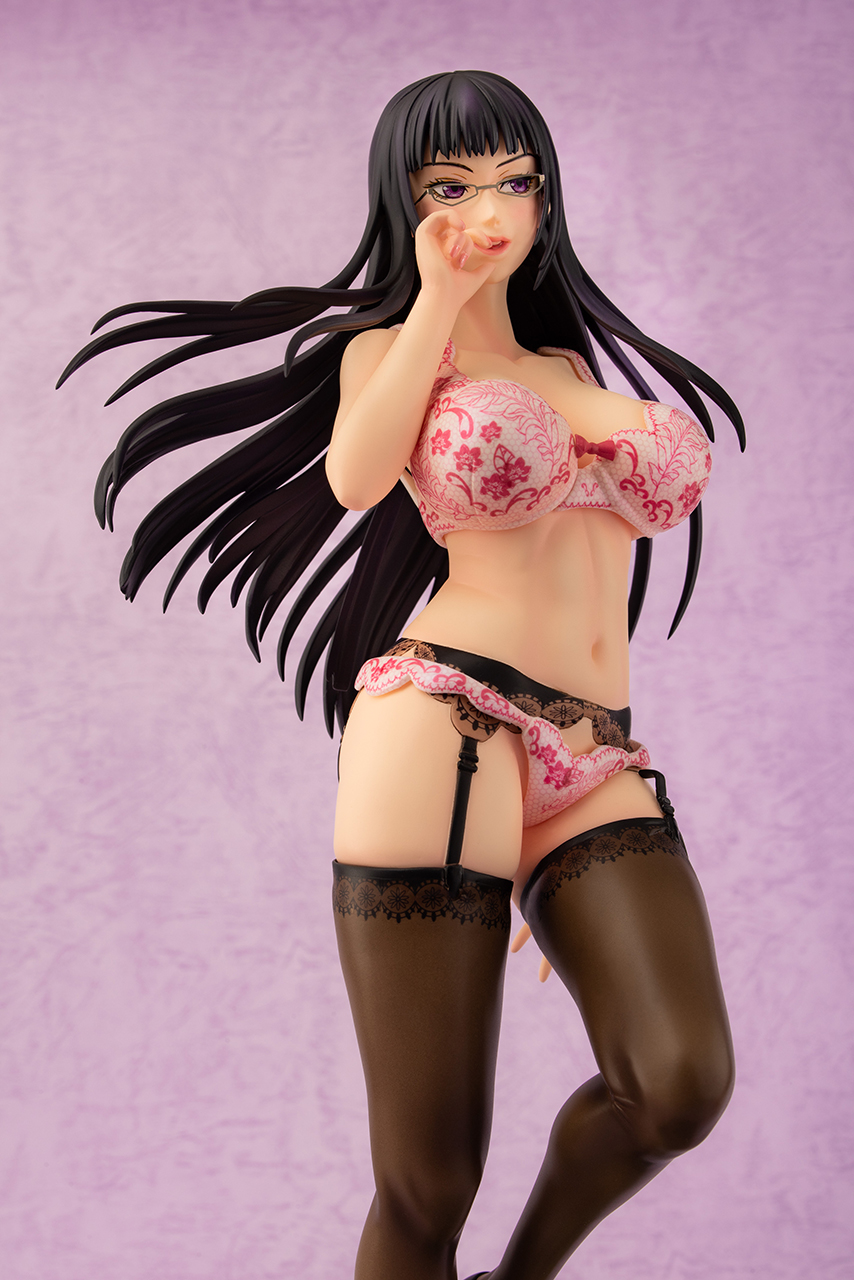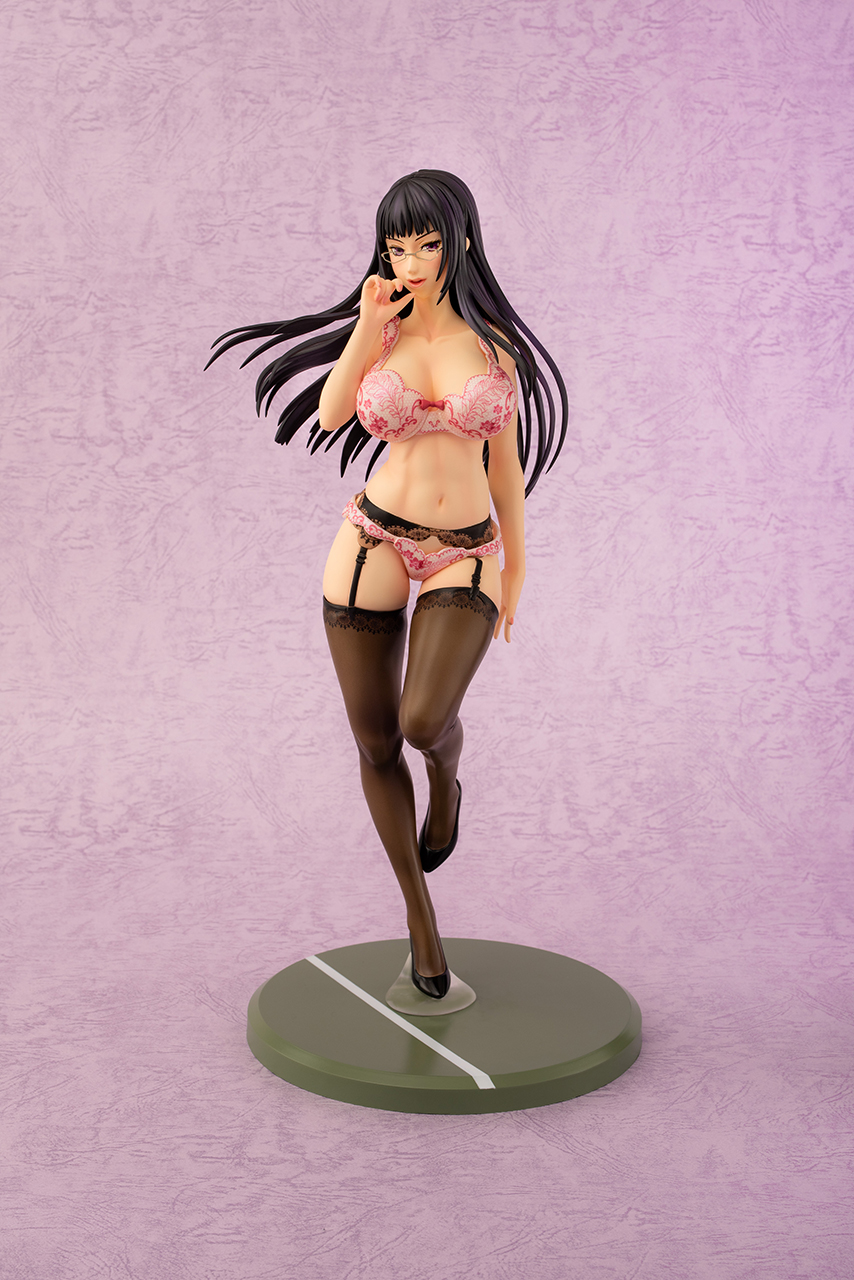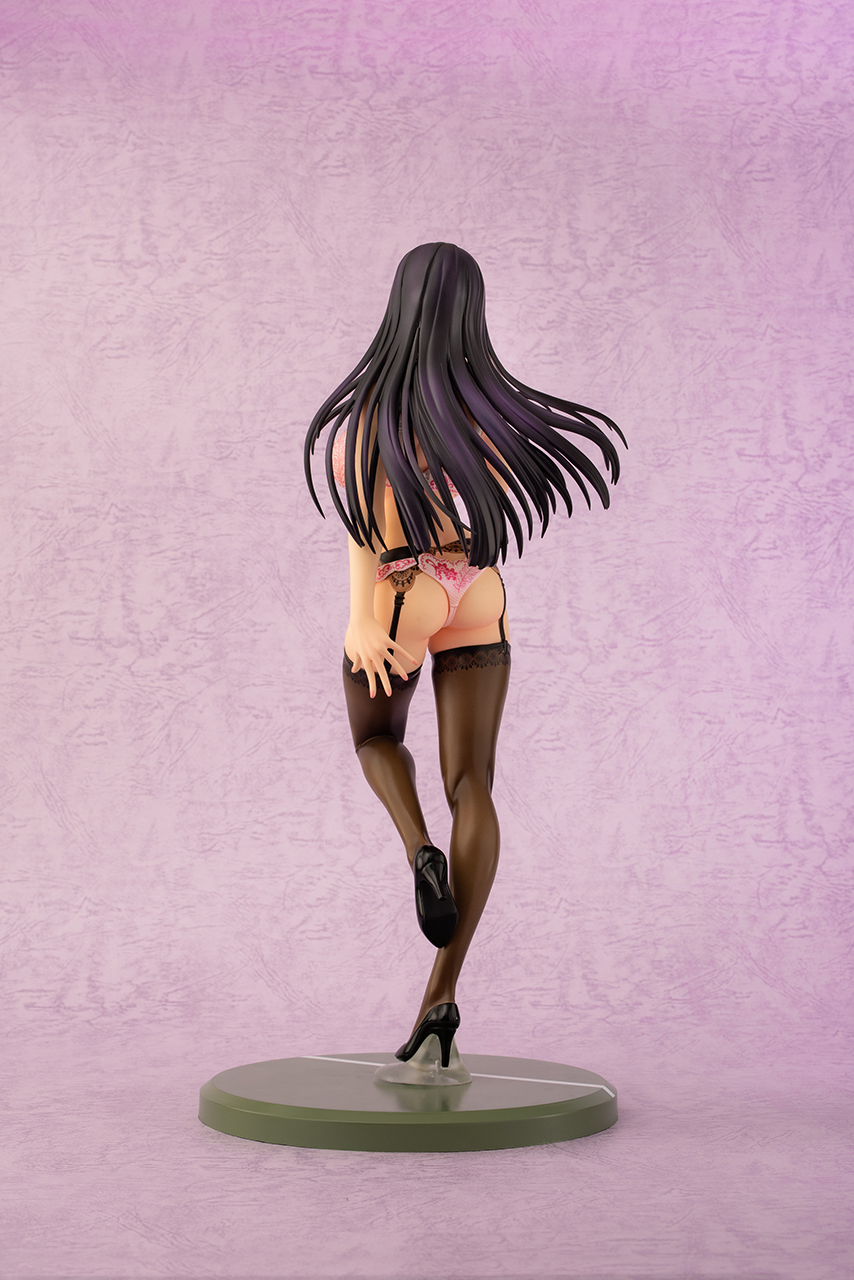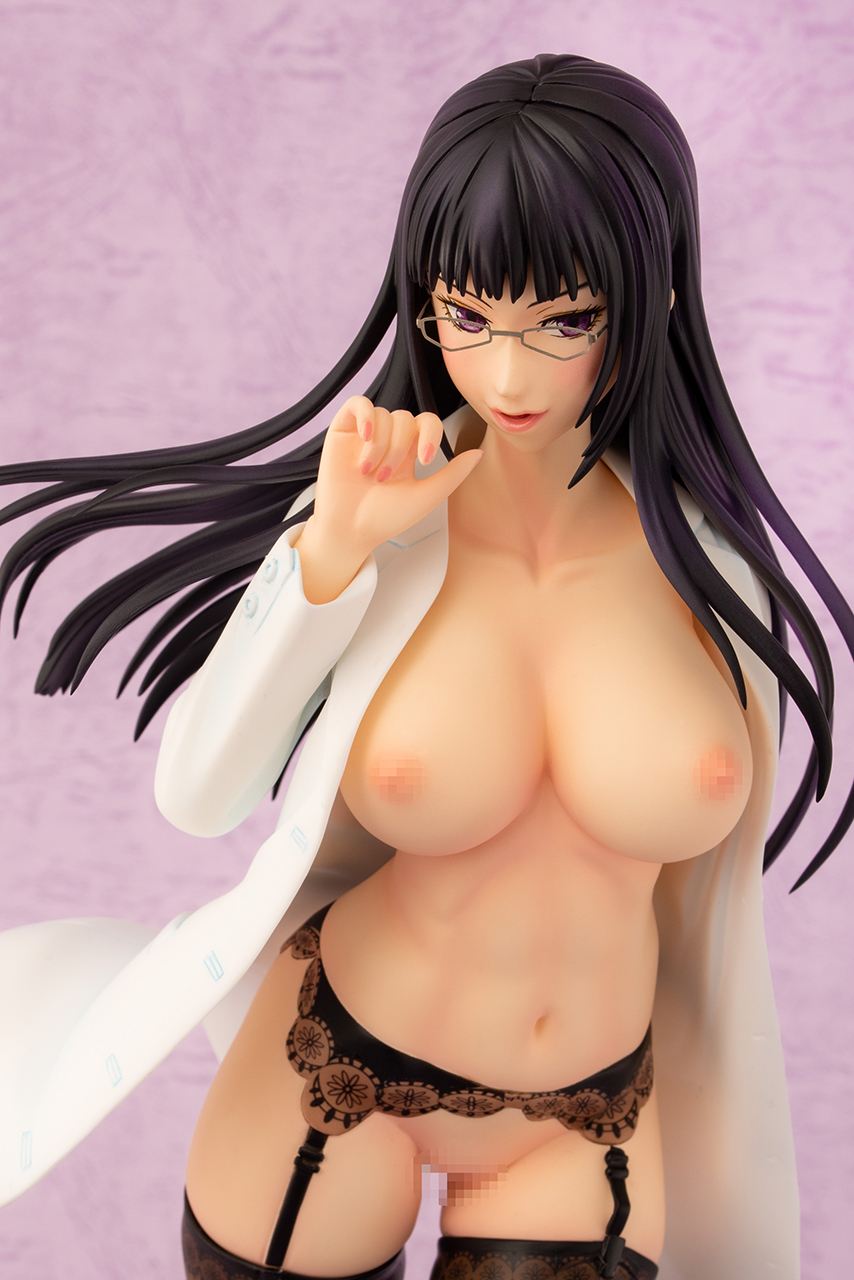 In addition, there are 3 different items you can equip to her.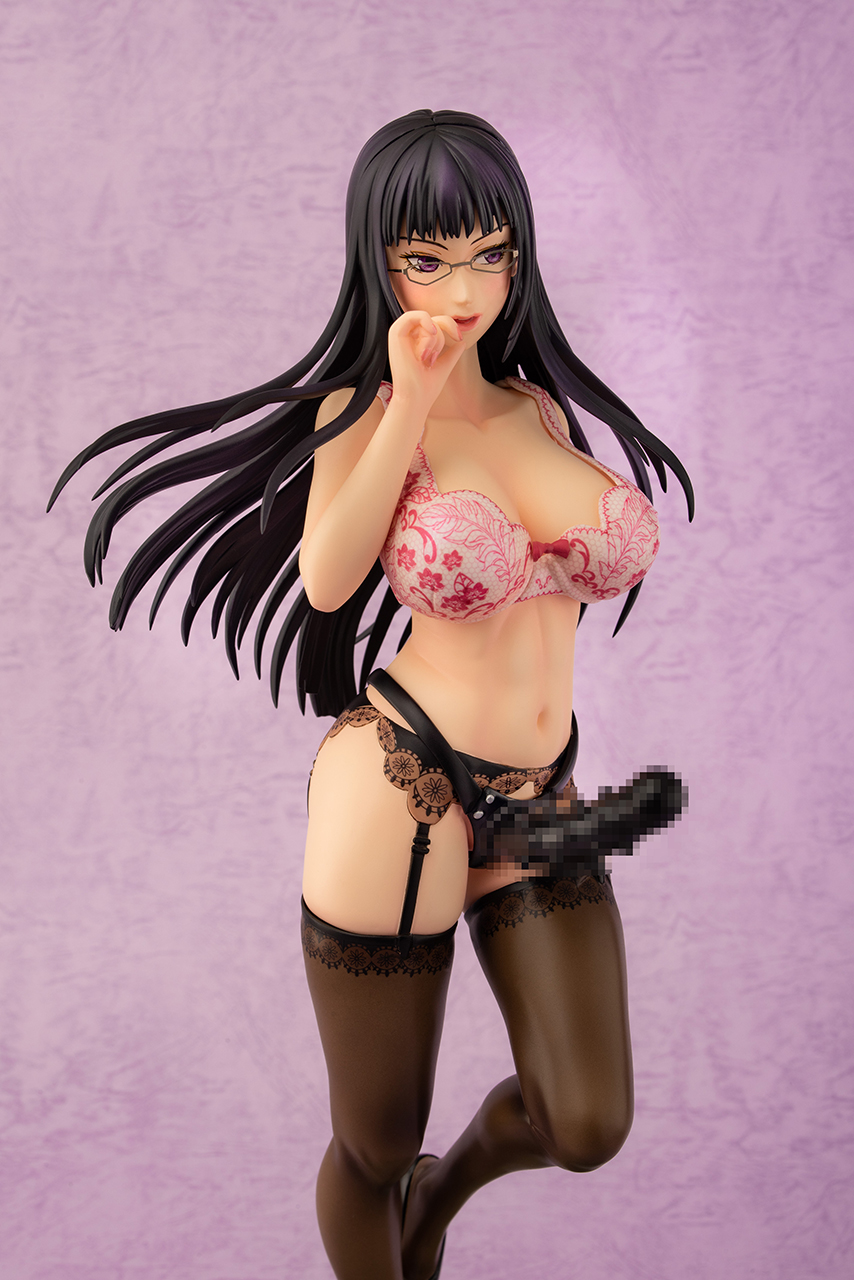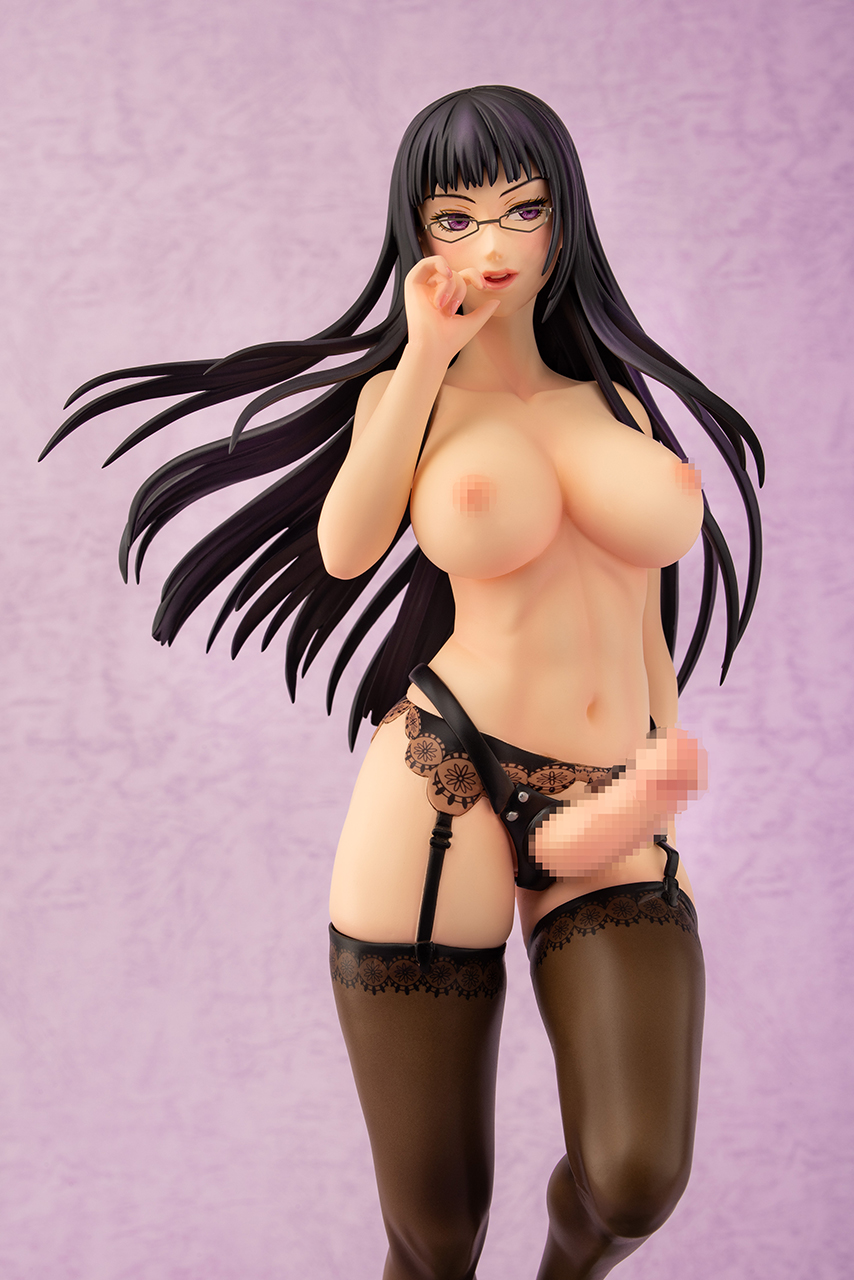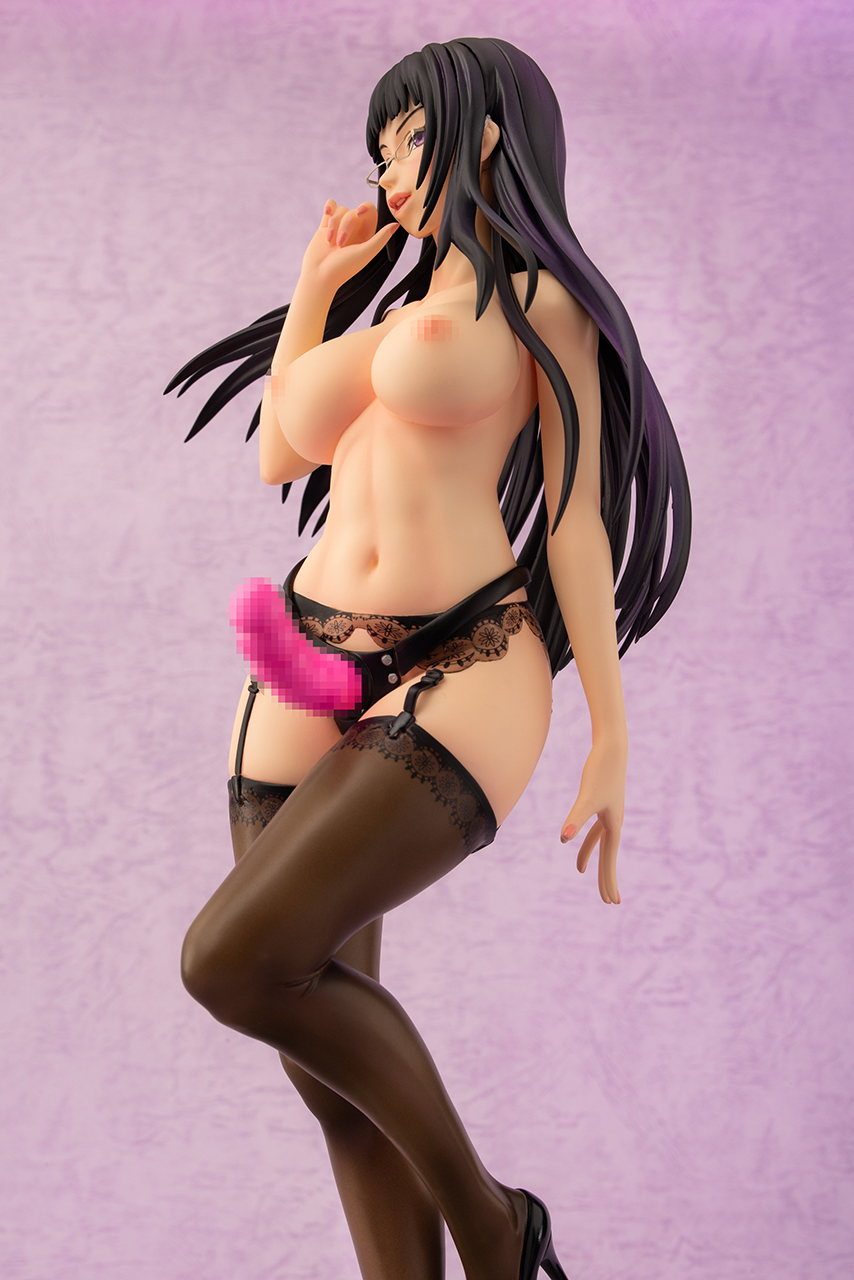 We hope you like what you saw!
She is now available for pre-order until April 2019 and on sale in August 2019!
©2019米倉けんご/コアマガジン/ダイキ工業
Pink Sniper – Haruna Sakurai by Daikikougyou
Find the figure on amiami >>https://bit.ly/2MEDv1r<<
Check out Daikikougyou's social media channels:
http://www.daikikougyou.com
Instagram: https://www.instagram.com/daikikougyou
Facebook: https://www.facebook.com/daikikougyou
Twitter (JP): https://twitter.com/DAIKIkougyou