(This is sponsored content brought to Around Akiba by Milestone Inc.) 
Ready, Set, Dress!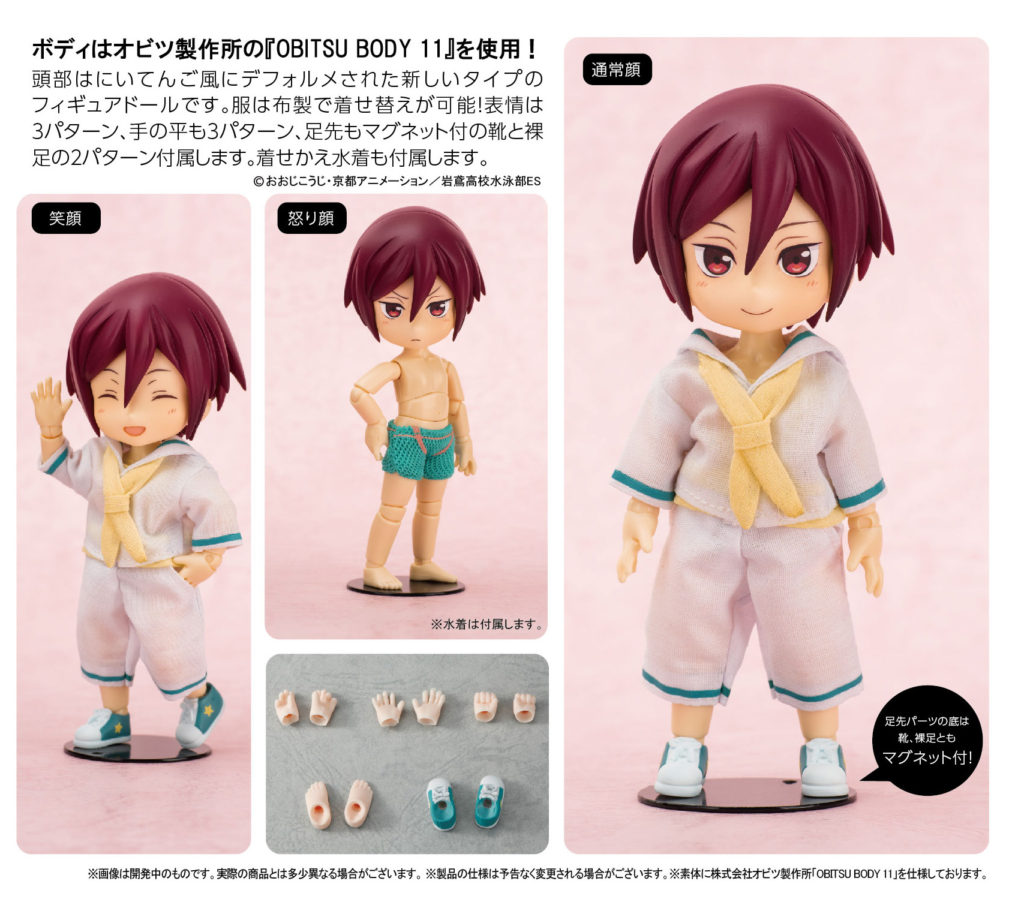 Rin Matsuoka finally joins his (boy)friends in Chara-Ani's new line of Kisekae Action! Niitengo Figures based on Free! -Eternal Summer. Chara-Ani released Haruka Nanase and Makoto Tachibana figures earlier this year. Like Haruka and Makoto, Rin comes with ample customizable pieces so fans can dress and pose him freely.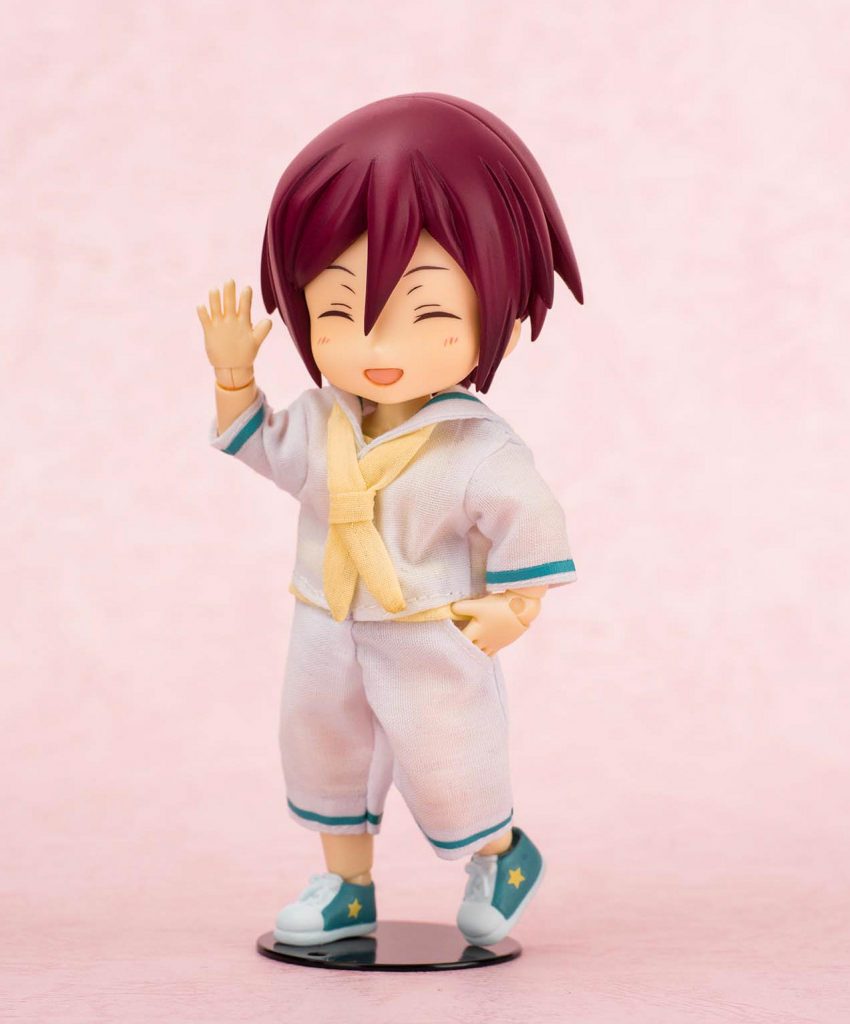 Straight from the box, this chibi-fied Rin has swim trunks and a sailor outfit. However, Rin is ready for any homemade clothes a doting owner gives him.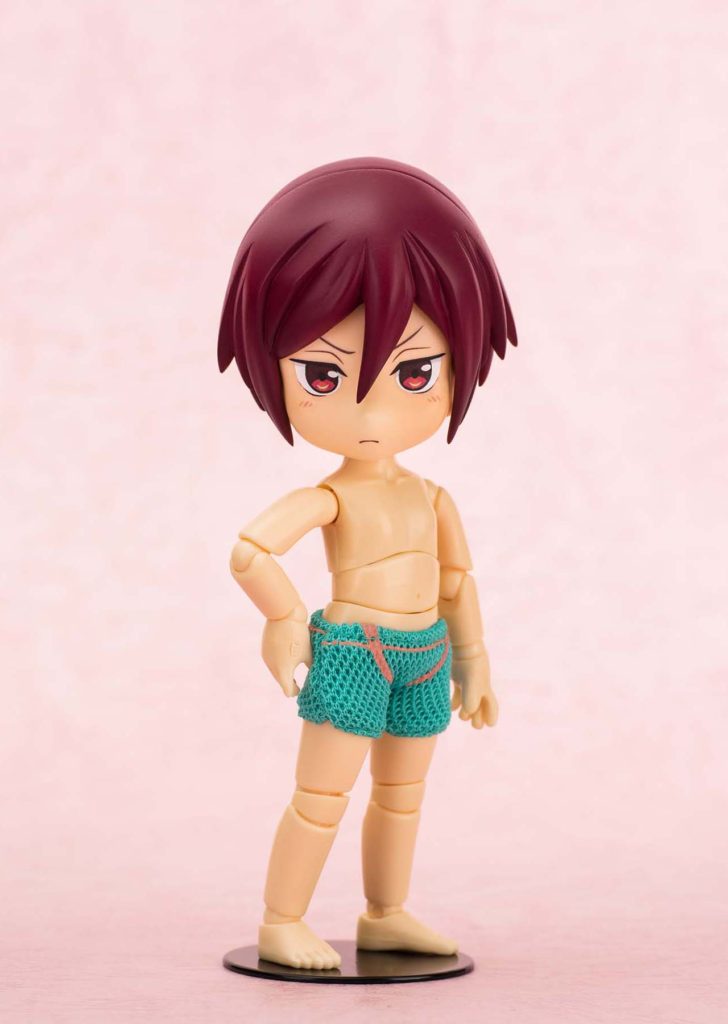 Rin made debut alongside with Haruka and Makoto at this summer's Wonder Festival.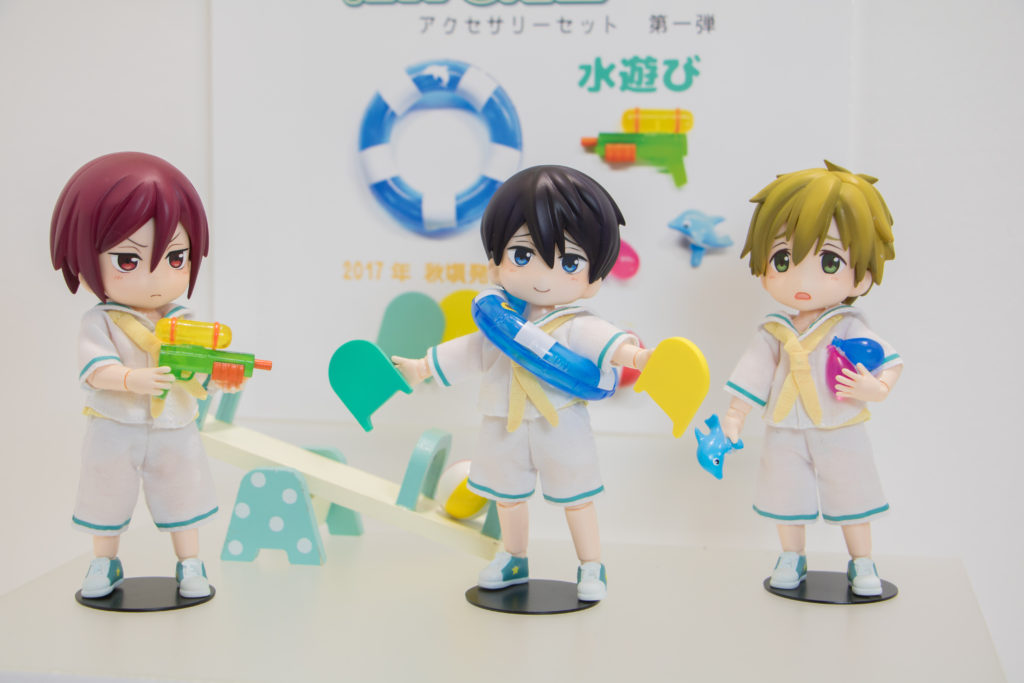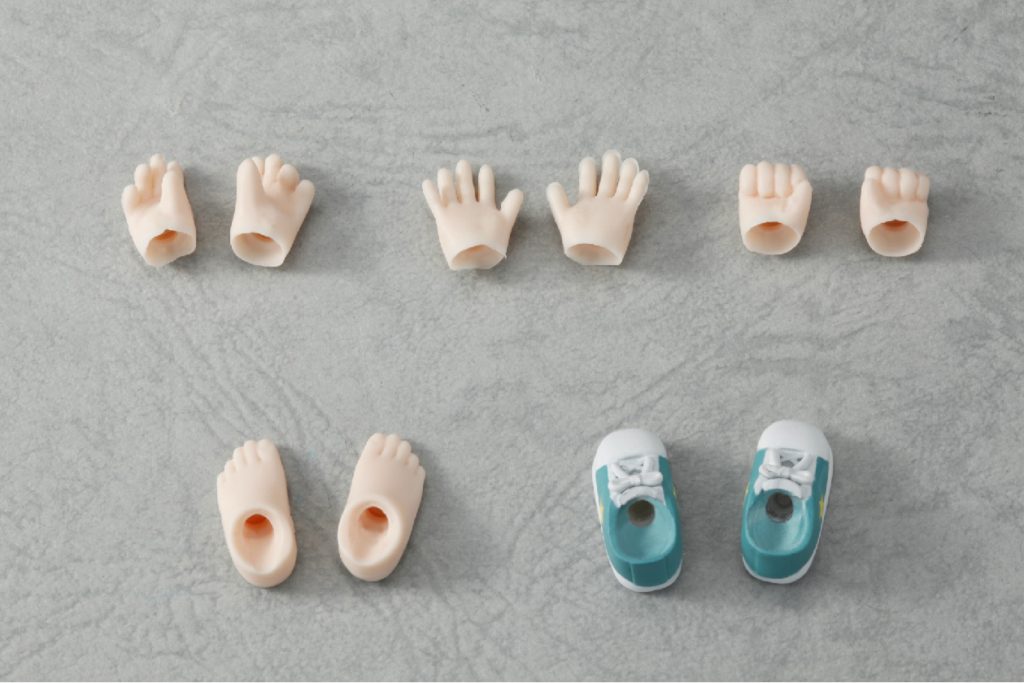 Rin is slated for release this month and will be available on Milestone Inc.'s official website for 8,800 yen.
Not sure what <i>Free!</i> is?
<i>Free!</i>, a Kyoto Animation anime that hit television screens in 2013, follows the story of Haruka Nanase, a high school boy with a love for swimming and water. Despite his passion for swimming and becoming friends with Makoto Tachibana and Rin Matsuoka through the sport, Haruka gave it up in middle school. However, after an unexpected reunion with Rin, Haruka and Makoto along with their adorable underclassmen join together to create the Iwatobi High School Swim Club. A tale of friendship, passion, drama (and for some people, romance?), <i>Free!</i> has enthralled audiences through two seasons of anime and three films. In summer 2018, <i>Free!</i> will return for a third season.