A little while ago we wrote about how Kantai Collection and Pizza Hut were teaming up, and now it's in full swing.  The best part?  The awesome display that the Kanda Pizza Hut has become!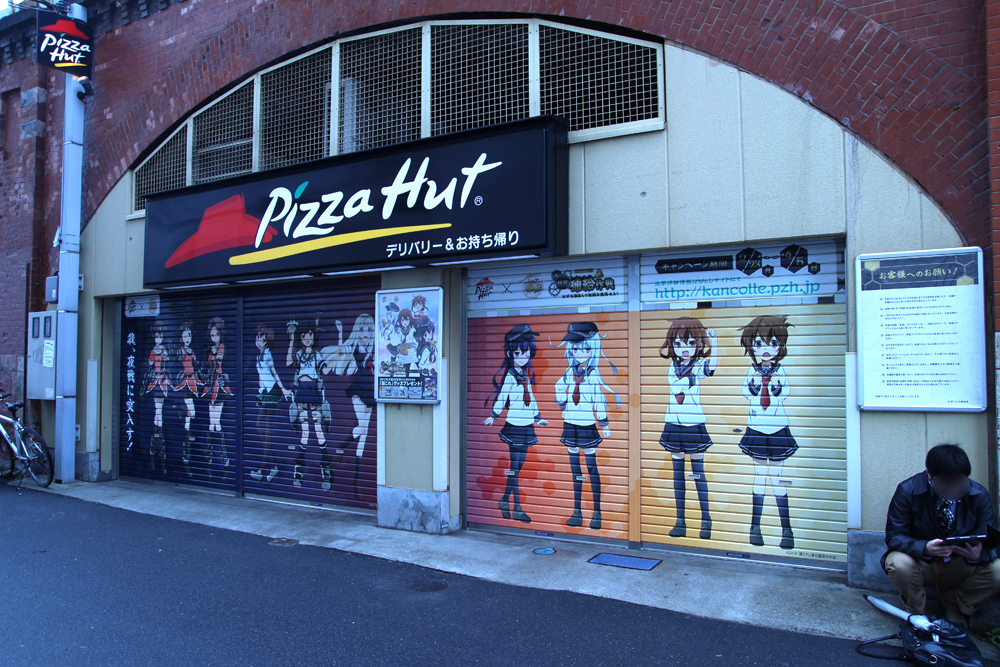 They've got some awesome displays of the girls on the glass of the store as well!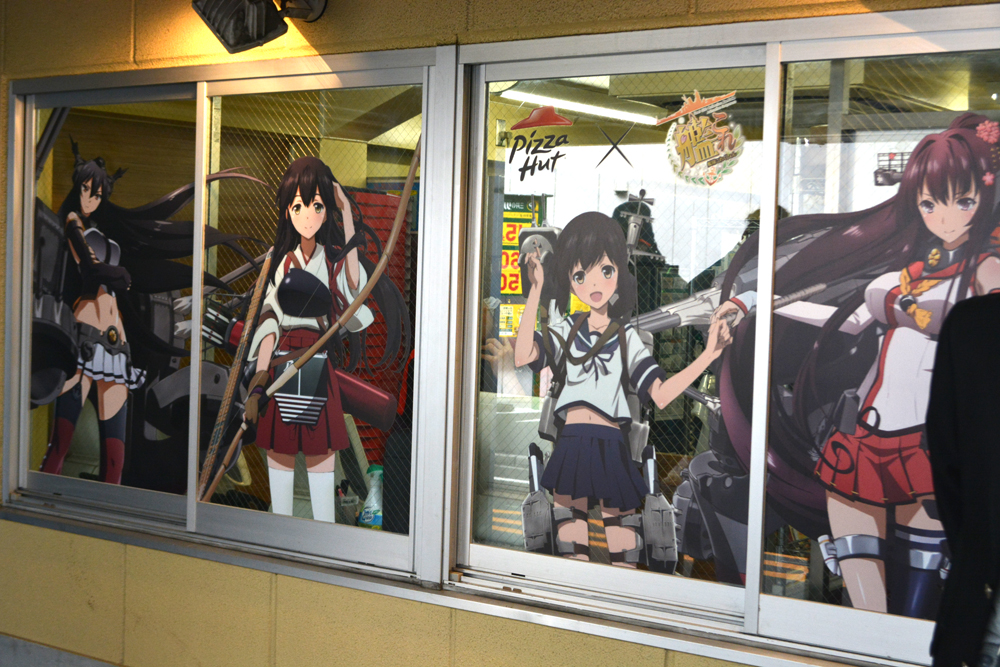 But my favorite part has to be the great decals they've added to their delivery bikes!
[metaslider id=1015]
The promotion is ongoing through April 5th, so there's still plenty of time to get your favorite pizza with your favorite girls!
For more pics, check here: http://www.kk1up.jp/archives/n9139.html