Hi guys, Nacco Okumura reporting for duty!  Arcades and game centers are some of my favorite places to spend time at, and so I wanted to introduce you all to one of the game centers in Akihabara, Try Amusement Tower!  Since space in Tokyo is hard to come by, a lot of game centers spread their machines out over multiple floors.  One of the nice things about Try is that it's super close to Akihabara station, so let's check it out from the top down!
Floor 8 – Retro Games
The top floor is full of your (or your parents') favorite games of the past.  Sure you can get most of these games on your Nintendo virtual console or other systems, but there's something energizing about pulling up a chair to a console and getting immersed in the experience!  I heard that most of the early arcade cabinets in America had to be played standing up, but I'm glad we have ones you can sit at here.
These older games certainly are a challenge though…  Nate came along today too and he's gonna show off his mad skills, or so he says.
Well… I don't know about skills, but that game sure looks like it could make you mad alright!  Let's head down to the 7th floor now.
Floor 7 – Video Games and Online Games
Moving down to the 7th floor we have some more recent games.  There's a wide variety of popular games that can both be played by yourself, or also over the internet!  Different from the 8th floor, you'll find some head-to-head cabinets here.  One player sits on one side and plays against the player who is on the opposite side.  That really cuts down on the arcade violence when someone gets perfected in Tekken, haha!  Also, some of the games here require a card to track your progress, so I'll explain how they work.  Don't worry, it's really easy!
Now that you can get a card, you can prove that you really are the best!  Alright, let's continue our descent to floor 6!
Floor 6 – More Video Games!
Surprise!  More video games!!  Try's 6th floor usually has the latest and most popular games around.  Right now the highlights are Tekken 7 and Mobile Suit Gundam EXTREME VS. MAXI BOOST!  That's just so much fun to say!  It's so popular that basically half of the floor is dedicated to it with 24 units!!  Let's try it out and see if it lives up to the hype.
Wow, that was crazy!  Crazy fun!!  No wonder it's so popular.  Ok, on to the next floor!
Floor 5 – Crane Games and Music Games
Floor 5 has two main sections, crane games and music games, and the variety of crane games is awesome!  Now, Nate was telling me that in America it's almost impossible to win one of these games, but not so here!  People win all the time!  I especially like trying all the different types.  Right now the one where you cut the paper looks really interesting!
Heading over to the other side of the floor you'll find the standard rhythm and music games you may have already heard about like Taiko no Tatsujin, where you bang a big drum, but you'll also find some cool ones you might not have heard of yet!  I like this game called Maimai!
It's so addicting!  Looks like Nate found a game he likes too.  This is called Jubeat and it has been really popular for a couple years now.
Now that we're really grooving, let's check out the other music games on floor 4.
Floor 4 – Music Games
These games are on another level here!  Everyone here is so good at them, it's crazy!  Look at this guy smashing the drums!
I don't think I have the courage to try these out just yet, but maybe before too long I can be the champion here!  Ok, onto the last floor.
Floor 3 – Pachislo (Pachinko + Slot Machines)
This floor is full of pachislo machines, which are a hybrid of pachinko and slot machines.  I'm more into video games than this kinda stuff, but it's nice that they have it for those that are into these types of games too!
Well I hope you enjoyed our tour of Try Amusement Tower today!  Make sure to stop by a game center when you're around Akiba and maybe you'll run into me!  Until then, keep practicing and if you want to see more of what I'm up to, check out my site, Game Center Girl!
[cft format=0]
ad2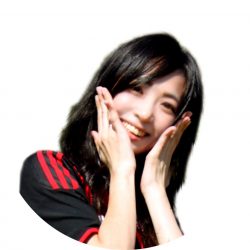 Latest posts by Nacco Okumura (おくむら なつこ)
(see all)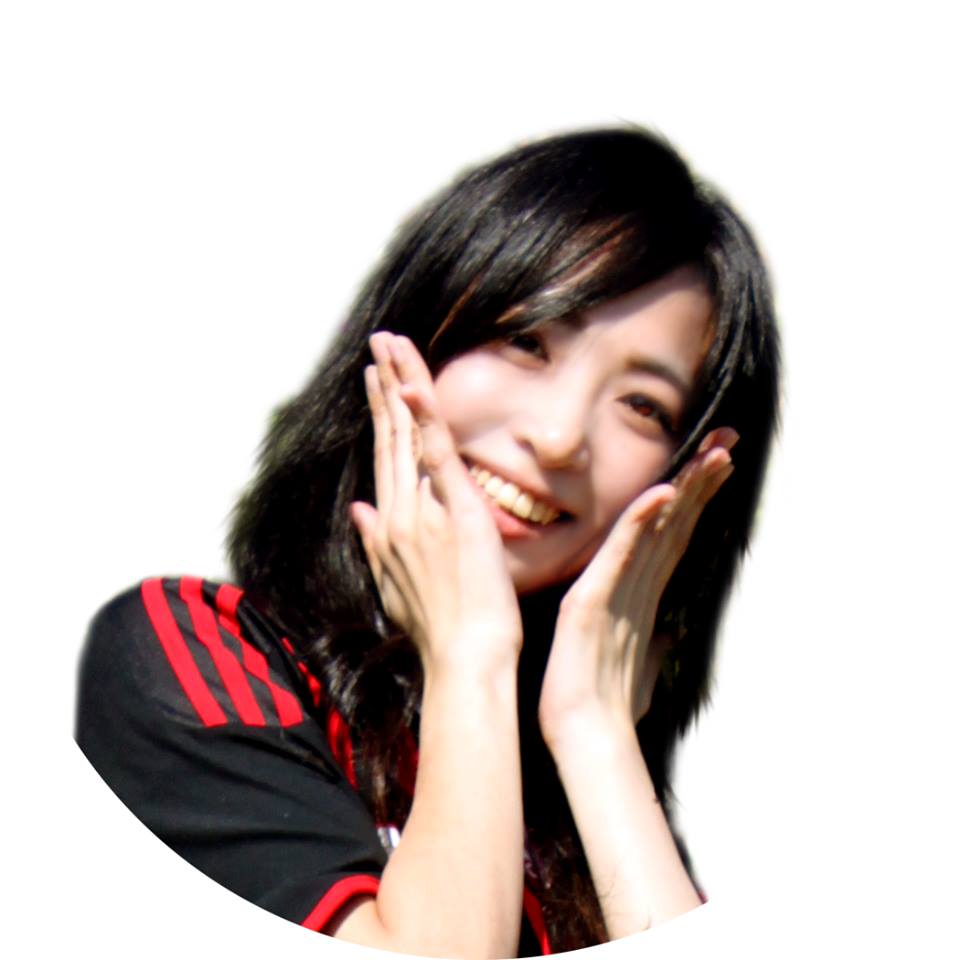 I love game centers so much that I've been going to them since before I even played a NES! I love how game centers have been catering to ladies more these days and I'm there almost every day playing or waiting to get next. My passion for games is growing every day! Besides games, I also love making doujinshi, cosplaying, and hosting events in addition to my job. See you at the arcade!