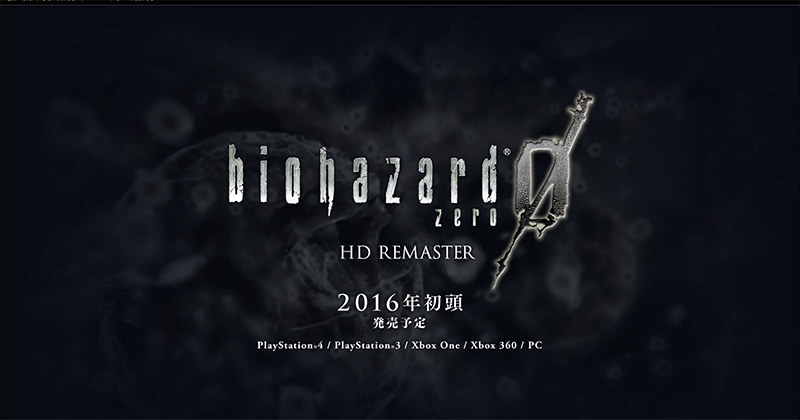 Capcom has announced an HD Remaster for "Resident Evil 0" for early 2016. It will be available for PS3, PS4, Xbox 360, Xbox One and PC. Teaming up with other experienced developers, Koji Oda, the creative head of the original game, will take care of the Remaster himself!
Capcom will be releasing more info about the game soon.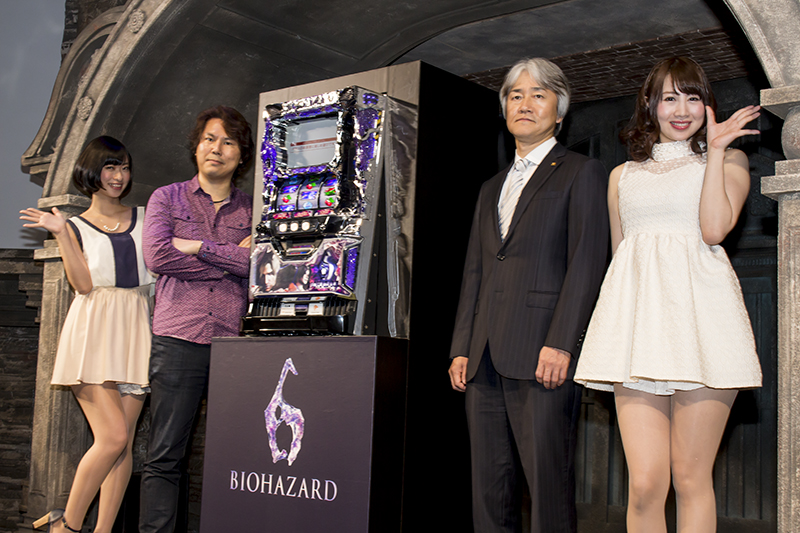 Resident Evil producer Hiroyuki Kobayashi (小林裕幸) with Idols Kuramochi Yuka (倉持由香) and Yoshida Saki (吉田早希) on the podium
Other than that, here´s one more piece of info to all those who care about Pachinko and Slot…
…a new model of Resident Evil Pachinko/Slot Machine, called the "PachiSloBioHazard 6" (パチスロ バイオハザード6 ) was presented today at an event in Tokyo, by the Resident Evil producer Hiroyuki Kobayashi (小林裕幸) accompanied by two Japanese Idol ladies.
Below, more pictures from the venue of the Pachinko Presentation.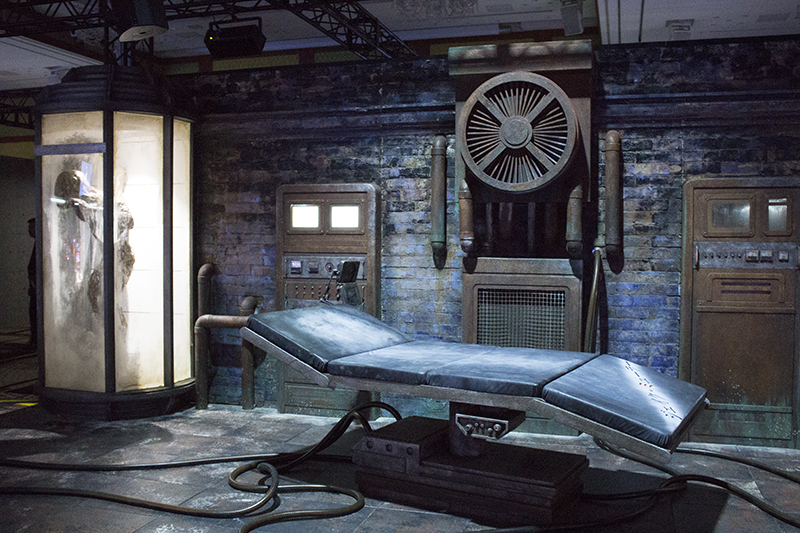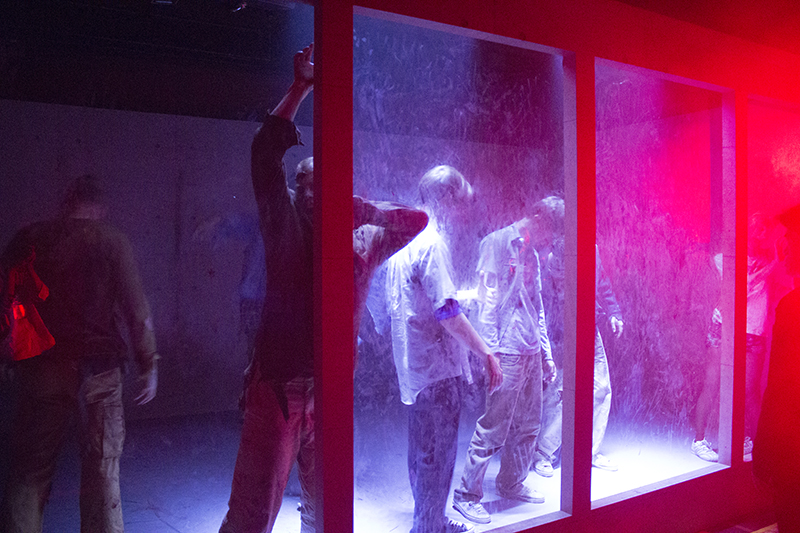 Source: http://www.kk1up.jp/archives/m17249.html
ad2
Latest posts by Around Akiba
(see all)
Around Akiba is all about bringing you the latest and greatest on everything that happens in the futuristic and fantastic world of Akihabara, Tokyo!