Netflix announces Sonic the Hedgehog Series
Sonic is one of the most beloved video game characters of all time and has led his fans through multiple adventures on his fight against evil. The franchises success has resulted in millions of sold games as well as TV and movie adaptions. Therefore it is no wonder that speculations about a new Sonic the Hedgehog series have been running high after Netflix accidentally tweeted (and deleted) this announcement back in December.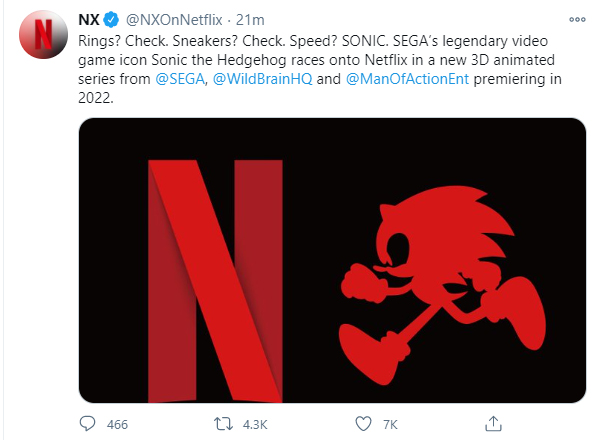 Today Netflix finally and officially announced their Sonic the Hedgehog show. Twenty-four episodes promise to take families as well as old-school fans on a new, speedy adventure. Yet it's not only going to be a race to save the universe, but also "a journey of self-discovery and redemption." Unfortunately there's still some time to kill until its planned worldwide release in 2022. However the announcement of the show's name and logo have already sparked joy and anticipation on social media.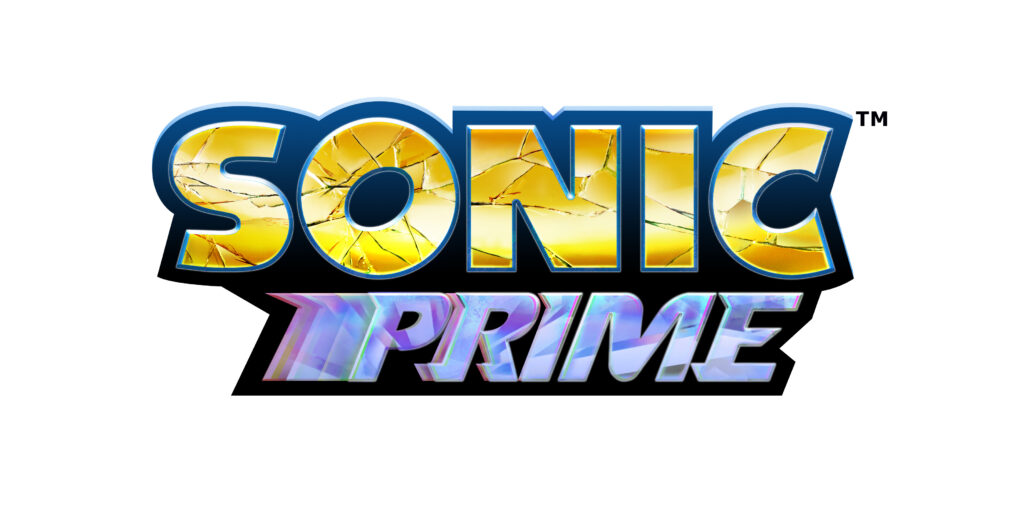 The Team behind the Sonic Netflix series
Vancouver based animation studio WildBrain will work on visualizing Sonic's journey. Alongside SEGA America they'll also take over production, distribution and licensing. Man of Action, who have worked on projects like Ben 10 and Big Hero 6, are going to act as show runners and Executive Producers. While the Japanese main branch of SEGA doesn't seem involved in the production of the new series at all, Sonic creator Yuji Naka was supportive of the project. He retweeted the official Netflix announcement with a fitting emote.
— Yuji Naka / 中 裕司 (@nakayuji) February 2, 2021
After the successful feature film in 2020 it seems Sonic's journey is all but ending. This announcement seems like an exciting way to celebrate the little hedgehog's 30th anniversary this year. And even though the wait is still long, fans online seem to have high hopes. Let's see if the adaption will be able to keep up with the rest of the franchise.