If you've ever dreamt about writing your own manga, now's your chance! MyAnimeList is partnering with web novel community Honeyfeed to help make that dream a reality with their 2022 Writing Competition!
From June 1st to September 1st 2022, writers can write and submit their light novels from one of three categories: school, rom-com, or cyberpunk.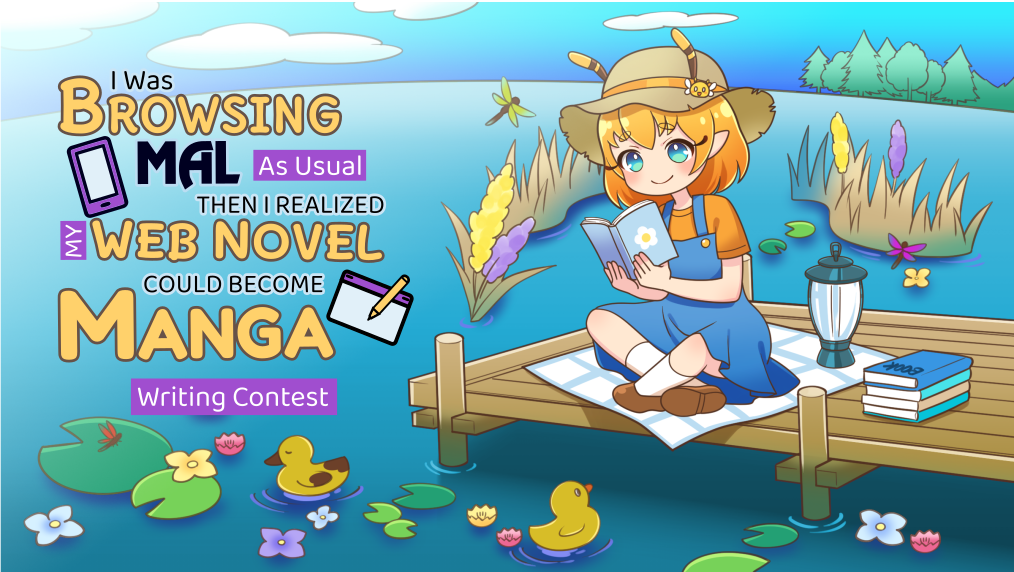 Three winners total will be selected, one for each category, and every winner will receive $3,000 and become eligible a light novel or manga adaptation.
The publisher working with the competition is Kodansha, a Japanese publisher known for works such as Attack on Titan, Fairy Tail, Tokyo Revengers, and other popular titles.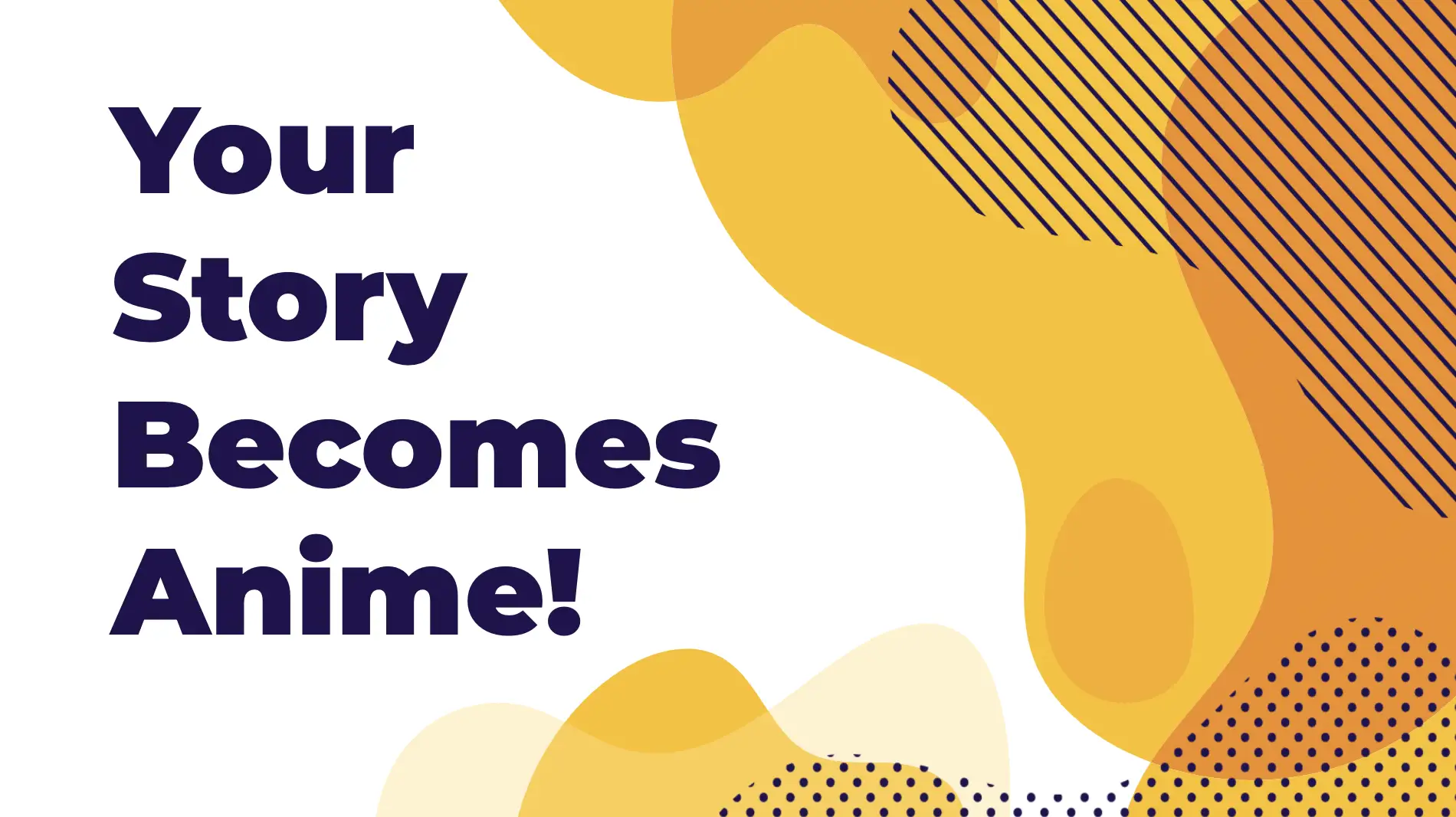 Completed novels must contain 25,000 words minimum to 75,000 words maximum, and all entries must be submitted in English. All works must also be original, so fanfiction is not allowed.
Voting is held from September 2nd to November 30th, 2022. The winners will be announced on December 12th, 2022.